The Hanoi circuit has been completed ahead of Vietnam's planned first Formula 1 race, but the coronavirus outbreak has prompted fresh concerns over the first three grands prix of 2020.
Pictures of the 5.607km Vietnamese track have been released by the race's promoter upon the completion of the project, with the final 150m of track laid along the start/finish line last week.
All indications from the Vietnam organisers are that the April 5 race will go ahead, despite the postponement of the Chinese Grand Prix because of that country's coronavirus outbreak.
There are also fresh concerns over the impact the outbreak will have on the season-opener in Australia and the race that follows one week later in Bahrain, amid increasing international travel restrictions in other countries.
"This is a major milestone for us to celebrate as we come closer to staging Vietnam's first-ever Formula 1 race weekend in just over a month's time," Le Ngoc Chi, CEO of the Vietnam Grand Prix Corporation.
"We are beyond excited to witness the extraordinary sight of Formula 1 cars racing on this incredible circuit.
"We are ready and can't wait to welcome the world to Hanoi very soon."
An additional statement given to The Race, attributed to Le Ngoc Chi, said:
"Preparations for the race are going according to the set schedule.
"The F1 race in Hanoi in 2020 will take place as planned.
"We are of course mornitoring the situation closely and will notify customers and media should there be any changes."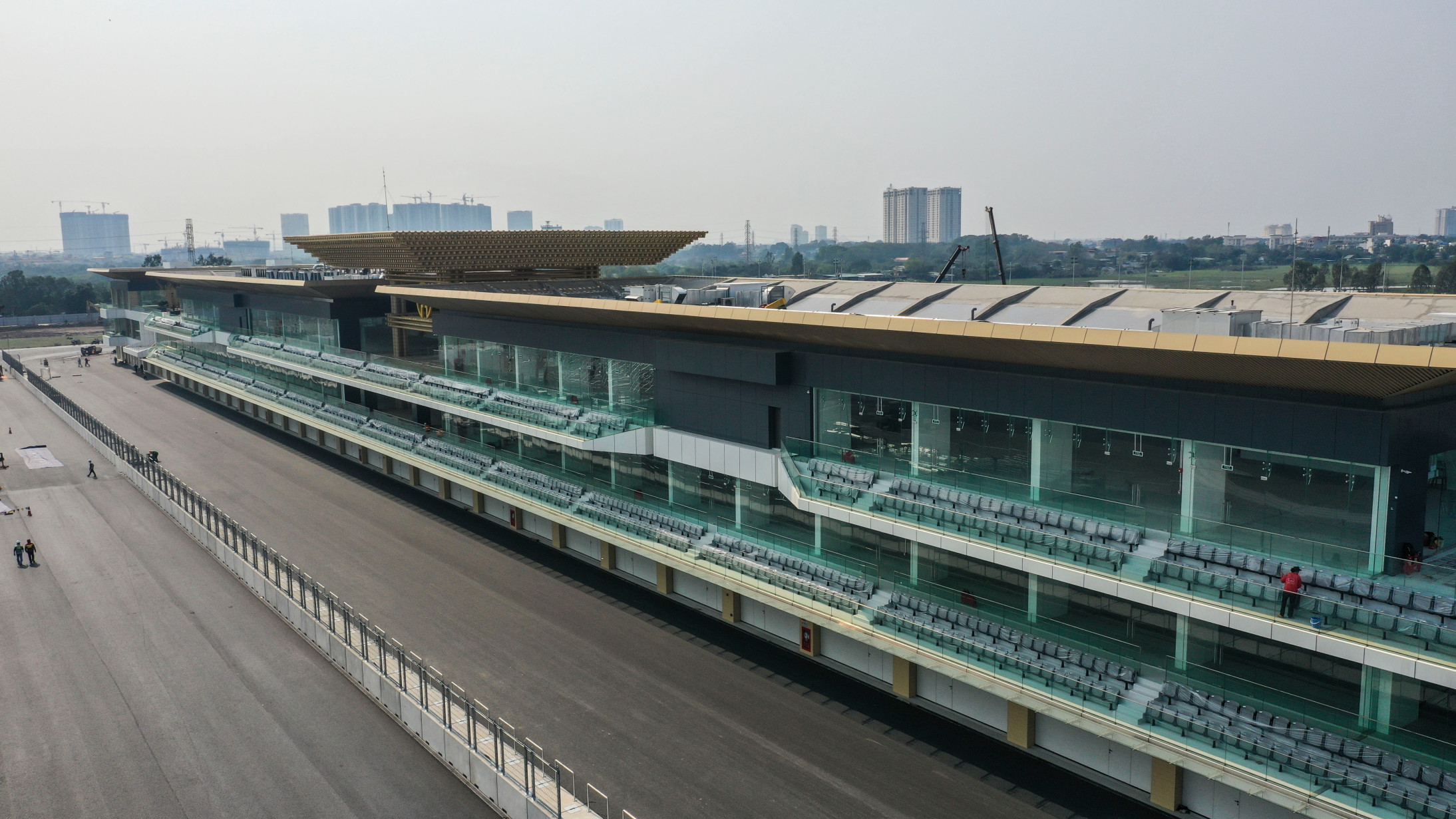 According to VNExpress, Vietnam's leading newspaper, this week the country's Prime Minister Nguyen Xuan Phuc has asked the Ministry of Foreign Affairs to implement a policy whereby no person travelling from an area that has experienced a Covid-19 outbreak is allowed into Vietnam.
Italy (322 cases of coronavirus and 10 deaths) and Japan (178 cases, two deaths) are reportedly on that list.
The UK foreign office has advised against all but essential travel to 10 small towns in the Lombardy region, just north of where the Ferrari and Alpha Tauri teams are located.
There are also question marks over whether Australia and Bahrain will allow entry from supposed at-risk countries. Those races are scheduled for March 15 and March 22.
The Race has learned that Ferrari, AlphaTauri and Honda have all implemented various precautions amid the uncertainty.
Both Ferrari museums in Maranello and Modena have been closed and Ferrari has "restricted access for employees that are residents or have visited the affected municipalities".
"Non-critical business travel" is also suspended, as are external visits including factory tours.
Ferrari says "new measures will be promptly implemented and communicated should they become necessary", and that is monitoring potential travel restrictions in close contact with the FIA and F1.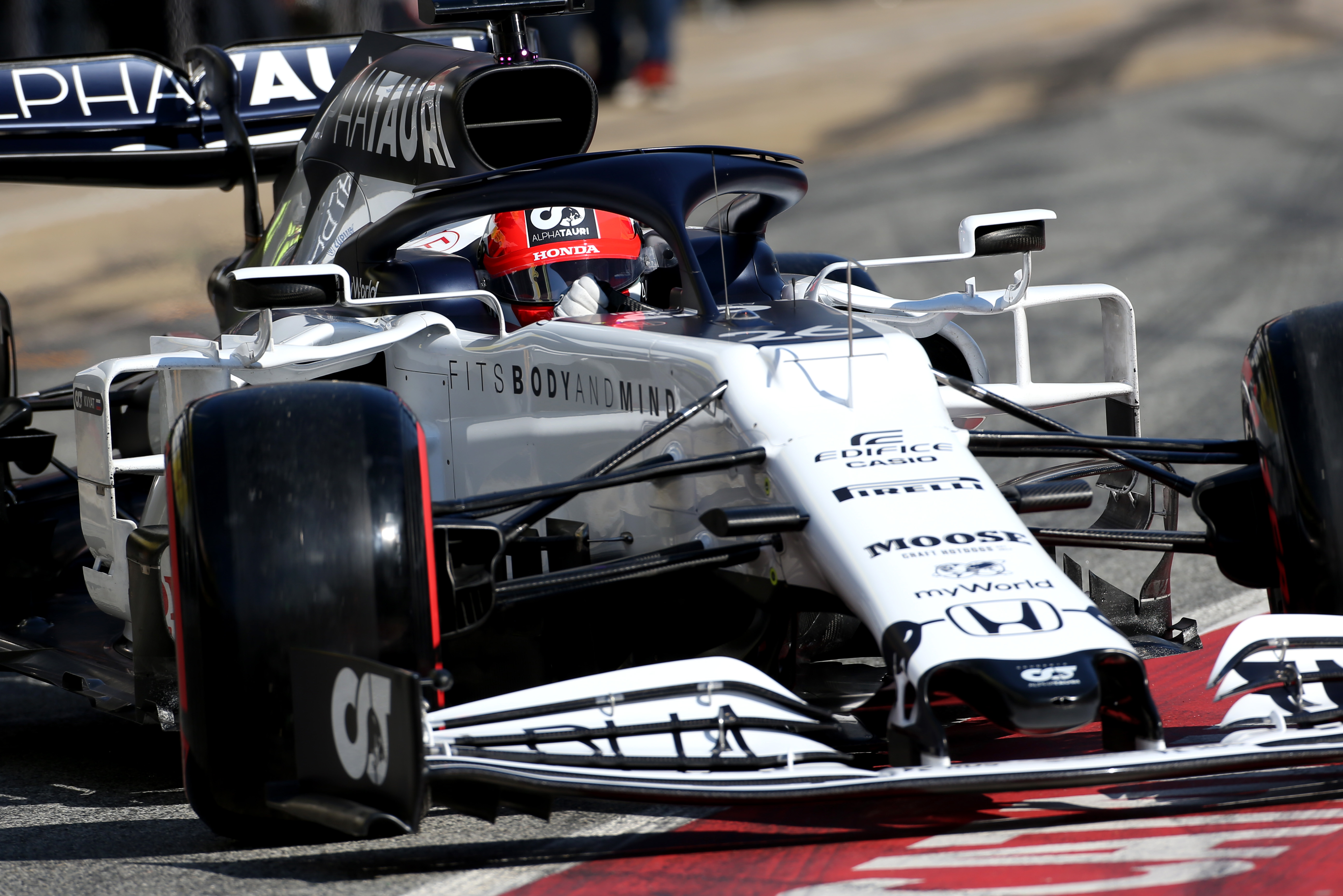 Meanwhile, Honda has opted to keep a small number of engineering personnel in the UK after the second test instead of flying them back to Japan.
This is to prevent any issue arising in Australia, where it has been suggested that entry may be rejected for anyone travelling from a country deemed at risk.
AlphaTauri has implemented "more cleaning procedures inside the factory, increasing the frequency during the day and with high detergent and disinfecting agents", a spokesperson told The Race.
It has also checked and validated that none of its employees, contractors and service suppliers reside in the country's 'red zone' of those at risk, or had contact with people who do live there.
Meanwhile, tyre supplier Pirelli says there are no specific restrictions in place for its F1 team, as it is considered essential travel.
The Race understands that the Italian organisations are now waiting to see how the situation developments, and are prepared to adjust logistical arrangements if it proves difficult to travel directly to the races in Australia, Bahrain and Vietnam.
Bahrain has suspended all scheduled passenger flights to and from Dubai – a key connecting hub – and Sharjah in the United Arab Emirates, and reportedly closed schools, until further notice.
F1 and the FIA are continuing to monitor the situation.