Any remaining hopes of getting the 2020 MotoGP season underway at Austin in a month's time have been effectively ended by Italy's new sweeping movement restrictions amid coronavirus.
The rules imposed on 11 Italian provinces in an attempt to slow the coronavirus outbreak in the country all but trap key members of the MotoGP paddock at home until April 3 – which was due to be the Friday of the Grand Prix of the Americas.
The race – which had become the planned season-opener following the loss of the Qatar GP and postponement of Thailand – was already in extreme doubt thanks to the City of Austin declaring a state of emergency on Saturday.
It announced that all sporting events were to be evaluated on a case-by-case basis, and the latest news from Italy means there is now no chance of any MotoGP action until at least mid-April.
The new decree, which became law early on Sunday, limits all movement within the area except to that which is considered absolutely essential.
The area affected covers the homes of many of the Italians who comprise a third of the MotoGP paddock, including Valentino Rossi's home town of Tavullia.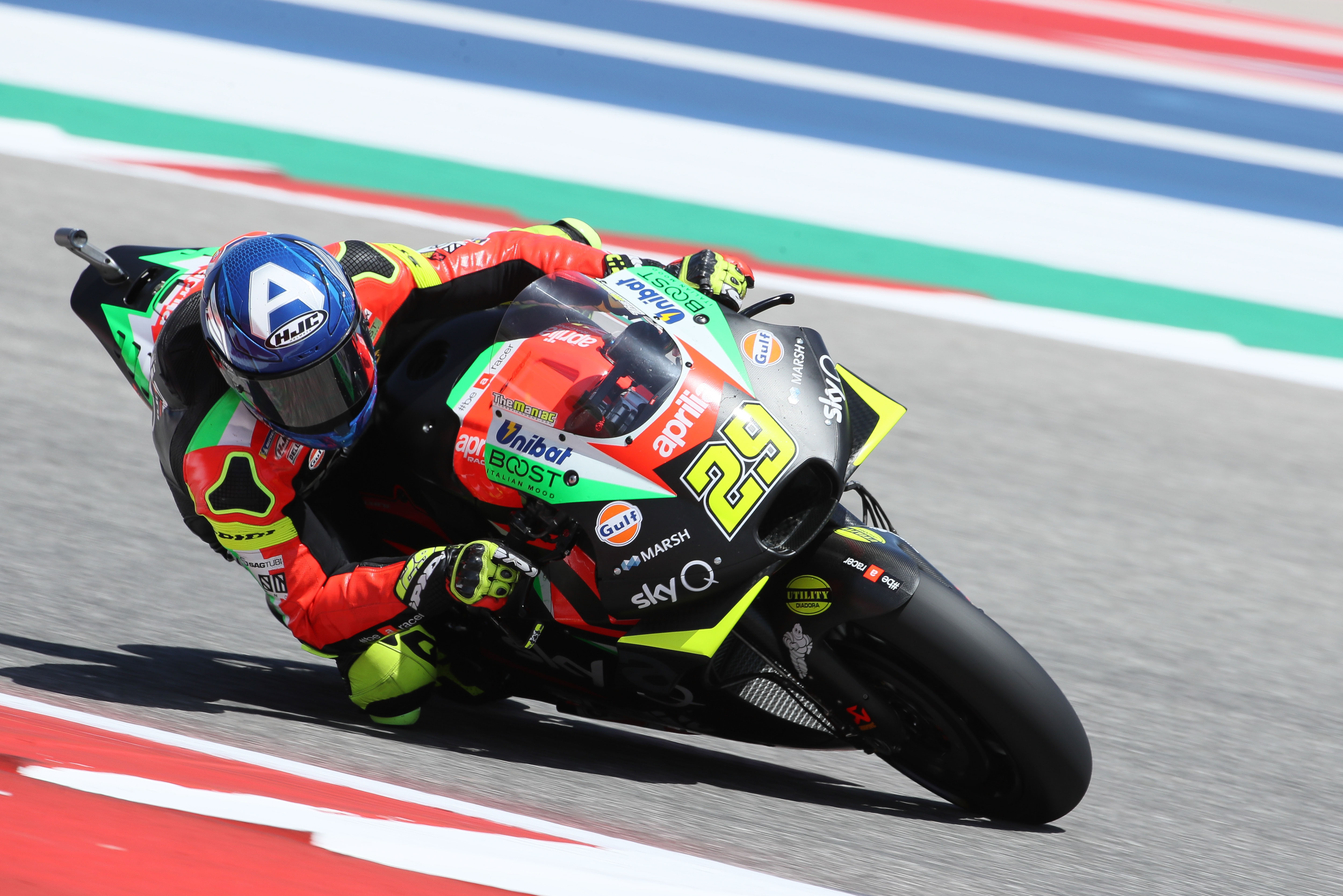 It also includes the Noale headquarters of Aprilia, one of the series' two Italian manufacturers, as well as the Misano circuit that is home of the San Marino GP scheduled for September.
MotoGP organiser Dorna confirmed on Saturday that it is carefully monitoring the situation on an hour by hour basis, but remained hopeful it could get the season underway as soon as possible.
However, with so many personnel now essentially quarantined at home, that could prove an impossible task in the medium term.