One year ago today, an extraordinary Formula 1 driver saga burst into the public eye. Fernando Alonso and Oscar Piastri were abandoning the Alpine ship, the team looked foolish, and there was huge division over who was right and who was wrong.
Now there is no question. Alonso and Piastri have had the last laugh, thriving in pastures new while Alpine grapples with more problems.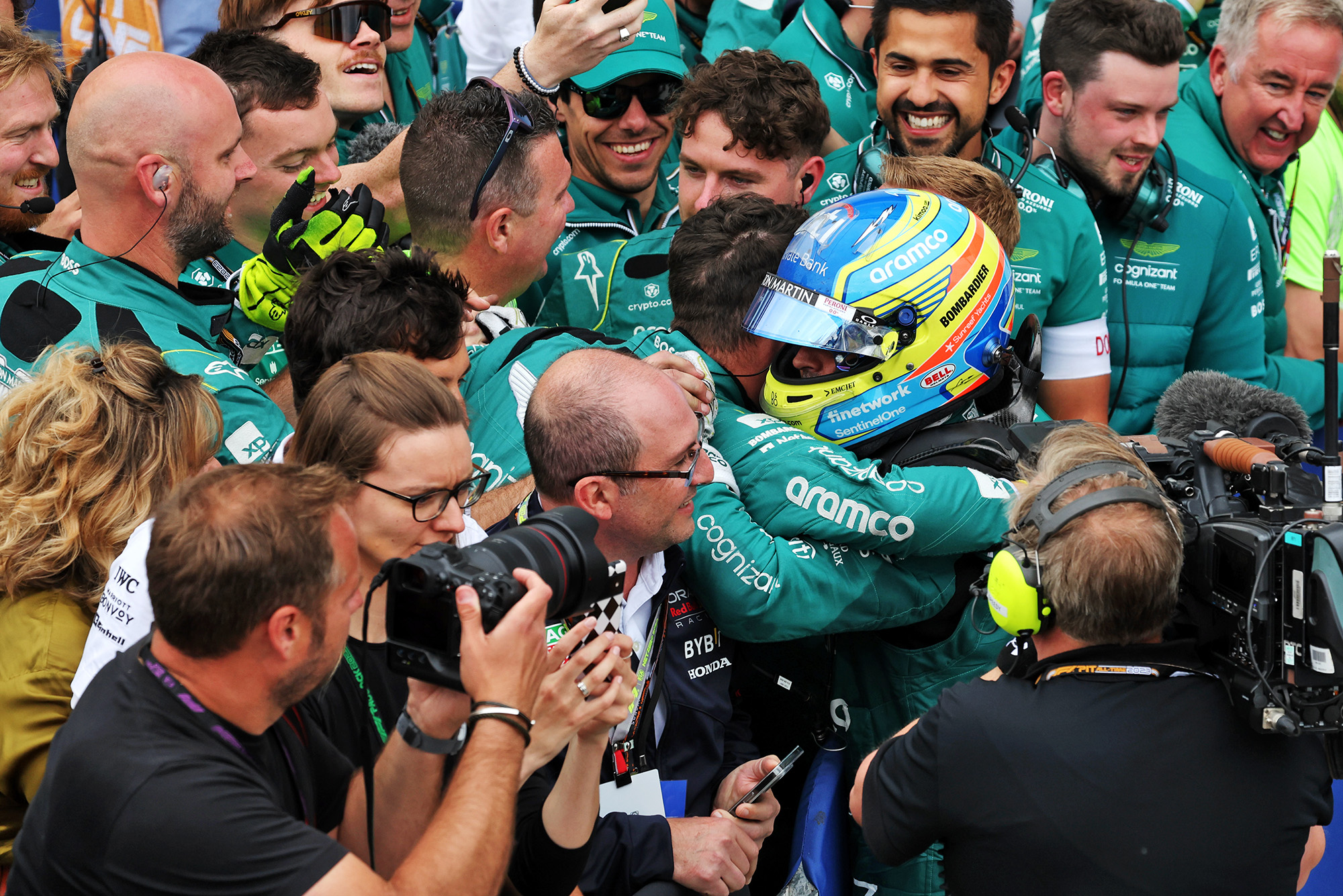 Alpine's latest overhaul, which has ousted the very people who oversaw that saga, has come near-as-dammit 12 months to the day its leadership was left floundering and its credibility as a team was massively damaged.
On the morning of August 1, 2022, Aston Martin announced Alonso would drive for the team in 2023. The news came after a weekend in which Alpine team principal Otmar Szafnauer insisted a contract renewal with Alonso was all in order.
Such was the widespread expectation that Alonso would renew, this foolish journalist declared on The Race's 2022 Hungarian Grand Prix review podcast that Alonso wouldn't spend the summer break "sneaking off on holiday with Lawrence Stroll and arranging a defection to Aston Martin in that time, I think he'll be dotting some Is and crossing some Ts on a two year-deal at Alpine".
Look, it was kind of right. Alonso didn't sneak off with Stroll in the summer break. It turns out the defection had already been arranged and 15 hours after recording that podcast, we were scrambling to cover Alonso's Aston Martin switch.
We could laugh about it. Alpine couldn't do the same. Especially when on the same day of Alonso's news, management told the team at Enstone that Piastri would be his replacement – but Piastri had no intention of that being the case, and Alpine knew that.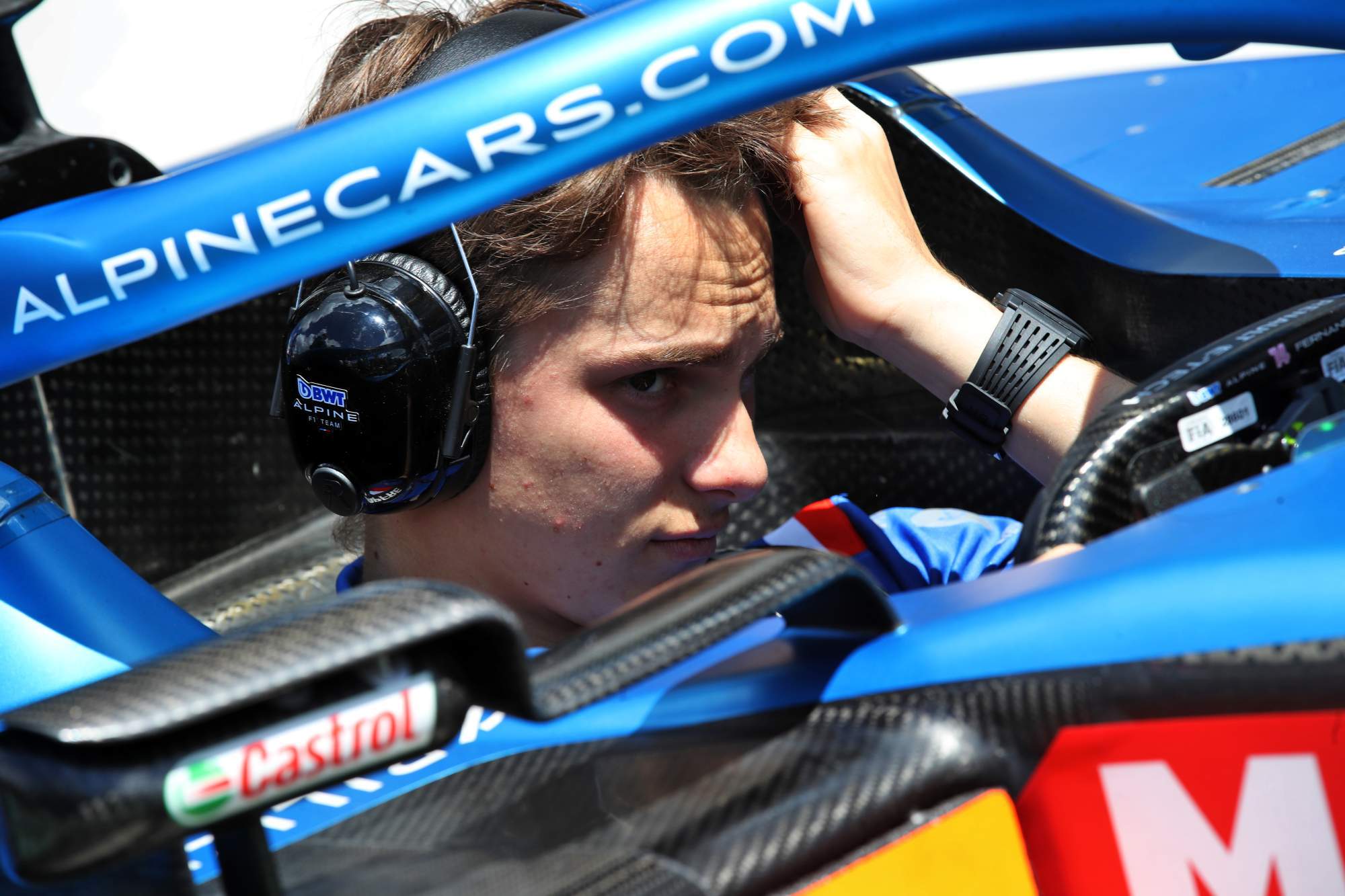 There was no public confirmation of Piastri that day but the wheels were set in motion. Some 36 hours or so after the Alonso news broke, Alpine moved to announce Piastri as his replacement.
It backfired dramatically. Piastri denounced the claim publicly. And so began a drawn-out process that ended in Alpine being accused of "shilly-shallying" by the official Contract Recognition Board as it sided emphatically in Piastri's favour.
The day-and-a-bit in which Alonso's and Piastri's intentions became publicly known was one of the most dramatic periods in recent F1 memory. Much like its current situation, in which Renault's works team has had a massive clear-out of senior management, Alpine only had itself to blame.
The team forced two superb drivers, at different stages of their career, out of the door by failing to commit to either properly. CEO Laurent Rossi was at the heart of it, doubting Alonso's longevity and not giving him the straight two-year deal he deserved.
And a total mismanagement of Piastri by failing to actually get him under contract allowed McLaren to swoop for one of the best young drivers of his generation instead.
Despite this, there was a steadfast public insistence from Szafnauer and Rossi that Alpine had been screwed over – by Piastri in particular, Alpine chiefs publicly eviscerating him by repeatedly calling his character and integrity into question. And they were adamant the drivers that were leaving would come to regret their lack of faith.
But the drivers have just been utterly vindicated. It's not just them who are not at Alpine any longer. Rossi's been replaced, and Szafnauer left after the Belgian GP, his dismissal confirmed mid-weekend. So much for loyalty…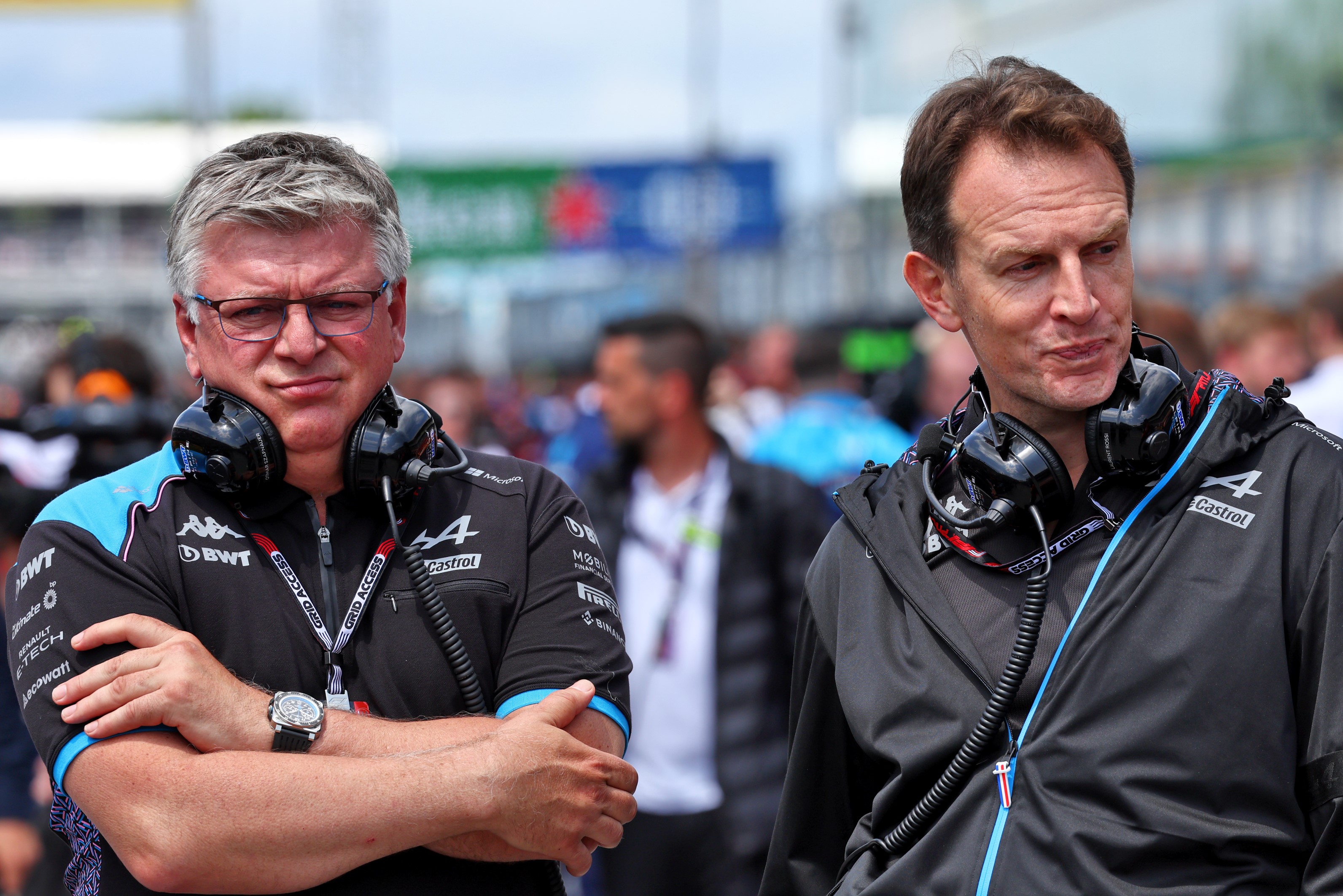 Alpine's gone backwards since 2022 and its leadership is in disarray. Meanwhile, Alonso and Piastri have found the grass a lot greener than the omnishambles that is the team they decided to flee.
Aston Martin has lost its way a little recently since Alonso's run of six podiums in the first eight races but he is undeniably better off than before.
"Incredible," Alonso said of Aston Martin's 2023 so far when asked by The Race to reflect on things heading into the summer break.
"A dream first half of the season. We are P3 in the constructor's championship in front of Ferrari, we are P3 in the drivers' championship together with Lewis [Hamilton].
"It was impossible to think this way in Bahrain."
And when we asked how pleased Alonso feels to be where is now given what's happening at the team he left behind, he said: "Obviously, you never know that. It would be nice to have a crystal ball and before you make a decision in switching teams you know the future!
"But at the end I'm happy where I am, there is a project here into the future and I'm very proud [to be part of it]."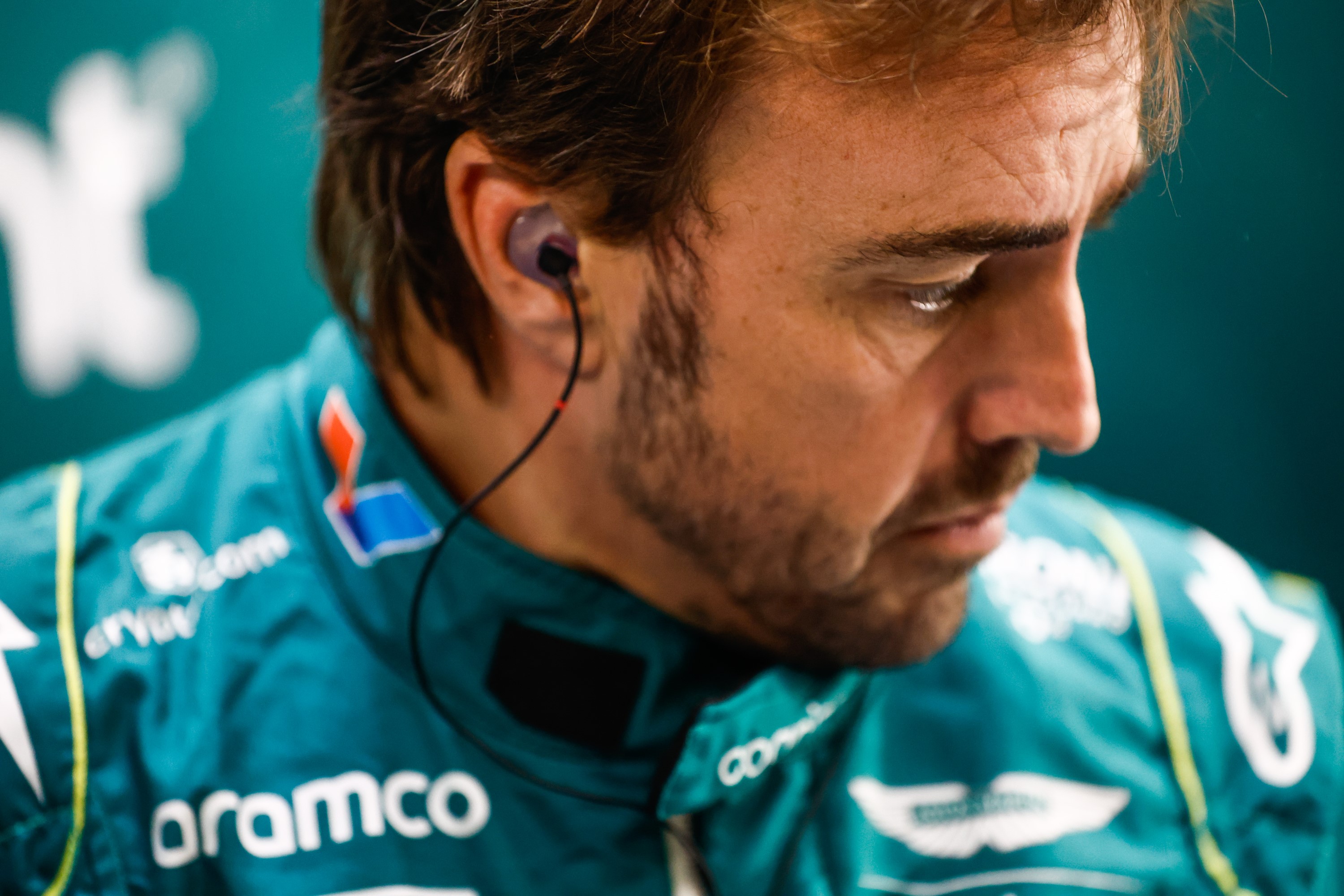 Piastri's move looked less immediately beneficial on paper, given McLaren's uncompetitive start to the season. But its rapid progress has blown Alpine out of the water and in kinder circumstances Piastri would already have a podium finish in his rookie season.
Instead, he has to settle for going into the summer break on 34 points, 11th in the championship – slotting neatly between the two Alpine drivers and in far better form.
As he put it ahead of the Hungarian GP weekend when asked by The Race whether McLaren's progress had been a validation of his move, "I wasn't really thinking we'd be fighting for podiums when I joined".
"Of course I hoped that but maybe I wasn't fully convinced, because of how competitive the whole grid is.
"The biggest thing in that situation was McLaren's intent to have me in the team, how passionate they were to have me. And even since I've been in the team, how passionate they still are having me.
"It's been nice to be in an environment where I'm really wanted. And I feel like I've been able to repay that back to them. Hopefully I'm bringing to the team what they thought I would bring.
"So, it's been nice to have these results. But I think the biggest thing was just their motivation and wanting to have me in the team in the first place.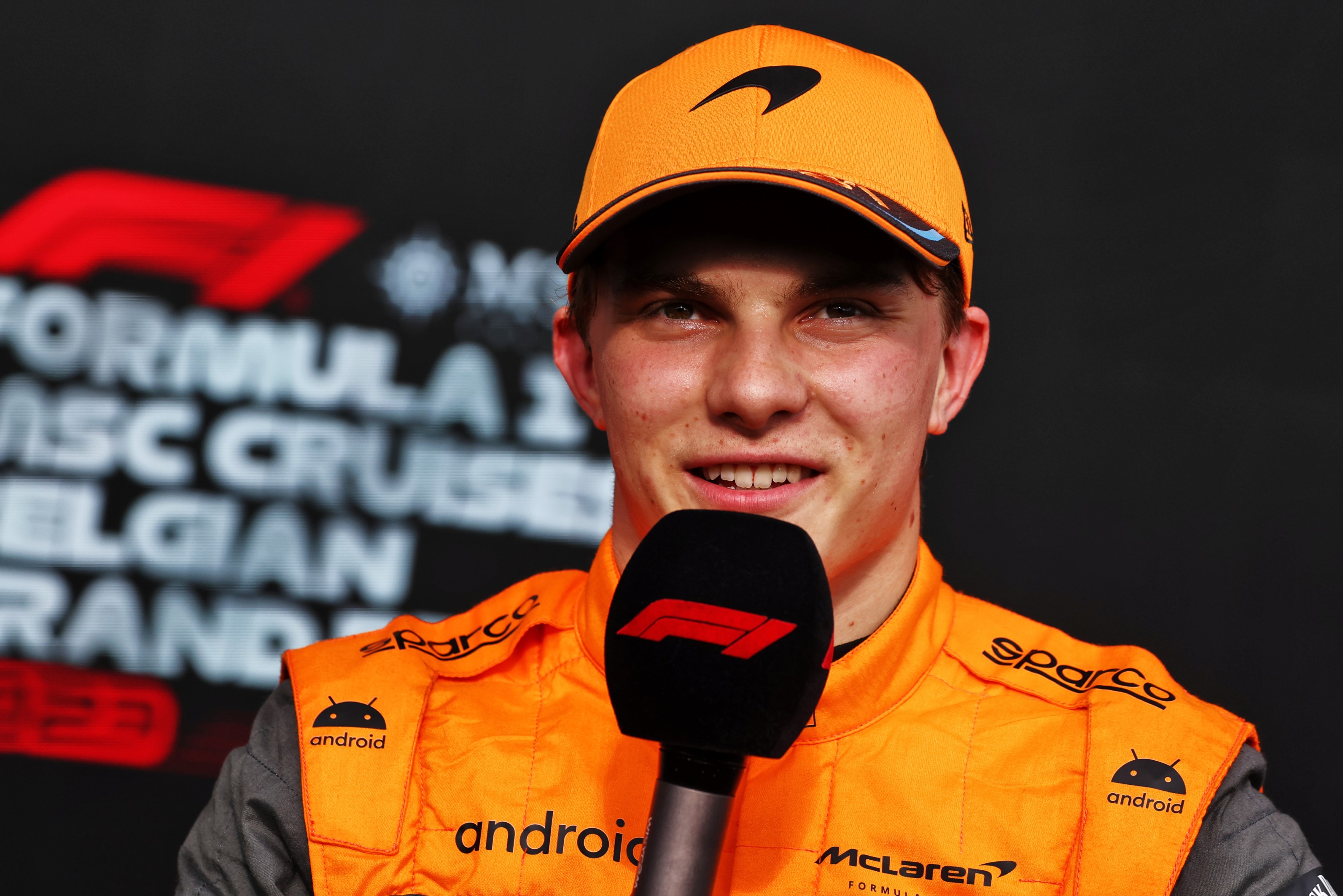 "It's always a very nice feeling to have people want you."
Which sums it up perfectly. There are two things a driver really wants: performance and support. Give them a quick car and make them feel wanted, and any driver will show loyalty in return.
Alonso and Piastri were not convinced they'd have either of those things at Alpine and went looking for them elsewhere.
One year on from the world discovering what was afoot, their decisions could not be more justified.