The best qualifying session of the Formula 1 season and a grand prix livened up by a late-race downpour were a handy reminder of Monaco's value even as its place in the pecking order has slipped.
This was the first race of Monaco's new contract and the changes that had helped save the 'jewel in the crown' from becoming expendable were evident.
Monaco finally had to yield its full control of the television coverage, sharing that now with F1. And another change you might not have noticed, but is important to commercial types, is that F1 finally handles the signage around the circuit, too.
It continues a trend of this race not boasting the privileges it once commanded and the Monaco Grand Prix is now a much more uniform race in many ways.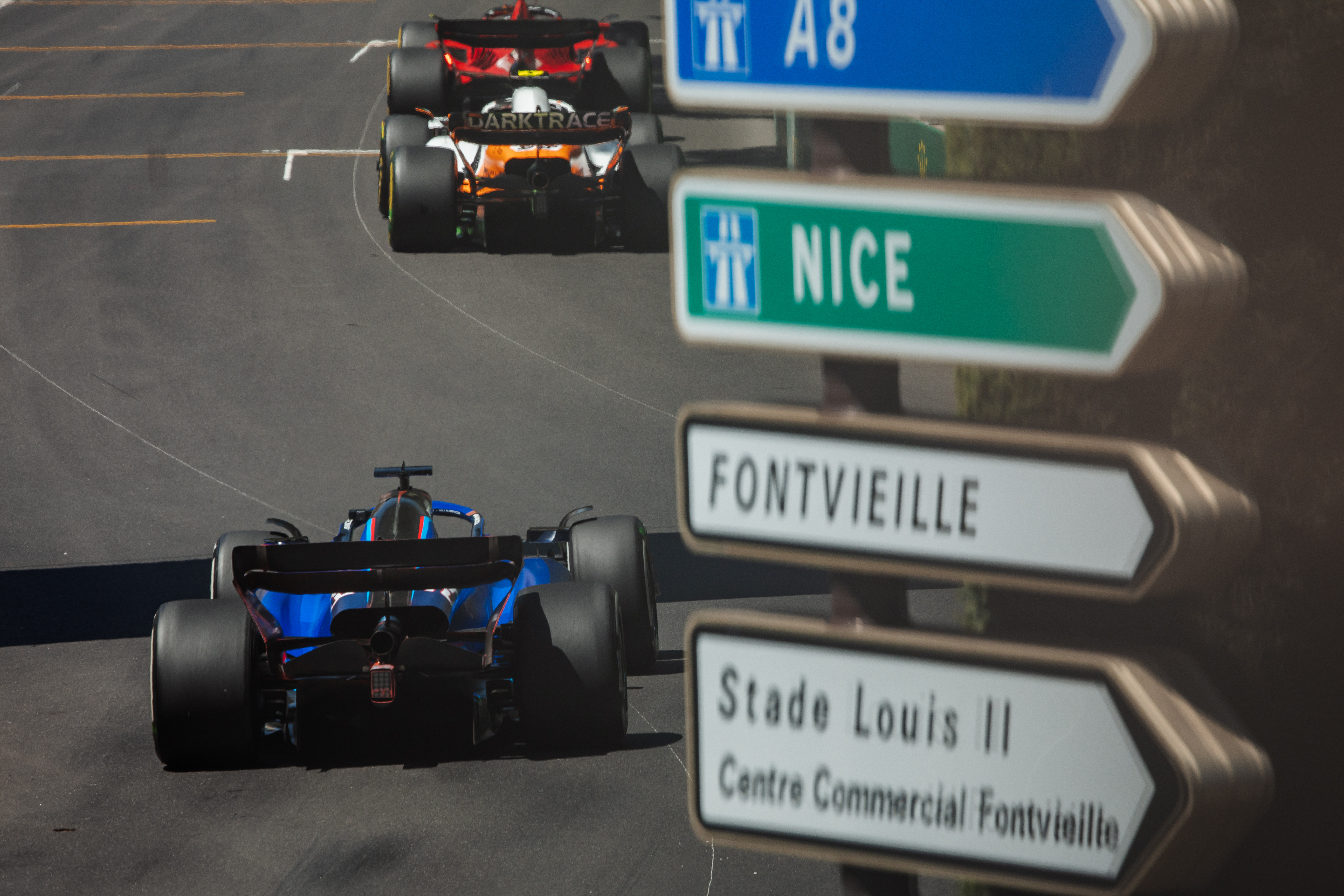 Losing its unique nature started long ago as more and more street tracks were added to the calendar. The almost automatic uniqueness has gradually disappeared because there are other punishing challenges between walls.
But it's also lost its classic, unusual format of a Thursday practice session and a free Friday. Monaco is now just another grand prix in that regard. And although the cancelled Emilia Romagna Grand Prix meant Monaco was not sandwiched in a triple-header, the fact it was going to be a 'filler' race was another example of it being less special than in the past.
The fixed end-of-May date doesn't help. Monaco continues to hold onto that at least, but this will almost certainly have to change long-term, especially as F1 aims to make its calendar as flexible as possible to maximise organising grands prix by region.
Monaco has lost a few things that made it special and there's an argument that it is a shame to lose what could be a refreshing break from modern F1's profit-spinning homogeneity.
But it doesn't feel like much has really been lost. A lot of these things were interesting anomalies to the outside world but not something that really defined Monaco. If it can survive the schedule change it can probably survive anything.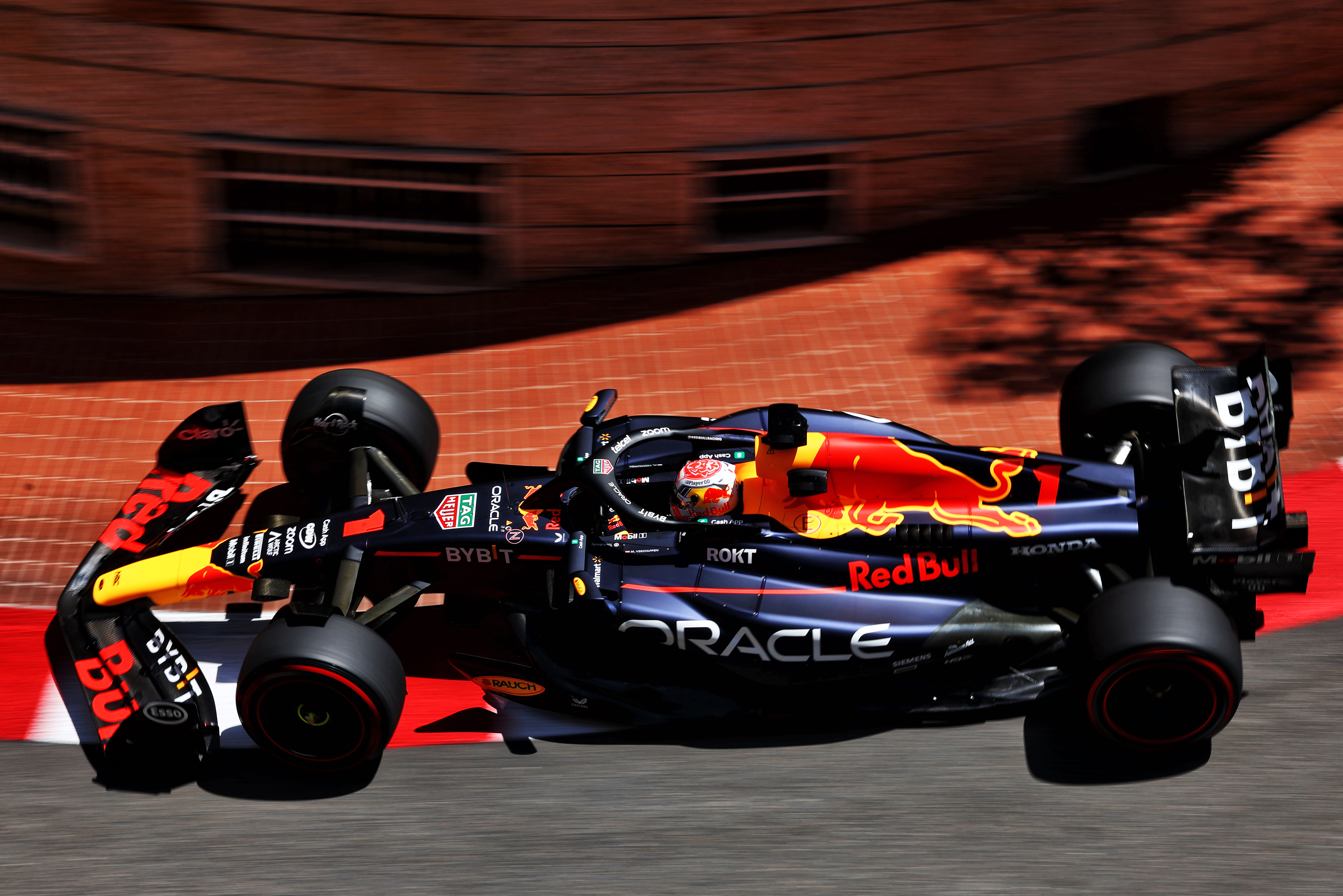 The TV coverage shift could be neatly symbolic of Monaco's 'new era'. It seemed to be universally praised this year, showcasing different camera angles like the striking, bird's-eye view of the streets, the buildings, the whole circuit, which gave a completely new perspective – something quite amazing for a race that has been around for so long.
Monaco had held onto its unique TV arrangement for a very long time. But it finally relented and the coverage was better for it. F1 will probably bank that for the next round negotiations – 'see what happens when you do what we ask?'.
That's not said flippantly. The fact Monaco has been willing to yield on certain matters has made it more likely it will be kept on the calendar. There are fewer reasons for F1 to decide it's not worth the hassle. And that's great, because for all the frustrations of the racing spectacle in Monaco – and long-term some circuit changes to mitigate that really are essential – this is still a track with real sporting merit.
Despite the proliferation of street circuits, Monaco remains a unique challenge. The cars look so overgrown, so bloated, that threading them between the walls looks visibly harder in Monaco than it does at almost any other track. It is so difficult that track evolution clearly is not the only factor through a weekend – driver confidence is a big element as well. This culminated in a thrilling qualifying session on Saturday.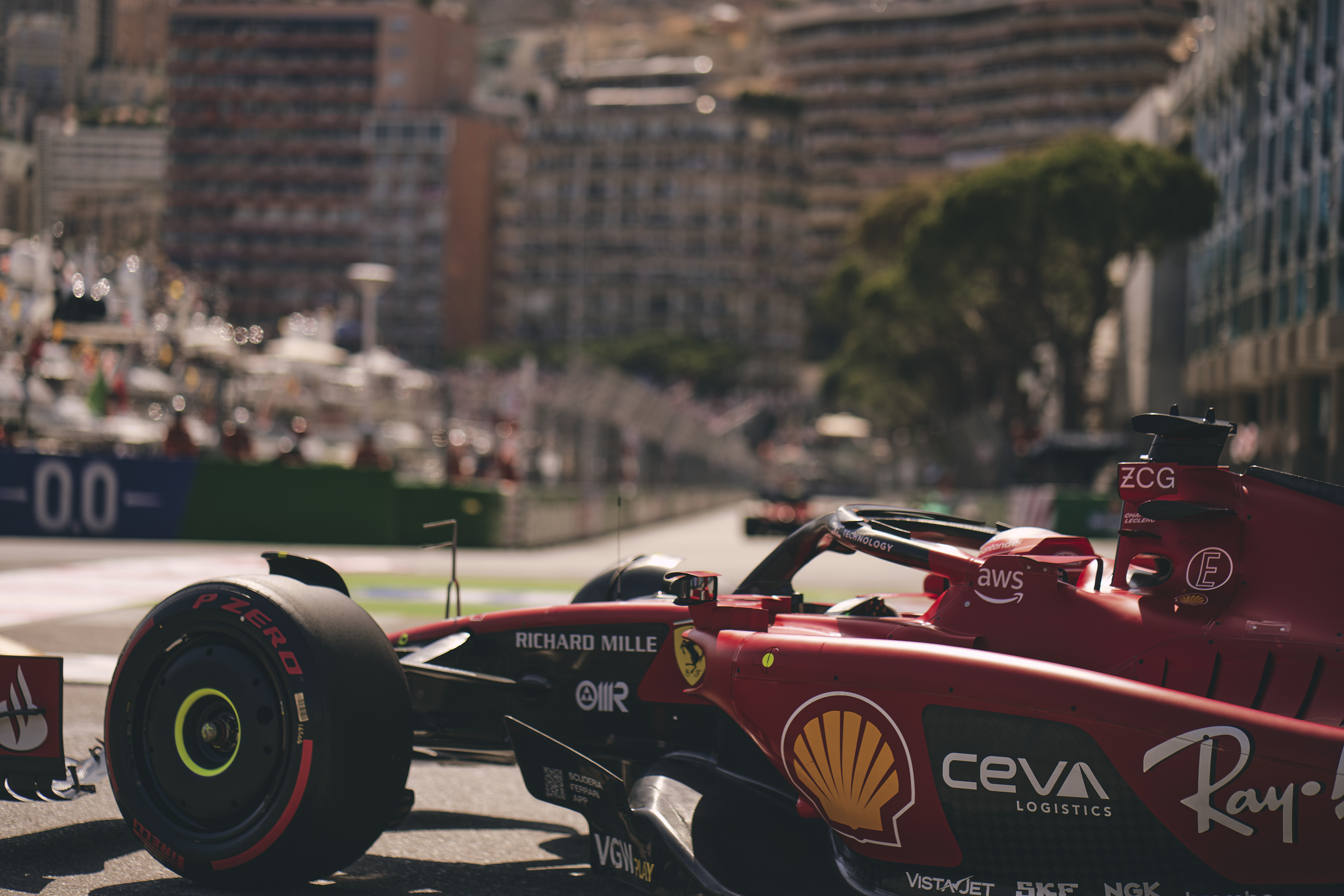 Really, the cars are too big for Monaco now. And there need to be at least one or two overtaking possibilities that simply don't exist at the moment. Amending the track layout must be on the agenda – once again it was floated this weekend, by Christian Horner, that reclaimed land from the sea might be an option.
It might seem sacrilege, but Monaco has given up so much already. That has improved the long-term future of the race, so the traditional layout should also be far from immune to improvement and adaptation.
Monaco needs to evolve further than it has done already. The jewel in the crown doesn't shine as brightly as it used to, because the crown's had some more decoration added.
Maybe Monaco isn't the number one example of F1 opulence anymore either as the likes of Miami and Las Vegas get trumpeted as the destination races of choice. But Monaco has stood the test of time for a reason and has permeated the public conscience in a unique way.
That's helped it survive on the calendar for so long despite unique demands, a stubborn organiser, impossible-to-deal-with local authorities and questionable facilities (if you're not an F1 team, or rich/famous).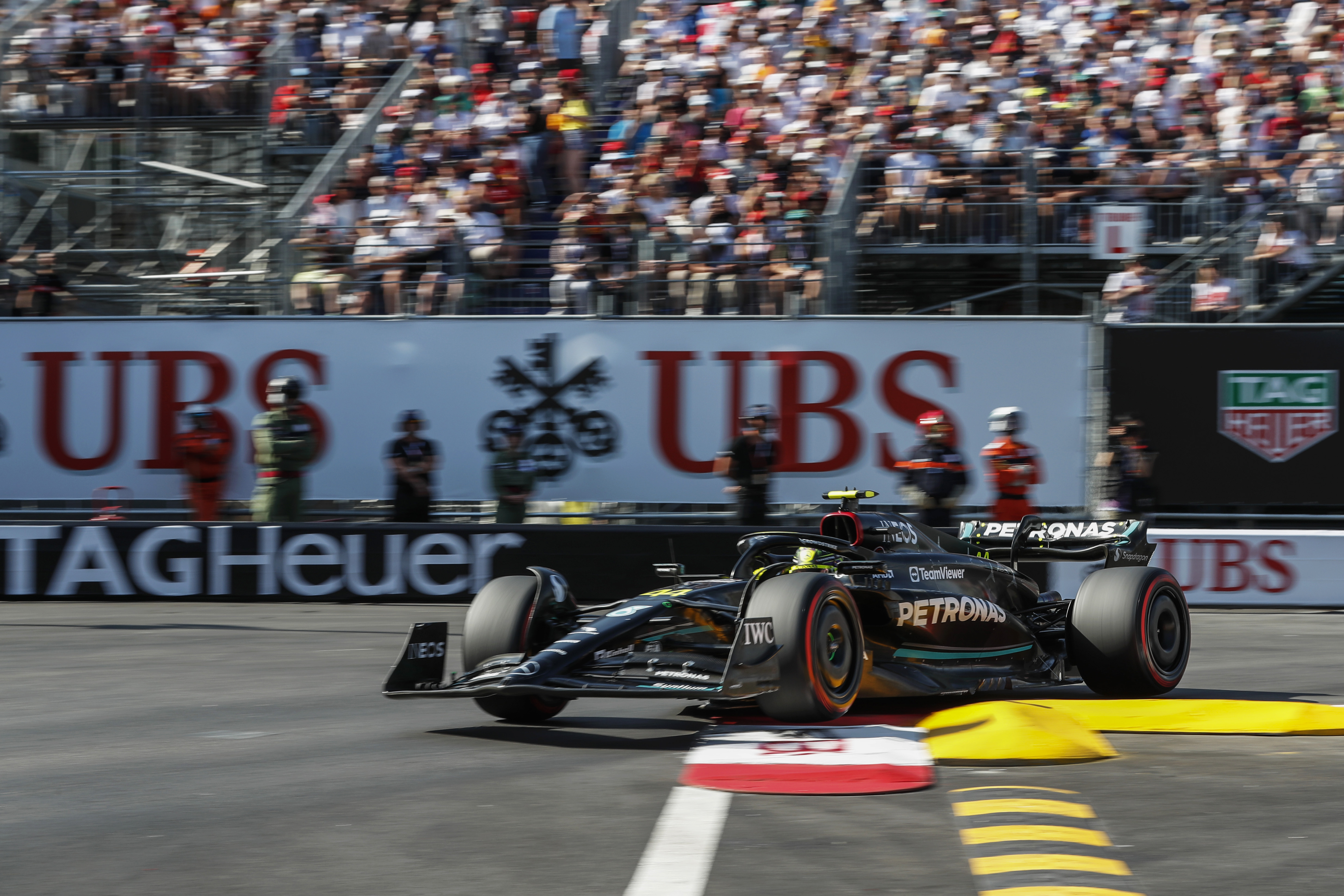 A year ago, it felt like that was finally catching up with Monaco. Now its prospects are brighter again and the strengths outweigh the weaknesses.
Maybe it's not as special as it used to be, but Monaco's clearly a highlight of the season – and no worse off for the changes that made its long-term future feel more secure.