Frustration with traffic at Monaco is a fact of life, whether that's for those Formula 1 drivers attempting to qualify for the grand prix or anyone driving a road car in the principality. It's no surprise to hear that, not for the first time, the topic of how to improve it arose in the drivers' briefing on Friday.
The suggestion to split qualifying into two groups is not a bad one and works well in categories such as Formula 2. However, it is far from a perfect solution given there's still plenty of occasions when drivers get in each other's way when it does happen.
As McLaren drivers Lando Norris and Oscar Piastri both pointed out, Norris was impeded badly by Charles Leclerc in a 10-car Q3 session at Monaco.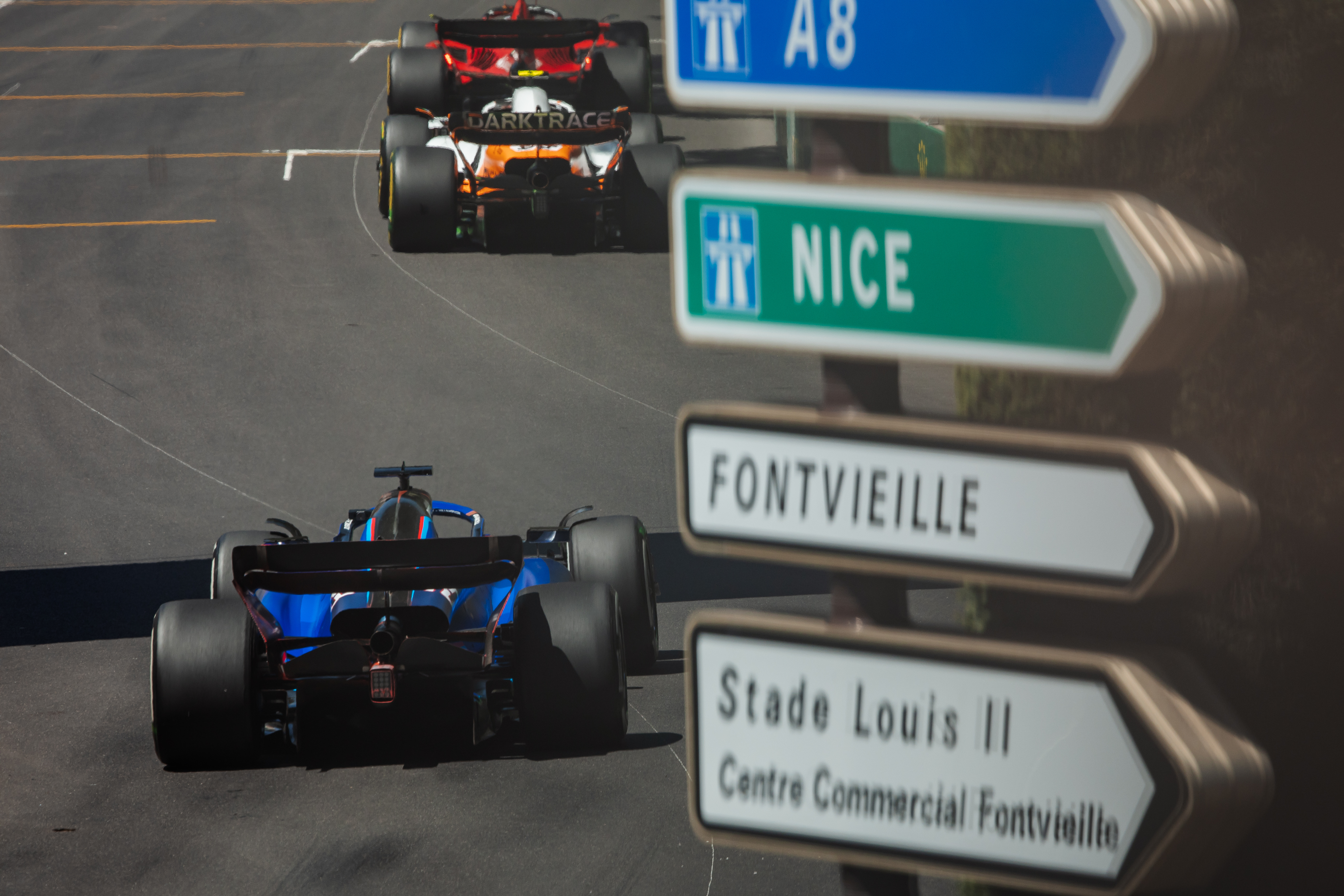 There are also practical problems. One group must go first and that can create a slight offset in terms of the available grip, certainly more than enough to cover the usual gap between multiple positions in a Monaco Grand Prix qualifying session.
Assuming you split into two groups in Q1, how would you ensure fairness in terms of the drivers in the vicinity of the elimination cutoff? A driver in 16th doing a lap a tenth slower than the one in 15th but who might have run, say, 20 minutes later, would almost certainly have done a better lap.
This is usually corrected for – like it is in F2 or in Formula E – by not using a combined times' table and instead promoting a set number of drivers from each group. But that would be a hurdle for, say, the current '15 cars advance from 20′ Q1 format, as you by definition – 15 being an odd number – wouldn't be able to have the same number of cars advancing from two groups.
And how exactly do you order those who were eliminated?
It's eminently possible to further evolve the idea and find reasonably satisfying answers to those questions. But if F1 and the drivers feel this is a problem, why not take extreme action?
Given the unique track configuration, why not have a one-off, single-car qualifying session?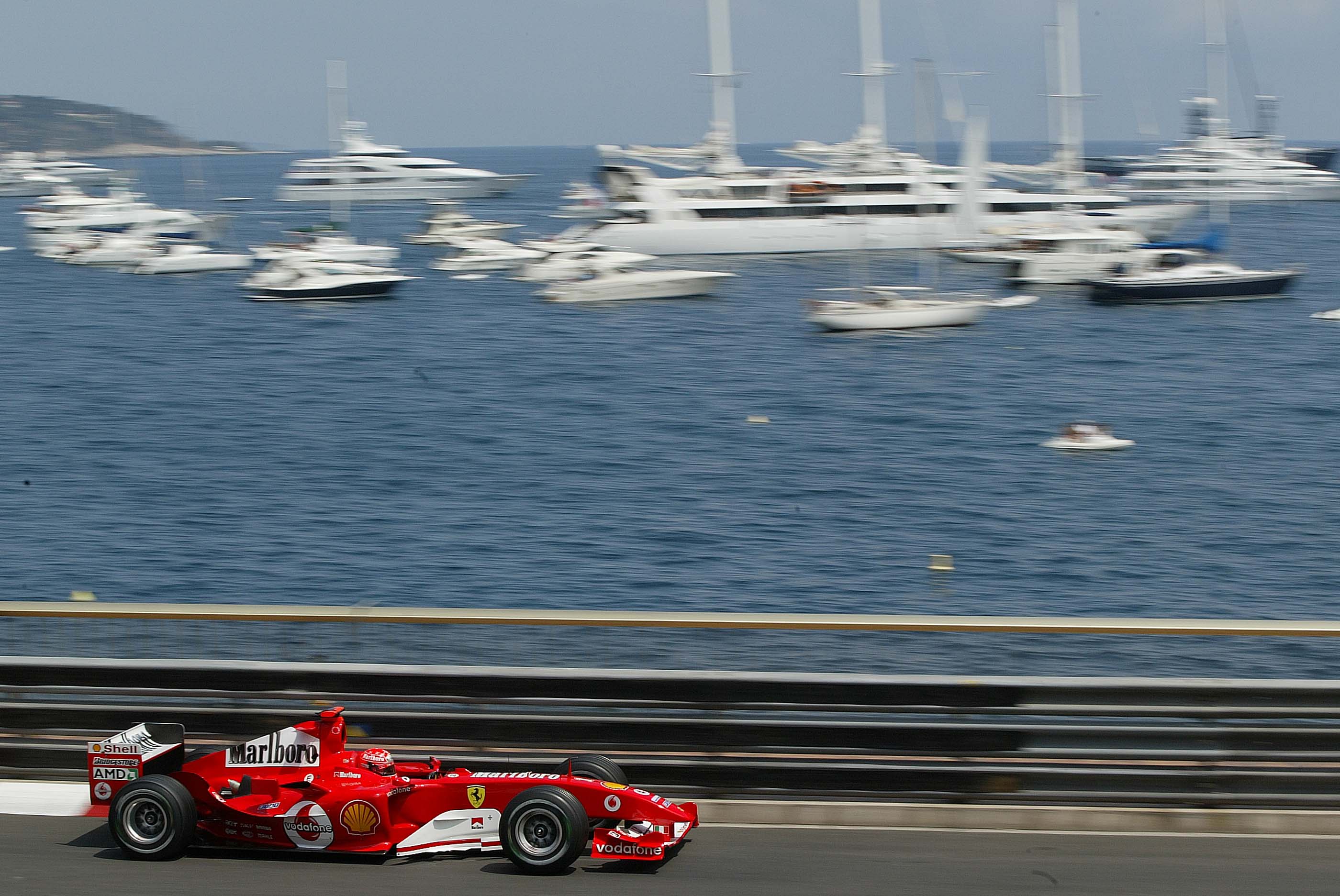 The track evolution would still be a factor, but if each car is given just one lap the ramp-up would be less rapid. Ordering the cars based on practice pace would further reduce the chances of inequalities.
Norris's suggestion that drivers and teams should just do the job in terms of keeping out of the way should eliminate the majority of problems. But if a change is required, the one-shot solution for Monaco only seems the most pragmatic.
Yes, when one-shot qualifying was adopted universally for F1 it proved unpopular. But if there's one place it can really work and offer a great spectacle, it is Monaco.