Renault is no stranger to pulling the plug on an ailing Formula 1 programme. Given the latest significant overhaul to its works Alpine F1 team, could we be on the verge of another Renault exit?
Alpine dropped the bombshell news that it had parted ways with team boss Otmar Szafnauer and long-time sporting director Alan Permane on the Friday of the Belgian Grand Prix, moments after it was revealed that its veteran F1 engineer Pat Fry was leaving the team to join Williams.
The changes come with the team clearly on course to miss its 2023 target of maintaining last year's fourth place in the constructors' championship but being closer to third than fifth. Alpine sits in sixth place in the standings, currently 134 points adrift of fourth place.
It hasn't made the progress it would have liked to two and a half years on from Renault rebranding the team to Alpine nor eight seasons on from Renault returning to F1 in 2016.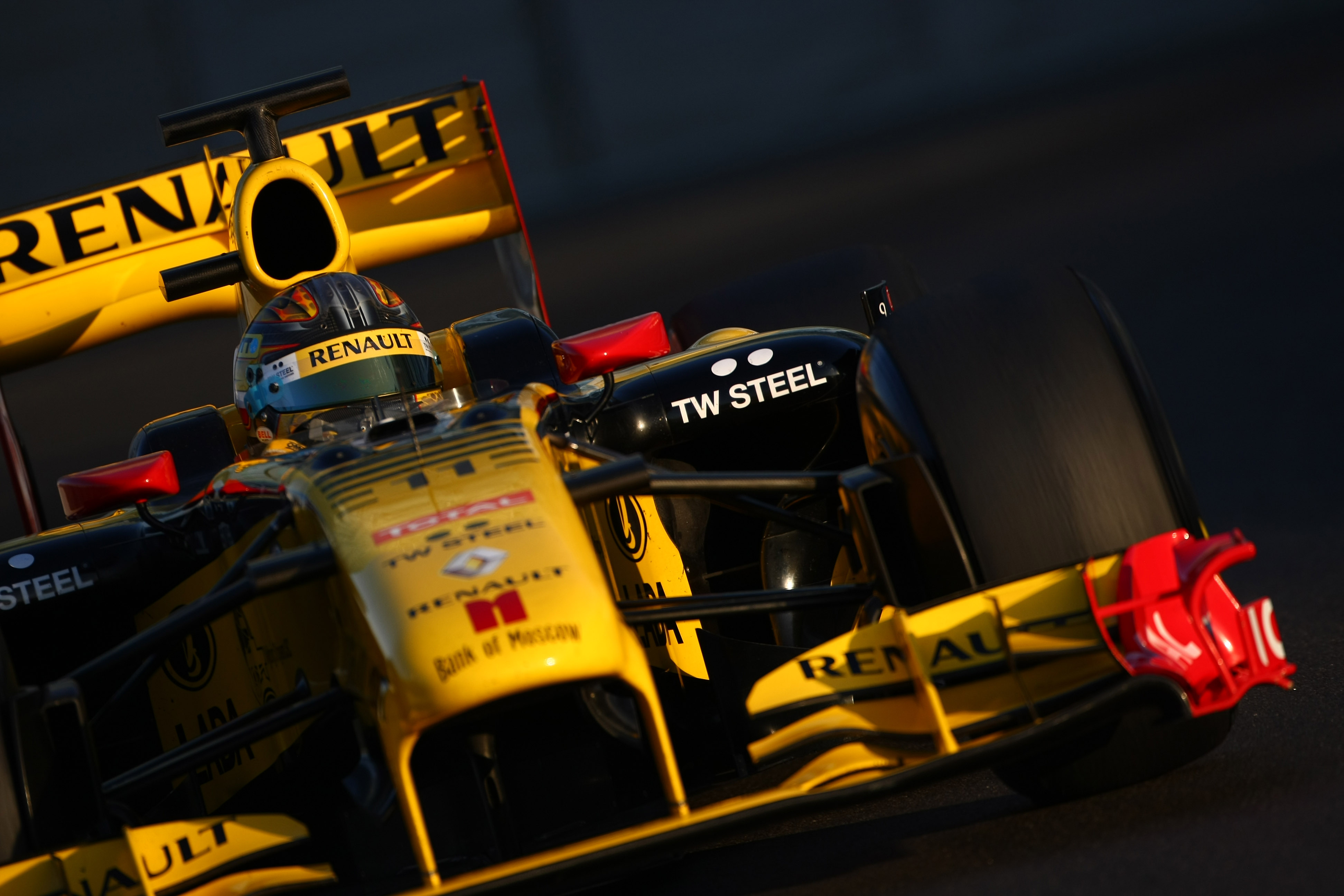 Renault returned having sold the majority of the team at the end of 2010 when its championship-winning years with Fernando Alonso were firmly in the rearview mirror and its F1 presence was tarnished by the 2008 Singapore Grand Prix scandal. It also abandoned F1 in the mid-1980s as a works team before returning for its second stint in 2002.
Could history repeat itself? That's what Oscar Robledo from The Race Members' Club wanted to know.
"Well what's going on is basically a political nightmare in that Renault wants rapid results and has bigger expectations that the team hasn't been living up to," Scott Mitchell-Malm replied on The Race F1 Podcast.
"There was clearly a divide – certainly amongst the team leadership who has left – about what's actually realistic and achievable.
"There's an ever-lasting mismatch between what Renault's management thinks its F1 team should be doing and achieving versus what the team is actually capable of achieving and where some of the deep-rooted problems lie.
"It's just ongoing, it's yet another reset in a period of stagnation. It's just a bit of a mess.
"I wouldn't be surprised if Renault ups and sells eventually but at the moment we heard so many times [at Spa] about the 'Alpine project' and that the F1 team is basically a vehicle to market the supposed revival of that brand and turn it into a real tangible thing.
"When that 'project' is finished – i.e Renault gives up on making Alpine a thing in the real automotive world or considers that 'job done' and it has actually worked – then I think they'll toss the team aside because from all the evidence I see they're not actually interested in running it as a serious sporting endeavour, it's just a marketing exercise."
A big part of Renault's logic for the Alpine rebrand was to promote its niche sportscar brand to a wider audience.
But the era has also been characterised by perceived management interference, the most public of which came when ex-CEO Laurent Rossi – since moved aside to 'special projects' – made a series of demands in early May while being heavily critical of the team.
With F1 teams' value reaching new heights at present as the 'franchise' model reaps benefits, it's easy to imagine Renault/Alpine deciding it's better off getting some of its money back rather than investing more only to fail.
"My position would be if they're not going to let the F1 team run like an F1 team needs to and there's going to be this corporate interference then you might as well just cash in on it [by selling]," was Edd Straw's verdict.
Mark Hughes has been dismayed at what the interference has done to a solid race team.
"The problems are caused by corporate interference which goes back several years, this is the result of the corporates being dissatisfied with the underperformance that they themselves have caused," Hughes explained.
"It's just a vicious circle and it's pulled a really good race team down with it in that process."
For your chance to have your questions answered by our journalists on The Race F1 Podcasts, to get an ad-free version of The Race, early access to content including every episode of Bring Back V10s, suggest features you'd like us to write and other benefits, click here to join The Race Members' Club.