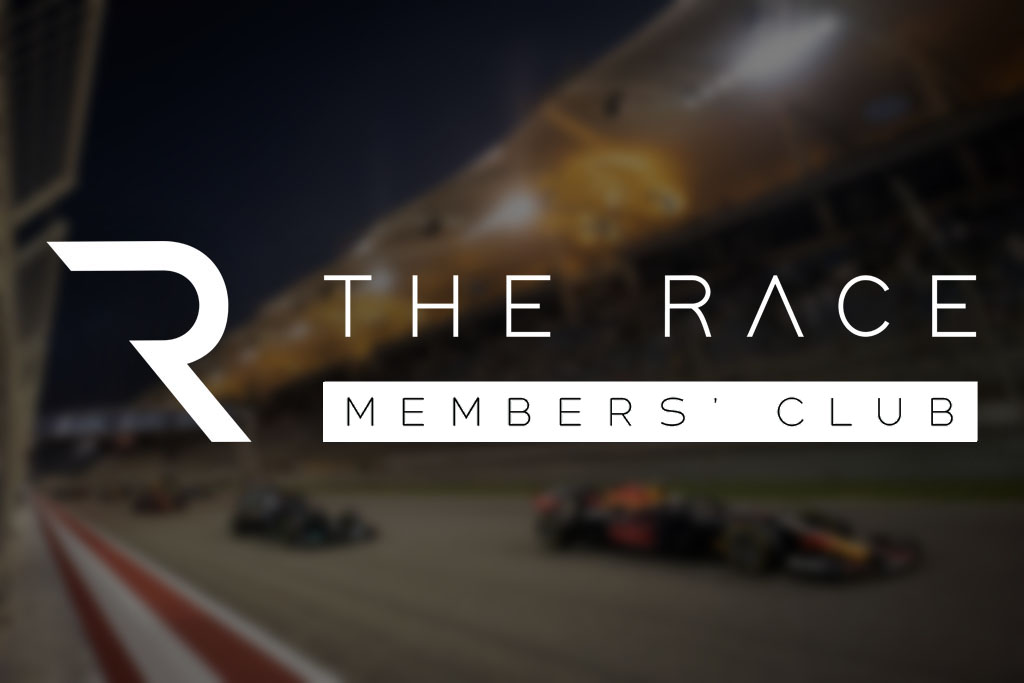 Welcome to The Race Members' Club
Thank you for your support
You are playing a key part in ensuring The Race continues to produce world-class independent motorsport coverage.
As well as unlimited access to The Race stories, in an ad-free environment, you can get a whole host of exclusive content.
If you have any questions or need assistance with your account please email:
MEMBERS-ONLY PODCASTS
As part of The Race Members' Club, you get early access to our much-loved Bring Back the V10s podcast, a special members-only podcast from Edd Straw and Gary Anderson where they answer your questions, plus a couple of extra exclusives too.
Listen to "The Race Members' Club" on Spreaker.
GET INVOLVED
Inspired by You
A feature exclusive to The Race Members' Club.
Each month, our editorial team will take at least one of your suggestions for a piece of long-form written content and commission one of our world-class writers to produce it.
We will take each idea on merit – the more unusual, thought-provoking and original – the better.
The finished pieces will be below, and a link will also appear in your exclusive monthly Members' Club email.
Who knows, if the idea is sufficiently inspiring, it could even spawn a video or podcast too!
Send in your questions…
Gary Anderson and Edd Straw host an exclusive members-only Q&A podcast throughout the season.
You can ask anything, it could be about something technical that you don't fully understand, their thoughts and predictions on the 2022 F1 championship or what they think about the new regulations and driver switches.
If you would like to submit questions for the Gary Anderson podcast or ideas for 'Inspired by You' content, please send them to [email protected]
MEMBERS ARTICLES
LATEST OFFERS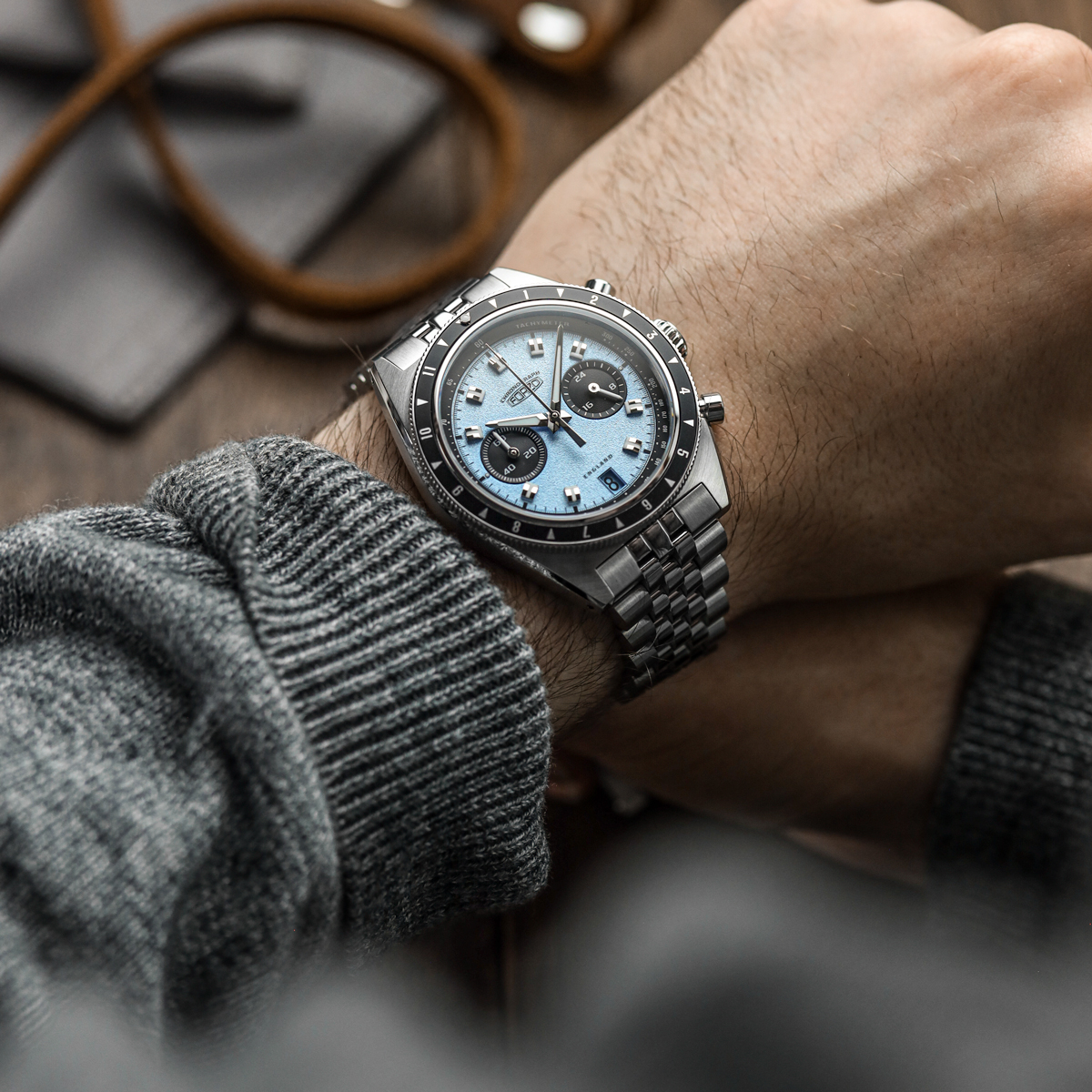 £75 OFF FORZO WATCHES
If you missed out on the opportunity to win a FORZO Drive King watch in our recent giveaway, we're delighted to put in place a £75 discount code exclusively for The Race Members' Club. The offer is valid until the end of January 2023 and it applies across the entire FORZO range.
FORZO is a brand that has motorsport at its very heart, created by genuine enthusiasts as a stunning tribute to the golden age of racing, inspired by the colours, styles and shapes of the period.
Each watch is the result of painstaking research, with authenticity as the key mission. Designed in England and powered by an ultra-reliable Japanese movement, these watches perfectly capture the fascinating intersection between cars and time.
To claim just enter the code RACE75 at check-out.
---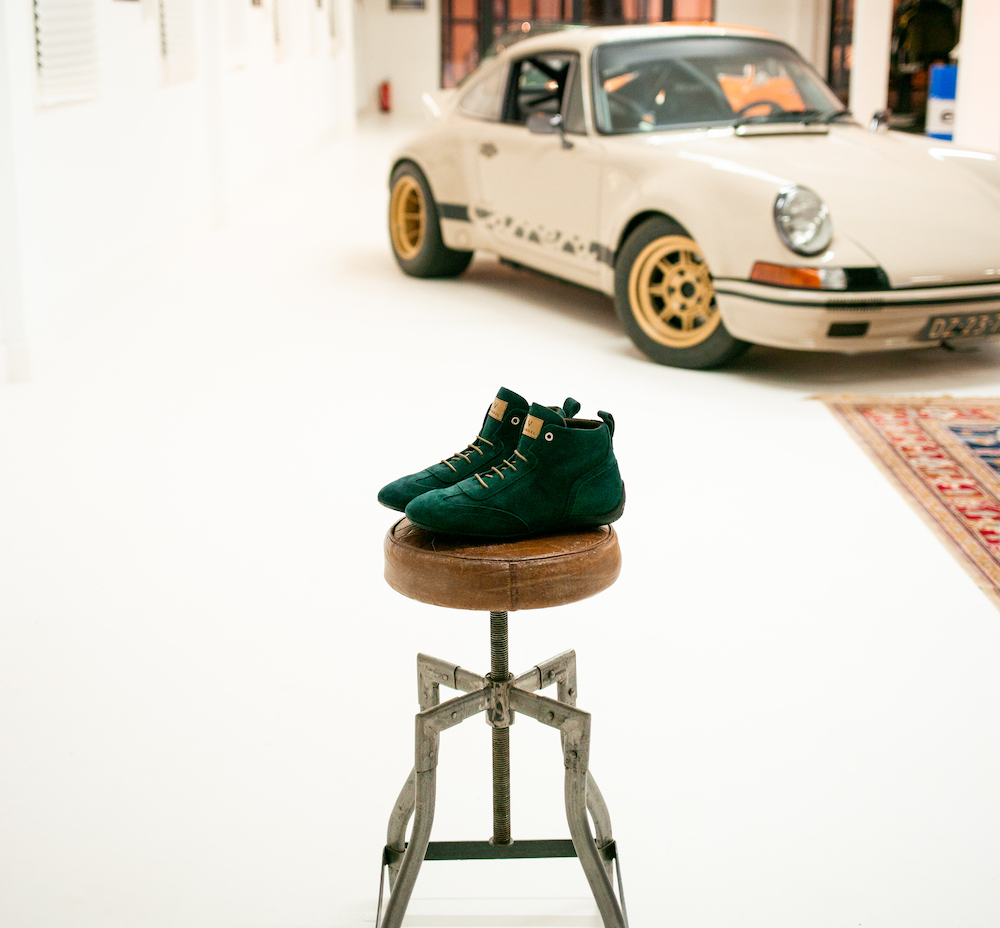 GET £40 OFF VANDEL SHOES
At VANDEL, we believe in the essence of the gentleman driver. Everything we do is inspired by people who tried their luck at race driving regardless of their professional background, especially when there were risks awaiting at every turn.
Seeking to embody all that character in a single product, we decided to create footwear that could be worn by a gentleman driver during a race at Le Mans before rushing to a work meeting with the boss or clients without ever needing to change his shoes.
Beautifully designed items made of top-quality materials and with immaculate attention to detail, the subtle craftsmanship and logos will make sure the shoes say more about the man
wearing them than about the brand itself. We believe in a different way of understanding fashion by combining it with a passion for racing.
CODE: THERACE40

JANUARY'S CODE IS: WVYZBPHVM6K3