McLaren Formula 1 boss Zak Brown says Ferrari and Red Bull are "playing with fire" if they block a dramatic reduction of the budget cap being introduced next year.
F1's 10 teams are broadly in agreement to reduce the cost cap from $175m as planned to $150m as part of a raft of measures being introduced to help the championship navigate the financial impact of the global health crisis.
But Brown has proposed a limit as low as $100m, with a compromise of around $130m considered fair, which other teams support but Ferrari and Red Bull pushed back on.
They argue that bigger teams should be afford a higher cost cap because they have to incur R&D and infrastructure costs to manufacture parts that smaller teams buy from them at a lower price.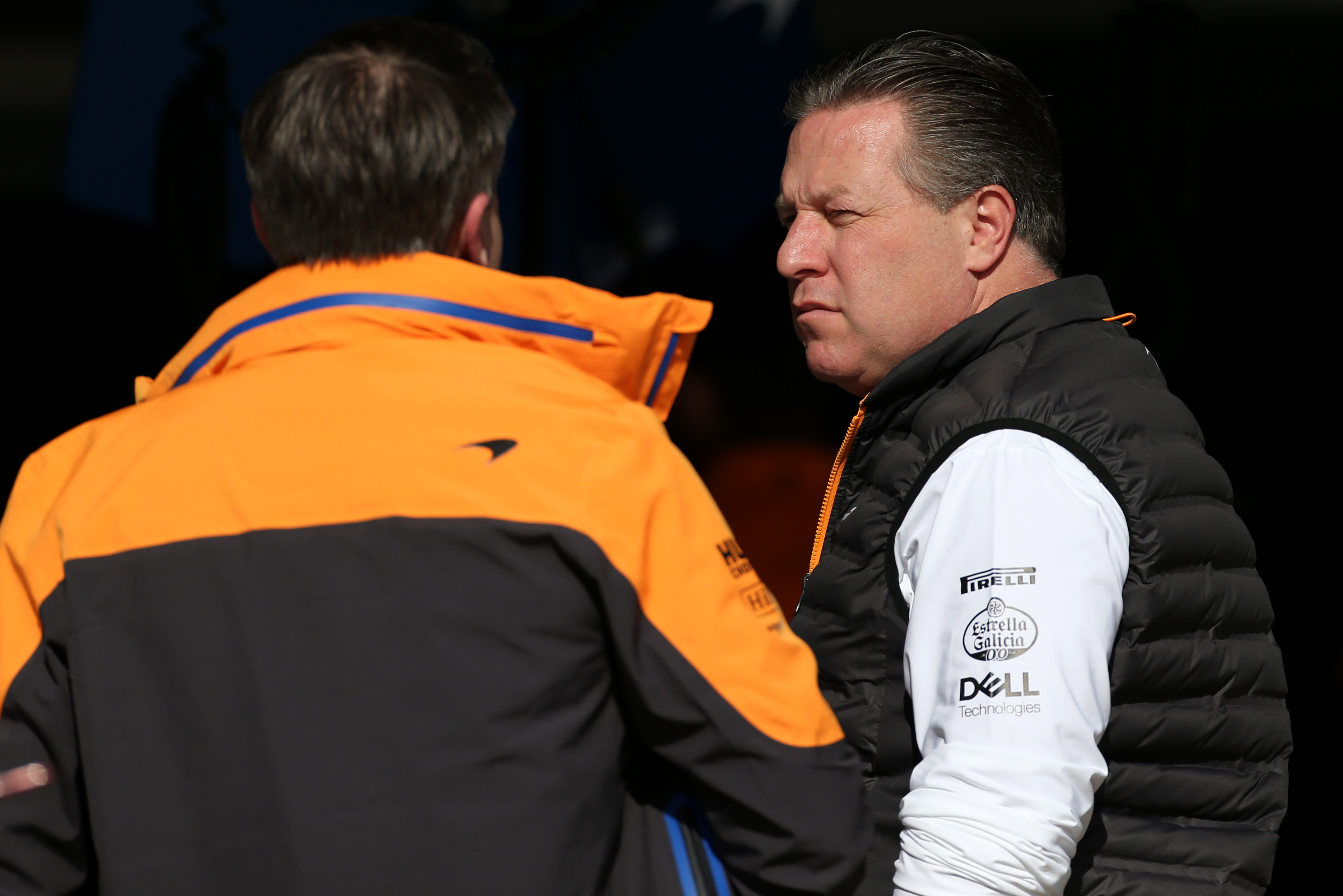 "Without 10 teams, or at least nine teams, you don't really have Formula 1," Brown said in a Sky Sports F1 interview.
"It's really a couple teams that need to be very careful, because I think they're kind of playing with fire, so to speak.
"It takes a full grid to have a sport.
"So if they continue to have the sport be unsustainable and a couple teams lose interest or financially are not able to participate anymore, then they're going to be racing against themselves."
Listen to "F1's rules debate: Cost caps, delayed regs, tokens" on Spreaker.
He did not name Ferrari and Red Bull specifically, but Mercedes is known to be willing to go below $150m if it is an effort to make meaningful savings for all teams and not just competitive opportunism.
Brown also made it clear which teams he was referring to when he praised Mercedes' parent company Daimler for doing "an excellent job recognising the situation that we're in, so you can deduct who the other two teams are".
He added: "It's a marketing platform for those two teams so I understand why they want to keep the fiscal balance where it is now.
"But in sport you kind of want to think everyone can fight fairly and may the best team win."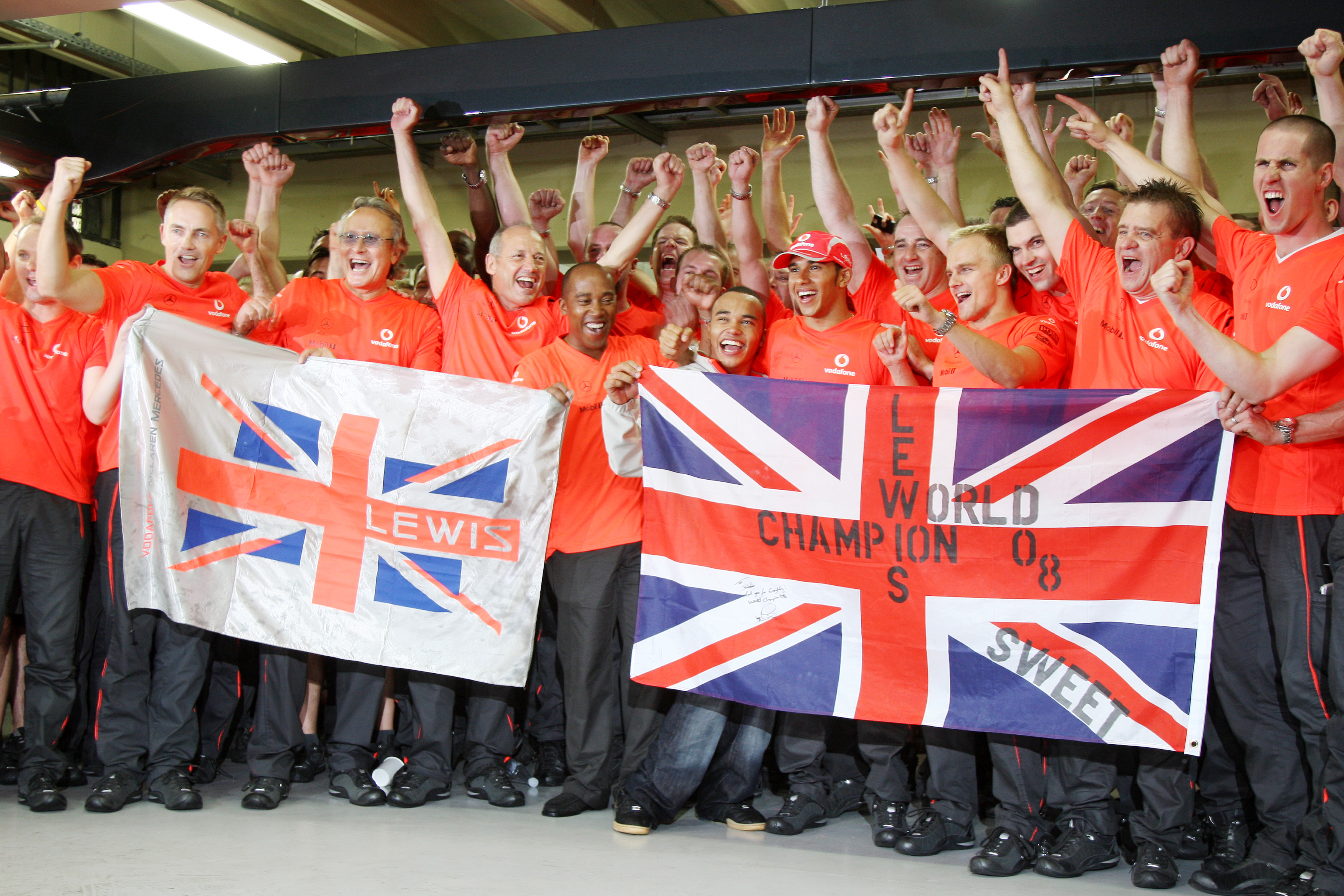 Mercedes and Red Bull won every title available in the previous decade, with McLaren's last championship coming with Lewis Hamilton in 2008.
It has not won the constructors' title since 1998 and slipped in competitiveness since its last victory in 2012, thanks to a combination of the rise of Mercedes' works team, an ill-fated partnership with Honda and McLaren's own shortcomings.
However, McLaren is optimistic its recent recovery under the team leadership of Andreas Seidl will help it re-establish itself among F1's elite, and Brown believes the likes of Ferrari and Red Bull should have the "confidence" to take others on with an even financial playing field.
"It's like a heavyweight who only wants to fight middleweights," he said. "Come on.
"These are great teams, they should be prepared to fight everyone on more equal terms and I think that's what fans want in sport."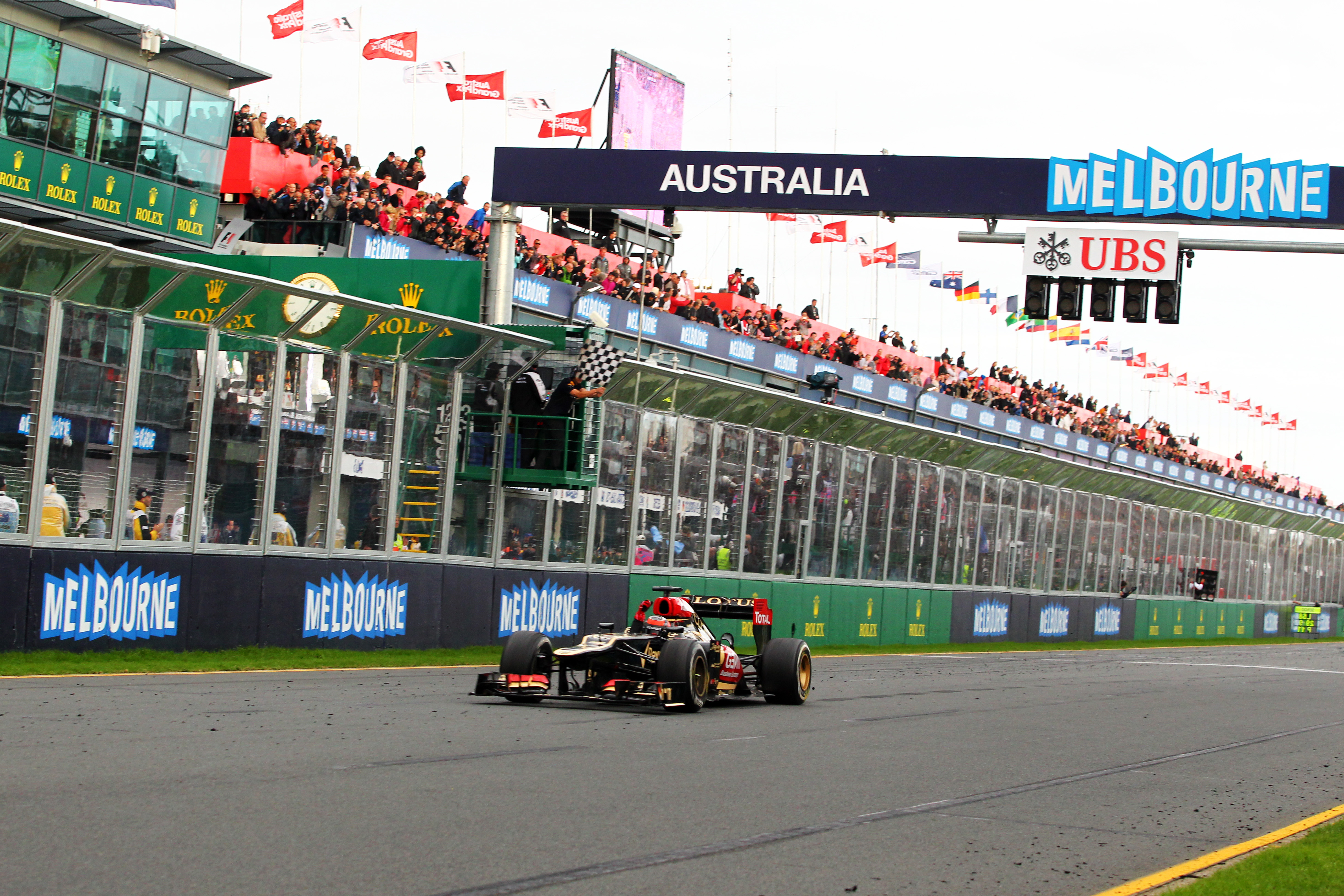 Brown pointed to the domination of F1 in recent years from Mercedes, Ferrari and Red Bull, which have won every race between them since Kimi Raikkonen's 2013 Australian Grand Prix victory for Lotus, and the reliance on chaotic races to make F1 unpredictable.
He compared that to how IndyCar's spec chassis allows for more varied race winners and podium finishers, but does not stop the best teams dominating the championship.
"We shouldn't have to rely exclusively on [major variables] to have an unpredictable race," said Brown.
"It should be that one of the teams that isn't an A-team can have a better strategy or catch the safety car at the right time, or capitalise on someone having a bad pitstop.
"If you ask the fans, which is who our ultimate customers are, they want to see races like Brazil and Germany [in 2019].
"We shouldn't have to rely on torrential downpours to create that level of excitement."