Jacques Villeneuve will compete in this Saturday's The Race Legends Trophy joining another stellar entry list for the specially organised retro esports event.
Villeneuve will race against former BAR F1 teammate Jenson Button in the fourth and fifth Legends Trophy races this Saturday.
Villeneuve, who celebrates his 49th birthday today, has most recently competed in the NASCAR Whelen Euroseries and the Scandinavian Porsche Carrera Cup in 2019.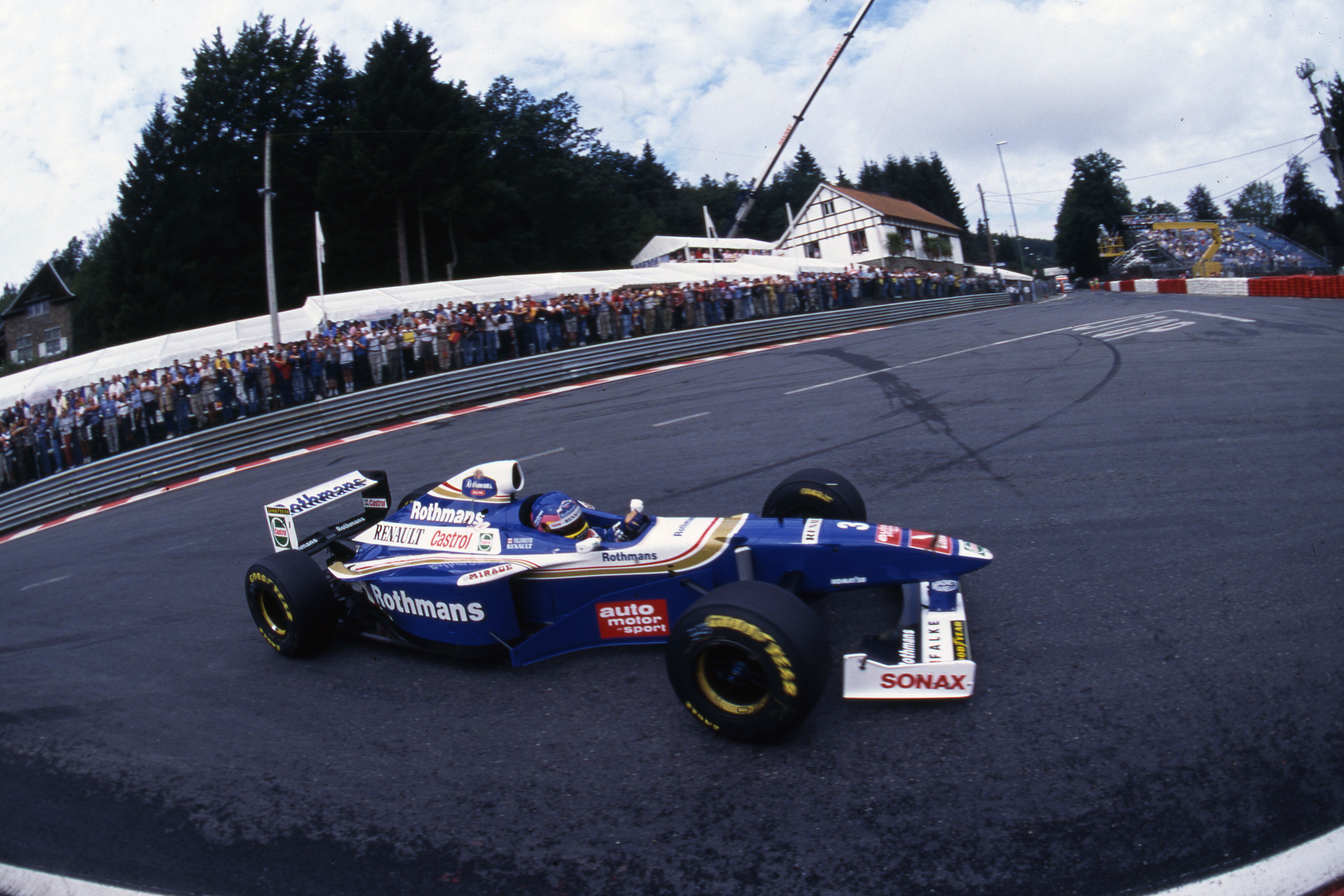 Over a 30 year career, Villeneuve is one of only five drivers to have won both the F1 crown and the Indy 500, which he claimed in 1995 prior to his Williams move, where he ultimately scooped the title in 1997.
He is also involved in a talent search initiative called FEED Racing with long-time friend and associate Patrick Lemarié.
The scheme ran for the first time last summer and was won by Marijn Kremers, who as part of his prize is now an official Carlin Motorsport driver in the 2020 British F4.
Villeneuve will race in a McLaren M23 alongside an array of big names in motorsport including Dario Franchitti and Emerson Fittipaldi.
The M23 was the car in which Villeneuve's father Gilles Villeneuve made a now legendary F1 debut in at the 1977 British Grand Prix.