McLaren CEO Zak Brown says Formula 1 should consider reintroducing dropped points in 2020, in case teams are forced to miss races because of COVID-19 cases.
Dropped scores – a system under which drivers or teams only count a set number of their best scores from the season – were last permitted in the drivers' championship in 1990 and for the constructors' championship in 1978, but Brown suggests it could be brought back as a means to protect teams when the 2020 F1 season finally gets underway.
F1 currently hopes to start the season in July and believes a season featuring as many as 19 races is still a possibility.
Brown says McLaren would be willing to make sacrifices to allow the campaign to progress if, for instance, his team was again hit by a COVID-19 diagnosis and had to withdraw from an event.
"Given where we are right now, we need to make some sacrifices," said Brown in the latest Sky Sports F1 Vodcast.
"Speaking for McLaren, if we were not able to race, I would do exactly what I did in Australia and withdraw the team because you've got to put the safety of your people first.
"But if ultimately Formula 1 and the teams felt comfortable that the issue that we had was contained to just our garage and they felt it was safe to go racing I would not stand in the way.
"It would be unfortunate. Maybe we could have a discussion with Formula 1 where [like] back in the good old days, you could drop a couple of races.
"Let's say we get back to 15 races, maybe we do something where your best 13 races counted.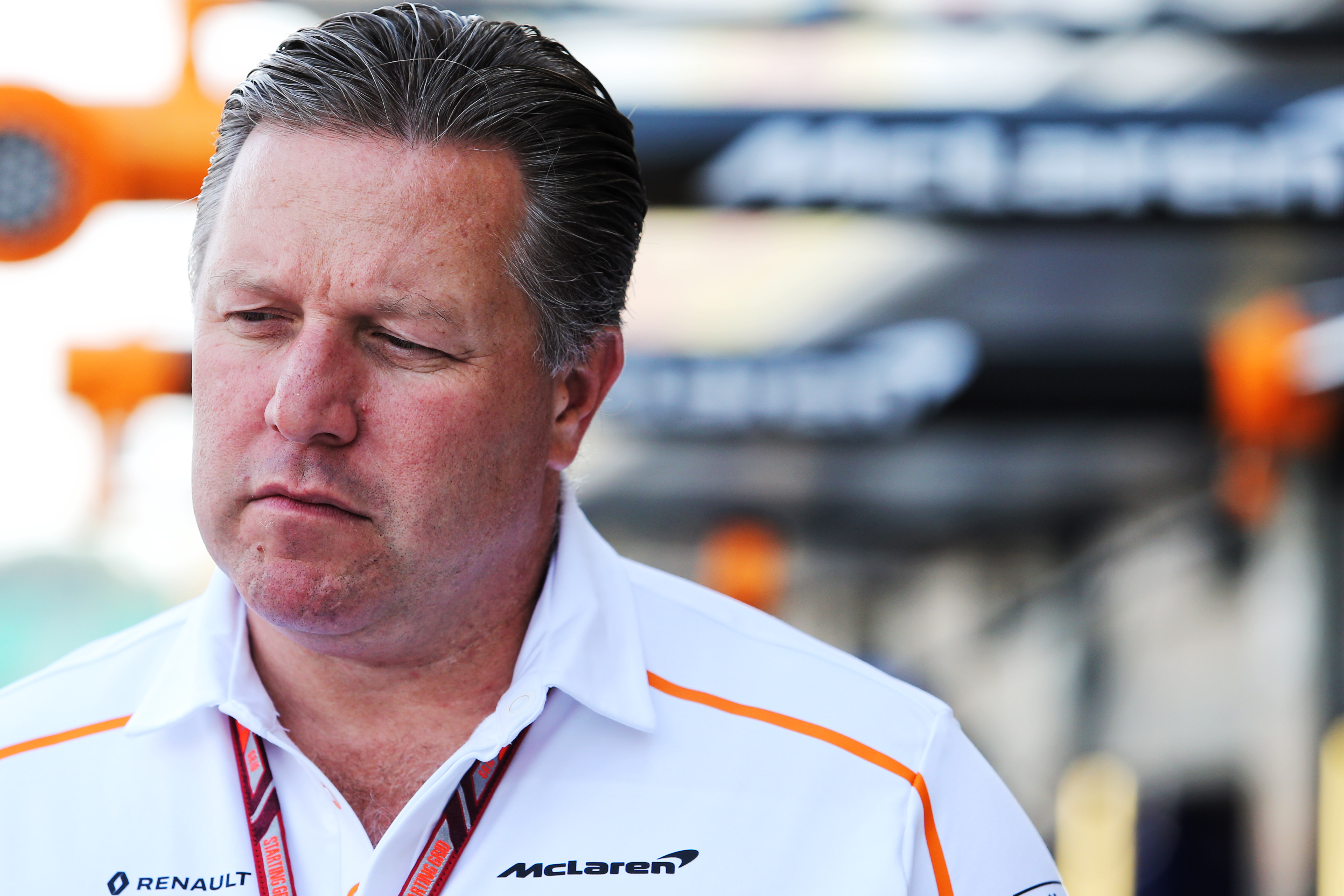 "If you had something like that, we're not holding back the sport but we're also not being penalised."
Formula 1 managing director of motorsports Ross Brawn says returning to racing will require careful management and that it's unclear when it will be right to do so.
But he also believes that sports like F1 need to work towards getting started as soon as possible with precautions and provisions in place to tackle such problems in order to limit job losses and the economic impact of inactivity.
"People are going to have to get back to work at some point," said Brawn.
"[It's not] 100% clear when we do that, if we wait until it's 100% clear that the vaccine has been invented and everyone's been vaccinated? What point in time in the future is that?
"So there will be some degree of judgement involved in when it is fair and correct for people to go back to work and for people to engage in the things they did before, perhaps with a lot more precautions than they took before.
"But there's a massive social and economic impact of this disease and that's got to be taken into consideration as well in terms of deciding when the best time to go back.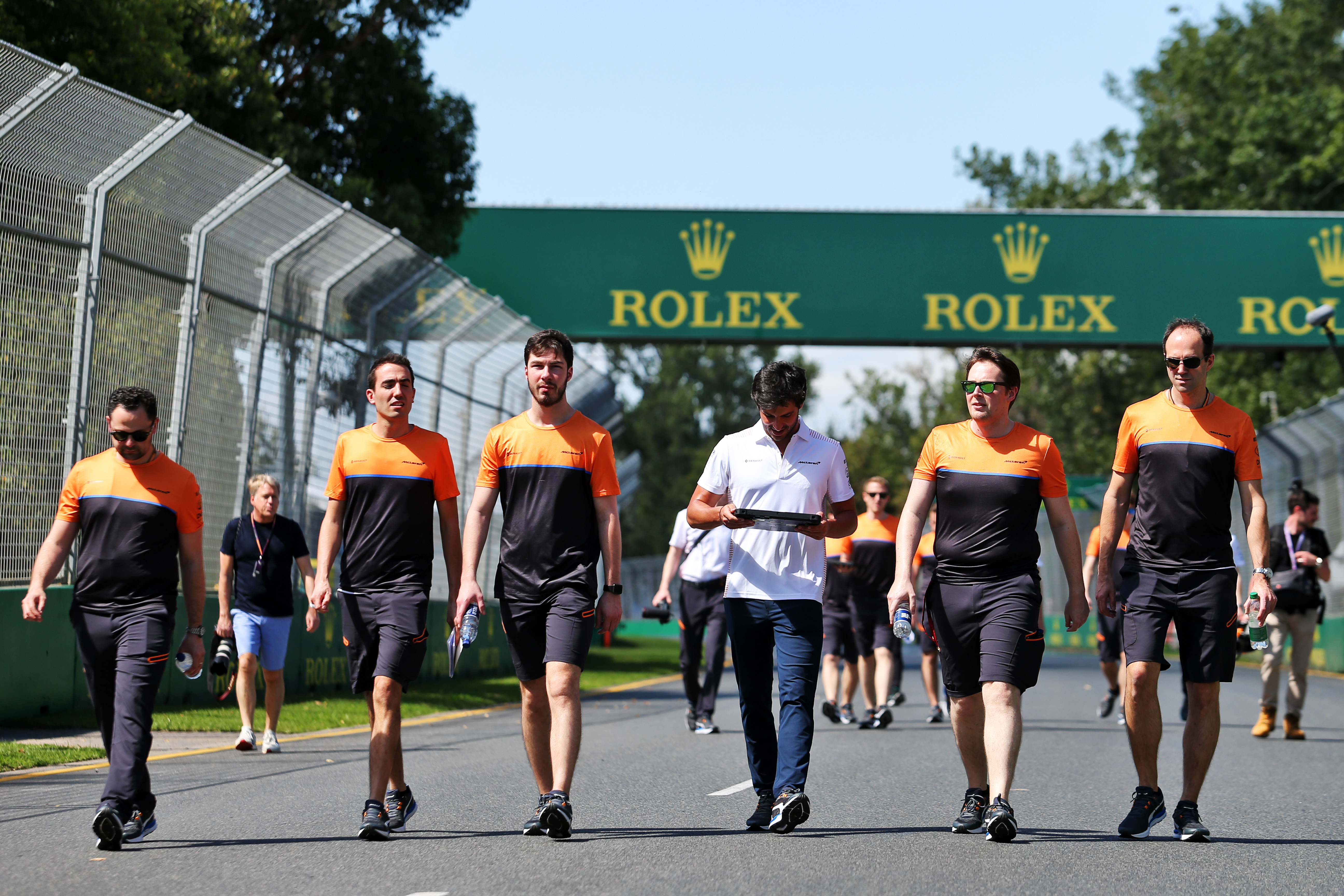 "We just need to find the balance that enables some form of normality to come again.
"Sports are a great factor in people's wellbeing, it entertains them engages them and there also positive emotions about sport.
"And we employ thousands of people. If the sport collapses, there's thousands and thousands of people out of work, so we have to find a way through it.
"It won't be digital in the sense one day it's OK, it will be a transition we'll have to manage as carefully as possible to minimise the risk."
Brawn did not comment directly on the suggestion of dropped scores, but did say F1 does need to consider how it reacts should a team be hit by a COVID-19 case – just as McLaren was on the eve of the abandoned Australian Grand Prix weekend.
"If we find a team has suffered some coronavirus victims then we'll have to look at the circumstances – is that the factory is it the track and have a plan in place to deal with it," said Brawn.