If Colton Herta's Formula 1 switch had come to fruition for 2023, the element I'd have been on tenterhooks for was not how his F1 career started but how it ended.
Michael Andretti, Jacques Villeneuve, Alex Zanardi, Cristiano da Matta, Juan Pablo Montoya and Sebastien Bourdais all came to F1 via huge success in IndyCar (in its CART/Champ Car iterations). And they all abruptly exited F1 midway through a contract – all splitting with an employer mid-season bar Zanardi, who did at least complete his horrible 1999 with Williams before his longer-term deal was truncated amid the mutual loss of faith.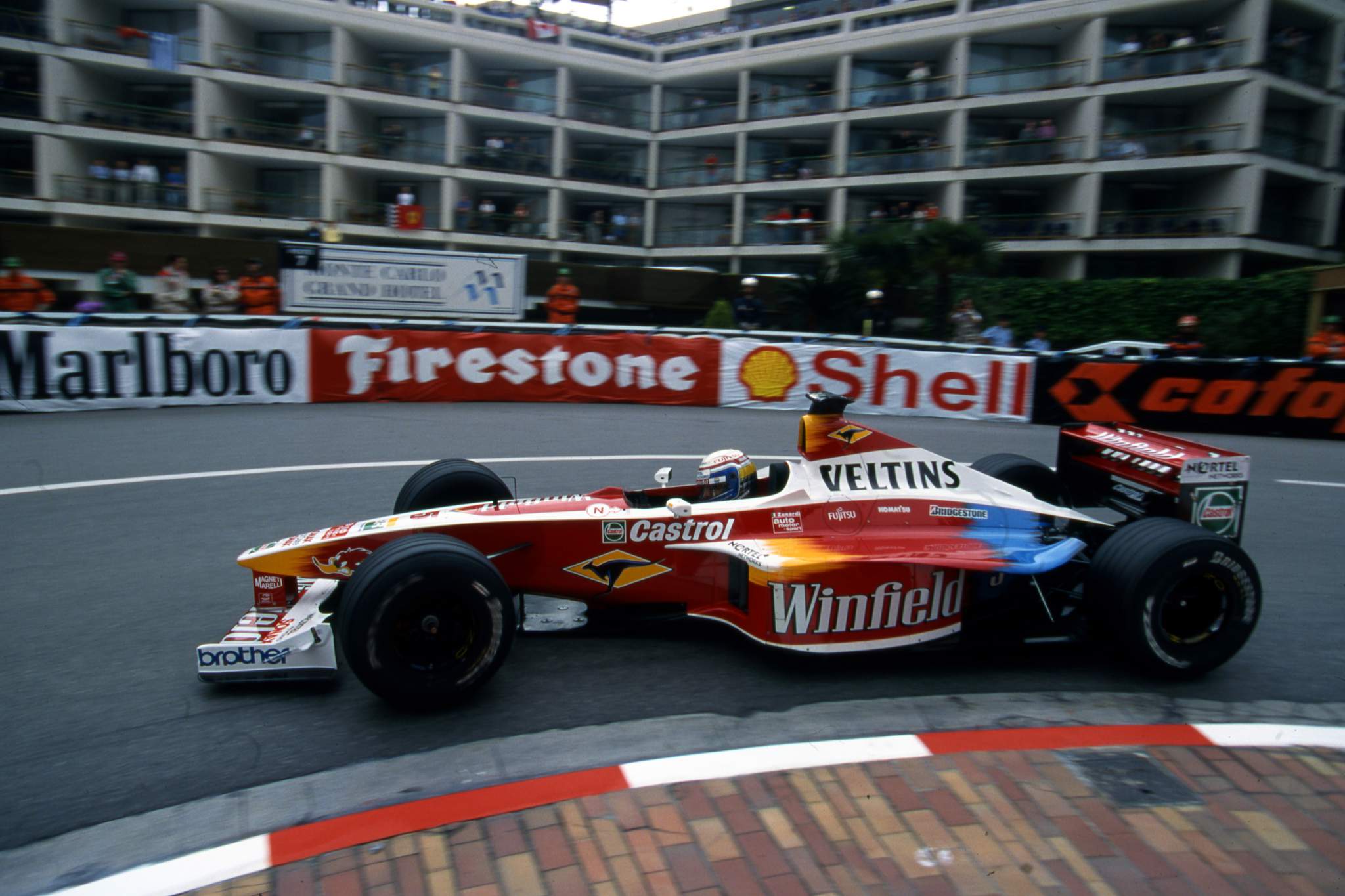 The sextet's F1 fates and trajectories were far from identical.
Andretti's 1993 at McLaren and Zanardi's 1999 at Williams (his second shot at F1 of course) were the closest to being outright disasters, given how far shy the performances were of that pair's American best.
Da Matta's time at Toyota and Bourdais' at Toro Rosso were not without highlights, but both were ditched halfway through their second years.
Villeneuve and Montoya were not F1 failures. Far, far from it.
Pole for his very first grand prix, the title in his second year (having come close in his first), some brilliant and too easily forgotten drives in both the 1998 Williams and the early BARs. Villeneuve lit up late-1990s F1 and took the fight to Schumacher with more creativity than anyone else.
A world title and 11 race wins is a very fair career tally. But some better decisions could've meant a much more dignified tail end of his time in F1. The decline was dramatic.
And when Montoya single-handedly made F1 worth watching in the early-2000s, the idea of him leaving it without a title seemed very unlikely. As for being dropped mid-season having signed a NASCAR deal for the following year because his F1 options were drying up after being outclassed by a team-mate… Unthinkable a few years before it happened.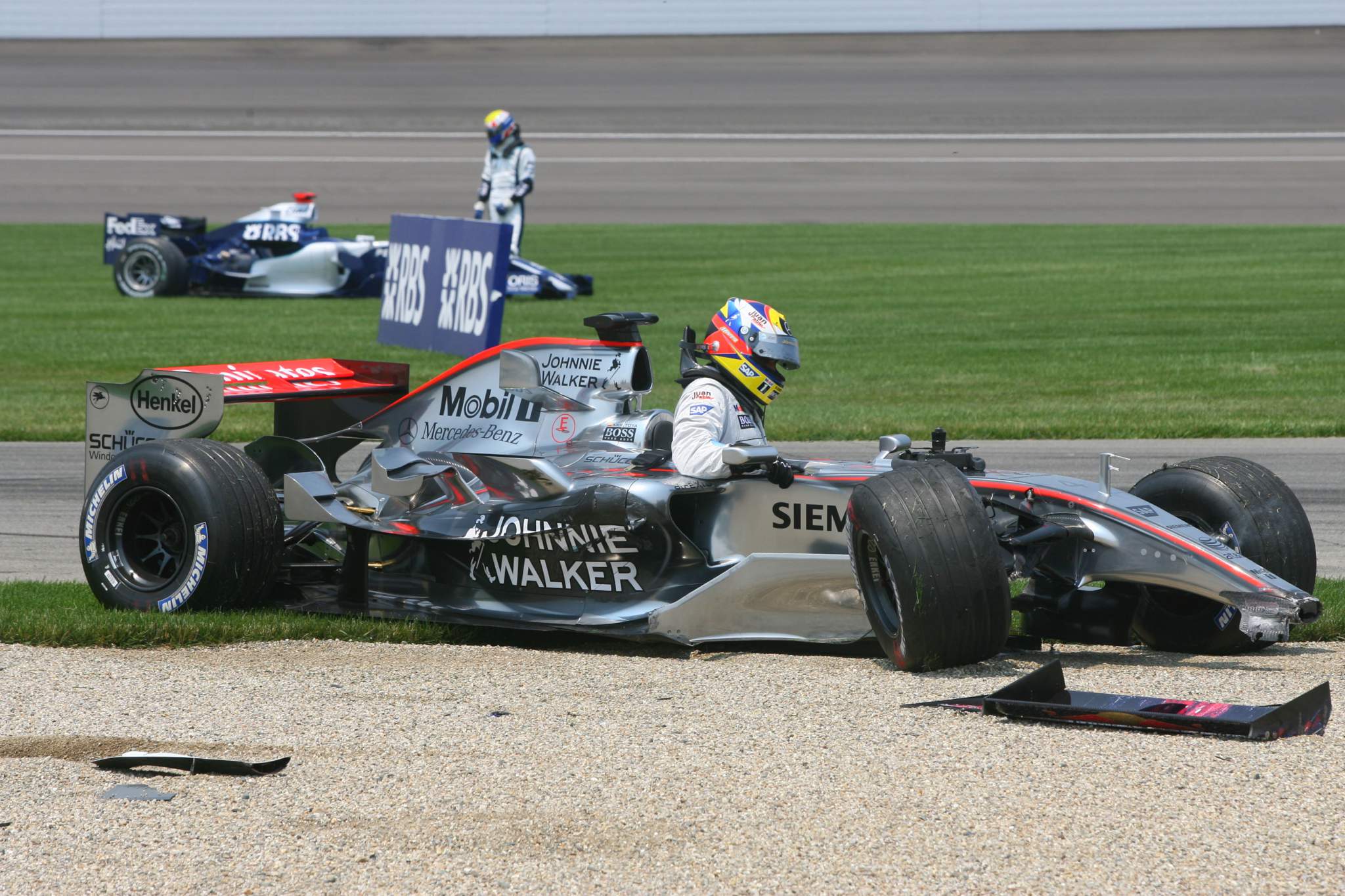 So even when they started well, IndyCar stars' F1 careers ended badly, and pretty much universally fell short of their promise.
Plus F1's interest in the two greatest IndyCar drivers of the 21st century so far – Dario Franchitti and Scott Dixon – didn't even get beyond initial (less than ideal) tests.
Having been a CART superfan with a Zanardi obsession in my teens, it pains me to write a column like this (and my 1996 self would be writing a ferocious letter to The Race to object to it). But the evidence became too overwhelming: IndyCar drivers just didn't work in F1. And that's coloured my expectations every time an IndyCar star has been linked to an F1 switch ever since.
Why they all had their F1 careers fall apart isn't obvious, though.
IndyCar title wins aside, the routes to F1 of the six champions who made it had little in common.
Andretti was a pure US racing product, but Zanardi had already had a respectable midfield F1 stint, Montoya was very much on loan to CART from the F1 scene when he went to Ganassi and Bourdais' European junior ladder achievements merited an F1 shot regardless of his four Champ Car titles. It wasn't as simple as a bunch of drivers from the US scene not being properly prepared for F1.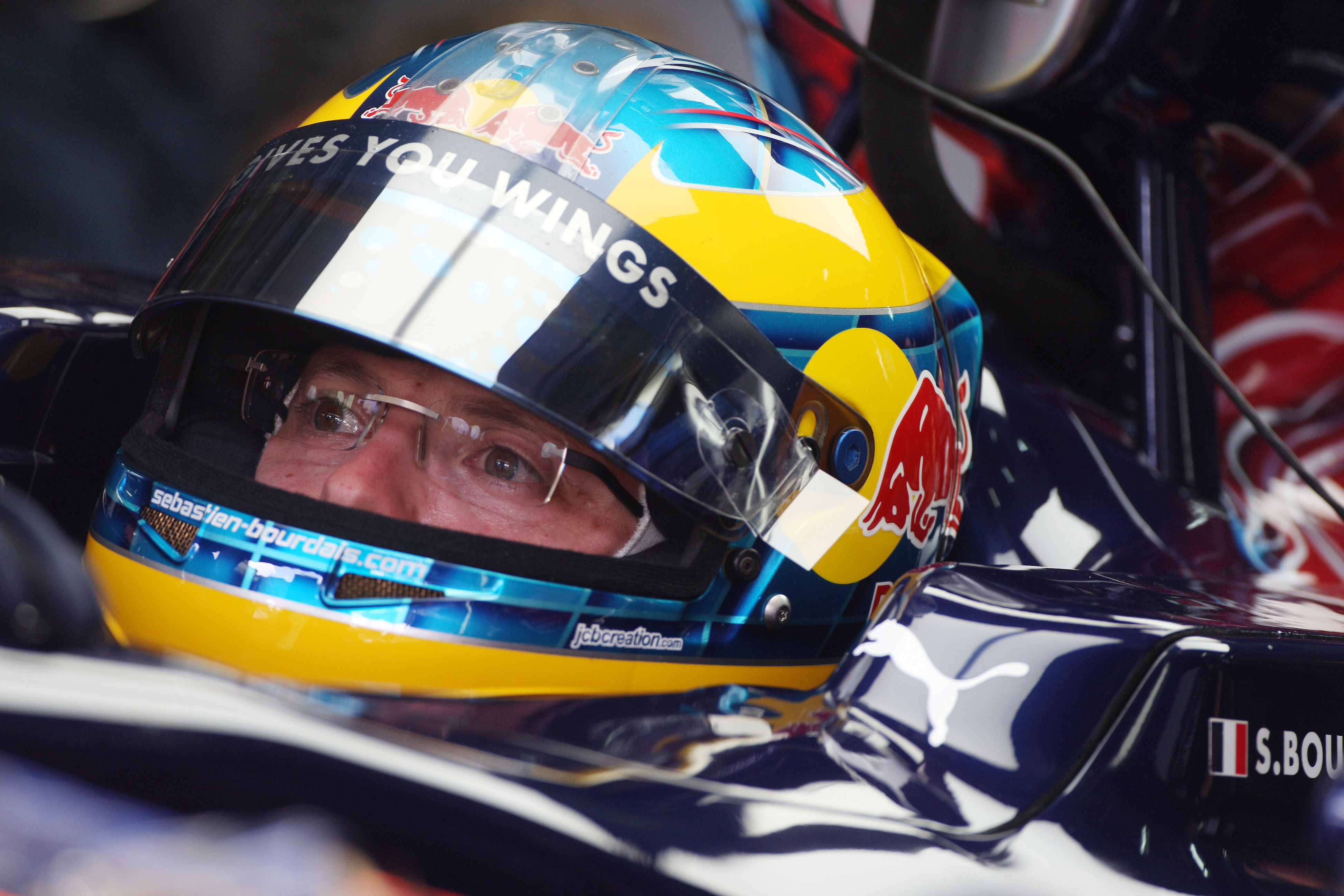 Their exits and their disappointments weren't just about underperformance. They were fish out of water in many respects. That group contained some big and unspoken characters, and some very aggressive racers.
The gap between F1 and IndyCar was just large in technical terms when those six drivers made their moves. They were far apart in culture and ethos too.
The contrast was most acute for Zanardi, moving from the wide-slick-shod 1998 CART breed of cars to the skittish, narrow 1999 F1 cars with ultra-hard grooved single-make Bridgestone tyres. From a world of charging from outside the top 20 to victory and then celebrating by spinning donuts in run-off areas to… well, Max Mosley/Bernie Ecclestone-era F1 was certainly not the scene for that.
And while Andretti, Villeneuve, Zanardi, da Matta, Montoya and Bourdais' personalities are pretty disparate, they're all passionate characters. There's a theme of wanting (and hoping for) F1 to be something it just turned out not to be for them, and all of them were likely to have strong emotional reactions to that, in some cases particularly counterproductive ones.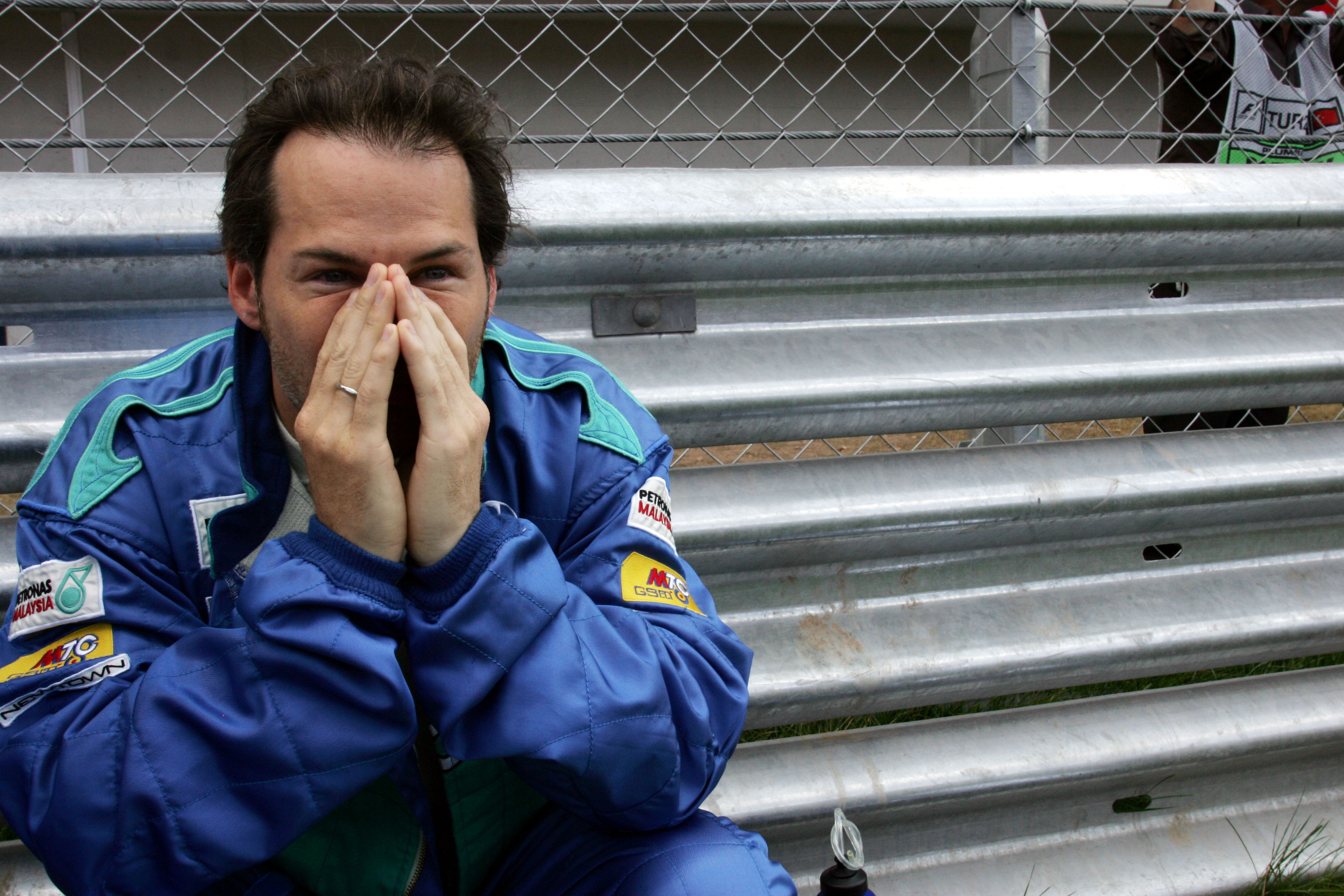 Would 1990s/2000s F1 have been better if its atmosphere, racing style and car traits had suited the likes of Villeneuve, Zanardi and Montoya better?
Definitely.
And maybe Liberty-era 2020s F1 is just that kind of championship.
Simplified aero with a touch of ground effect. A greater focus on entertainment both on and off track. More street circuits. Proper slick tyres!
The technological gulf between F1 and IndyCar remains. But there are plenty of respects in which their differences have reduced, elements that might help drivers with the character to thrive in IndyCar get a foothold in F1 now.
Two decades of past disappointments made me assume Herta or Pato O'Ward would briefly burn bright then implode in F1. Maybe it wouldn't be that way now.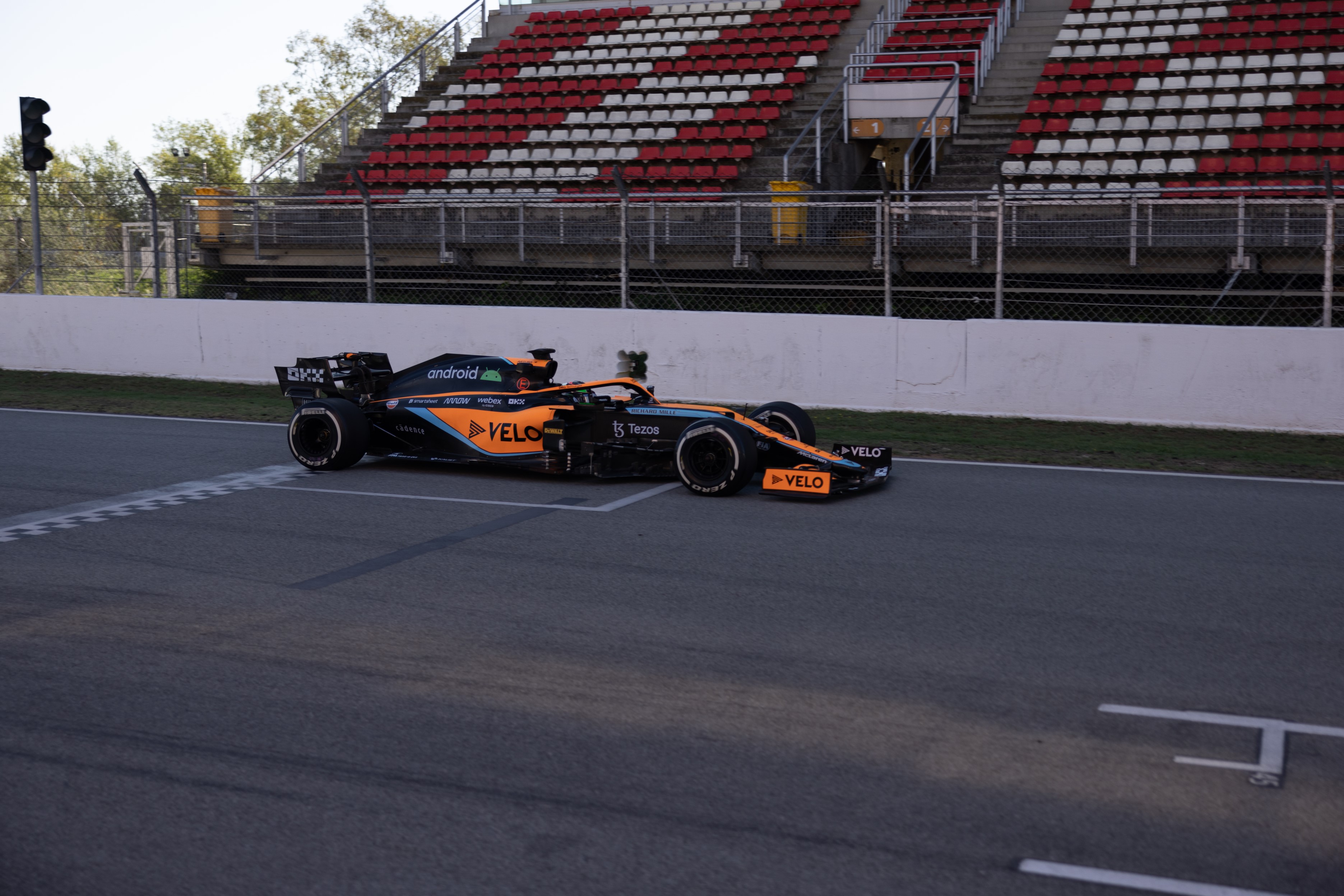 Just as 1990s IndyCar didn't truly offer Michael Schumacher/Mika Hakkinen-level talents, the 2020s US scene doesn't have drivers on a Max Verstappen/Lewis Hamilton plane.
But could its best – with the right preparation – fit into the 'Carlos Sainz tier' (and be F1 race winners and potential champions in the favourable circumstances)? Surely.
Especially if when they get to F1, they're not rapidly left disillusioned.
IndyCar doesn't need to be an F1 feeder. The variety of career backgrounds on its current grid is glorious and one of its greatest strengths.
If its best drivers were all just looking for a quick route to F1, IndyCar would be weakened. But some of its young talents having an eye on F1 and actually getting sustainable chances there, that would just add another positive narrative strand to the IndyCar story.
For the first time in well over a decade, the F1 world is interested in giving IndyCar drivers a chance. It's just the licence points impediment that has got in the way now.
Andretti, Villeneuve, Montoya, Zanardi, da Matta and Bourdais all had flawed endings to their F1 stories. We need a chance to see if Herta, O'Ward, an Alex Palou or even a Callum Ilott might manage a different tale in F1's new – slightly more IndyCar-esque – era.