Nyck de Vries would have driven for Maserati in Formula E and Toyota in the World Endurance Championship in 2023. On a professional basis outside of the Formula 1 bubble, that would have been a very healthy position for him to be in.
But a few days is a long time in motorsport.
That outlook changed considerably within a few days at Monza in September and was then solidified by his AlphaTauri deal a few weeks later.
That De Vries, who effectively managed himself in 2022 and had in fact done so for a while, inked a full-time F1 deal after his breakthrough Italian Grand Prix performance is absolutely one of the best feel-good stories of this year.
Having followed his career closely for the last four years I've seen most of his races in Formula E, the WEC and the European Le Mans Series. He is relentless in his competitiveness, displaying tenacious skill and a work ethic that should bring him a long F1 career.
He positioned himself expertly for a career pivot that many have tried and failed before. But my goodness he was forced to work for it.
When De Vries was signed up for the Mercedes EQ Formula E seat back in the late summer of 2019 he was on the verge of sealing an elusive F2 title. At his third attempt, he got the deal done yet his reputation was whispered about rather than shouted from rooftops.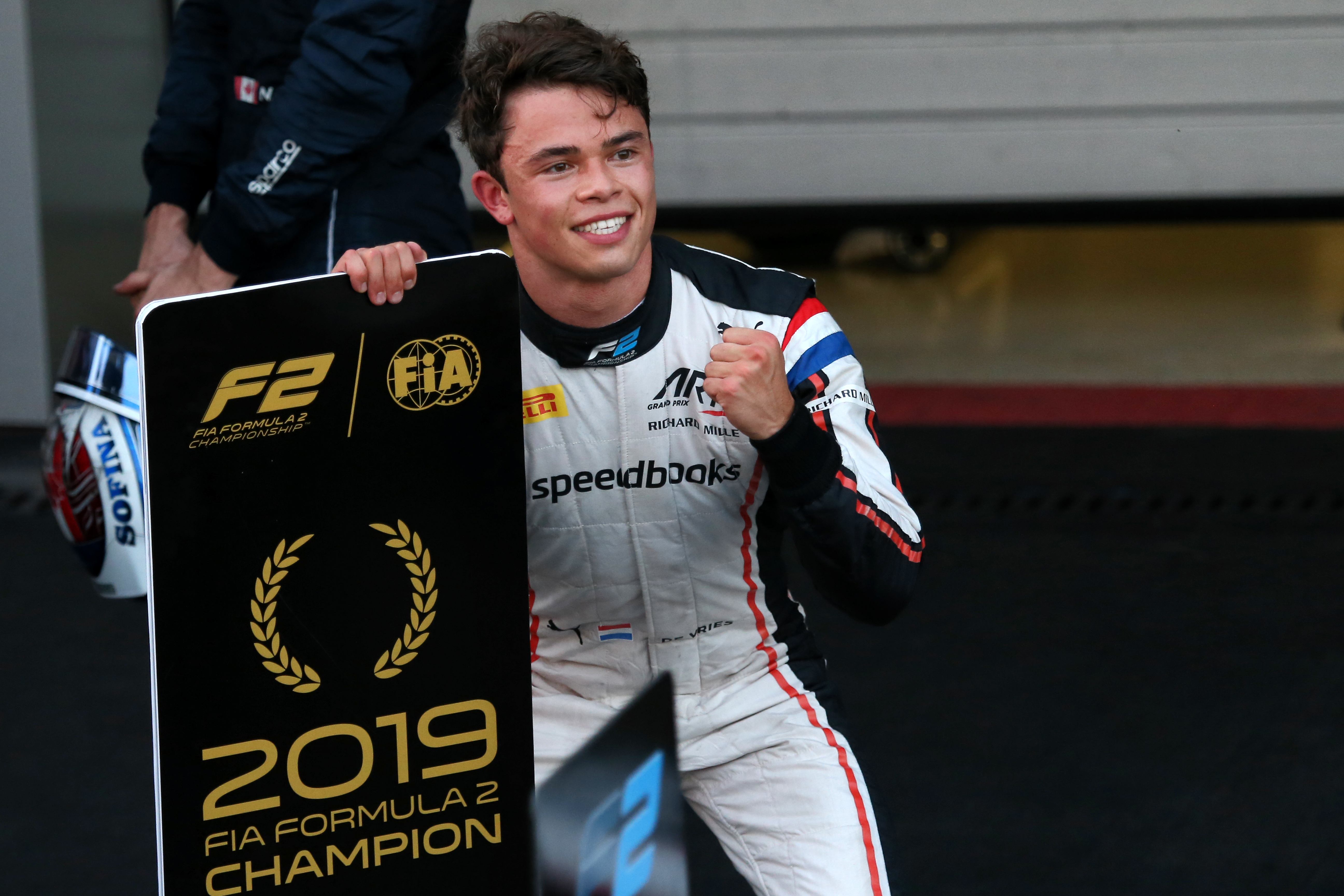 Heading into Mercedes' first Formula E season he immediately displayed a blend of traits that stood him out from the grid in his application within and outside the cockpit.
An example: Just two races into his Formula E career, at Santiago in January 2020, he was on target for a first podium position.
Unbeknown to him though, he was slapped with a penalty for not respecting the minimum battery coolant temperature on the grid which dropped him from third to fifth.
When informed by his engineer Albert Lau as he toured around to what he thought would be a convivial podium ceremony, he was obviously shocked.
"What have you done!?" was the incredulous and spiky riposte.
It took the radio intervention of chief engineer and former Mercedes F1 engineer Tony Ross to calm de Vries, who instantly took a deep breath.
"OK, it's only the beginning. Win together, lose together," came the measured reply.
That was an early snapshot of De Vries' intelligence because plenty of other drivers would have completely lost the plot at that stage.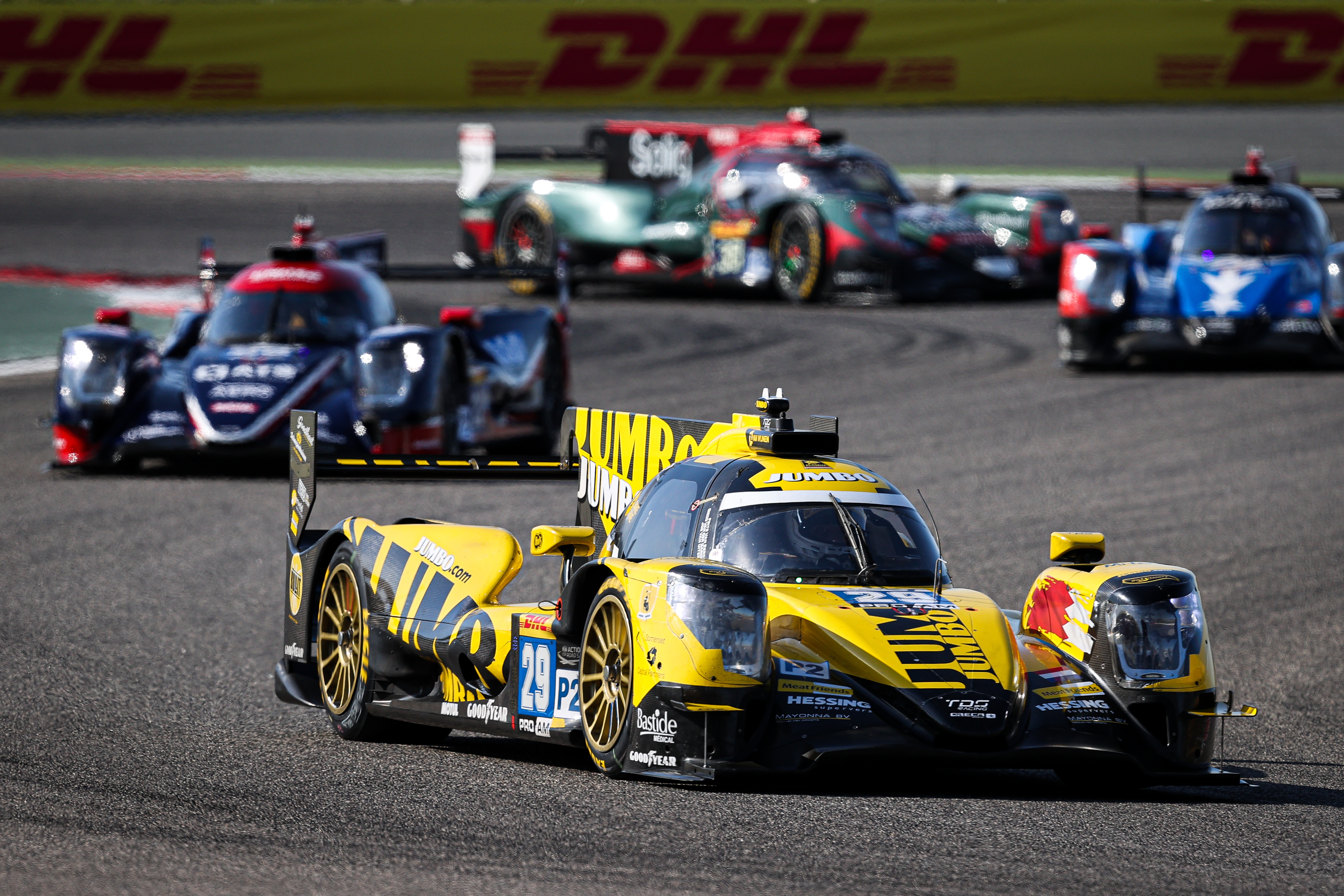 Such hard knocks were taken and processed before being recycled into weaponry for De Vries. All the time he was going through these scenarios and was absorbing an incredible amount from his sportscar programme with the Racing Team Nederland squad (pictured above) in addition to his Formula E action.
Back in April 2021, I spoke with one of the team's founding fathers, Mark Koense, a man who had known De Vries since he was a kid. 18 months on from that conversation, it's worth revisiting his words.
"In 2019 he had this real contrasting existence of ultra-pressure in going for the F2 title and then doing some races with us," said Koense.
"I don't want to sound like we are party animals or anything because we are not. But at the same time, we enjoy our racing and we like to get on and have a laugh while we are working.
"It's just a different way of spending your time really because if you are travelling to new countries and spending weeks at a time with a group of people you have to get along.
"If you can do that with some good times and some joy then all the better. It was nice to see Nyck enjoying that too. I'd like to think that perhaps that made him a more complete individual as well."
This was just part of the building process for De Vries. Whether it was the WEC, ELMS, Formula E or F1 testing, it was all leading somewhere not only in his mind but also eventually the minds of others.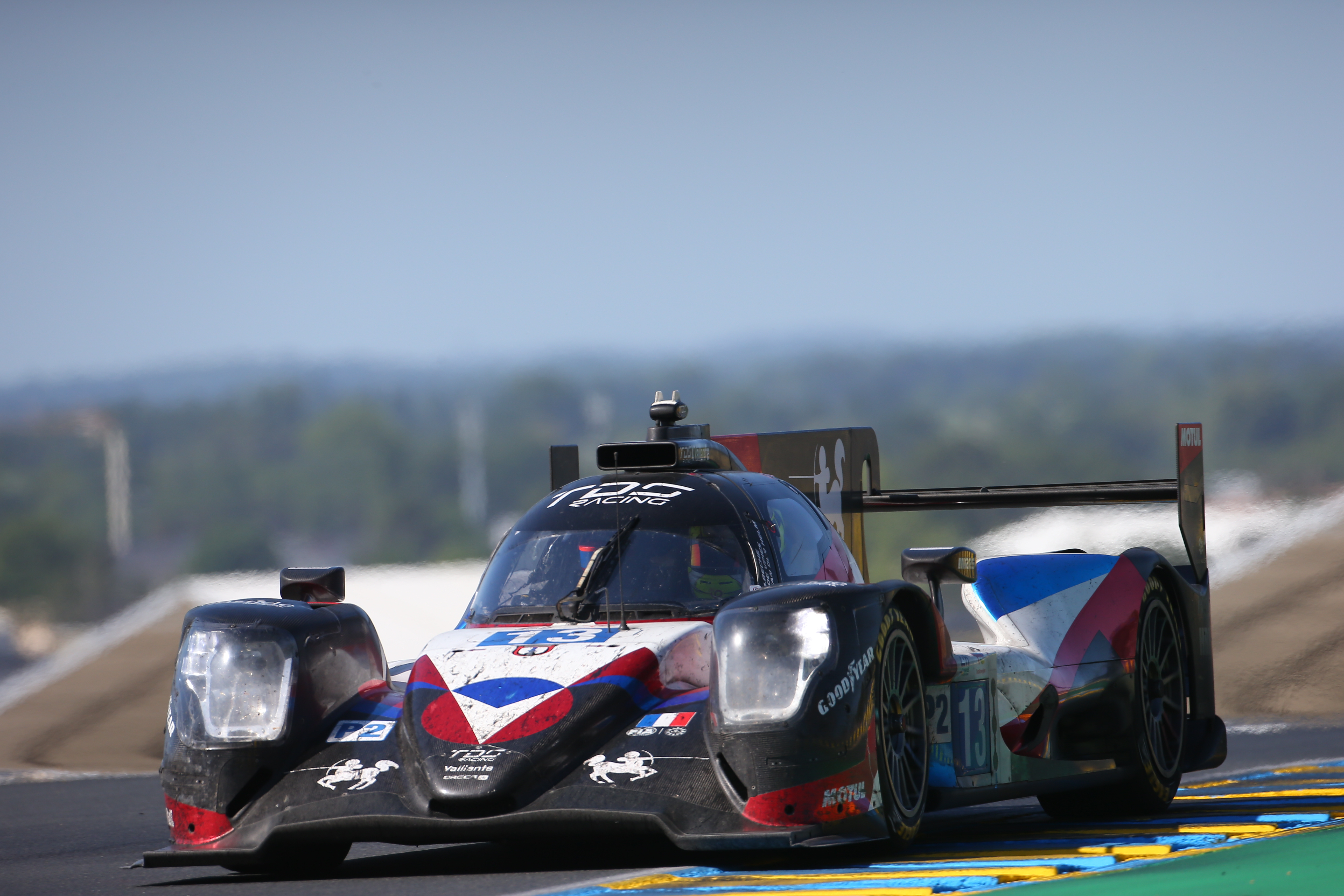 In June at Le Mans we chatted at length in the paddock. At that stage, De Vries had just made the long trek from Jakarta's FE round to La Sarthe but was only on reserve duties for Toyota before what he was still anticipating being his break into the multiple WEC- and Le Mans-winning squad for 2023.
While the chat was off the record, De Vries had an overall air of comfort in where he was positioning himself. In fact, his main uneasiness was that he would be watching the action that weekend from the sidelines, or so he thought!
A day or so later he was in the TDS ORECA-Gibson LMP2 after its gentleman driver was asked to vacate the premises having been deemed not sufficiently capable behind the wheel to take part in the 24 Hours.
What then transpired was perhaps one of the greatest drives Le Mans has seen in recent years.
Although familiar with the car, and some elements of the team, De Vries had zero laps in it ahead of the race where he shared the cockpit with Mathias Beche and Tijmen van der Helm.
Yet he went on to be the outright top LMP2 performer on average lap times. This was on his way to an exceptional fourth place in class and 10th overall. It was a very special effort indeed. If it is his last Le Mans performance for some years, it was a hell of a way to leave a mark.
Approximately six weeks before the Italian Grand Prix, amid the vast expanses of the London ExCeL Arena, I asked De Vries about looking after his own affairs.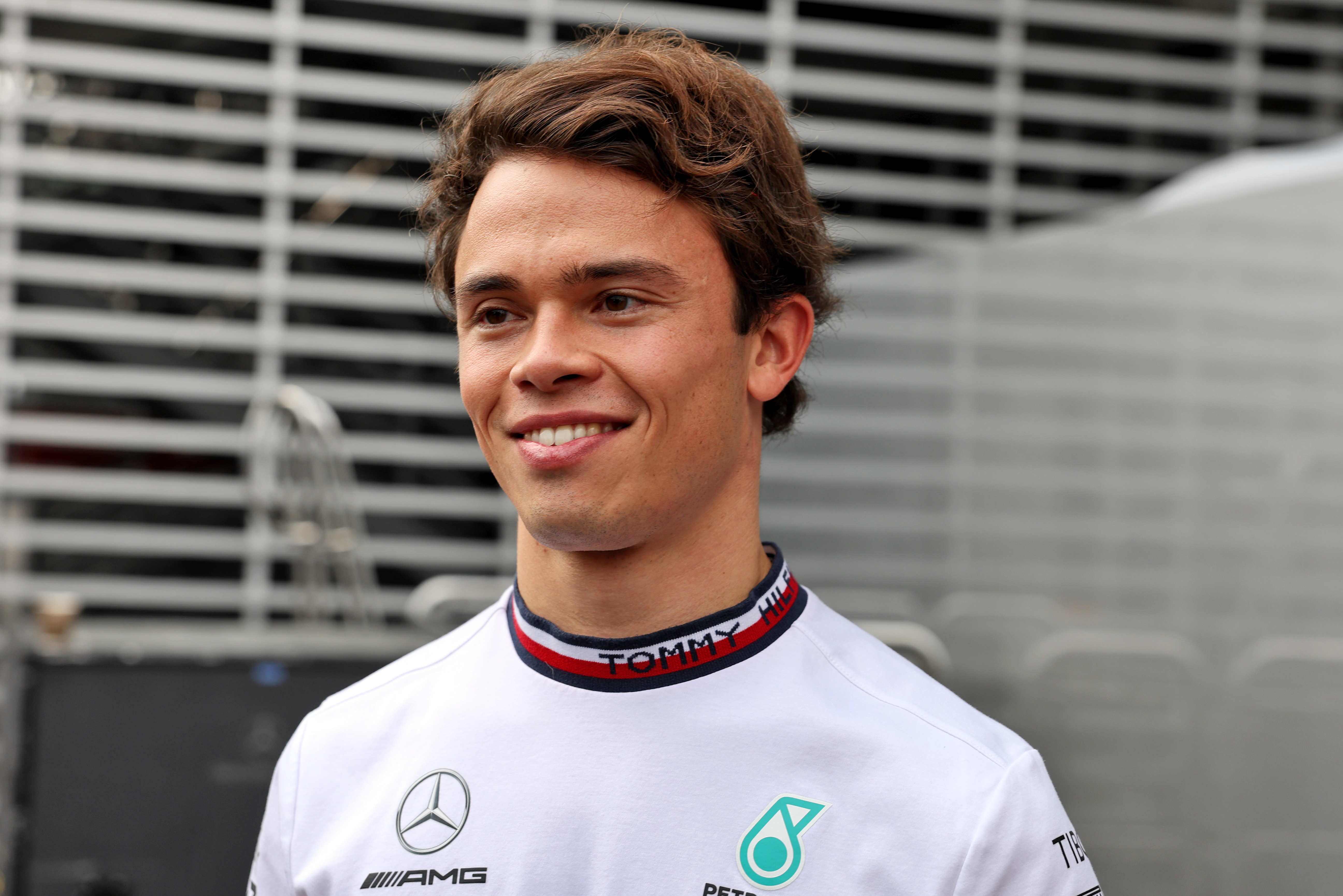 "It's kind of naturally grew into this kind of situation," he said.
"I've always been a kind of sole agent and I've dealt with most of the things myself. I've always had good people around me that kind of advise me. I'm not just shooting in the dark.
"I don't know if it's an advantage. I think everyone is different. you can't plan everything and things happen kind of naturally a little bit too, and that's how I got myself into this position, whether it's better or worse.
"I don't know how the next five years will look like, but so far it worked. I definitely also had a lot of people around me that have been very supportive and served up very good advice."
What that tells you is that De Vries' maturity has been there for some time. He's faced the slings and arrows of an often fickle industry well and he's not let frustration fester any bitterness and preciousness.
For that, he stands a very good chance of making the most of his non-F1 experiences to help him become a potent force for AlphaTauri in 2023 and beyond.