Little over a month ago, AlphaTauri team principal Franz Tost definitely did not expect Nyck de Vries to be part of his 2023 driver line-up.
But that doesn't mean he's not happy to have him. In fact Tost is a long-time admirer of De Vries and had felt many years ago that it was a travesty that someone who had impressed him so much in karting wasn't on the Formula 1 grid.
As AlphaTauri got drawn into the aftermath of the Fernando Alonso/Oscar Piastri driver mess via Alpine's approach for Pierre Gasly, Tost was initially – according to Alpine boss Otmar Szafnauer – "dismissive" of the idea of letting Gasly go.
Even as it became clearer that Red Bull was open to the plan, Tost still felt he'd only lose Gasly if Colton Herta's superlicence bid succeeded, saying "I think if it's not Colton Herta, then Pierre Gasly will stay and nothing will change".
That was on the morning of Italian Grand Prix qualifying. Within hours, Alex Albon's appendicitis put De Vries into the F1 field and soon afterwards into the AlphaTauri frame.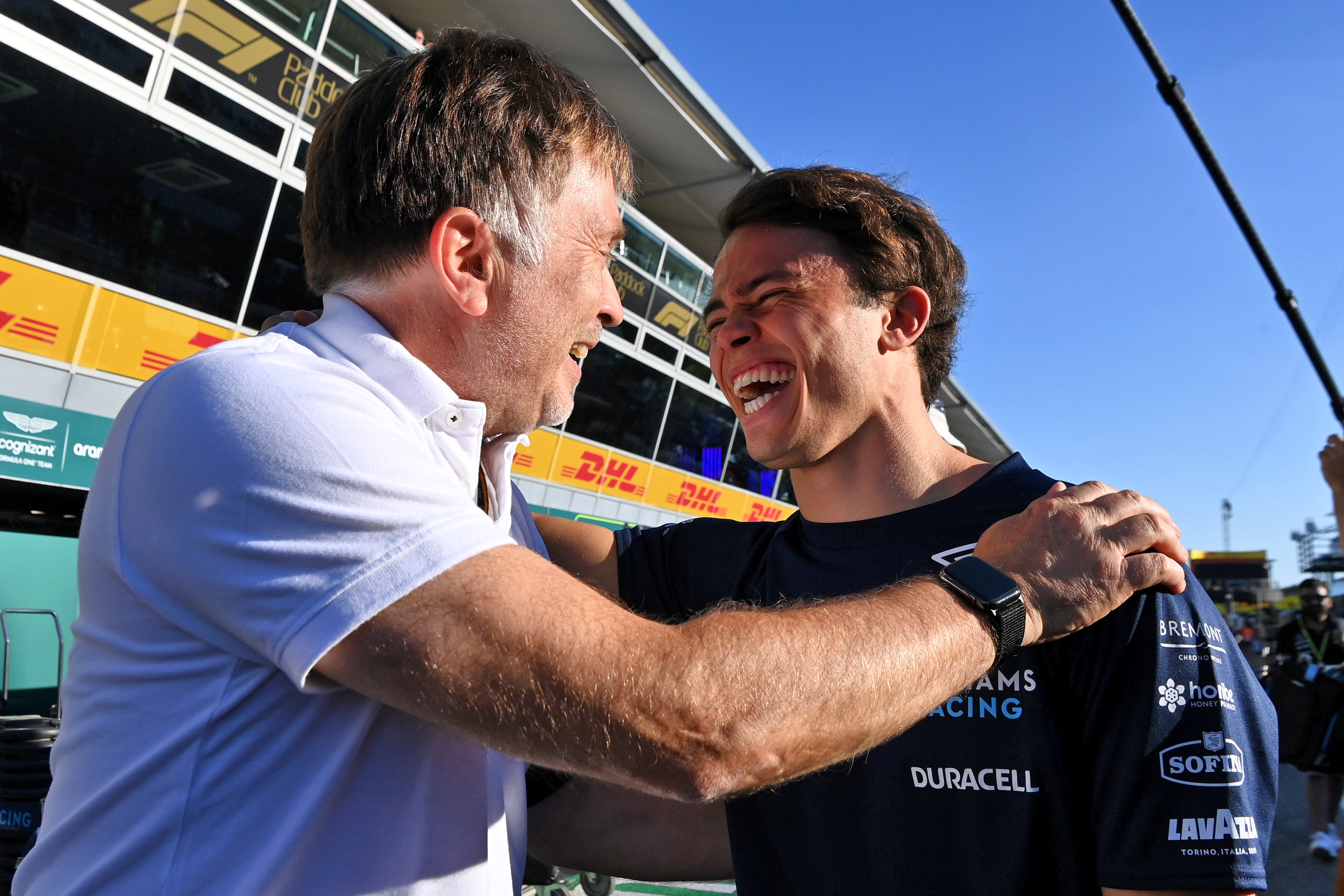 De Vries' Monza performance was a "great influence" in Red Bull signing him for AlphaTauri, but only one part of what Tost called "an easy decision" to recruit the 27-year-old.
The expectation that he will be competitive from the start of the season and a history of achievements dating back to karting – when he first caught the eye of his new boss – were just as important.
De Vries has had FP1 outings for Mercedes, Aston Martin and Williams this year, with his drive to ninth place in the Italian Grand Prix after being called up ahead of FP3 to stand in for Albon playing a significant role in landing his first full-time F1 seat. That's despite Tost stating that de Vries was already on Red Bull's radar before Monza.
"This had a great influence because it showed his potential," said Tost when asked about the significance of De Vries' Monza outing.
"He drove a fantastic race, did not make any mistakes and, therefore, it was an easy decision to take him.
"Monza was important, but it was not an eye-opener because Nyck was on the radar before.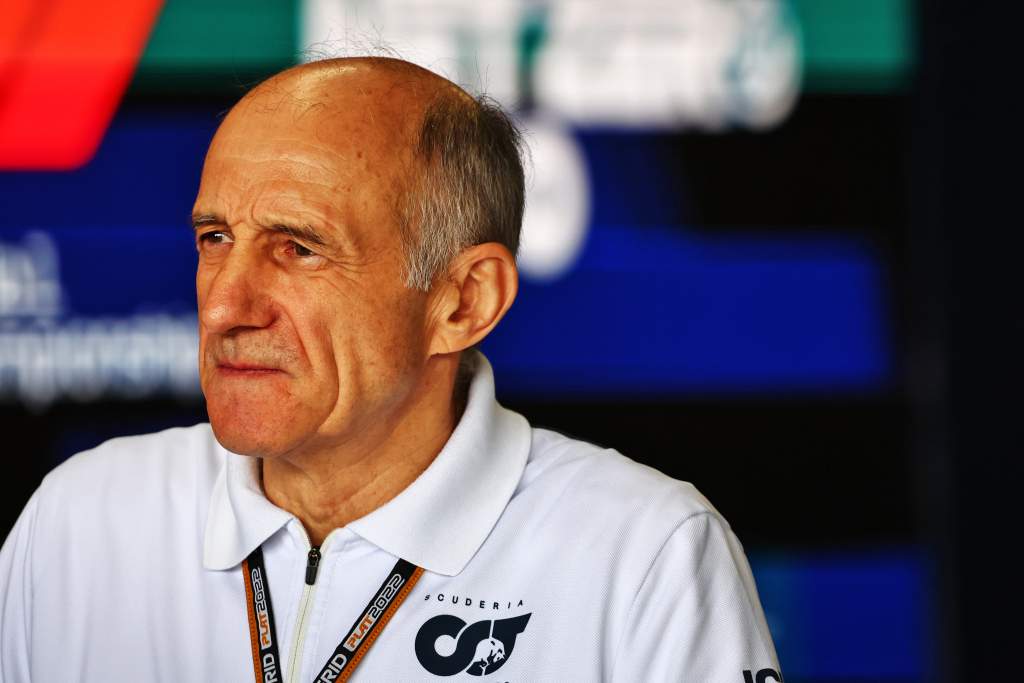 "[Then] the special circumstances that other drivers left teams and that Red Bull decided not to race with Pierre Gasly from 2024 onwards – all these components together brought us to the decision that Nyck de Vries is the best possibility and that he will fit quite well in the team."
Max Verstappen encouraged de Vries to contact Red Bull motorsport advisor Helmut Marko directly after Monza.
De Vries stressed that the initial conversation he had with Marko as a result was not "the key to anything". But he did indicate that it was an important step in building a dialogue and ensuring Red Bull was aware of his status as a free agent, leading to his visit to Austria to meet with Marko.
He believes that his Monza performance was significant in eliminating "question marks and doubts" about his ability to deliver in F1.
"I guess Monza took any potential question marks and doubts away people might have had," said de Vries.
"Clearly, all the stars aligned for that weekend. The car was competitive on that circuit, there were some grid penalties, there were some retirements and without the safety car, frankly, we would not have even finished the race because of right-front brake issues. So I am very grateful for that moment.
"Then everything went very quickly. Obviously, the week after Monza I went to meet Dr Marko in Austria. I was seen there. So it became no secret anymore and things went quite quickly from there on."
But de Vries also had a solid body of work outside of F1 to demonstrate his qualities. Tost also talked up de Vries's strong CV in other single-seater categories, which includes titles in Formula Renault 2.0, Formula 2 and Formula E – as well as his karting pedigree.
De Vries' "really unbelievable" performances in karting also played a part, as this was when he first caught Tost's eye.
De Vries won the European Karting Championship in the junior KF3 category in 2009, defeating Carlos Sainz Jr and Daniil Kvyat. He then won World Karting Championship in back-to-back years, prevailing in 2010 against a field including Antonio Giovinazzi and beating Albon into second place in '11.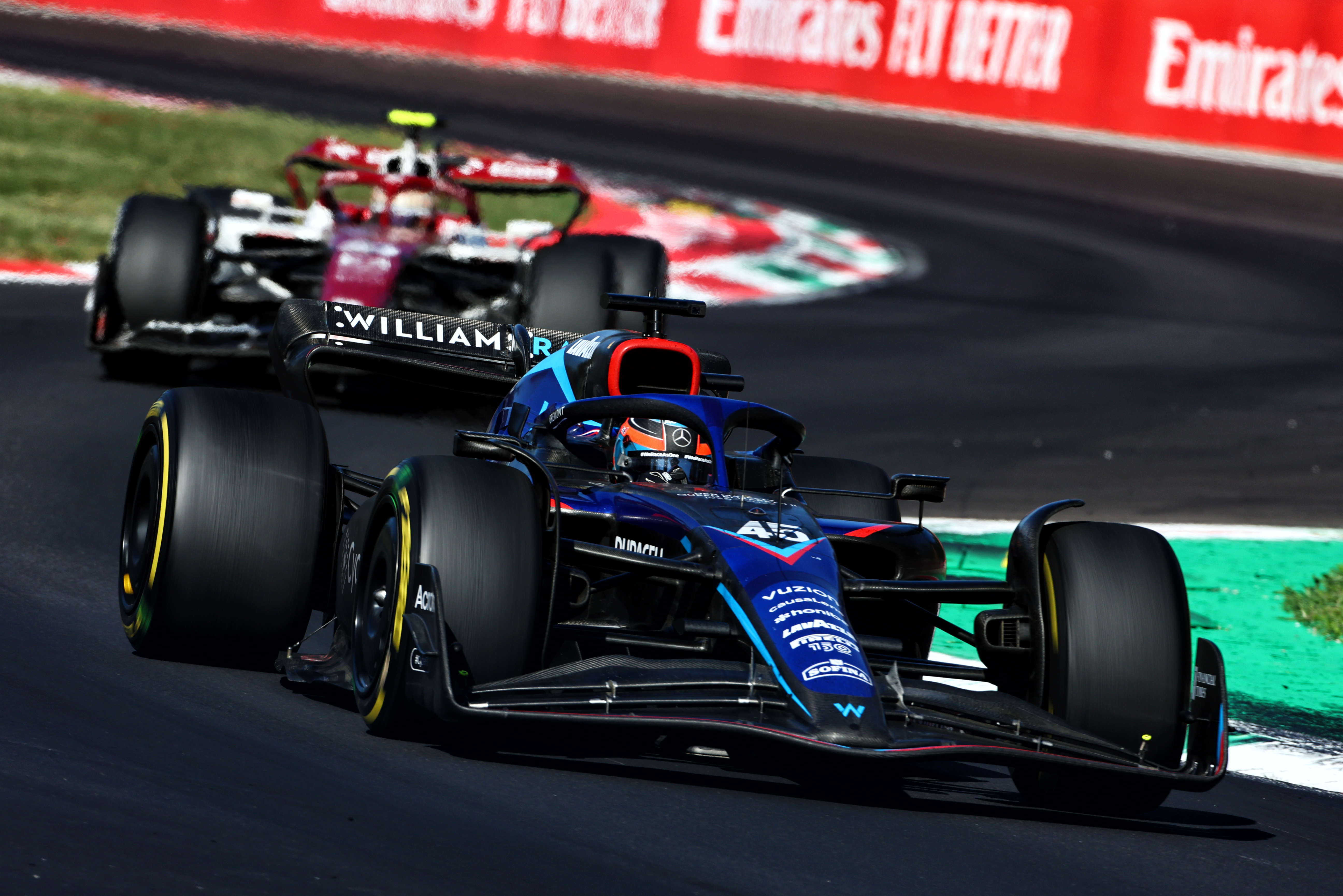 "I've known Nyck de Vries since karting days and I never understood why he isn't in Formula 1 because if you saw how he won the karting European Championship and the World Championship in 2010 and 2011, it was really unbelievable for me," said Tost.
"I remember in those days when I said to Gerhard [Berger, then a team co-owner], we were sitting together, 'Nyck de Vries is flying' and he said, 'yeah, you're right'. And then he did Formula Renault. He was, at the beginning, not so successful, but at the end, won races and championships.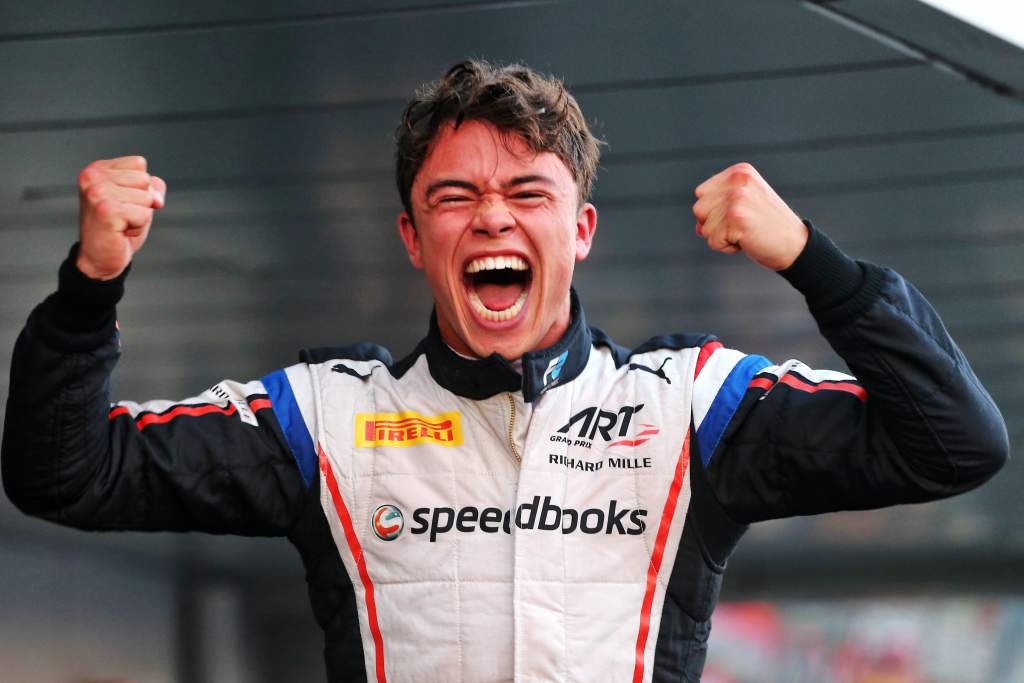 "And last, he won also the Formula E World Championship. He was always on my radar because I've always thought that he would deserve a seat in Formula 1. And at the end now this was decided and I'm really happy that he is with us.
"I'm convinced if you can provide him with a good car that he will show real good races because he is very professional, focused and has a good technical understanding."
There are no plans for de Vries to drive for AlphaTauri in FP1 this season given he is under contract to Mercedes. Liam Lawson is expected to make his second FP1 appearance of the season for AlphaTauri following his Spa debut, either at Austin or Mexico City.
However, it is hoped that de Vries will be able to participate in the post-season test in Abu Dhabi as a young driver (defined as one with no more than two F1 starts). Teams will run two cars in that test, one assigned to young drivers and the other to tyre testing.
While Tost has always talked of the need for young drivers to have three years to show their worth in F1, the fact de Vries is older than the typical AlphaTauri driver and has extensive experience means he is expected to perform well from the start.
"I expect that this learning period for Nyck will be reduced to a couple of tests," said Tost.
"It means I expect him to be very competitive from the first race onwards in 2023."
On the question of whether he expects de Vries or team-mate Yuki Tsunoda to lead the team, Tost added: "The guidance of the team depends also on the performance of the car.
"If we have a good car, it's easy for both drivers. If we have problems in the car, then I think that it will not be so easy to sort out everything because Nyck hasn't so much Formula 1 experience and Yuki is still in a learning process.
"But I think that Yuki next year should be measured enough to give technical guidance. Nevertheless, I expect a lot from Nyck because he has experience from the racing categories where he won races and championships and therefore if the car works. I think that we will have a successful year."