"Nobody else could have done a better job" than Nyck de Vries in his starring stand-in role for Williams at the Italian Grand Prix as his debut points finish attracted praise throughout the Formula 1 paddock.
De Vries received a last-minute call-up to replace appendicitis-stricken Alex Albon at Williams shortly before FP3 on Saturday morning and impressed by qualifying 13th, starting eighth (by virtue of grid penalties for other drivers) and finishing ninth on debut.
He also trounced Williams regular Nicholas Latifi, the performance serving as a timely reminder of De Vries' merits as he fights to finally secure full-time graduation to F1 three years on from claiming the Formula 2 title in 2019.
Even before the performance he was thought to be high on the list of candidates for a 2023 Williams seat – but the Italian GP has even led to him joining the fight to become Fernando Alonso's replacement at Alpine.
Toto Wolff – team boss of the Mercedes team that De Vries has been a reserve driver for since 2021 – has long-expressed his desire to see De Vries on the grid and was quick to praise his Monza debut.
"I mean, I like him, he's just a good young man, he's not only fast and he's shown it in junior categories, but he's also intelligent and a good team player," Wolff said of De Vries.
"And that's why he deserved it today. I don't think that anyone else could've possibly done a better job than what he did.
"You're in an Aston Martin [in FP1], and then you're being drafted in last-minute in a different car, you're beating your team-mate by quite a margin, starting eighth and you're finishing ninth. I can only take my hat off."
Seven-time world champion Lewis Hamilton raced for McLaren when de Vries was picked up by the team's development programme as a 14-year-old in 2010. At that time, De Vries was managed by Hamilton's father Anthony's stable.
"Incredibly happy for Nyck, really proud of him, he's such a good lad," Hamilton junior said after the race.
"A good human, he's been a good part of our team [at Mercedes], helping us. For Nyck to jump in and finish in the top 10, that's mega for your first race."
Hamilton's team-mate Russell – who battled De Vries on his way to the 2018 Formula 2 title – believes the Dutchman did an "excellent job" on his debut.
He was speaking in the post-race press conference alongside race winner Max Verstappen and Charles Leclerc, who was team-mates with De Vries during Leclerc's title-winning 2016 GP3 campaign.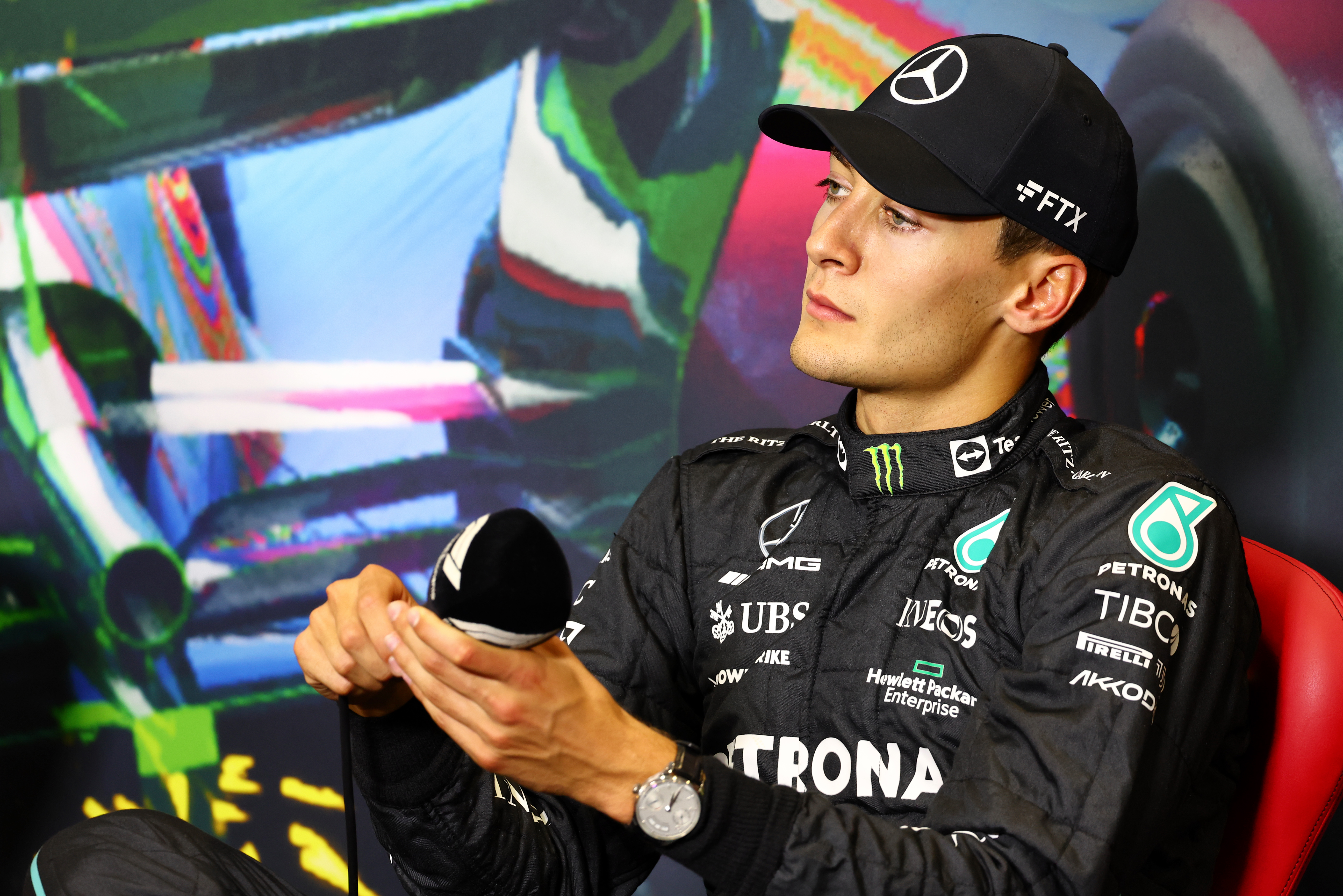 "Throughout all of our karting career – the three of us raced against him – [we] knew him well, and he was always one of the very best and there's no doubt he deserves another place in Formula 1," Russell said.
"So that's just how the sport is. Sometimes, you know, there's 20 drivers, not everybody gets an opportunity but certainly, now he's proved everything he has to."
Verstappen called De Vries "a great friend of mine" and added: "For Nyck to jump in and deliver this performance is definitely not easy at all.
"I think he did a great job from the things I saw, also in terms of defending [from Zhou Guanyu, which Verstappen was observing as he came up to lap them].
"He just kept his cool, didn't make mistakes and I'm very happy for him to score the points. It's impressive, of course, in your first race."
The Race says…
Scott Mitchell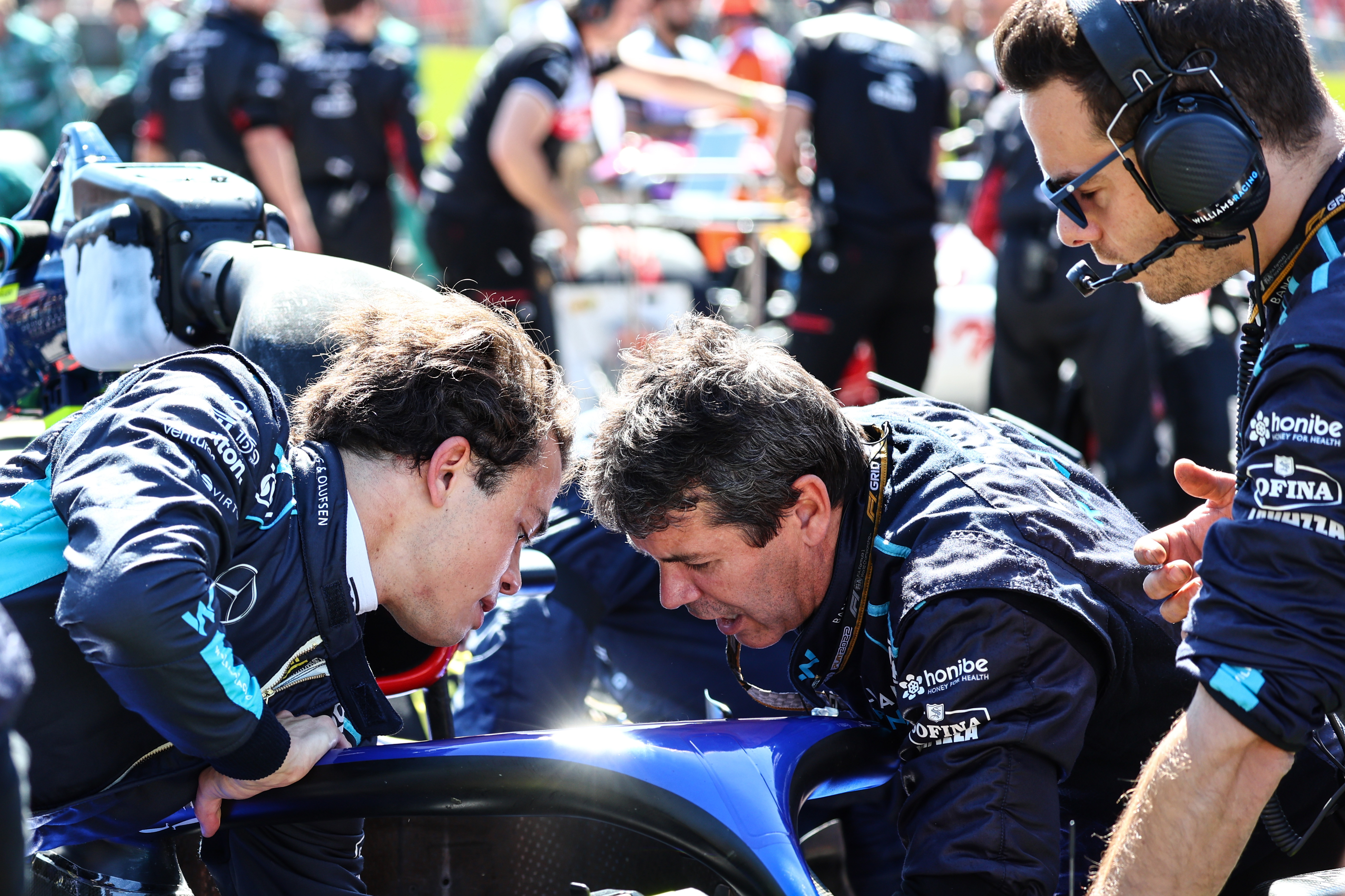 Cometh the hour and all that. The only chance you might ever have to drive on a grand prix weekend is not the time to play it safe and Nyck de Vries excelled with an attacking approach to his last-minute F1 debut.
It was not a perfect performance, unsurprisingly, with the last-minute nature of the call-up leaving him unfamiliar with certain processes and switch changes and switch positions on the steering wheel. But it was damn-near perfect and that was extraordinary in the circumstances.
Sensibly, what De Vries didn't know, he asked for help with. How do I do this? What do I need to do? Which switch do I need to be in? He kept asking for feedback, was receptive whenever he got it, and he was assertive when he felt he knew what was best for him, such as wing changes and qualifying run plans.
His drive on Sunday contained really minor blemishes – the black and white warning flag for track limits, a tiny lock-up here and there. He got called to the stewards after the race, accused of driving erratically behind the safety car, but rightly only got a rap on the knuckles in the form of reprimand because the stewards recognised this was not dangerous and only the result of dealing with a brake pedal issue while also reacting to his delta time.
If De Vries had been dumped out of the points, or even overtaken late in the race without the safety car (which didn't look that likely), it would have taken some gloss off his debut but would not have detracted from the performance.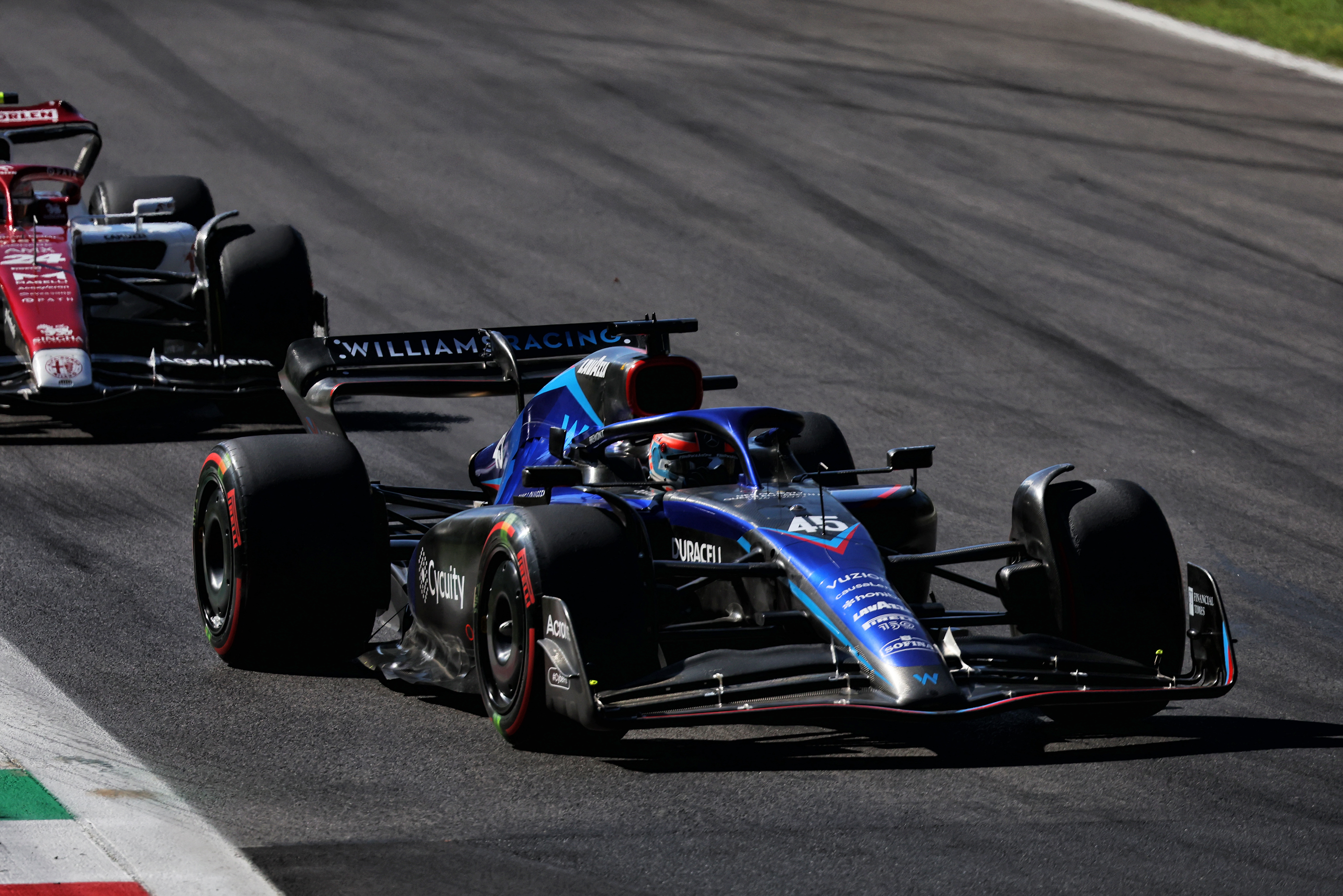 De Vries has a lot of high-profile supporters, like Max Verstappen and the Mercedes drivers, who have regularly vouched for his ability. Not to say they are wrong, and this may sound disrespectful, but this is the first time I've watched the De Vries and thought 'you absolutely belong on the grand prix grid'.
That's not to say I thought he was unfit for F1 before. If he'd got a drive before then it would have absolutely been merited.
But I didn't think it was a huge injustice that he never got the chance. Now, I think it would be a massive shame if he's not on the grid full-time in 2023.