Williams wants to sign Nyck de Vries for the 2023 Formula 1 season but faces competition from Alpine, which plans to test de Vries in the coming weeks.
De Vries starred on a last-minute call-up to Williams at the Italian Grand Prix, in place of Alex Albon who was forced aside with appendicitis.
Having driven for the Aston Martin team in Friday practice, fulfilling one of that team's 'rookie' requirements for FP1s this season, de Vries only stepped in for Williams for the final practice session on Saturday.
But he adapted quickly and outqualified full-time Williams driver Nicholas Latifi on his way to a Q2 appearance.
Penalties for other drivers boosted de Vries to eighth on the grid and he drove an exemplary race to finish ninth and score points on his debut.
That immediately puts him above Latifi – the only full-time 2022 driver without a point – in the drivers' championship and there is now no competitive justification for Williams not recruiting de Vries full-time for 2023.
Williams CEO Jost Capito made no secret of his interest in de Vries after the race, although seemed to make reference to de Vries needing to choose between F1 and the Maserati Formula E and Toyota World Endurance Championship he has been lined up for.
"I've known Nyck now for a while and we are friends," Capito told Viaplay.
"Of course, he's always on the list, but he's got other commitments as well.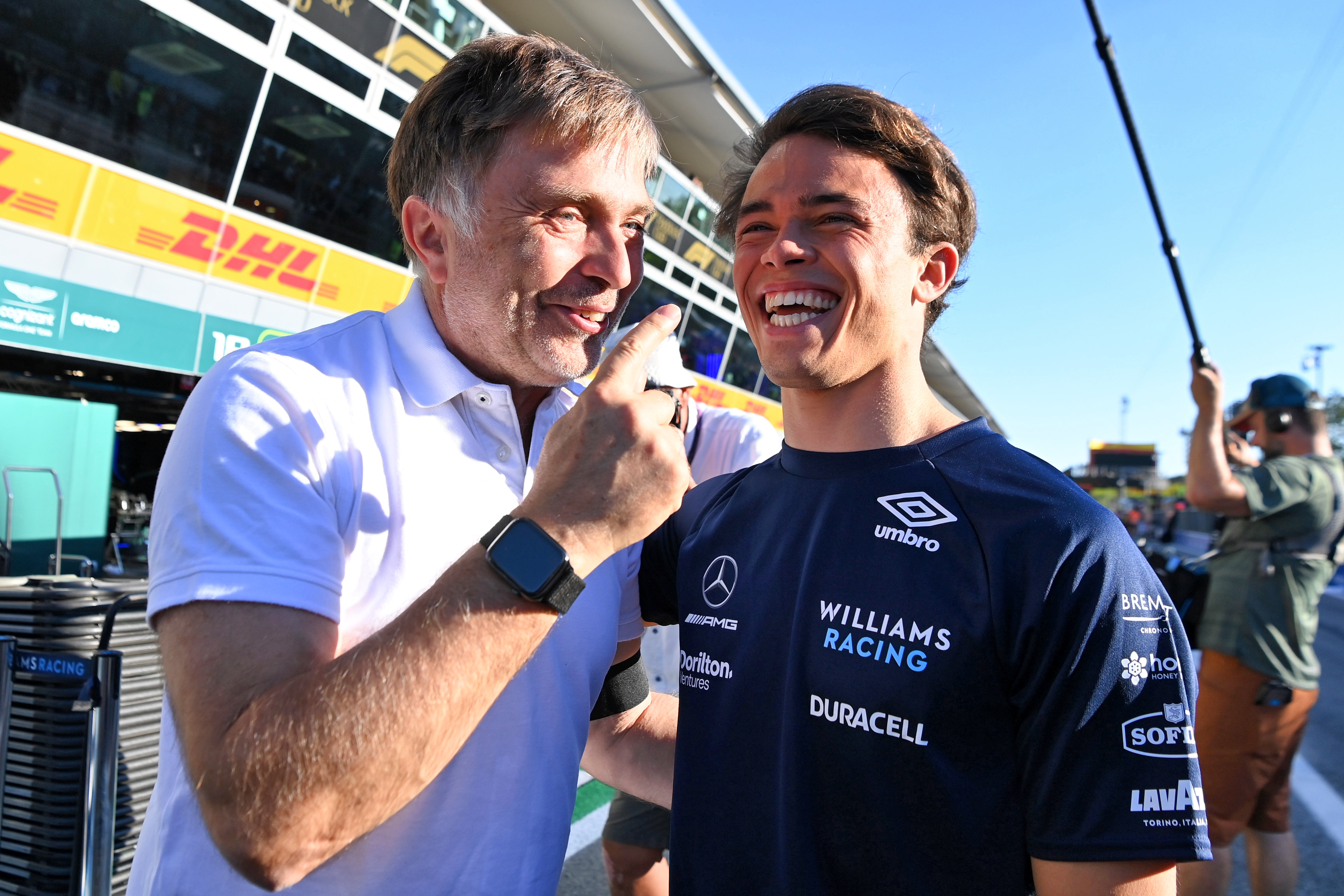 "It's very much up to him. He showed what he can do in Formula 1. He didn't surprise me – I had high expectations, very high, and he exceeded those.
"But he has to see what his future is. And we go on from there."
De Vries also drove for Williams in FP1 at the Spanish Grand Prix earlier this year and it was an open secret that he was already a contender for a race seat in 2023.
But Williams could face competition for his signature. Alpine needs a 2023 driver too because Fernando Alonso is leaving for the Aston Martin team and Oscar Piastri has spurned Alpine to join McLaren.
Pierre Gasly has emerged as the favoured option but signing him is dependent on Red Bull releasing him from a 2023 AlphaTauri contract, which will only happen if a suitable replacement is found.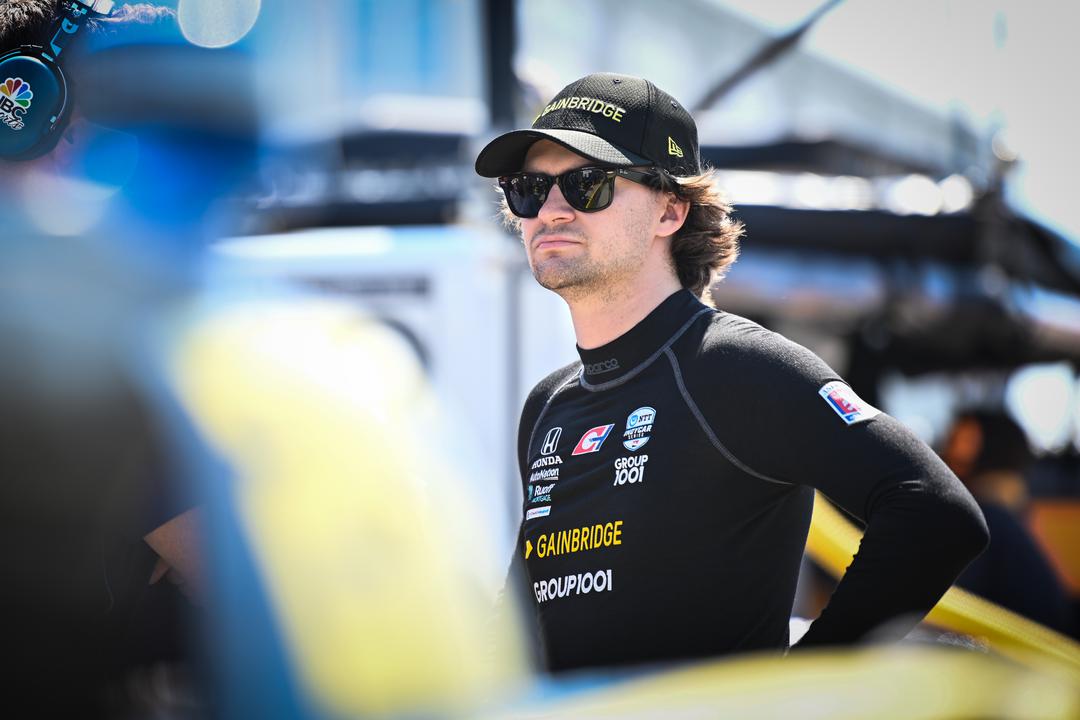 Red Bull wants IndyCar race winner Colton Herta but there is a protracted battle to get him a superlicence, which he is not currently considered eligible for, and the FIA is unlikely to grant him an exception.
As Gasly is not a guaranteed option, Alpine is known to be considering alternatives.
A 2021 car test is understood to be planned at the Hungaroring during the gap between the Italian GP and the Singapore round at the end of September, to assist its evaluation process.
De Vries is believed to be part of that test, as is Herta, although Herta's participation is believed to be led by Red Bull as he is not on Alpine's list of options.
The logical assumption is that Red Bull wants a chance to prepare Herta, and possibly evaluate him at the same time, in advance of Friday practice outings for AlphaTauri before the end of the 2022 season to help boost his superlicence bid.
It would also be logical for Alpine Academy driver and Formula 2 race winner Jack Doohan, who participated in a 2021 F1 car test for the first time earlier this year, to take part in the Budapest test given he is still on Alpine's shortlist as well.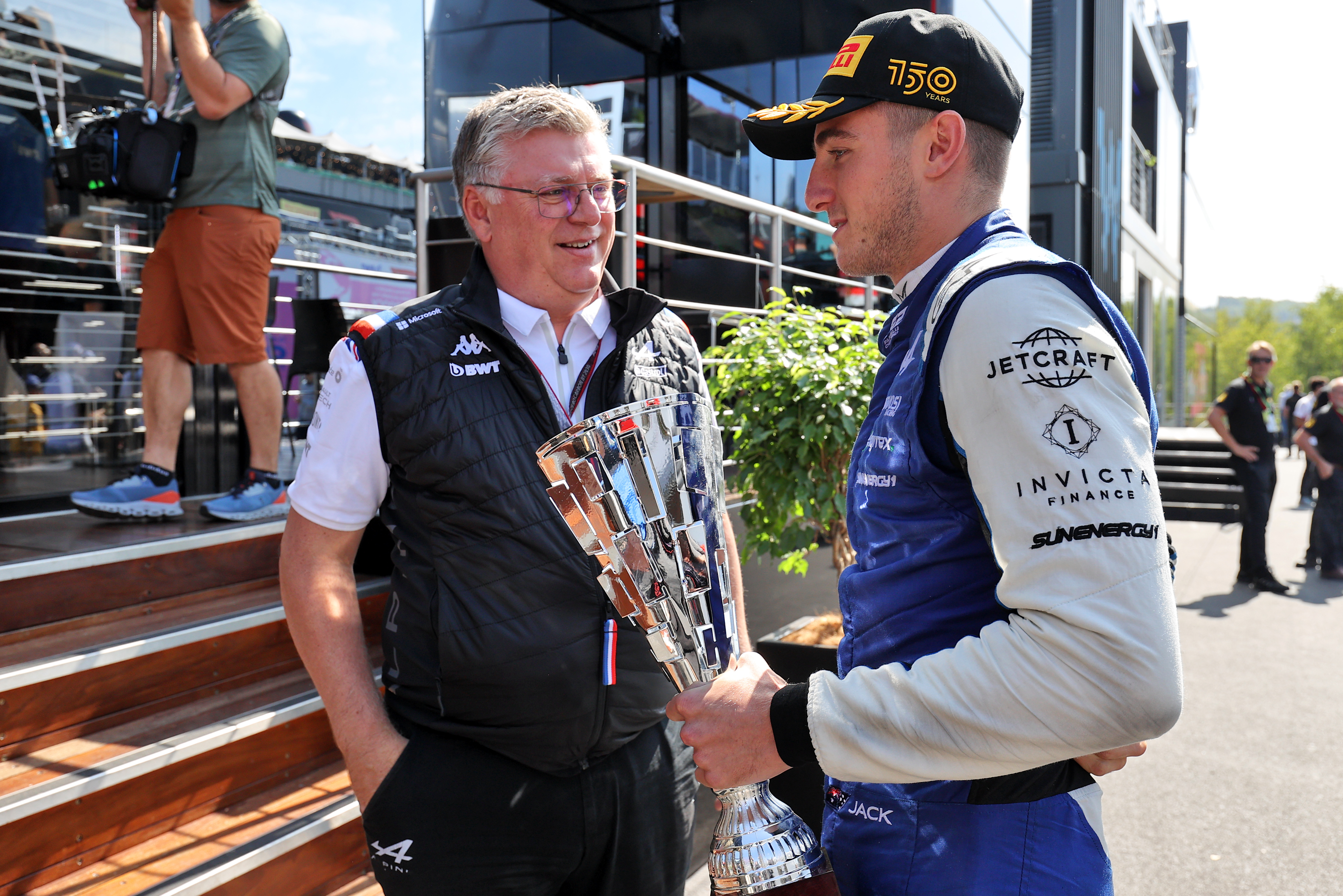 De Vries and Doohan, along with Nico Hulkenberg, are thought to be the main contenders for the Alpine drive if the plan to sign Gasly is foiled.
Alpine will not comment on the speculation as its 2021 testing programme is private.
But Laurent Rossi, Alpine CEO, said last weekend that the process of picking Alonso's replacement – led by team principal Otmar Szafnauer – could involve track evaluations.
"Otmar is leading the process, seeing all of the drivers, discussing with them, assessing options, assessing them here, potentially assessing them in tests," said Rossi.
"I guess it's going to be a process that is going to last a little bit. Because we want to make the right decision and there's no hurry.
"In fact, the idea is to make sure that we have continuity in the plan and whichever driver who comes in next year, will be able to carry on helping us make progress."
The prospect of forcing his way into contention at Alpine complicates de Vries' decision.
It is unclear if delaying would cost de Vries any Williams chance. But he may face a choice between a definite drive at Williams and waiting to see if Alpine's interest materialises into a firm offer.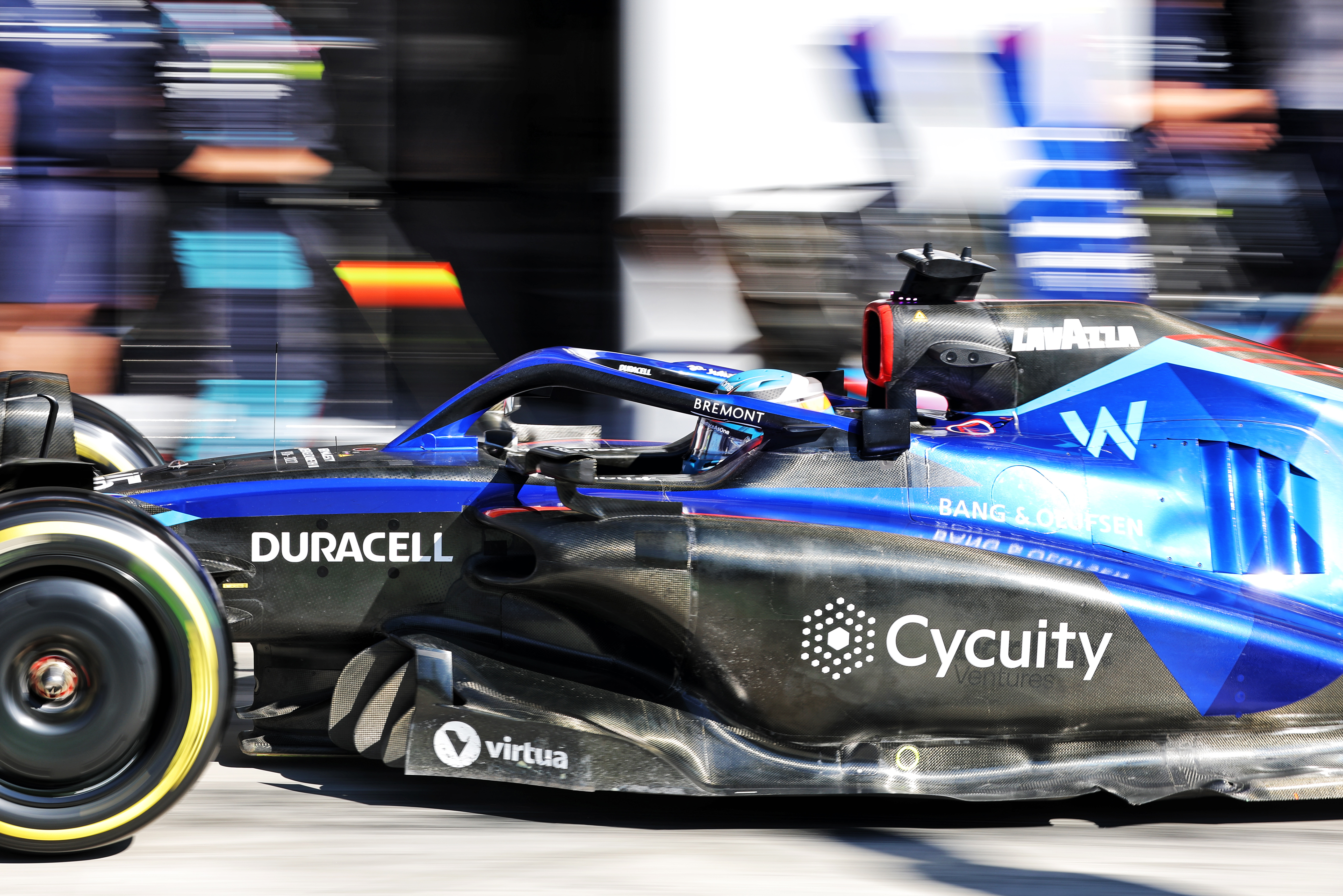 Having benefited from de Vries' shock debut, Williams may yet miss out on him longer-term.
Only Williams junior and Formula 2 race winner Logan Sargeant has been seriously linked besides de Vries, even with Daniel Ricciardo technically also on the market.
One option that should not be discounted, though, is Williams getting Doohan if Alpine does swoop for de Vries instead.
Alpine and Williams had agreed a two-year loan spell for Piastri before his management orchestrated the move to McLaren instead, so there is clearly a good relationship between the two teams.
It would fit with Alpine's preference to place Doohan in a less pressured environment for his F1 debut than the works team, too.
The question is whether Williams would be willing to take someone else's F2 rookie over its own, especially as Sargeant is currently beating Doohan in F2.
There are a lot of moving parts impacting how the remaining gaps on the 2023 grid will be filled.
Multiple drivers appear in play for both teams and there is an obvious, major complicating factor in whether or not Herta remains in the frame, and how long that could obfuscate Gasly's availability.
However this is resolved, it should create a fun finish to a stand-out F1 silly season.