When the COVID-19 virus hit the motorsport world at the end of last week, it undoubtedly prompted a rush of commercial directors and legal teams to their filing cabinets to check their commercial partnership agreements.
Understanding the commercial implications of losing race events, whether you are a Formula 1 team, a Formula E team or an IndyCar team, is of prime importance right now and the consequences may vary more than you think. Let me explain.
In Europe, most commercial partnership agreements will be based on a full season of exposure for sponsors with rights deals priced and measured across the full schedule of the racing calendar.
This is entirely logical; F1 and Formula E teams race in global locations and sponsors are therefore, in the main, international organisations with multiple geographical locations that can access and leverage the series in which they are partnering a team both locally and globally.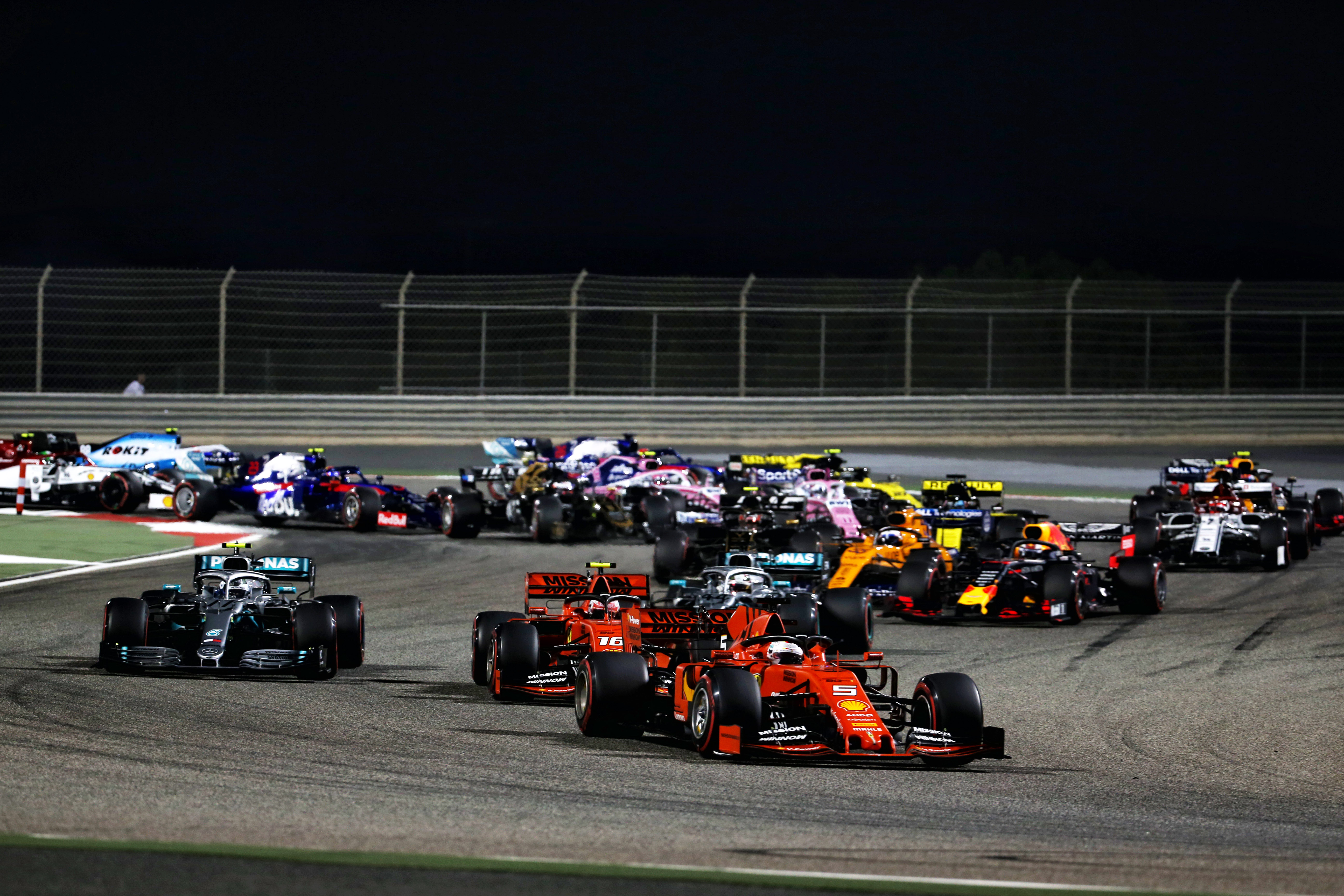 Usually, an F1 or Formula E commercial partnership agreement will specify a minimum number of races over which their partner will receive brand exposure and other rights and benefits that allow partners to activate over a full-12 month period.
And this is why, in the main, you see consistency of liveries in F1 and Formula E and far more consistency of sponsor logos displayed on cars, drivers and team equipment over the course of the season than in some other racing series.
Having said that, a number of sponsors may rotate a specific brand message according to different markets (think Unilever's recent F1 sponsorship programmes where Unilever's brand positions alternated between their Rexona, Sure, Degree and Clear trademarks) but the sponsorship dollars were at all times in place for the whole season – only the market messaging changed.
If the race team lawyers and commercial personnel have done their jobs, then payment over a season with a minimum number of races with a pro-rata reduction in sponsorship fees for any races below the minimum will provide adequate protection for rights holders and sponsors alike.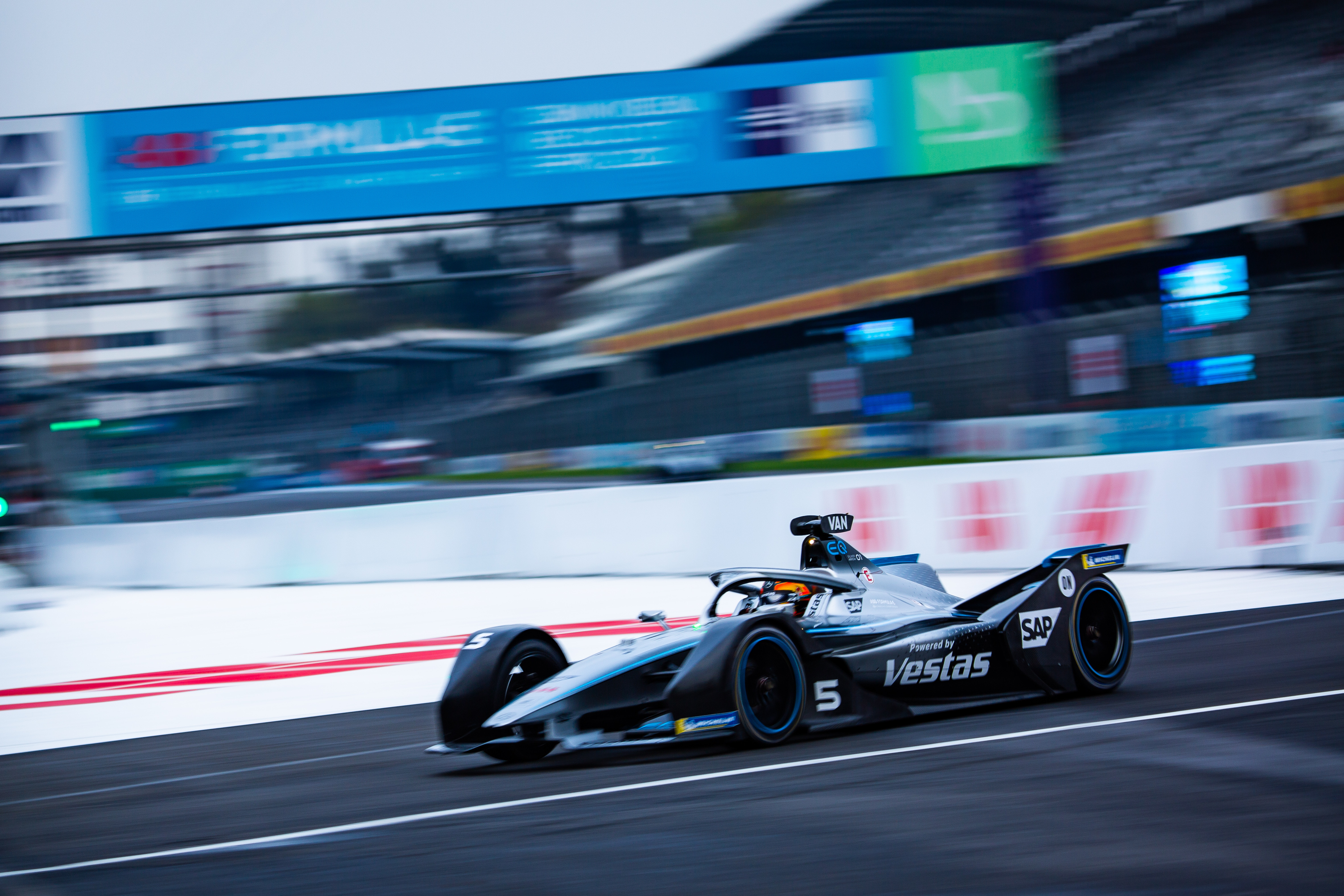 Increasingly, F1 and Formula E teams, with unsold inventory, may seek to try to gain one-race or multi-race sponsorship deals for certain markets and these would obviously be far more likely to be affected by any COVID-19 cancelled race events. Although even then, depending on your contract wording relating to force majeure and any insurance policies, you might still be paid and the sponsor may (depending on their insurance policy) suffer no losses.
But in the USA, NASCAR and IndyCar commercial deals are sold in a very different way. In fact, there are few season-long deals and sponsors tend to contract for a multiple of races from the season race schedule and some for just the blue-riband events like the Daytona and Indianapolis 500.
Here, the effect of COVID-19 is likely to hit race teams much harder where contracts are based solely around exposure, rights and benefits relating to specific events that are then cancelled.
Again, the legal terms of individual sponsorship agreements could provide commercial comfort, as could any related insurance policies, but these will come at a cost to the affected rights holders and sponsors.
As a European, I have long questioned the United States model and how selling rights based on individual race events is better than the European season-long system.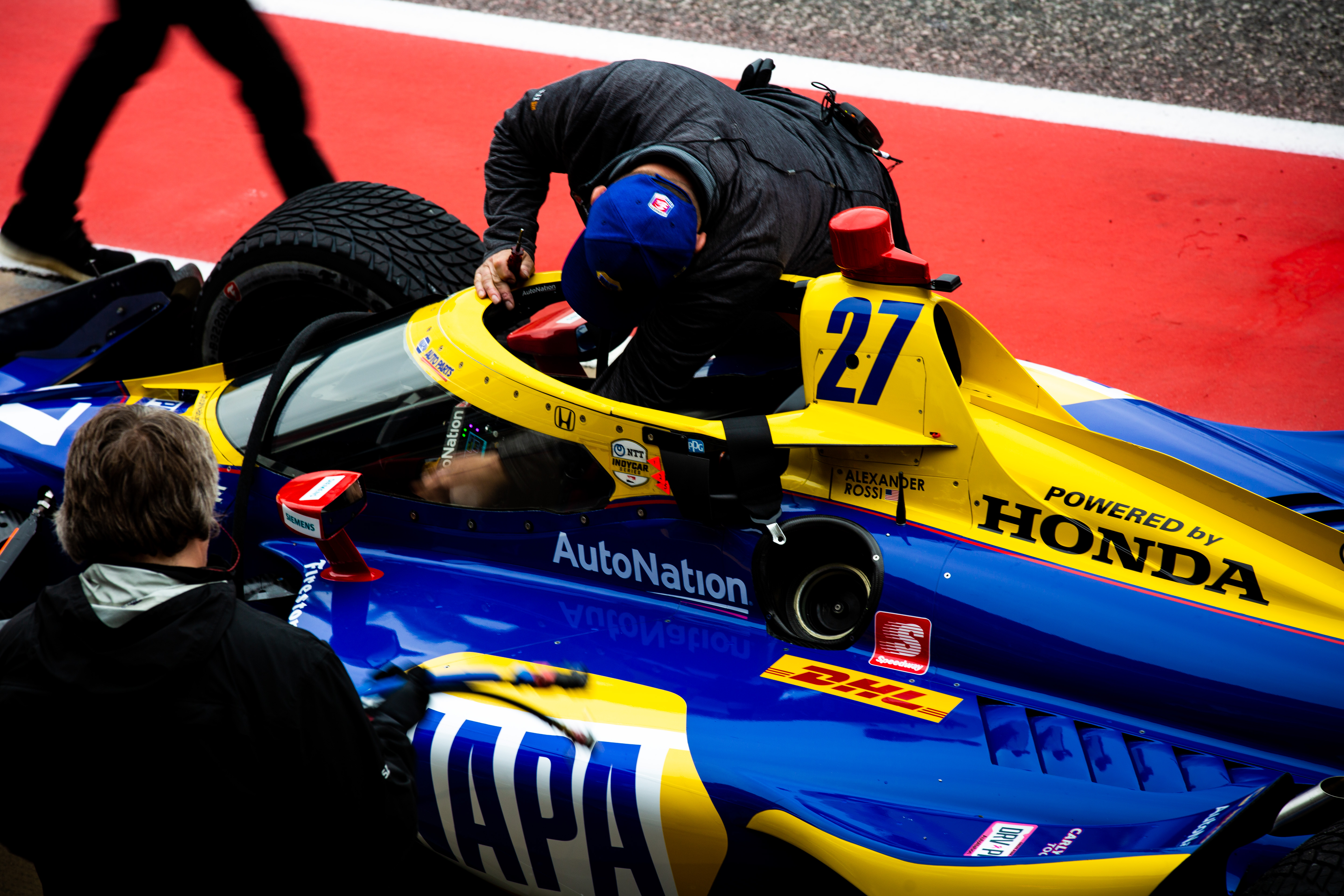 I was informed that the US market much prefers the ability to enter and exit from sponsorships over the season according to State location and marketing/distribution requirements.
And this is why, by way of example, the #27 Andretti Autosport Dallara-Honda of Alexander Rossi will be presented in the blue/yellow NAPA Autoparts livery in around half of the 2020 IndyCar races and the pink/grey hues of Autonation in many other races.
That doesn't make it any easier for the fan or the media but it's the way Andretti has to sell its sponsorship rights to meet USA sponsor expectations.
The US model is therefore, in my opinion, much more likely to place a strain on a team's commercial income because the sponsorship is focused on rights delivery at certain race events rather than over a whole season.
Either way, motorsport rights holders will be rethinking their sponsorship selling strategies and their standard terms and conditions while lawyers and insurers will be reviewing their go-to-market propositions based on the effect of COVID-19.
But racing being racing, we will adapt, survive and eventually prosper.