The Indianapolis Motor Speedway is still planning to run IndyCar's blue ribband event the Indianapolis 500 on May 24, despite the impact of the spread of COVID-19.
The month of May is filled with practice sessions, PR activities and two races – the Grand Prix of Indianapolis road course race on May 9 and the Indy 500 on May 24.
The Centers for Disease Control and Prevention – a federal government agency under the Department of Health umbrella – has advised that no events with more than 50 people should take place in the next eight weeks in an effort to control the spread of coronavirus.
The road course race is within those eight weeks, while the Indy 500 falls just after that window. The Indy 500 traditionally draws an attendance of around 300,000 people.
The IndyCar Series has cancelled all of its races before the Indianapolis month. St Petersburg was due to kick off the season last weekend, followed by Barber Motorsports Park, Long Beach and Austin.
IMS and IndyCar released a joint statement saying plans for the Month of May have not yet been changed but that they were willing to do whatever it took both to ensure the race takes place when possible and to protect the public.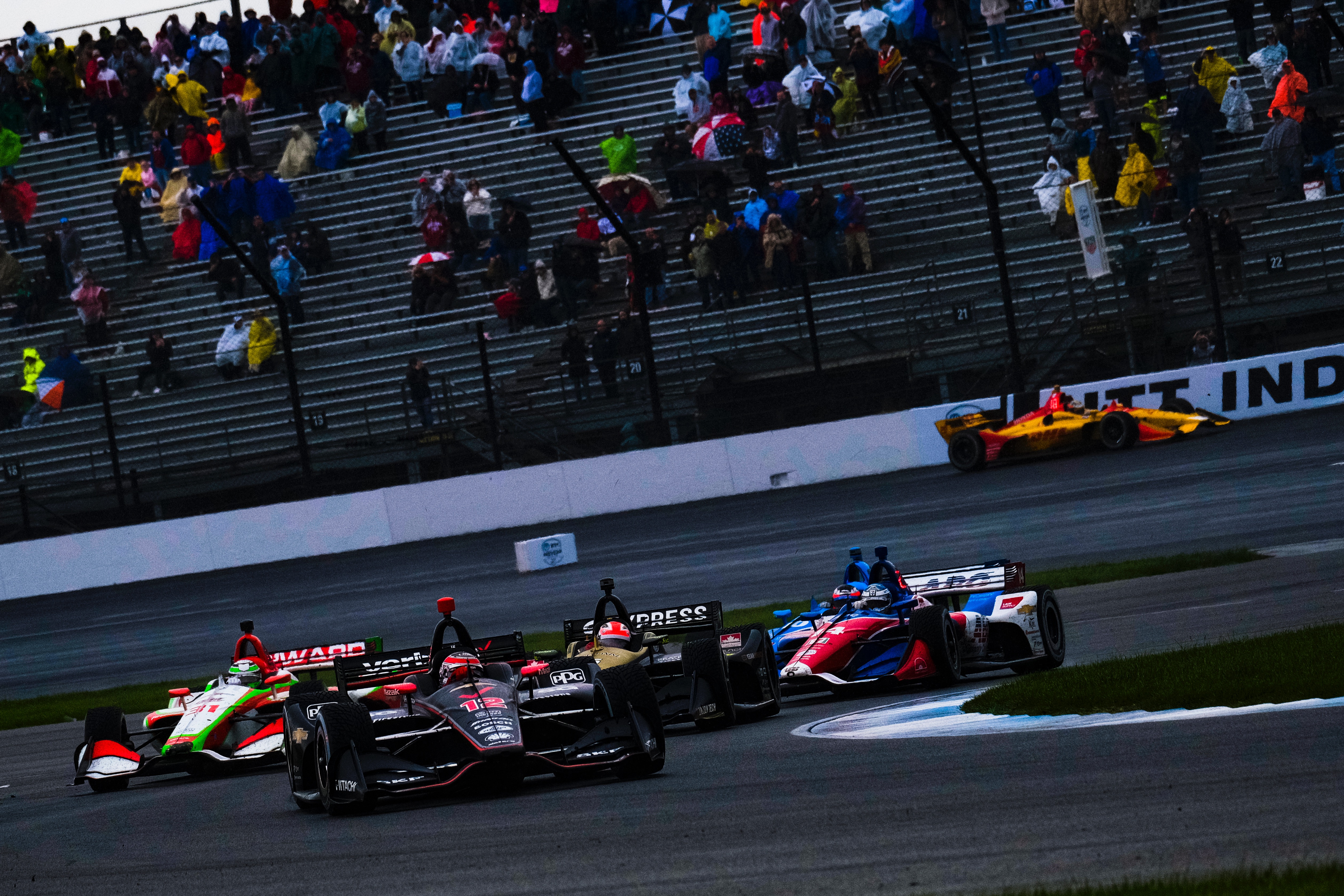 "We are aware of the CDC's interim guidance suggesting the postponement of events involving more than 50 people over the next eight weeks," said the statement.
"Our priority is to do our part in protecting public health while still conducting the 104th Indianapolis 500 presented by Gainbridge as scheduled on May 24.
"This continues to be a dynamic situation which we are monitoring constantly in coordination with federal, state, local and public health officials.
"We are planning for all contingencies and will be prepared to run the GMR Grand Prix and Indy 500 as the COVID-19 situation permits."
President Trump has declared a state of emergency in the United States response to the coronavirus pandemic, banning travel from areas including Europe.
Schools and restaurants have started to close down while travel between states is being monitored. Reports indicate well over 3000 people have been diagnosed with COVID-19 in the US.