IndyCar has cancelled all track activity at this weekend's Grand Prix of St Petersburg and every other race up to May owing to the ongoing coronavirus pandemic.
That means the events at Barber Motorsports Park, Long Beach – which had already been scrapped – and Austin will not go ahead.
"After careful consideration, including regular communication with our event promoters, health officials, and the city administrations in our respective race markets regarding COVID-19, we have made the decision to cancel all IndyCar series events through April," IndyCar said in a statement.
"This begins with the Grand Prix of St Petersburg, which was to begin today and run through Sunday, March 15 and continues through the IndyCar Challenge at Circuit of the Americas in Austin, Texas which was to take place April 24-26.
"Although we are disappointed to delay the start to this IndyCar season and will miss our incredible fans who support us each year in St Petersburg, Birmingham, Long Beach, and Austin, the safety of our fans, participants, staff, partners, and media will always remain our top priority.
"We will continue to coordinate with public health experts and government officials as we determine the appropriate plans for resuming our schedule."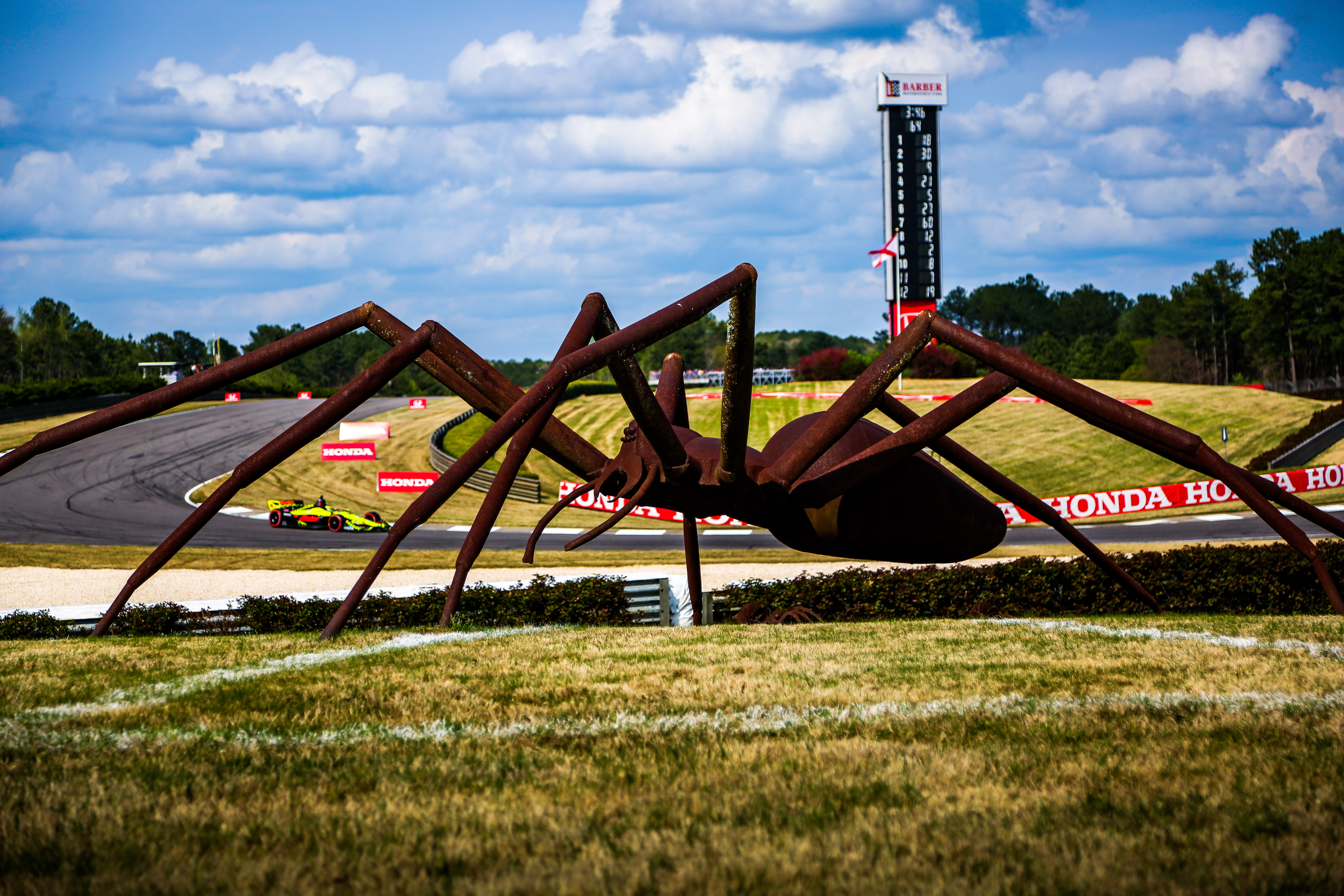 The decision to fully cancel the season opener comes just one day after it was announced that the race would go ahead, but without fans in attendance.
Track action for the support series had already begun in St Petersburg.
IndyCar now intends to begin its season with the Indianapolis events in May.
NASCAR made a similar call for its races at Atlanta this weekend and Homestead next weekend and planned to run them behind closed doors, but they too have since been officially called off.
The Cup Series' next scheduled round is now at Texas Motor Speedway on March 29.
The World Endurance Championship and IMSA SportsCar races, also set to take place in Florida next weekend at Sebring have been affected as well, with the WEC race being cancelled and the 12-hour IMSA race moving to mid-November.