The Australian Grand Prix will be the first time the 2020 Formula 1 grid has gone into battle, giving us the first definitive picture of the order. But how accurate will it be?
Albert Park is far from a representative circuit. It's a temporary track with variable grip levels thanks to starting the weekend very dirty, sometimes making it difficult for teams to chase the set-up.
The overall grip level is low, although the track is in the middle of the spectrum in terms of abrasiveness, and doesn't put a huge amount of stress on the tyres.
This weekend, teams should be on top of the tyres given they have not changed from last year – although the higher pressure limits could create some difficulties.
With the variety of corners not that wide and few lengthy turns, it's not the most varied configuration in terms of the demand on the cars, although it requires reasonably high downforce levels.
It's certainly not a typical F1 circuit, even if conditions remain dry enough to allow an accurate read – something we cannot take for granted given the weather forecast.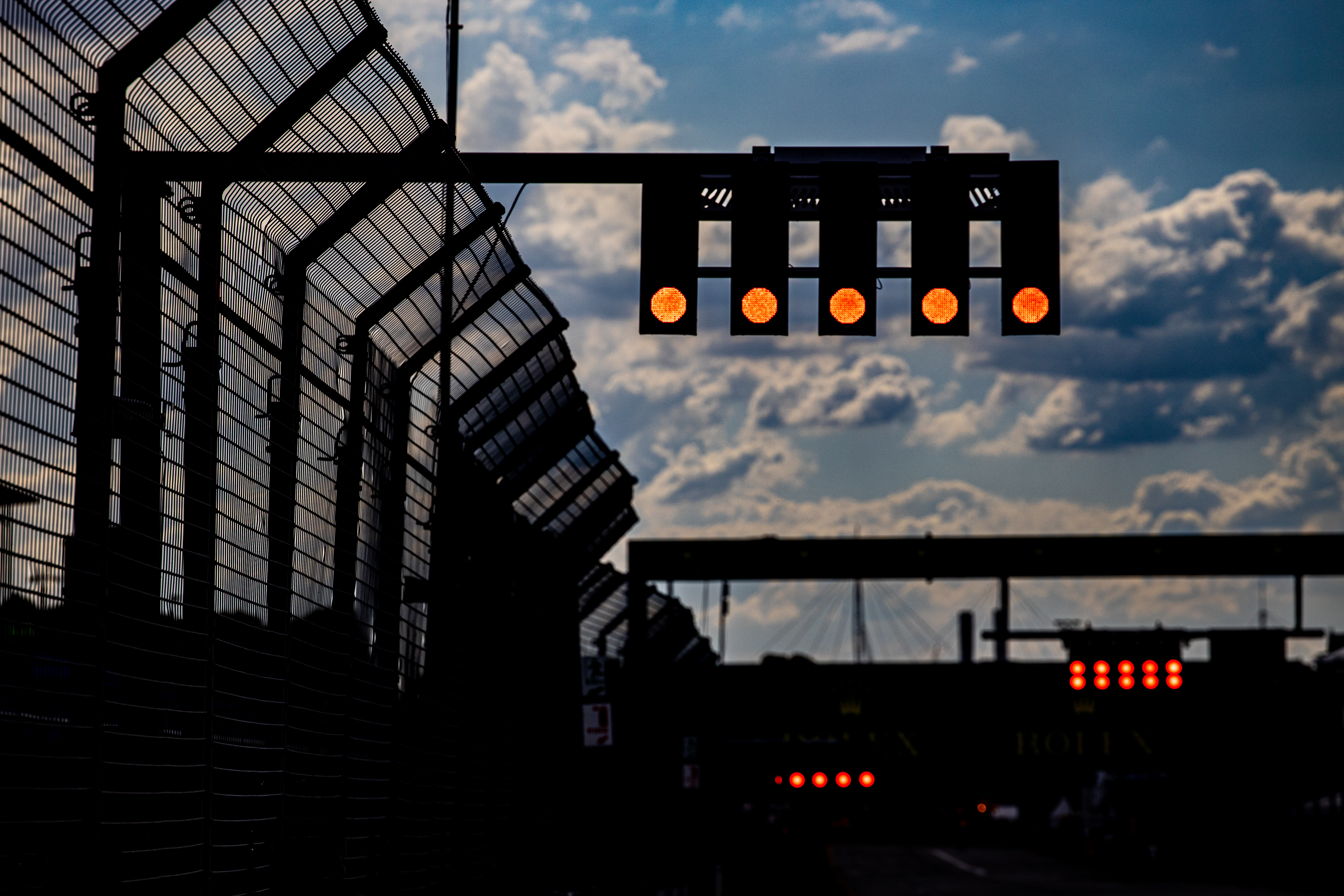 Since the Australian Grand Prix returned to Albert Park in 1996, the winning driver has gone on to take the drivers' championship 13 times out of 24 and the eventual constructors' champion has triumphed two-thirds of the time. During that period, Australia has been the first race of the season on all but two occasions.
Bahrain, the second round of this season, is slightly more effective with a hit rate of 66.7% for the drivers' championship and 80% for the constructors'. But as far as predicting who will win the title is concerned, Melbourne stacks up pretty well.
A total of 20 circuits have hosted 10 or more world championship races since the Australian Grand Prix returned to Albert Park in 1996. Melbourne ranks sixth in terms of the drivers' champions winning and seventh when you look at the constructors' fight.
The most relevant hit rate to look at is the constructors' fight, given it's easy for a title-winning driver to be denied by an unusual set of circumstances – a failure, collision or unusual weather conditions.
CONSTRUCTORS' CHAMPION WIN RATE
1 Imola 81.8%
2 Bahrain 80.0%
3 Suzuka 77.3%
4 Yas Marina, 72.7%
5 Barcelona 70.8%
6 Red Bull Ring 69.2%
7 Albert Park 66.7%
8 Sepang 62.2%
9 Nurburgring 60.0%
10 Marina Bay 58.3%
= Interlagos 58.3%
= Silverstone 58.3%
13 Hockenheim 55.6%
14 Magny-Cours 53.8%
15 Shanghai 50.0%
= Monza 50.0%
= Monaco 50.0%
18 Montreal 47.8%
19 Spa 40.90%
20 Hungaroring 27.5%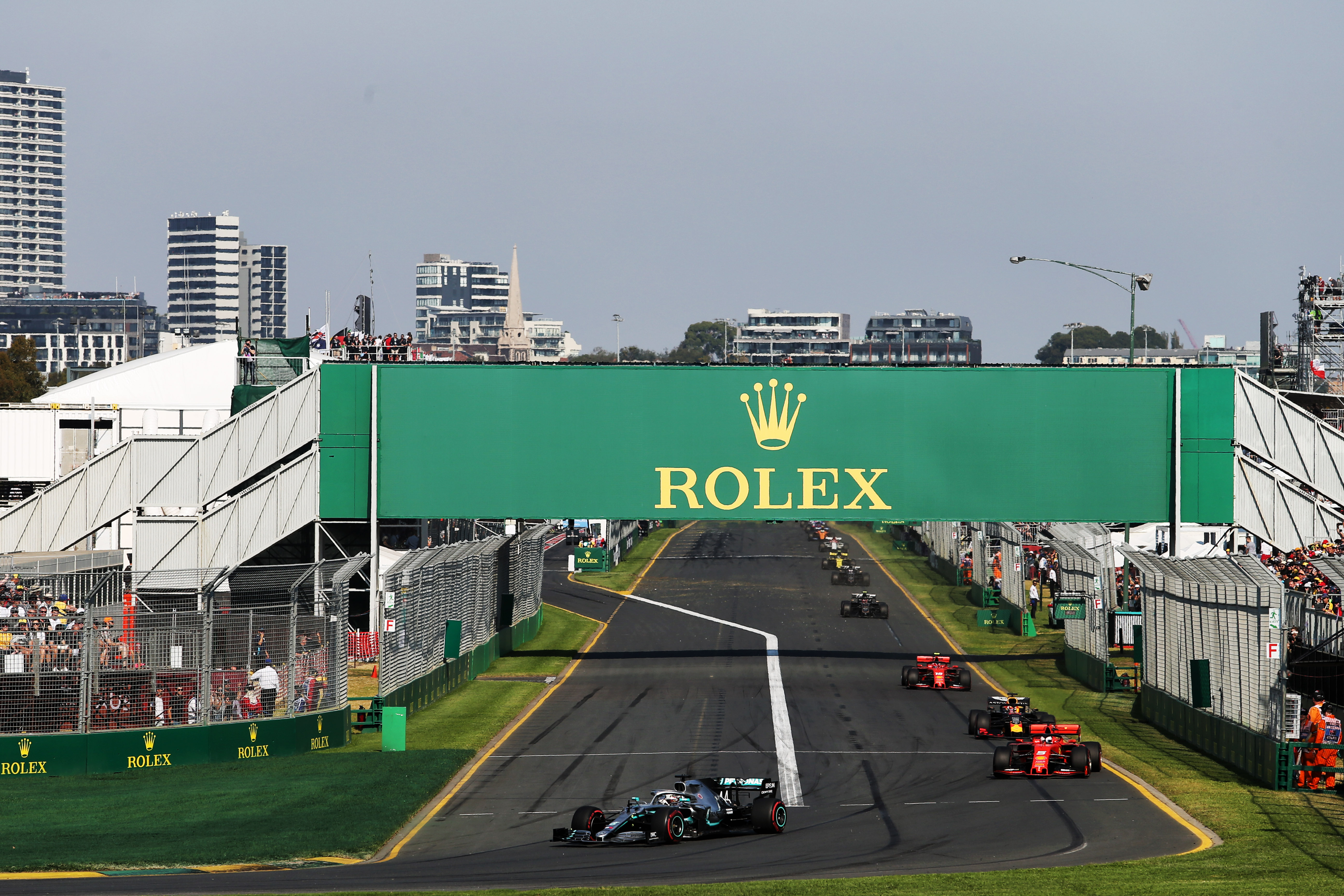 While there are better races in terms of predicting the eventual champion, many more are less effective than Albert Park.
A 67% chance of the winning team in Australia going on to take the constructors' title means we can have a reasonable level of confidence that whoever wins on Sunday has a very good chance of reigning supreme over the whole season – provided, of course, it's what might be termed an orthodox race.
So history suggests whoever is fastest in Melbourne this weekend has every chance of staying on top for the year, even if the margin of its advantage might well be distorted in its favour in Australia
We can also look at the performance patterns in Australia. By taking each team's fastest individual lap over the weekend and converting it into a percentage of the outright percentage, you can create a 'supertime' that makes it possible to compare performance over the season.
These figures suggest that while Albert Park might have a good chance of the eventual winner being the best of the season, the performance gaps are usually distorted – stretched to be precise.
Last year, only two teams were slower in Australia than their average for the season.
These were Mercedes, which inevitably was because it was quickest in Australia and it's mathematically impossible for it to have a better seasonal performance figure than 100.000% and inevitably it can't be fastest every weekend to match that. The other was Haas, which had fundamental car weaknesses that didn't manifest themselves in Albert Park because the conditions were not typical of the season.
On average, teams were 0.274% slower than their overall seasonal 'supertime' in Australia last year, which is a significant difference. Conversely, in Bahrain teams generally performed with a gain of 2.70% compared to their overall average. In China last year, teams were closer to their average at 1.474% off while in Spain, where gaps traditionally are extended, the field was on average 0.543% slower than its seasonal average.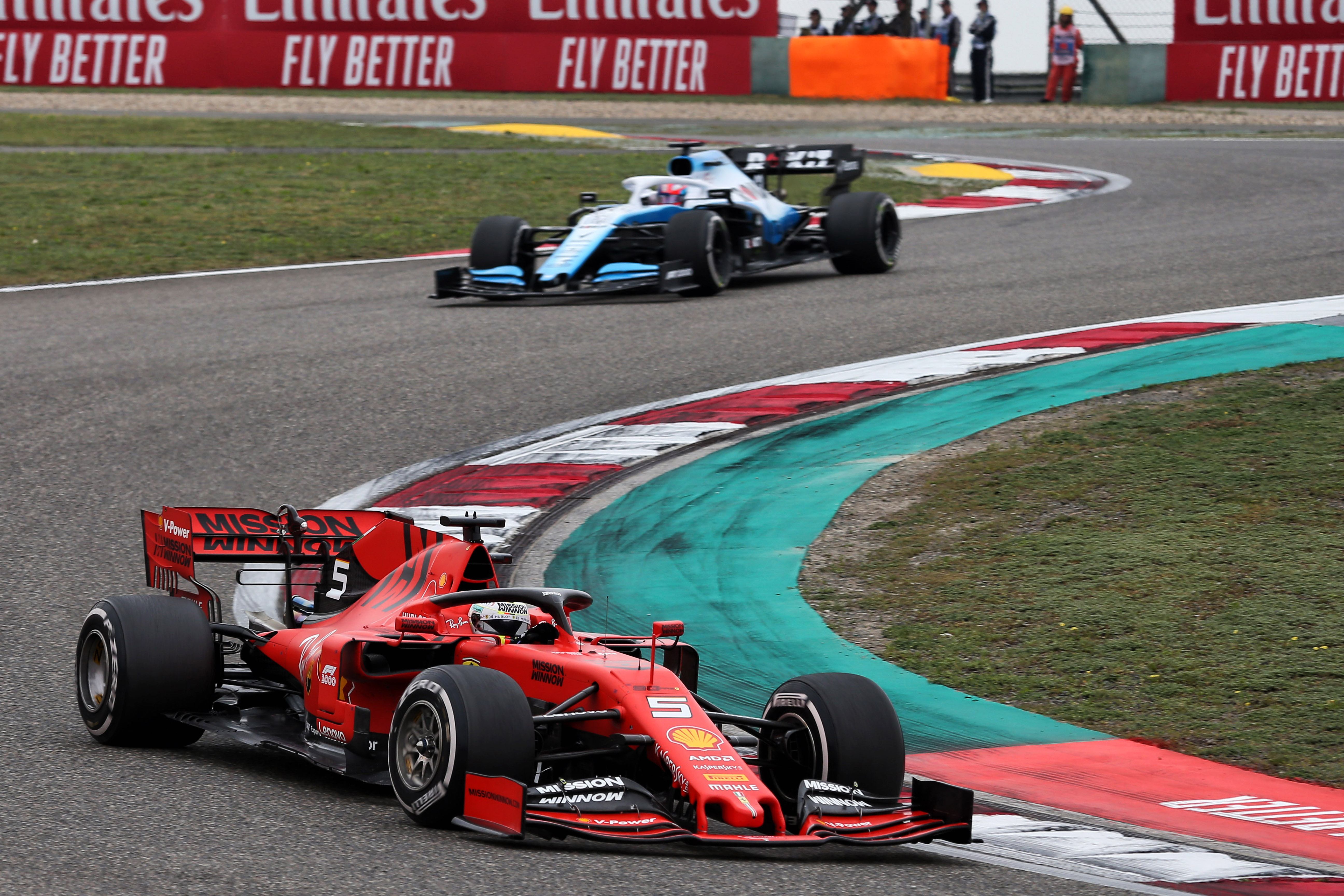 This suggests two things. Firstly, that the gaps in Australia this weekend are likely to be bigger than they will be on average during the season. Secondly, that while it's not the most accurate picture of the overall performance, it's actually twice as accurate as Barcelona – a track that is held up as more typical of an F1 circuit. This pattern is far from unusual in F1 and gaps generally are distorted in Melbourne.
There are other factors at play in Australia that add to the inaccuracy of the picture. Teams might not have got a handle on their car, especially with most bringing some kind of upgrade. New drivers might not have fully settled in, while the wildcard of the conditions and reliability can also play a part.
But overall, history suggests Albert Park isn't quite the extreme curveball circuit many consider it to be. Perhaps most telling is the fact that, in the last 12 years the fastest car overall has only failed to achieve that status over the average of the whole season twice.
So history suggests whoever is fastest in Melbourne this weekend has every chance of staying on top for the year, even if the margin of its advantage might well be distorted in its favour in Australia.
In terms of comparative pace, Melbourne is hardly the best circuit to visit for the first race of the season. But more often than not, if you're leading the way around Albert Park you are very likely still to be there at the end of the year.