Williams and Alfa Romeo have both expressed interest in signing Alex Albon for the 2022 Formula 1 season, says Red Bull team boss Christian Horner.
Albon is Red Bull's test and reserve driver this season after losing his seat at Red Bull Racing to Sergio Perez.
He had been promoted to the Red Bull senior team midway through his rookie year in 2019 but struggled in the seat full-time alongside Max Verstappen.
Albon has dovetailed his Red Bull work with a DTM drive this season and recently admitted he is interested in exploring a possible move to IndyCar if there are no opportunities in F1. He was also believed to be firmly on the radar of Nissan's Formula E team, which has since filled its vacant seat with Maximilian Guenther, lending further credence to suggestions Albon will return to F1.
There is no route for Albon back onto the F1 grid with either Red Bull-owned team but Red Bull is trying to facilitate a move to either Alfa Romeo or Williams, the two teams with vacancies.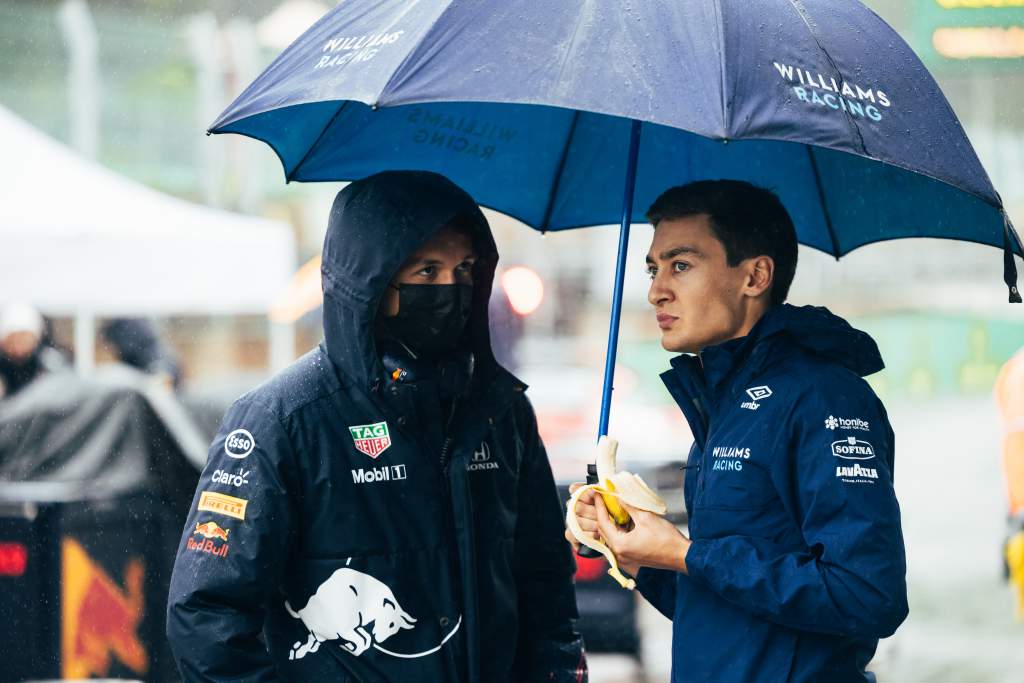 "Alex deserves a seat in Formula 1 next year and I think that there's quite a bit of interest in him for next year," said Horner.
"We'll do whatever we can to try and enable that. I hope that nothing prevents him from realising one of those opportunities.
"He's a talented driver and it is subject to George moving and now Kimi [Raikkonen] is retiring.
"That does open up opportunities. I'm sure that will get resolved over the next week or so."
Albon, Formula E world champion Nyck de Vries and Alpine junior Guanyu Zhou are the main external contenders to take one of the remaining F1 seats.
There is almost certainly one available at Williams alongside Nicholas Latifi as George Russell is set to move to Mercedes to replace Valtteri Bottas, who is widely expected to join Alfa Romeo, even though he has been linked to Williams.
If that happens and Alfa Romeo retains Antonio Giovinazzi then that leaves no room at the Sauber-run team, but there have been suggestions Giovinazzi could be dropped.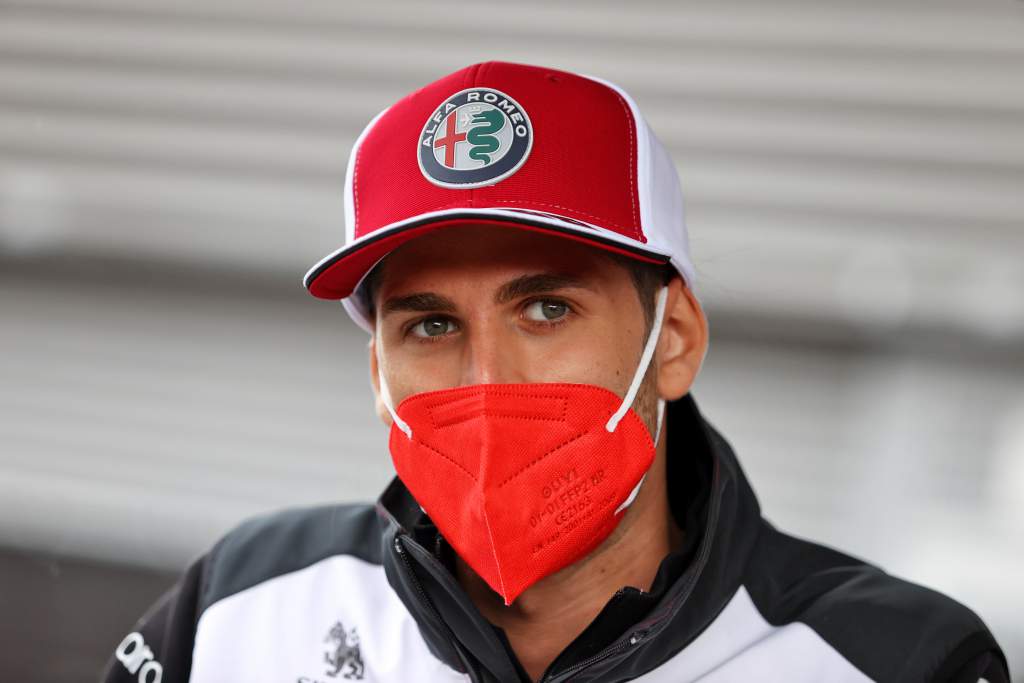 "We're looking at external teams," said Horner.
"Williams and Alfa have both expressed interest. We're keen to see him back racing in Formula 1. And hopefully that can get resolved over the next few days."
De Vries clinched the FE title for Mercedes' works team last month but the manufacturer is set to withdraw from the series after the coming season.
Mercedes boss Toto Wolff suggested the fate of the 2019 Formula 2 champion depends on where Albon ends up.
He confirmed there are "talks taking place" for de Vries and believes the Dutchman's ability is now being recognised.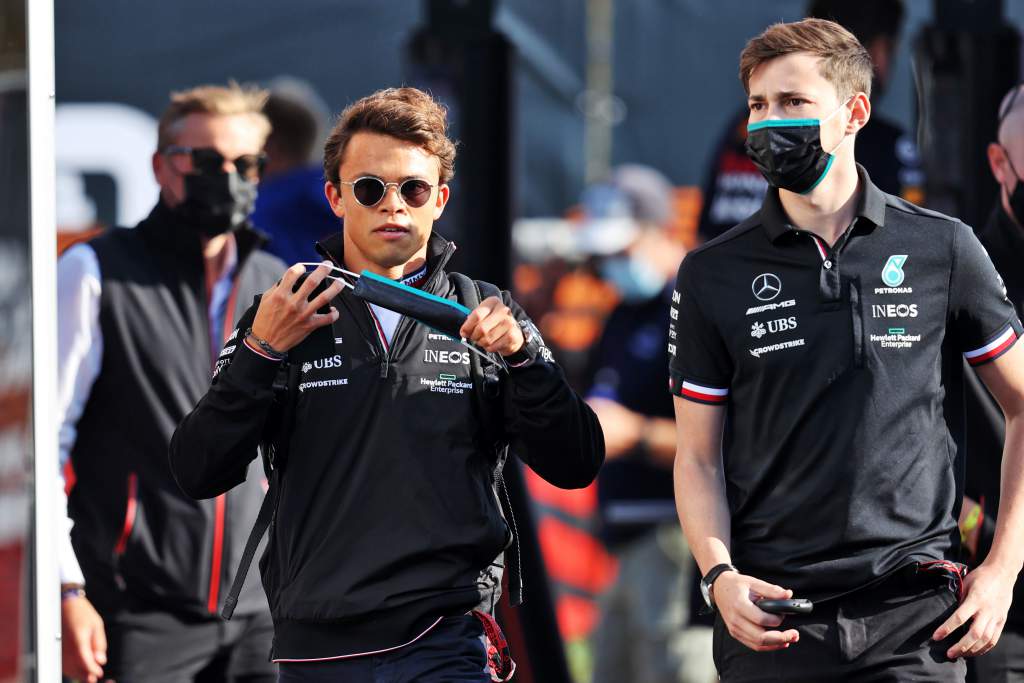 "I guess at the moment it revolves around Alex Albon, who as Christian said deserves a seat," Wolff said.
"He's a really good kid and he's probably the main protagonist in the moving chairs.
"Nyck has a guaranteed seat in Formula E with us and I'm in two minds.
"I wish him to be in Formula 1, but I don't want to lose him for Formula E campaign."