Honda will develop its 2021 Formula 1 engine until the end of this year, so Red Bull can inherit an up-to-date specification from 2022.
Red Bull will take over Honda's F1 engine project under the guise of a new company called Red Bull Powertrains, which means its main team Red Bull Racing and AlphaTauri are able to continue using Honda-based power units for the next three seasons.
However, Red Bull has established that company – which will utilize an upgraded Red Bull Technology campus and third-party support – to maintain Honda's engines. It has always said it could not develop them.
An engine development freeze in 2022, instead of 2023, will stop Red Bull falling behind its rivals but there is still scope for manufacturers to upgrade their 2021 engine for the start of next season.
This coincides with the introduction of so-called E10 fuels, which is a 90% traditional fuel/10% biofuel mix and requires updates to the current combustion engine in the V6 turbo-hybrid design.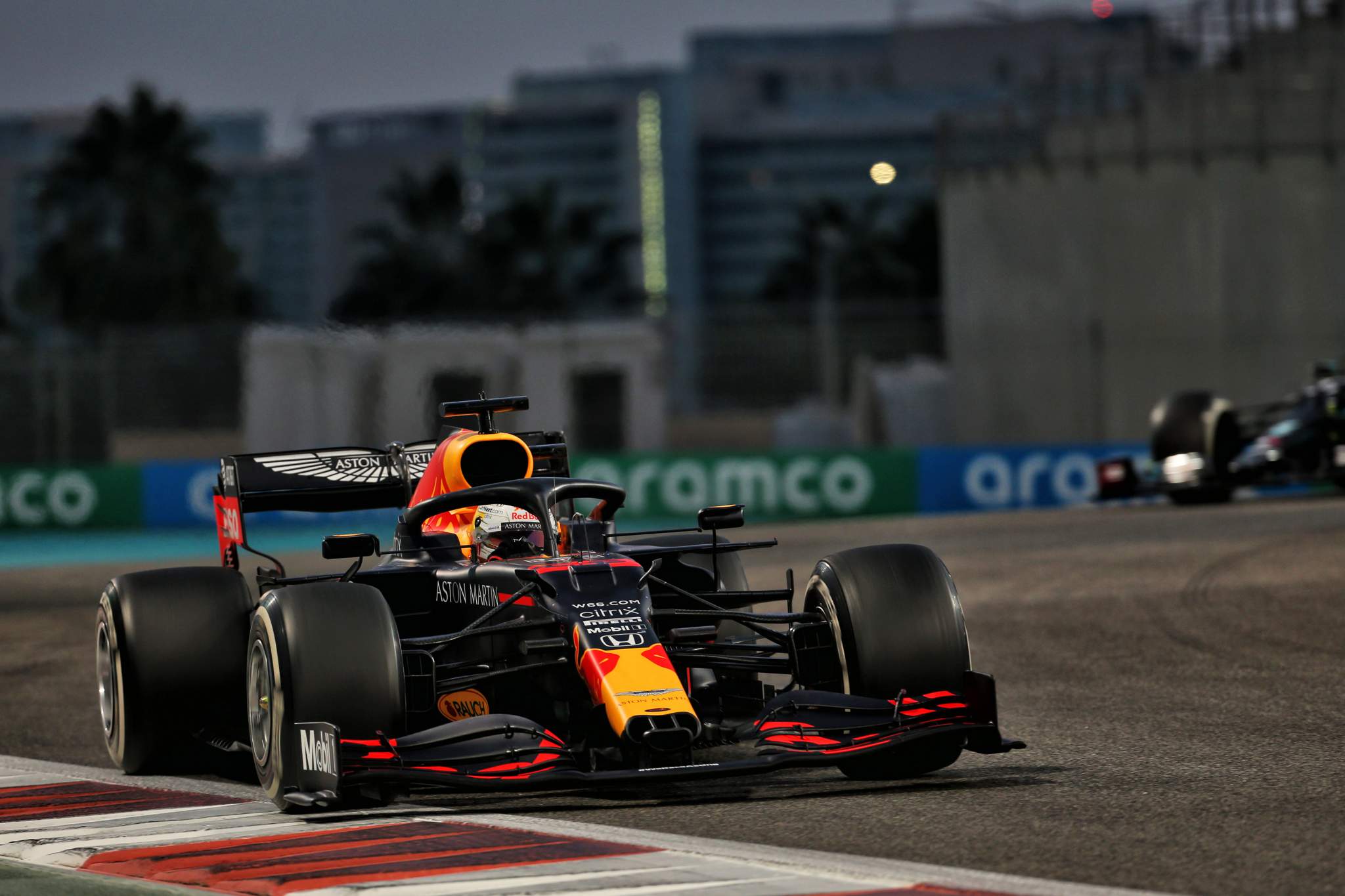 Honda has agreed to assist Red Bull as much as possible around its exit and in addition to allowing Red Bull to take over its intellectual property it also committed to a massively upgraded power unit for this season, bringing forward a design that had been briefly pushed back to 2022.
Now it has committed to fund a development programme through 2021, so while engine upgrades are not allowed during the season this will allow Red Bull to have the best possible design from 2022 through 2024.
Red Bull team boss Christian Horner told media including The Race that Honda will hand the responsibility for the engine over to Red Bull Powertrains for the start of the freeze next year.
He said Honda would "operate as usual" until December 31 this year, so in effect, Honda is pursuing an upgraded 2022 design as if it were continuing in F1 itself.
"They will continue to us assist during 2022 of the assembly of engines," he said.
"They have been tremendously accommodating, to enable this to happen and to give us the necessary time to get geared up.
"They are continuing the optimisation of the engine. They brought forward developments that they planned for next year already into this which is an enormous effort.
"The main challenge is the optimisation and development of the E10 fuel."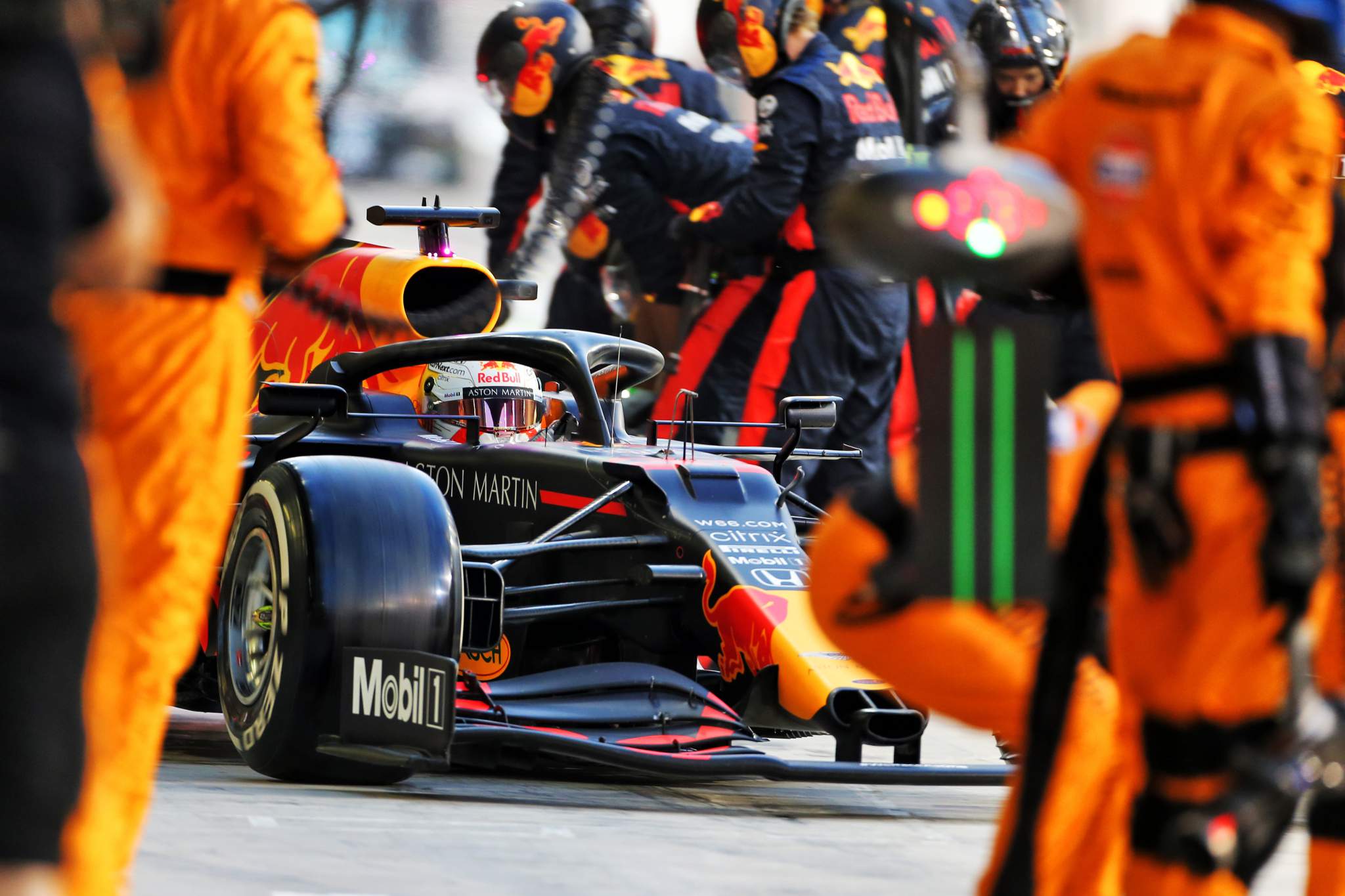 While Red Bull successfully lobbied for the freeze, there is no "safety net" that Horner called for late last year in the form of a so-called engine convergence system.
This was supported by Red Bull and Ferrari as a way to ensure any manufacturer that starts the three-year freeze at a significant disadvantage would have a mechanism of catching up.
Horner said that there would be some informal element of this, though.
"While there isn't anything within the regulations there is an agreement between the manufacturers for the FIA to address it in the event that a manufacturer is out of kilter," said Horner.
"It's not as ideal as a regulation, but it gives the FIA the necessary empowerment to bring the parties to the table.
"I think that is important and there is a clear understanding, particularly within the top level of the OEMs."