The new Red Bull Powertrains Limited company that will take over the Honda F1 engine programme from the beginning of next year is not just a short-term solution for the current formula, insists Christian Horner, but a permanent long-term development which "puts Red Bull in charge of its own destiny".
The new company will be based within the team's Milton Keynes headquarters and will be built up during the remainder of this year, Honda's final season of official F1 participation.
The plan is to take key personnel from that programme in order to continue to produce and run the power units in the Red Bull and AlphaTauri teams in the remainder of the current engine formula. But Horner admits that there will likely be a recruitment drive in addition to that, particularly with a view to the new power unit regulations, expected for 2025.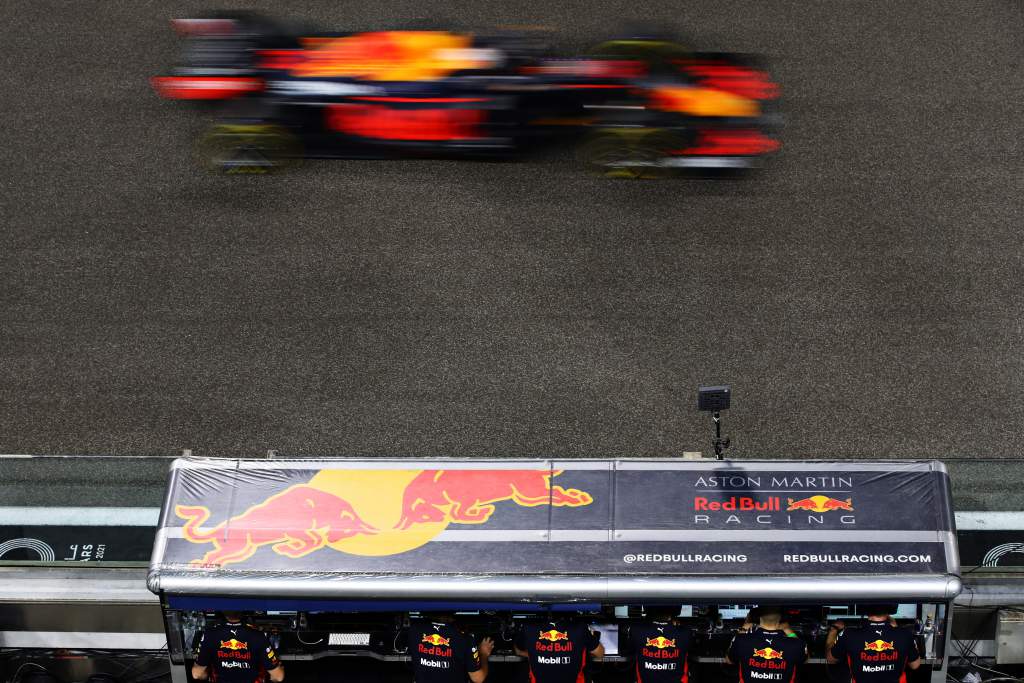 "The level of investment required to do this means that it has to be a long-term project," emphasises Horner. "It needs to be something that we take on beyond the existing regulations…
"I think it shows a commitment from Red Bull and that [owner] Dietrich Mateschitz is not afraid of risk.
"I think we have achieved beyond what anyone would have believed in our chassis group and we intend to do the same with our power unit group."
Horner believes that Red Bull's appetite for long-term continuation in F1 would have been "seriously diminished" if it had not been able to make this move.
Horner has also revealed that, in the era of the cost cap, it is a move that will allow a more efficient allocation of resources. "It does allow us a certain redeployment of people, which will help protect some roles that might otherwise have been redundant."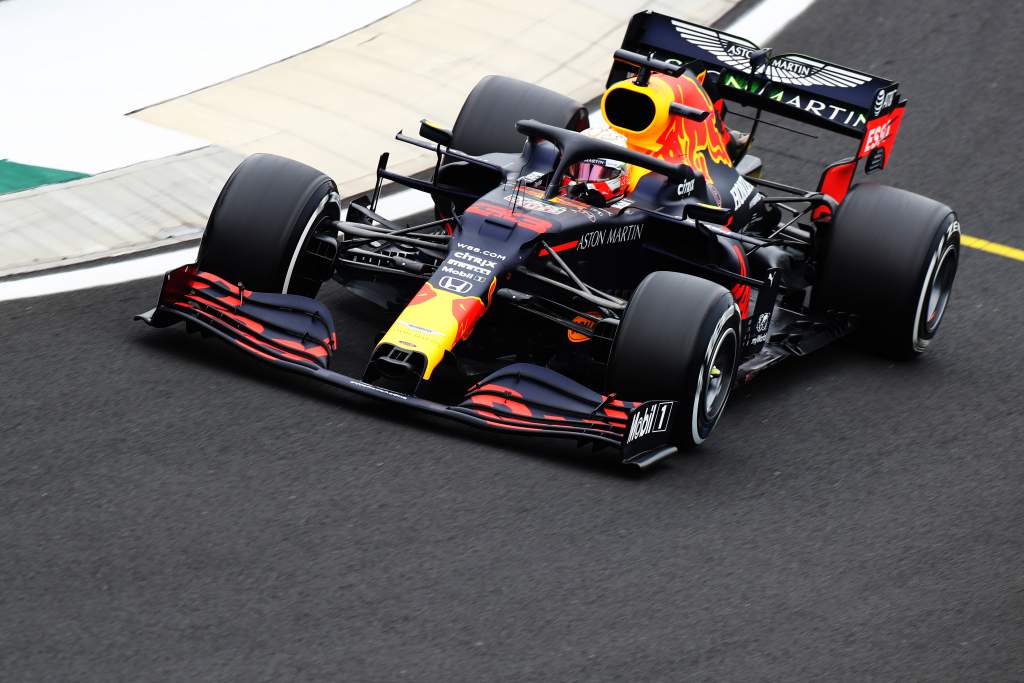 But the major motivation has been in giving the team independence after a troubled former relationship with Renault and what has turned out to be a shorter-than-envisioned partnership with Honda.
"It puts us in charge of our own destiny," says Horner. "Red Bull is almost too grown up to be a customer team, with aspirations beyond those of some of the existing manufacturers. This will give us that independence."
Horner doesn't rule out that there could be future partnerships with manufacturers 'or battery suppliers' but that the independent power unit manufacturing base will remain Red Bull's.
The engine will also be labelled simply as a 'Red Bull' unit, "in just the same way that a Mercedes power unit is a Mercedes".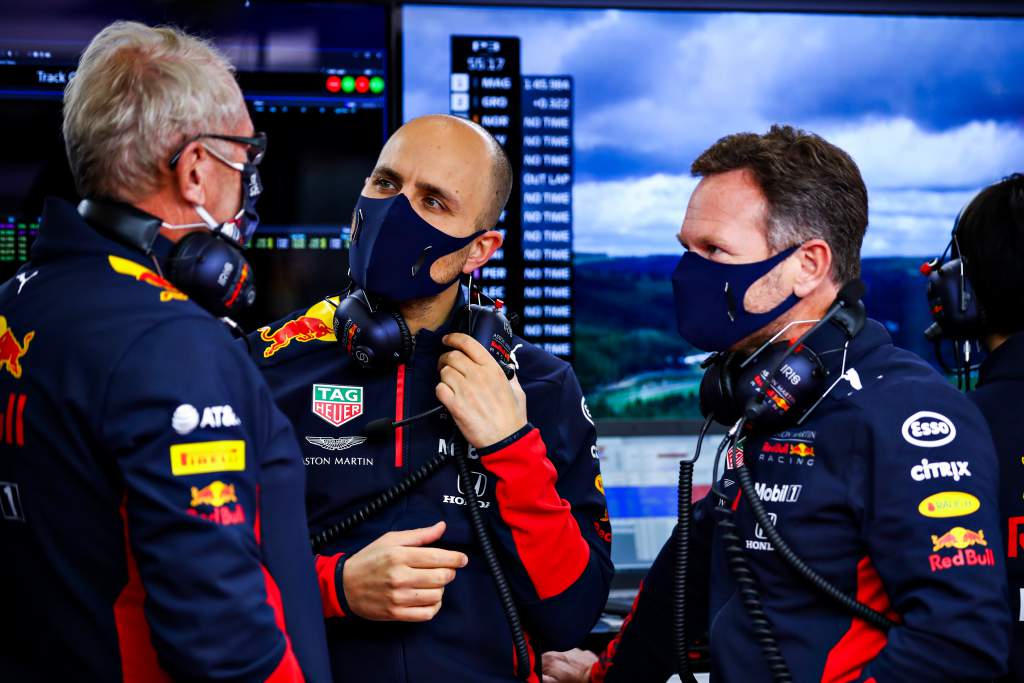 Asked if Red Bull would be looking to recruit established power unit experts such as former Mercedes engine chief Andy Cowell or Mario Illien, Horner replied: "First of all we have to establish who is available from the current [Honda] group, who will be joining us. But F1 is a people business and it's very important to have the right people – just as with the chassis group.
"My understanding is that Andy Cowell's interests are currently outside of F1. Mario has his own company and his own exclusive relationship with Honda. But potentially there is an attraction beyond the current regulations for that sort of knowledge and expertise.
"In the meantime we have to establish a technical director, an MD [managing director], an operations director and we have candidates for those positions."