Red Bull has confirmed it will take over Honda's Formula 1 engines from the 2022 season onwards, under the auspices of a new company called Red Bull Powertrains.
Honda is leaving F1 at the end of this year but as reported by The Race last week, the agreement of an engine development freeze at the start of the 2022 season opened the door for Red Bull to finalise a deal to continue using Honda's power units until the next-generation engine is introduced in 2025.
This has now been confirmed, ensuring Red Bull Racing and AlphaTauri will have an engine supply across 2022-2024 inclusive.
Red Bull will maintain the engines with a beefed-up facility in Milton Keynes and some third-party support under the Red Bull Powertrains banner.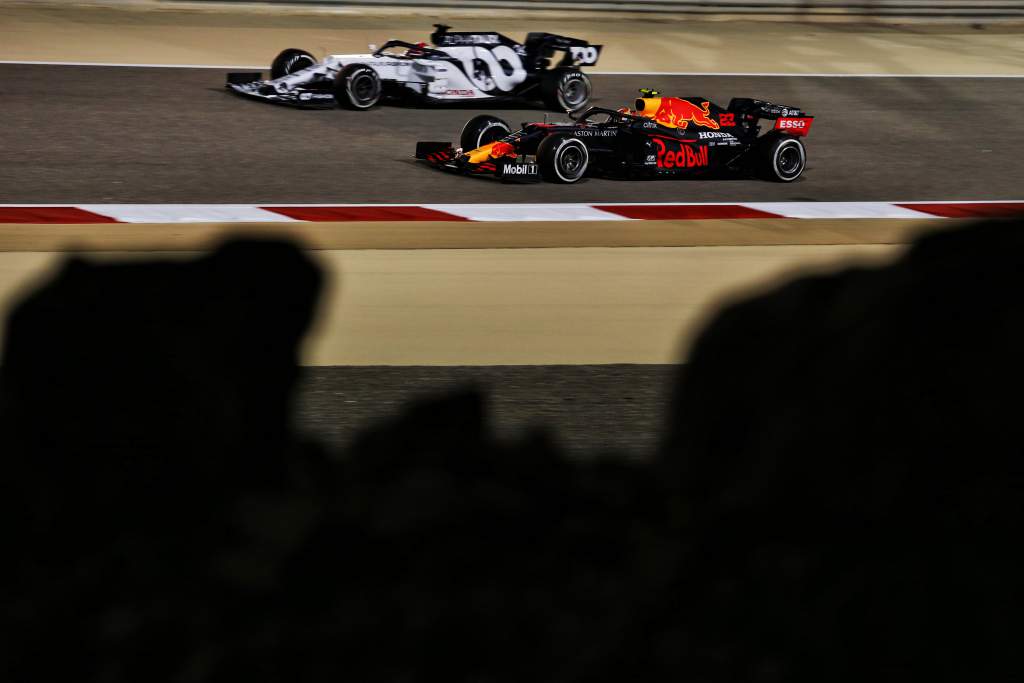 Red Bull's motorsport advisor Dr Helmut Marko called it a "bold move" but one that has been committed to "after careful and detailed consideration".
"We are aware of the huge commitment required but we believe the creation of this new company is the most competitive option for both teams," he said.
Red Bull was adamant it would not be able fund or carry out the development of the Honda power unit, hence the need for an engine development freeze.
Under the previous rules, engine development was set to be halted for three seasons starting in 2023. Now this will begin in 2022.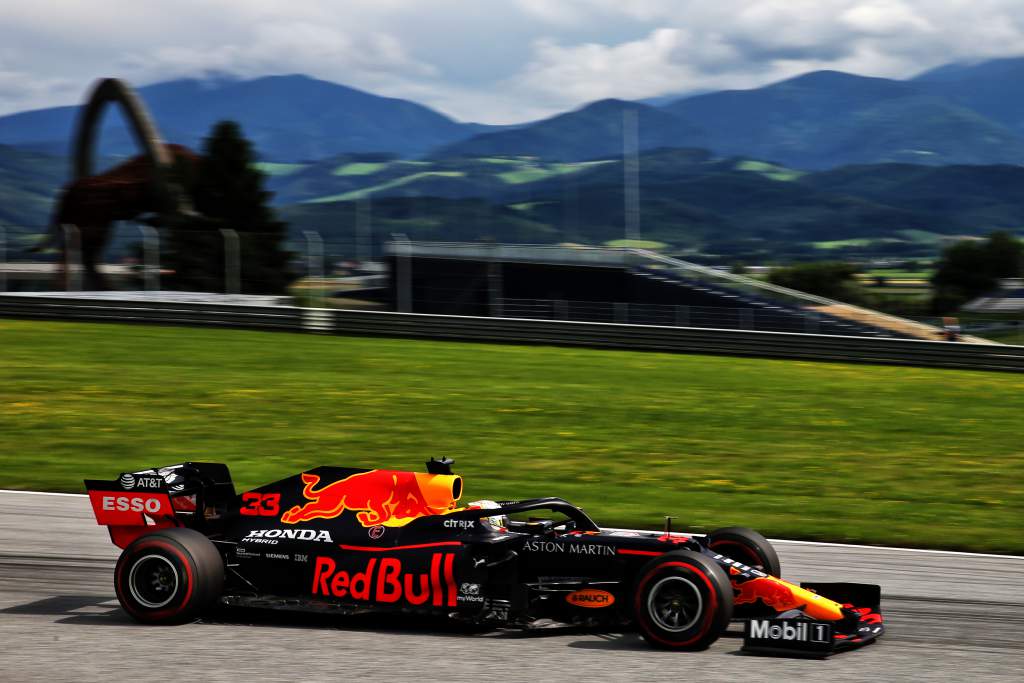 Red Bull will take over part of Honda's Milton Keynes facility and expand its own Red Bull Technologies campus.
It is also expected that Honda personnel will remain involved beyond 2021 – and that the company will develop the engine this season so that Red Bull takes over an upgraded power unit next year and does not fall behind its competitors.
"This agreement represents a significant step for Red Bull in its Formula 1 journey," said team boss Christian Horner.
"We were understandably disappointed when Honda made the decision to leave the sport as an engine manufacturer, as our relationship yielded immediate success, but we are grateful for their support in facilitating this new agreement.
"Honda has invested significantly in hybrid technology to ensure the supply of competitive power units to both teams.
"We now begin the work of bringing the power unit division in-house and integrating the new facilities and personnel into our Technology Campus."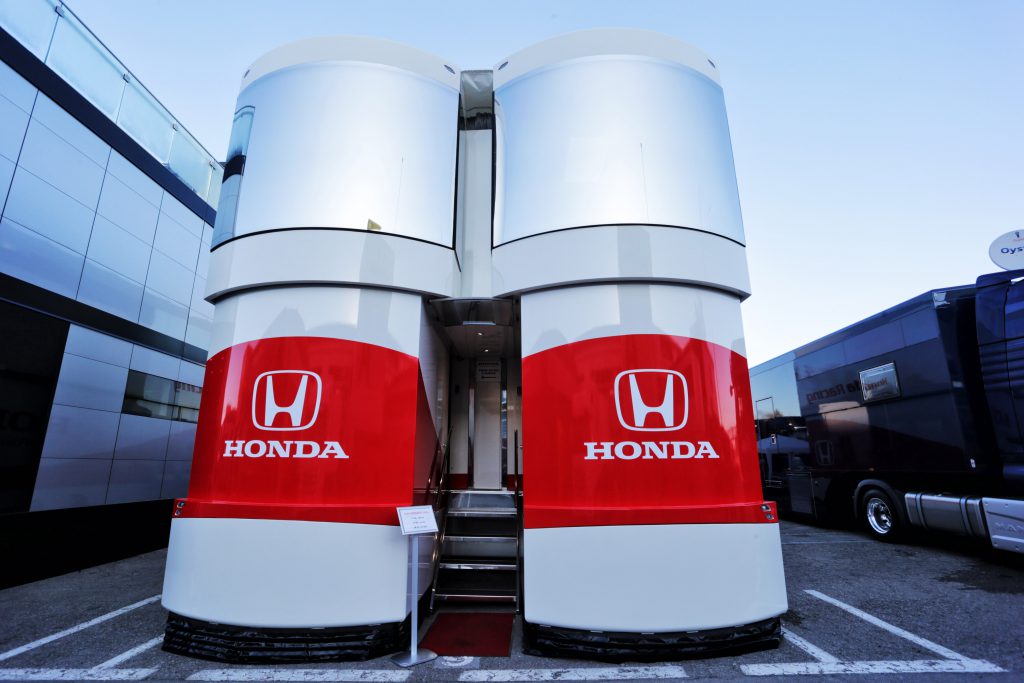 "Honda is pleased that, following our decision to leave Formula 1 at the end of 2021, we have been able to reach an agreement for the two Red Bull- owned teams to use our F1 PU technology in F1 after 2021," said Koji Watanabe, Honda's chief officer of brand and communication operations.
"We are fully committed to our goal of Honda being carbon neutral by 2050, which is why we are diverting our F1 resources to this new target.
"However, as a company that has been involved in Formula 1 for several decades, we felt it was the right thing to do to help our two current teams and indeed the sport as a whole.
"By allowing Red Bull Racing and Scuderia AlphaTauri to use our F1 PU technology it should ensure they can race competitively, which is also good for the sport and the fans."