Honda has a big challenge to resolve to prepare properly for its new Formula 1 engine project with the Aston Martin team in 2026.
Once Honda stops supplying the two Red Bull F1 teams with engines after the 2025 season, it will switch to an exclusive Aston Martin supply for the new engine rules.
Aston Martin tempted Honda to commit to a brand-new engine project for 2026 despite the company only formally withdrawing from F1 at the end of 2021.
The odd circumstances around Honda's exit - as it committed to a four-year ongoing supply to Red Bull despite officially quitting F1, and subsequently increased the - understandably make some view Honda's participation as unbroken.
However, there were significant tangible consequences from the original decision to quit.
The main development work continued until the different parts of the power unit were frozen across 2022, and smaller projects remained active looking into different aspects of the potential 2026 power unit regulations even without a guarantee Honda would actually commit to a full programme.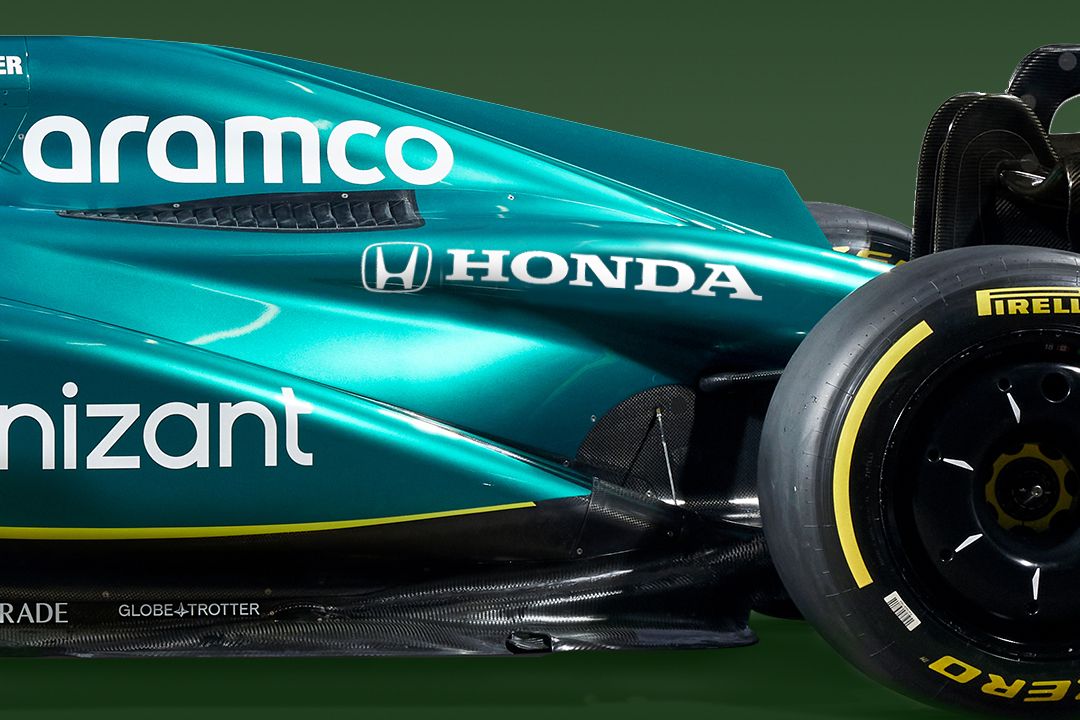 This was all managed across a smaller operation. Many members of the F1 project were reallocated to Honda's mass production projects in Japan. Honda also sold a bespoke facility in Milton Keynes to Red Bull Powertrains.
This meant Honda's initial preparations for 2026 were compromised, even though CEO Toshihiro Mibe claimed the development team and engineers still in place were working hard to ensure a "great performance from the very beginning", and HRC leader Koji Watanabe said "we don't think we have lost much".
As reported by The Race, Honda was in need of either a recruitment drive or a significant reallocation of staff back to F1 - and this has effectively been confirmed by Tetsushi Kakuda, HRC's F1 project leader.
He has conceded that resources are "the most difficult point for us" now the 2026 programme has formally begun but "we are getting bigger resources".
After joking that "everything" is a challenge with the engine rules, Kakuda added: "Technically, we have to have a bigger electrical technology and also we have to find a good combustion solution with sustainable fuel.
"And also, we have to solve our 'less resources' problem. That is a big challenge for us."
This is understood to be a reference to the staffing of the project, with efforts under way to address the personnel shortfall resulting from its official F1 exit, rather than a financial matter.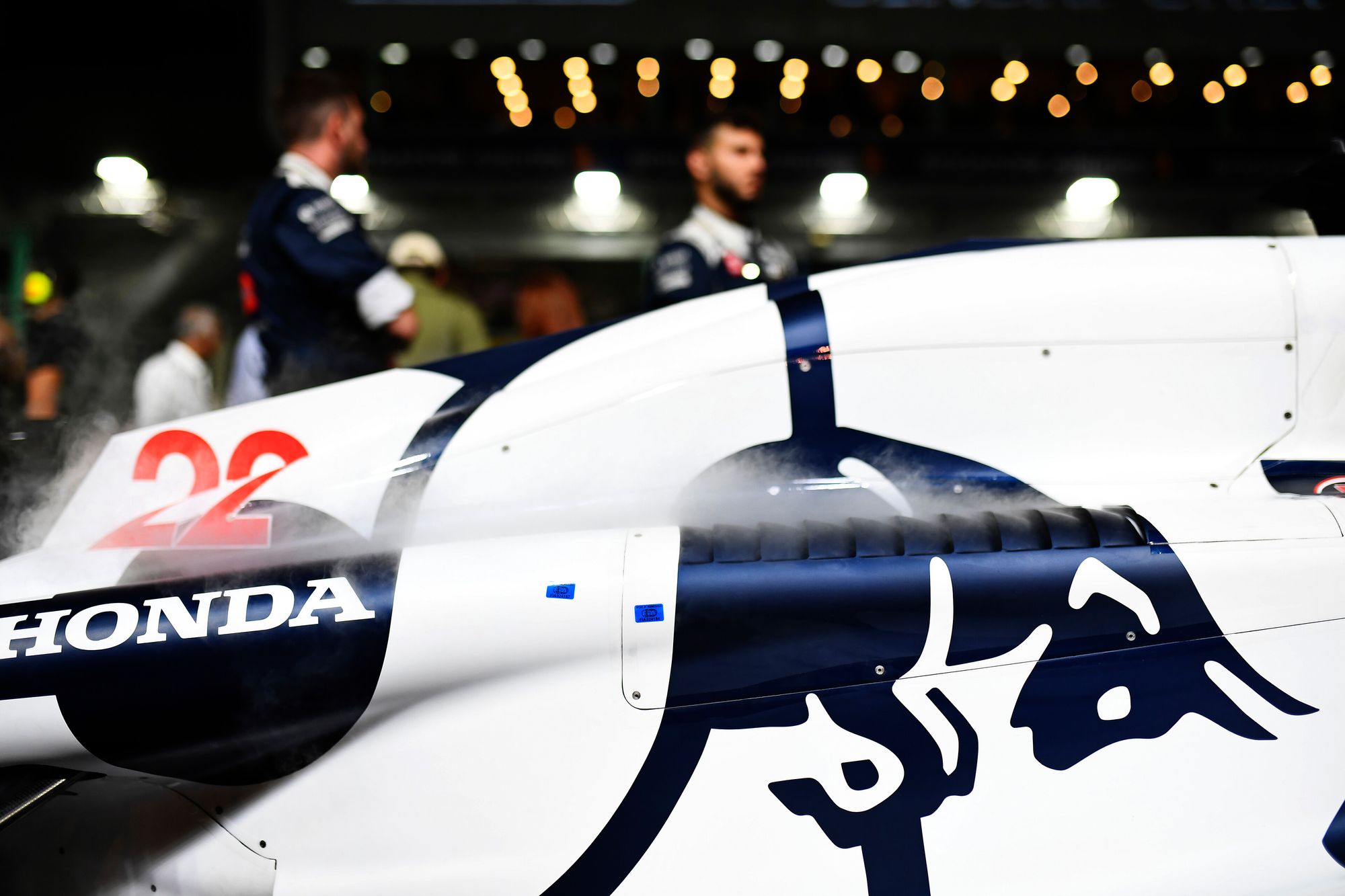 Though Honda intends to spend less on F1 this time around as well, it is believed that its 2026 partner Aston Martin is making a significant financial contribution - similar to how Red Bull currently pays Honda effectively as a contractor to build, maintain and supply its engines until 2025.
That means Honda can commit to the project without it being the same financial drain as previously, while also spending what should be needed to build a competitive new engine.
It is understood that more details still need to be fleshed out for how the 2026 Honda power unit will come together.
Honda has increased, and is likely still increasing, its hybrid technology knowledge, with the loss of the MGU-H offset by a significantly upgraded MGU-K that takes the power output to almost 50/50 between internal combustion and the electrical side.
Presently, alongside building the engines, Honda supplies the battery cell to Red Bull Powertrains. Kakuda said that "for the future, we'd like to also control the same situation", indicating HRC needs to find a way to be able to design, develop and build items like the battery pack - which may mean trying to buy back the UK site that was sold to Red Bull, for example.
Another option is to have a full-time facility on the much-vaunted Aston Martin technology 'campus', although it would seem to make it more likely that Honda will want a degree of separation to get the "control" that Kakuda referenced.
The positive for Honda is that unlike previous F1 exits and returns, it is not starting completely from scratch - partly because it has excelled in the engine rules cycle that immediately precedes the 2026 engine, and partly because it deliberately kept those small teams working on 2026 projects.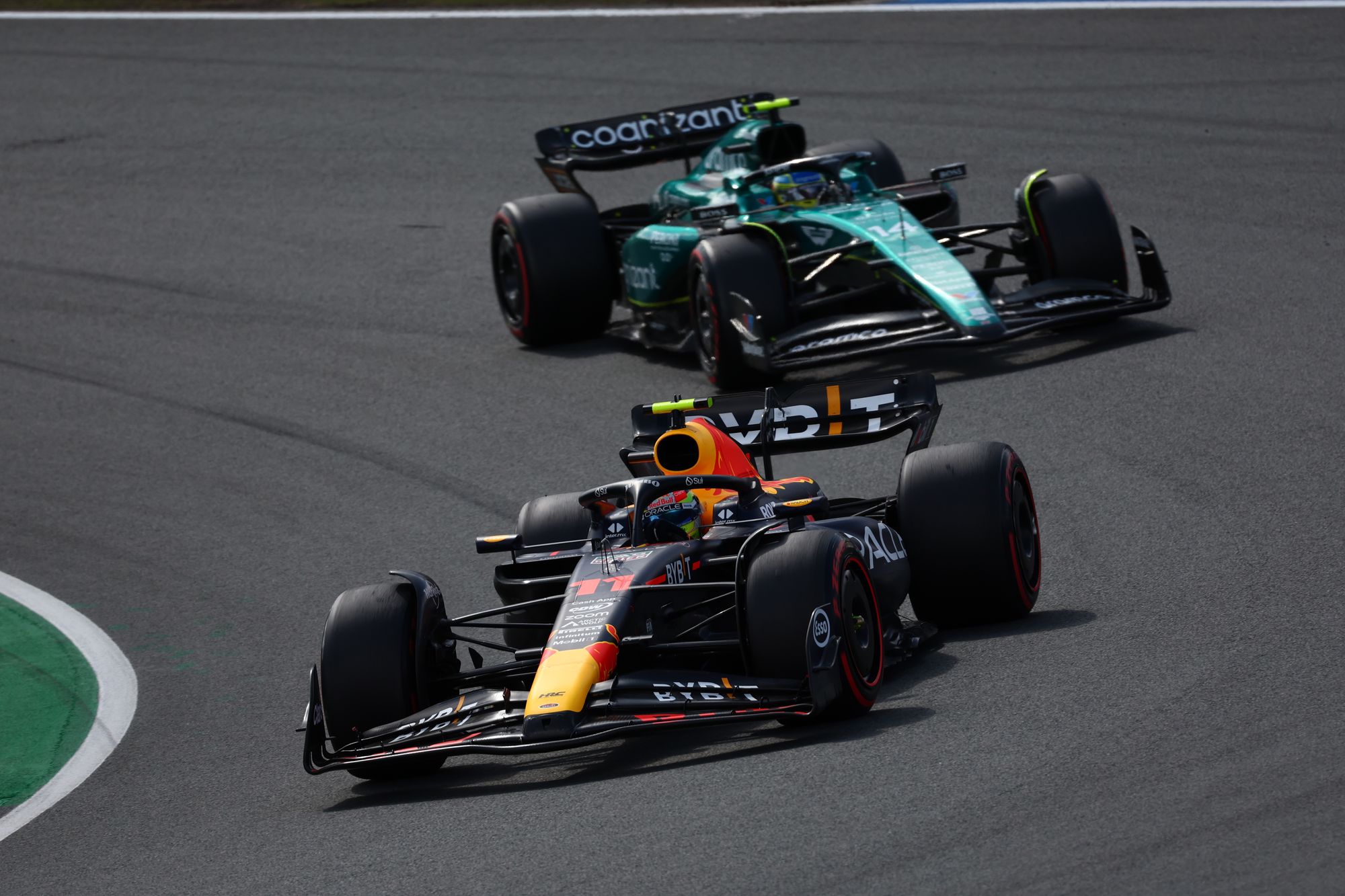 Honda has been working on the combustion side with a single-cylinder engine on the dyno and began assessments on uprated battery technology and 100% sustainable and synthetic fuels at the end of 2021.
"To study," Kakuda stressed. "At that moment, we didn't think [for certain] we would be joining Formula 1 from 2026.
"But we have already started."
Another element to factor in, though - and this is where that 'less resources' reference is most applicable - is that key project members have left. Honda F1 leader Masashi Yamamoto left to become a Red Bull consultant, while Sakura boss Yasuaki Asaki has retired.
But technical director Toyoharu Tanabe has remained involved by leading the group of engineers working on the 2026 project prior to it being confirmed and representing Honda in all the meetings relating to the definition of the 2026 rules.
HRC technical director Masamitsu Motohashi, who replaced Tanabe in the most front-facing active role after 2021, is also said to be based in Japan now having previously worked on-site at grands prix as head of Honda's trackside operations.
Kakuda believes there is enough continuation for the 2015-21 project, which has ultimately won many races and titles, to be a successful guide for the 2026 programme too.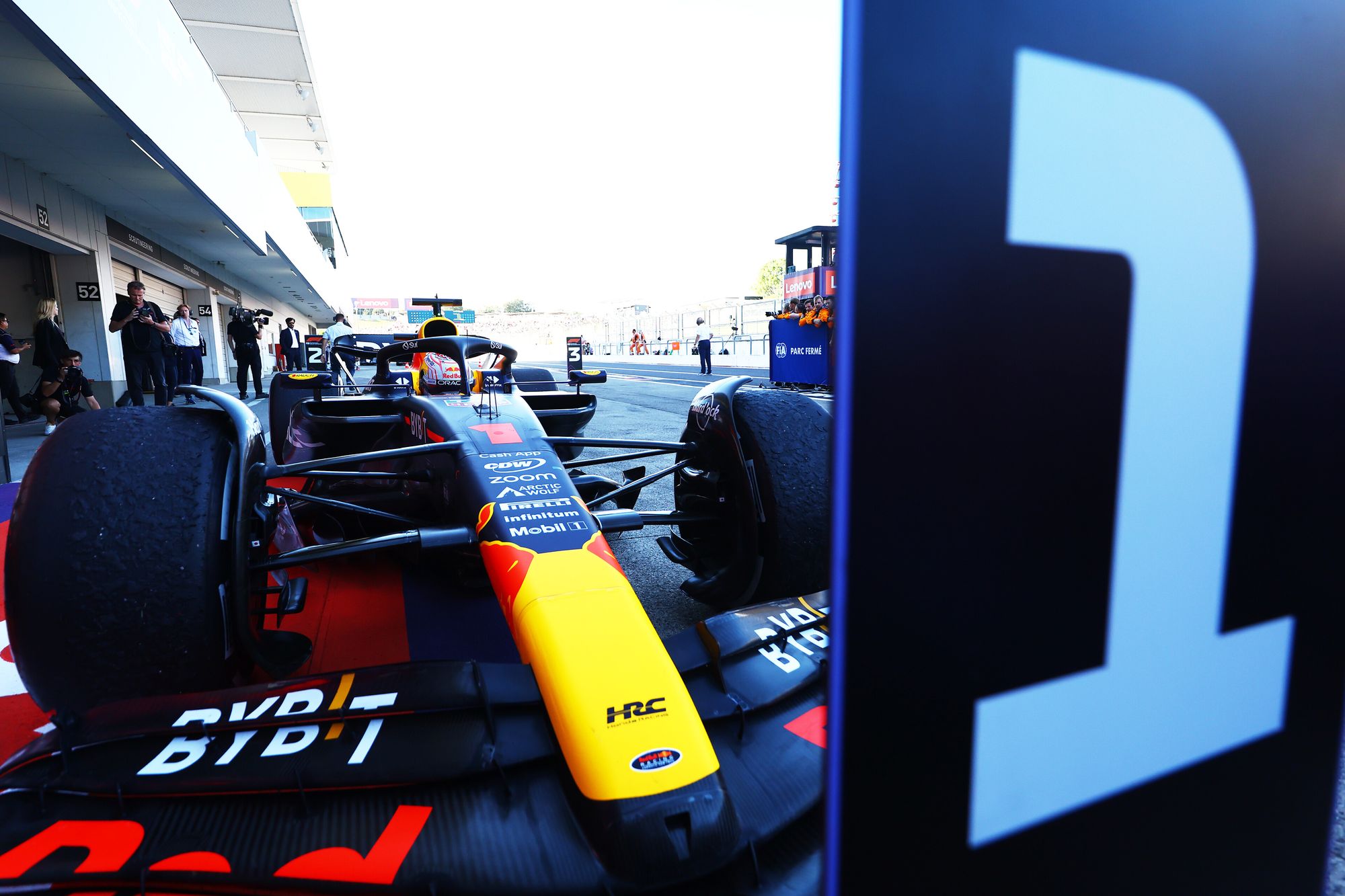 "Of course, we can use current knowledge for the 2026 development," he said.
"[Before] the 2026 project, every time Honda completely stopped the Formula 1 project and then started from zero.
"But for 2026 we have continued participating in current Formula 1 and also some of the key personnel are still in our project members.
"So, it's a good position for future development."