This is Red Bull's bid to be Ferrari, a Formula 1 team entirely in charge of its own destiny, with chassis and power unit under a common ownership umbrella and within the same facility.
Even Mercedes cannot quite claim this, given the separate ownership structures and sites. It's something that the mighty McLaren at the height of its Ron Dennis glory days once aspired to but could never quite pull off. But it's happening now at Red Bull, and we've just spent a morning taking our first look around the place. You need to do this to appreciate the scale.
The ambition evident in evolving from a mere F1 team to an integrated team and engine manufacturer is breathtaking enough in theory. But the whole Red Bull 'campus' now sits on a 50-acre site and incorporates 18 buildings and employs over 1500 people.
Right from the start Red Bull has never recognised the accepted boundaries of what is possible. It was like this as Dietrich Mateschitz bought two F1 teams and changed the whole ambience of the sport while becoming a serial world title winner. It's like this as the enterprise enters its next phase of evolution.
"Honda pulling out stimulated it," reiterates Christian Horner of its engine partner's shock pull-out announcement just as it was enjoying the fruits of success with Red Bull. "Initially after they made that announcement the plan was to have build shops and use Honda IP until we found another partner. But we realised that going back to being a customer wasn't very attractive.
"We could see there was huge potential to attract talent and we asked what would it take for us to do it ourselves and I managed to get the [power unit] rule change delayed by a year to 2026. And that was the catalyst. The shareholders signed off the plan and we decided to go for it.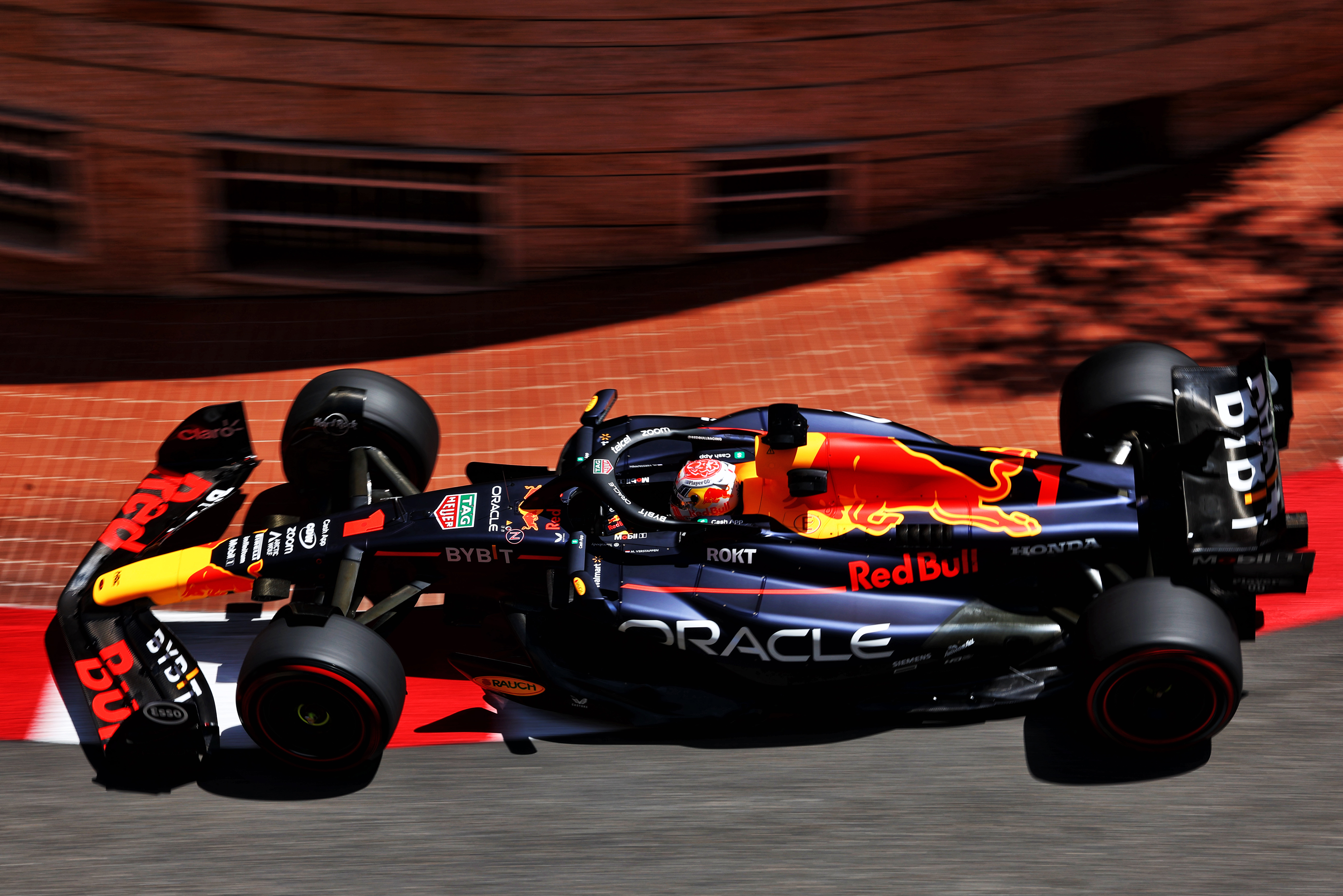 "It's a legacy to Dietrich, what he was prepared to commit to give the team the long-term longevity and stability."
Not only that, but having the chassis and power unit facilities on the same site and integrated is what most technical directors of the last few decades have only dreamed of. "The team has outgrown being a customer even though we have enjoyed a great partnership with Honda which treated us as their works team," continues Horner.
"We've paid every penny of the engine bills and will do until the end of '25. But rather than paying someone else to do it [we] thought we might as well do it ourselves and then the [commercial] partnership with Ford has effectively halved that financial burden to the shareholders."
It's also about not being at the mercy of a corporate boardroom decision in some other organisation. Nor at the mercy of a partner which underestimated the challenge (as Red Bull's former partner Renault did at the beginning the hybrid era, contributing to seven years of Mercedes domination). If Red Bull underestimate this challenge, well, that's down to it and within its own control to put right.
But there's absolutely nothing about this project which looks anything other than leading from the front foot. It's a new team of people recruited from mainly Mercedes (but also AvL, Renault, Ferrari, Ilmor and Honda), but that clean sheet extends to the facilities. On square footage it's around 30% bigger than the Mercedes Brixworth facility. It extends to the equipment, all of which is obviously brand new and cutting edge.
The original Red Bull (former Stewart and Jaguar) building is called the Stewart building. But the real focus of interest is the new Rindt Building (below), for this is where Red Bull Powertrains is already housed (there's are Vettel and Lauda Buildings, too, and there will soon be a Newey Building).
This is exclusively for the 2026 power unit project. It's the first new major racing engine company in this country for three decades – and that's played its part in why there is such a pool of talent ready to join an ambitious new venture. There are already 340 people working in this building flat-out on the new Ford-badged engine which will take Red Bull into the next phase of its development.
It represents an approximate £200million investment, was the last – and biggest – business plan ever to be signed by the team's late founder Mateschitz. The original factory was a building off an industrial estate street. Part of that street is now barriered off and everything within is Red Bull-owned. By the time the latest expansion is completed, that barrier will be moved a quarter-mile down the street.
Heading up the project is Steve Brodie, former senior engineer at Mercedes HPP (High Performance Powertrains) in Brixworth. He was given a clean sheet of requirements by Horner of what would be needed to create a state-of-the-art facility. The Rindt Building houses every aspect of the 2026 ICE programme and what is termed a 'lean-to' (but which is actually a very swanky-looking addition), which is not yet finished, will house the 2026 ERS team, which is currently off-site. Every person in the facility is working only on the 2026 power unit. Within the building are seven top-of-the-line engine dynos and there was a working ICE going through its paces as we visited.
At this formative stage of everyone developing their power units for the new 2026 regulations, there are inevitably rumours and counter-rumours. "Yes, I've heard the scaremongering," says Horner. "That Red Bull are in the s**t. I think we're in good shape.
"Certainly it focuses the mind that we have 30 months to have a working engine in a car and I realise we've taken a whole bunch of new recruits in what is effectively a start-up and we have to take on the best in the world in a couple of years' time. But we're doing it in same manner and spirit as the chassis side."
There's probably an edge of resentment to some of the aforesaid rumours, given how this project has drained many rivals of valuable talent – which in the long-term strategic battle that is F1 is yet another good reason to have initiated the project.
Is it a gamble? Or would the bigger gamble have been not evolving? Time will give the answer, but in the meantime the striving ambition is impossible not to admire.