Honda claims it has been contacted by "multiple teams" since registering for the 2026 Formula 1 engine rules.
The Japanese manufacturer's partnership with Red Bull will end after 2025 as Red Bull will join forces with Ford to build its first in-house F1 engine.
Honda officially quit F1 at the end of 2021 but continues to work assembling and supplying engines for Red Bull Racing and AlphaTauri with a slimmed-down team in Japan.
It has also started to reconsider its decision to quit and registered its interest in the next engine rules cycle with the FIA at the end of last year, although that is not a binding commitment and just means that the manufacturers are involved in ongoing discussions.
As revealed by The Race, initial contact is understood to have been made over the winter between McLaren and Honda, raising the prospect of a surprise reunion between the two organisations that fell out spectacularly across 2015-2017.
However, it was believed that there were other interested parties as well – including Williams – and Honda Racing Corporation president Koji Watanabe has said that several teams have approached Honda.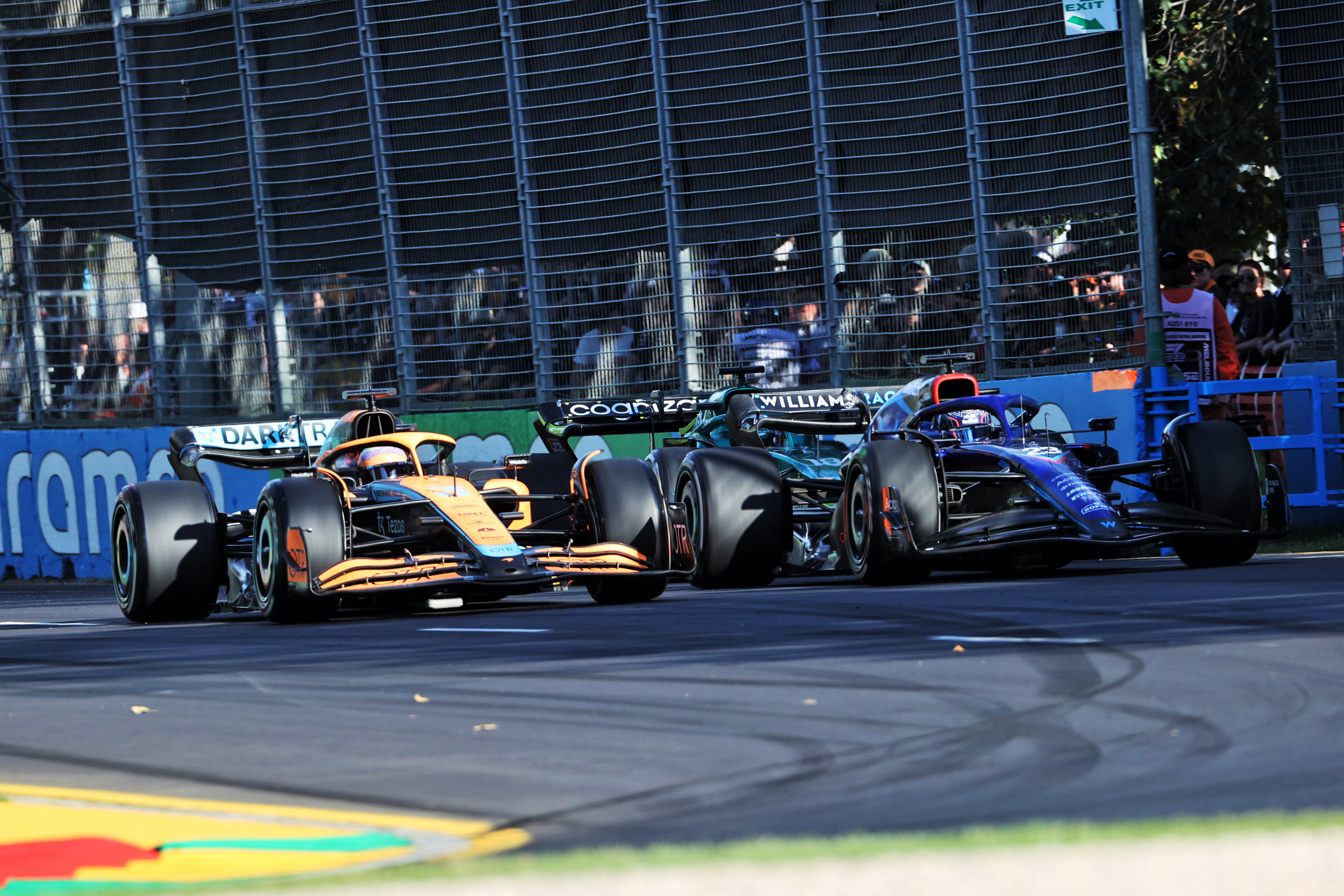 "After we made the registration, we have been contacted by multiple Formula 1 teams," said Watanabe in a press briefing attended by The Race.
"For the time being, we would like to keep a close eye on where Formula 1 is going, and just see how things go.
"For now we don't have any concrete decisions on whether or not we will be going back to joining Formula 1.
"But from the perspective of technological development, we think that being part of Formula 1 is going to help us with technological development. So that is where we are."
Honda quit F1 to focus its resources on carbon neutrality projects to aid an automotive business that had fallen behind rivals.
F1's 2026 regulations appear to be compatible with Honda's targets though, as the hybrids will be run on 100% sustainable and synthetic fuels and the energy recovery systems will have a significant increase in electrical power output.
"Formula 1 is greatly shifting towards electrification," said Watanabe.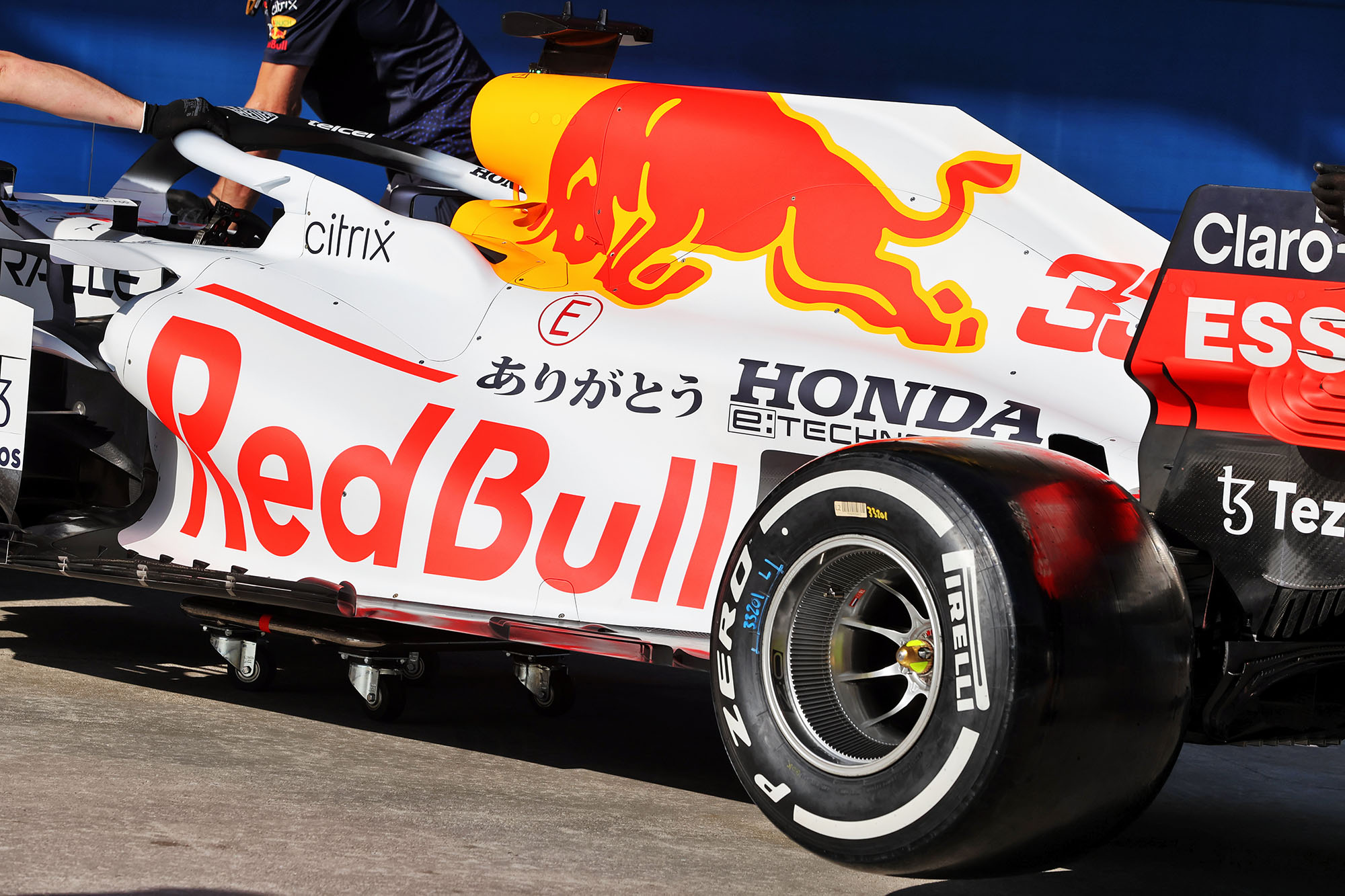 "Carbon neutrality is our corporate-wide target at Honda. So, we think that Formula 1's future direction is in line with our target.
"That is why we have decided to register as a manufacturer of a power unit.
"We are curious about where Formula 1 is going, being the top racing category, and how is that going to look with more electrification happening?
"We would like to keep a very close eye on that."
One of the concerns around a potential Honda 2026 project is that a decision needs to be made imminently to ensure Honda is adequately prepared.
Honda's F1 operation has been stripped back in Japan with many engineers moved onto zero-emissions projects and certain parts of the company shifted to Red Bull Powertrains – including the battery assembly facility Honda had in the UK – as part of the 2022-2025 deal.
Asked by The Race if Honda would need to increase resources, Honda's chief engineer and F1 project leader Tetsushi Kakuda implied that Sakura is only equipped to handle the needs of the current Red Bull arrangement.
"We have shifted resources but in order to operate the power units for Red Bull we do have the necessary manpower in Sakura," he said.
"But the assumption now is that we don't have to do any new development every year.
"So if there is any technical development, the current team is going to handle it."