The purpose of Red Bull's other Formula 1 team is not as clear as it once was.
Toro Rosso had a well-defined objective. It was the final test for Red Bull's best junior drivers, a place where they could be properly scrutinised for a potential Red Bull Racing drive.
A modest record of results – twice finishing sixth in the constructors' championship, the first time in 2008 when Sebastian Vettel scored that victory at Monza were the high points – was both respectable in F1's competitive midfield and easily glossed over.
It would be disrespectful to a committed, passionate team of racers to say that success was not an objective. But in the grand scheme of its existence, success was never Toro Rosso's primary requirement.
The better references for Toro Rosso serving its purposes are the six drivers who would get promoted to Red Bull Racing, the four who became race winners (two with Toro Rosso!), and the two who became world champions. Superstar F1 drivers do not grow on trees. This was a very decent strike rate for a proving ground.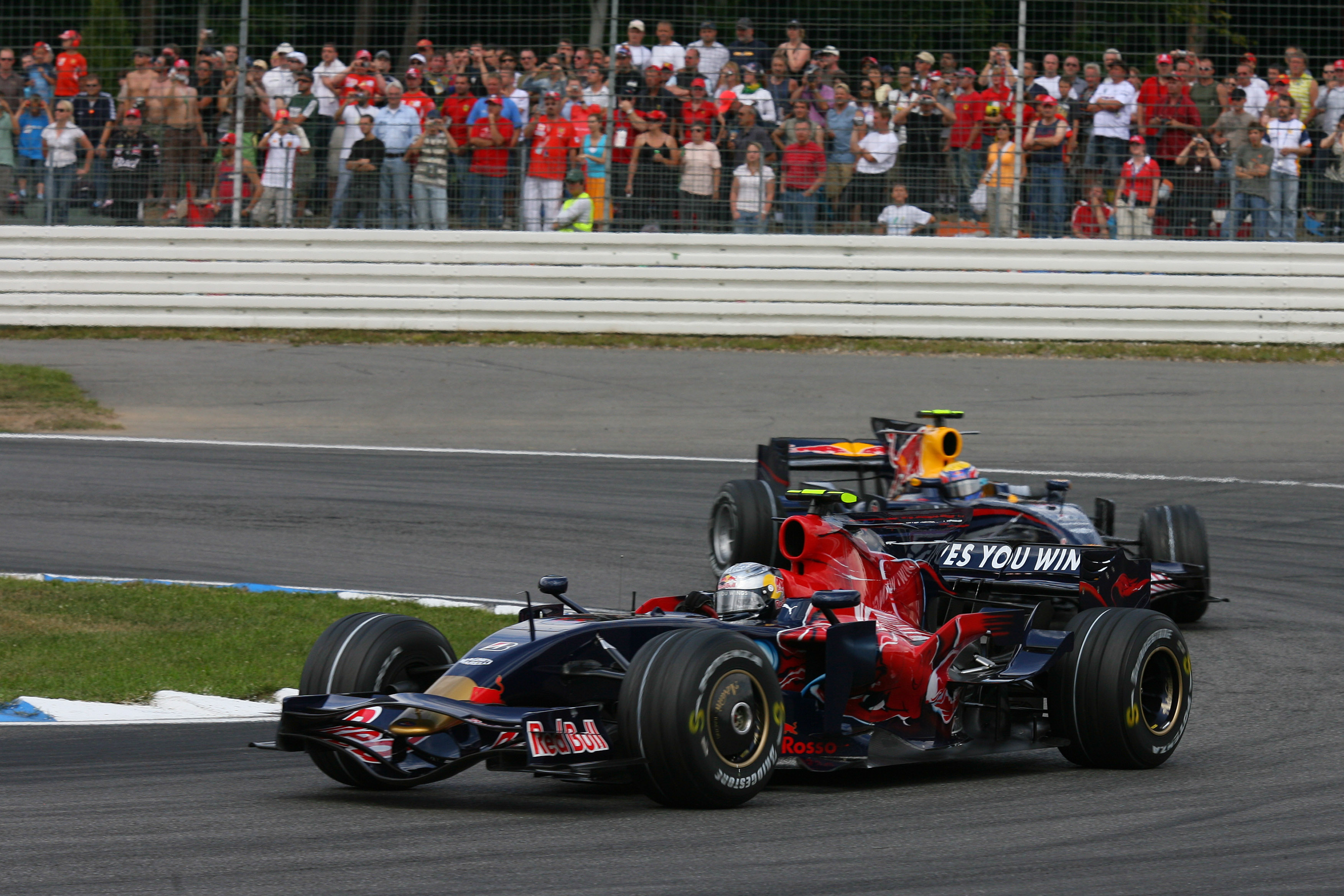 Then things changed. Red Bull's 'junior' team became its 'sister' team and got a new identity: AlphaTauri.
The objectives shifted too. AlphaTauri would still be a feeder team for Red Bull Racing but it now serves as an ambassador for Red Bull's fledgling fashion brand. In the era of the cost cap and fairer financial distribution and closer competition, it also harbours grander ambitions on-track.
The AlphaTauri era had a great start. Pierre Gasly famously won the 2020 Italian Grand Prix, repeating Vettel's incredible feat at the team's home race, and led it to sixth in the championship in 2021, when he scored another podium in Azerbaijan. It would have been Team Faenza's best-ever season outright were the team not so wasteful.
Though forever likely to operate in Red Bull Racing's shadows, it looked like the desire to be more than just a midfield also-ran was entirely realistic for AlphaTauri.
The 2022 season was therefore a very disappointing backwards step. AlphaTauri misjudged the new technical regulations and was swallowed up in the midfield, struggled with in-season development and found the budget cap hard to work around.
"The season was far from as successful as we expected," says team principal Franz Tost.
"We had one highlight, Baku with Pierre. But the rest of the races we hardly scored points. And this cannot be the target from our side.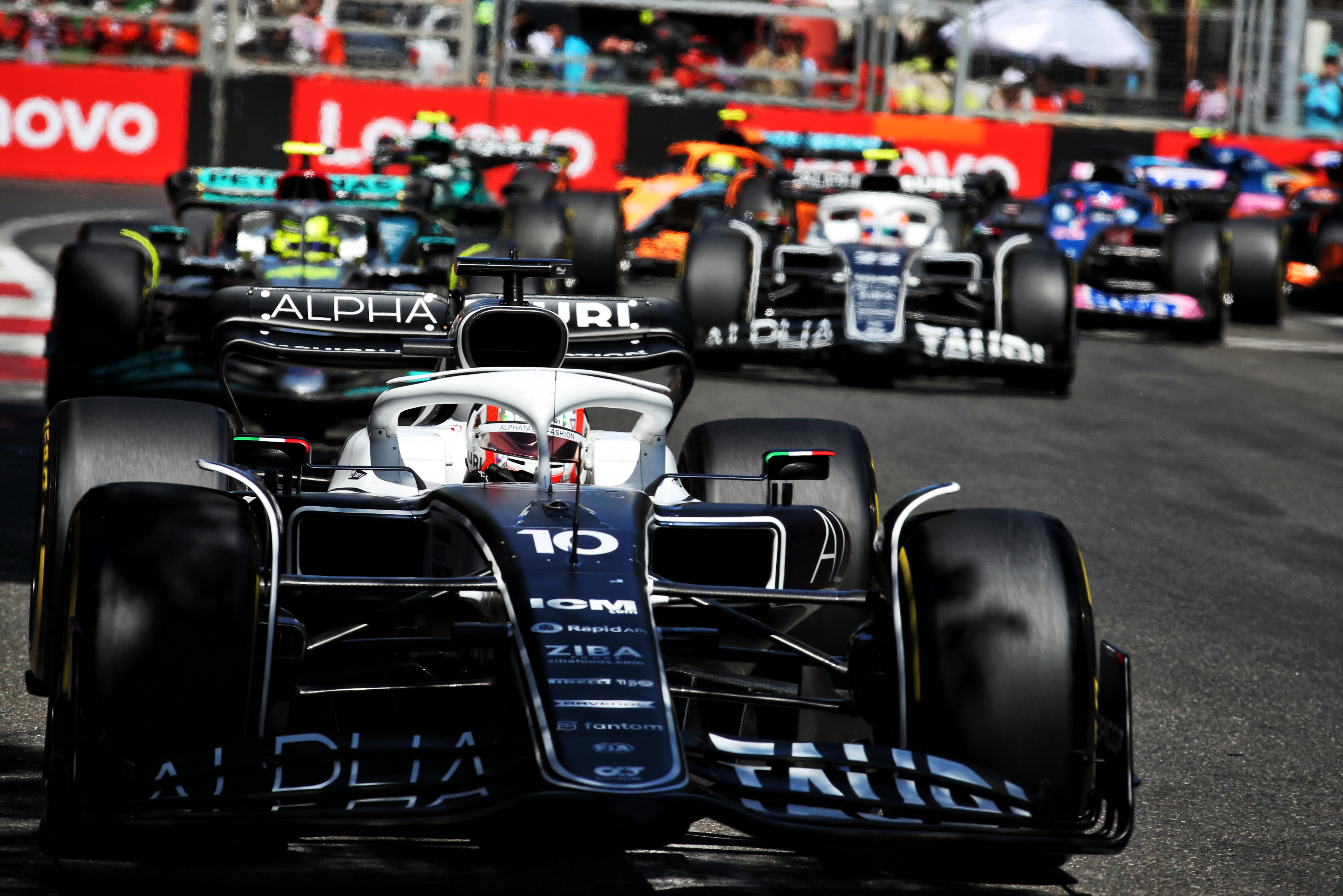 "We started quite well in the beginning, we were nearly every race in the points the first four races.
"And then later on, we lost it. Development was not at the level it should be. And we could not improve our performance.
"In addition to this, we made some mistakes, sometimes from the strategy side, but also the drivers.
"This makes life quite difficult."
One obvious consequence of the downturn in AlphaTauri's form is that Gasly grew increasingly disillusioned. He had resolved to leave the team at the end of 2023 before getting Red Bull to agree an immediate exit once Alpine came calling, so he has already left.
AlphaTauri has therefore lost its talisman earlier than expected, and is preparing for a crunch year with a non-Red Bull, full-season rookie in one car – Nyck de Vries – and Honda-backed Yuki Tsunoda in the other.
Even if the car – which will be revealed tonight – is a significant improvement on last year's, the jury is out on whether either driver will reach the level that Gasly could achieve when AlphaTauri enjoyed its 2020-21 peak.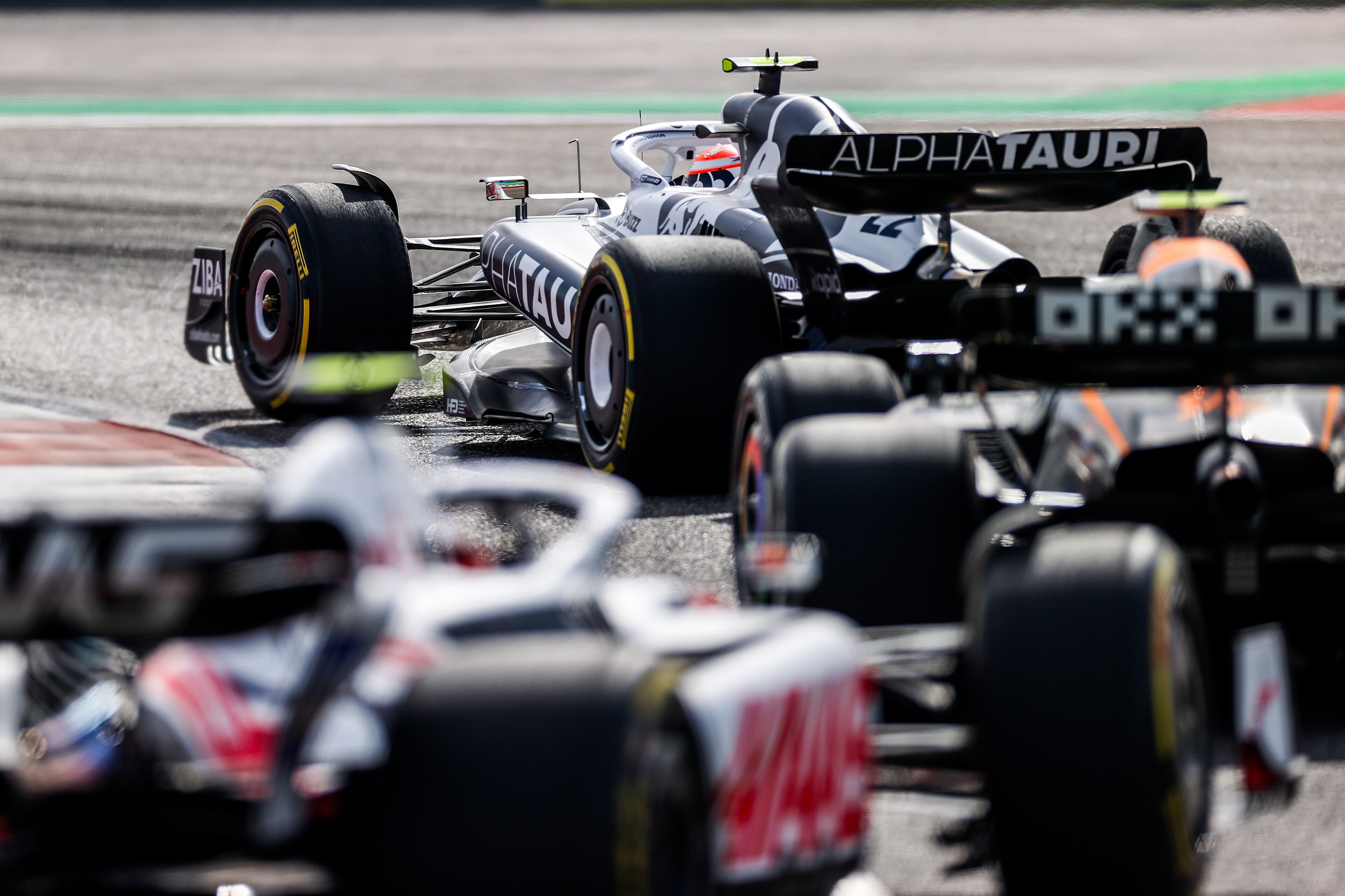 AlphaTauri could easily end up treading water this season. It seems too well-run and too good to slip into being an out-and-out backmarker, but a leap forward seems just as unlikely.
That means its on-track ambitions have been set back and its drivers don't really look like Red Bull Racing prospects. In 2023, the only purpose it may successfully serve is to be a high-speed advertising board for a niche fashion label.
At least that is clearly a priority for now. Launching the car at New York Fashion Week, even without a real car in attendance, is testament to that. But how long can that sustain the existence of an F1 entry?
Since the death of Red Bull founder Dietrich Mateschitz – a key figure in the existence of Toro Rosso, who demanded the ex-Minardi squad remain in Faenza, too – there has been speculation about AlphaTauri's future.
"In the medium-term for me it's clear, nothing will change because everything so far is approved," says Tost.
"Long-term? I don't know. But I'm optimistic for the team because Red Bull stands behind us and Formula 1 is moving in such a good way."
The key question is will Red Bull continue to support two F1 teams long-term?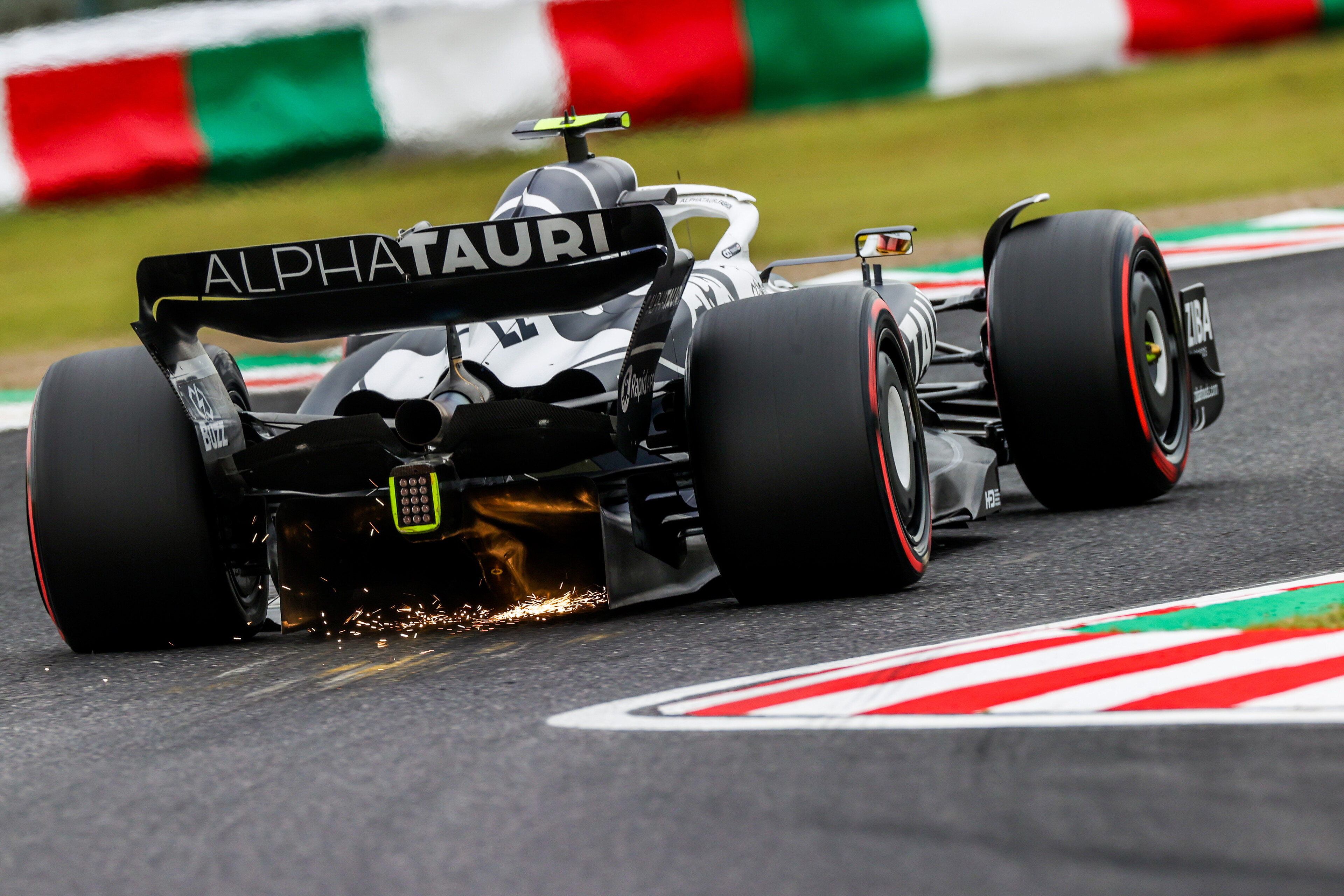 Red Bull Racing, one would imagine, is a nailed-on commitment. It is a superb, successful marketing tool for the brand. AlphaTauri, on the other hand, is only relevant as long as Red Bull's fashion label is in vogue.
Teams are valuable commodities now and AlphaTauri would fetch a handsome price – hundreds of millions, certainly.
Sooner or later, every team owner will ponder the value of the asset they are sitting on. When that moment comes will be determined by myriad factors, including how successful the team is and what the return on investment looks like.
Running a second F1 team in the AlphaTauri name may be viewed by Red Bull as a no-brainer. Especially if it is becoming a self-sustaining enterprise, as all teams intend to be under Liberty Media's franchise model for the championship.
But a degree of success is also necessary to thrive. And that means being successful for various reasons – the ownership, the commercial strength of the team, and of course its own sporting ambitions. A recovery in 2023 is top of the agenda for everyone attached to the team.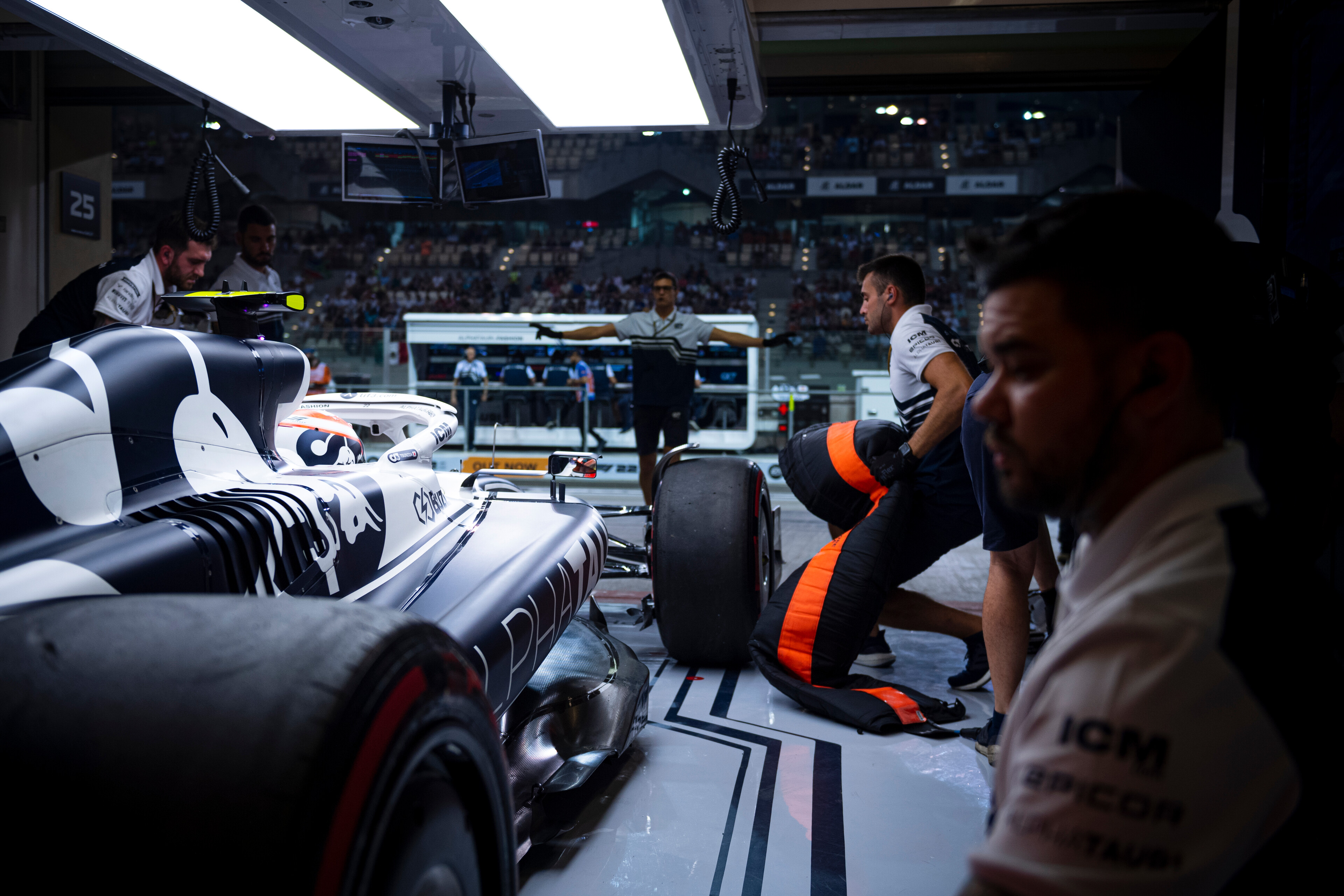 "It's not a question, it's a must," says Tost. "We have to come back.
"It cannot be that we are ninth in the championship.
"This is absolutely not the philosophy of AlphaTauri and Red Bull."