Fernando Alonso says his Aston Martin Formula 1 team-mate Lance Stroll isn't "lacking any pace" – and hints the Canadian is being short-changed by the way he's covered by media.
Alonso is currently outscoring Stroll by 66 points – comfortably the biggest gap between 2023 F1 team-mates at this point in the season, that gap having ballooned after back-to-back non-scores for Stroll.
Having suffered a race-ending energy recovery issue in Jeddah earlier in the season that also contributed to the gap to Alonso, Stroll was a muted 12th in Miami before retiring after barrier impacts in Monaco.
His weekend had already been compromised by that point, with a Q2 exit induced by a messy session – featuring damage from debris left by Lando Norris's McLaren – that nonetheless looked avoidable given Alonso would put his AMR23 on the front row.
Alonso, however, has been a very vocal and enthusiastic supporter of Stroll since joining the team, and this continued in the lead-up to the Spanish Grand Prix.
"He has been very unlucky the last two events," Alonso insisted.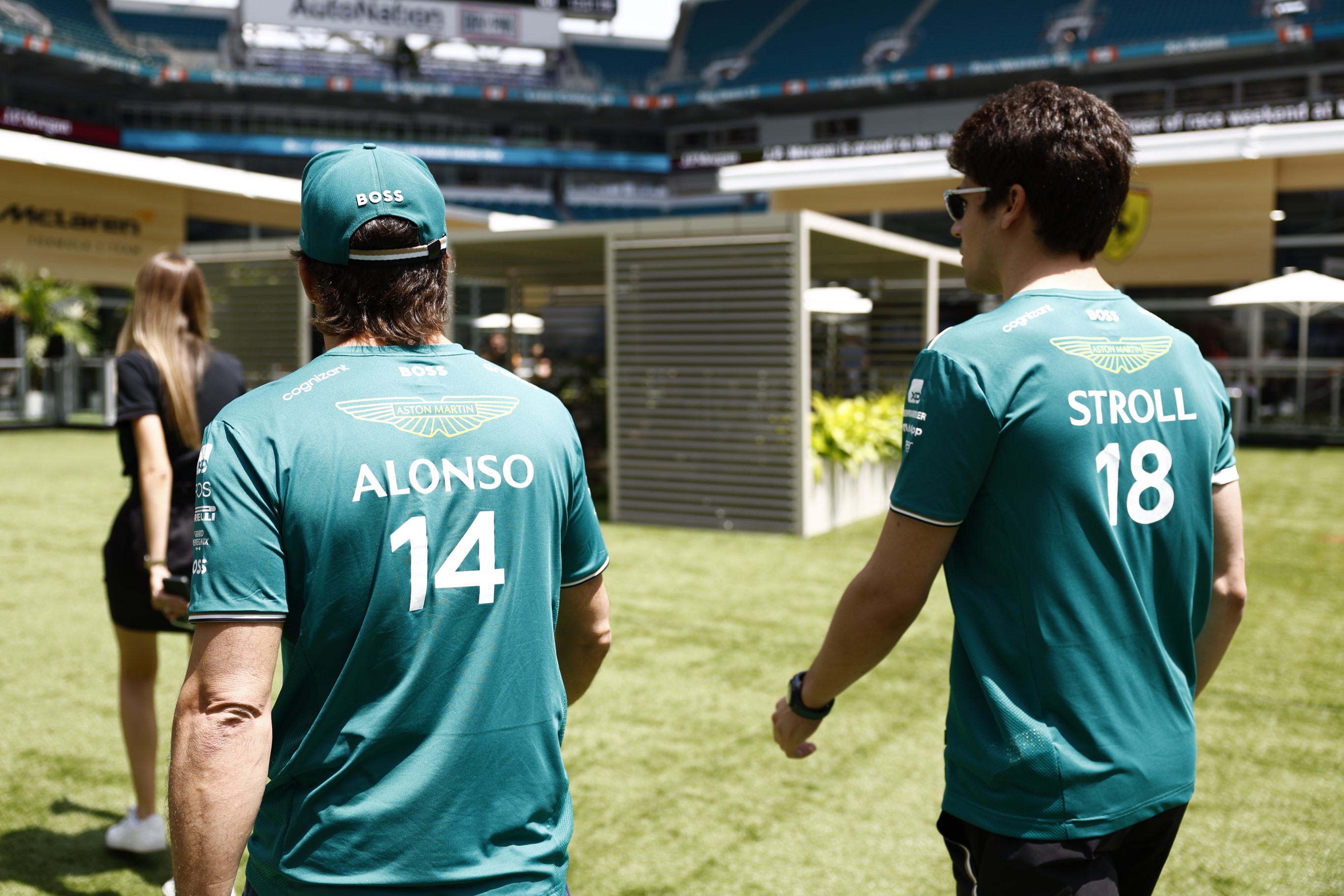 "If we go back to Bahrain, driving with one hand [after an off-season injury] he was very fast. Then Jeddah he had the exhaust problem when he was in front of the Ferraris in P5.
"Then in Miami we were risking too much probably in Q1 [by using just one set of tyres] and that compromised the race. In Monaco the debris from Lando's car, the McLaren, completely compromised the whole weekend.
"Obviously this put the headlines, very easy to be hard on that."
Stroll is in his seventh season in F1 and races for a company chaired by his father Lawrence – which, though the team has always sought to indicate otherwise, naturally creates a different perception in terms of how this is seen as artificially reinforcing his job security.
Aston Martin needs Stroll scoring regularly and running close to Alonso in order to keep its place in its battle in the constructors' championship against Ferrari and Mercedes this year – and while Stroll has done that on several weekends, he is yet to outqualify Alonso.
Of the five occasions both made Q3, Alonso has been 0.259s quicker on average in the pole shootout than Stroll, and in The Race's regular post-weekend driver rankings his average placement is 2.5 compared to 11.2 for Stroll.
"If you see the whole weekend, in Monaco in FP3, he was within one tenth and a half of the fastest," Alonso continued.
"He is providing the right feedback, info about strategy and everything.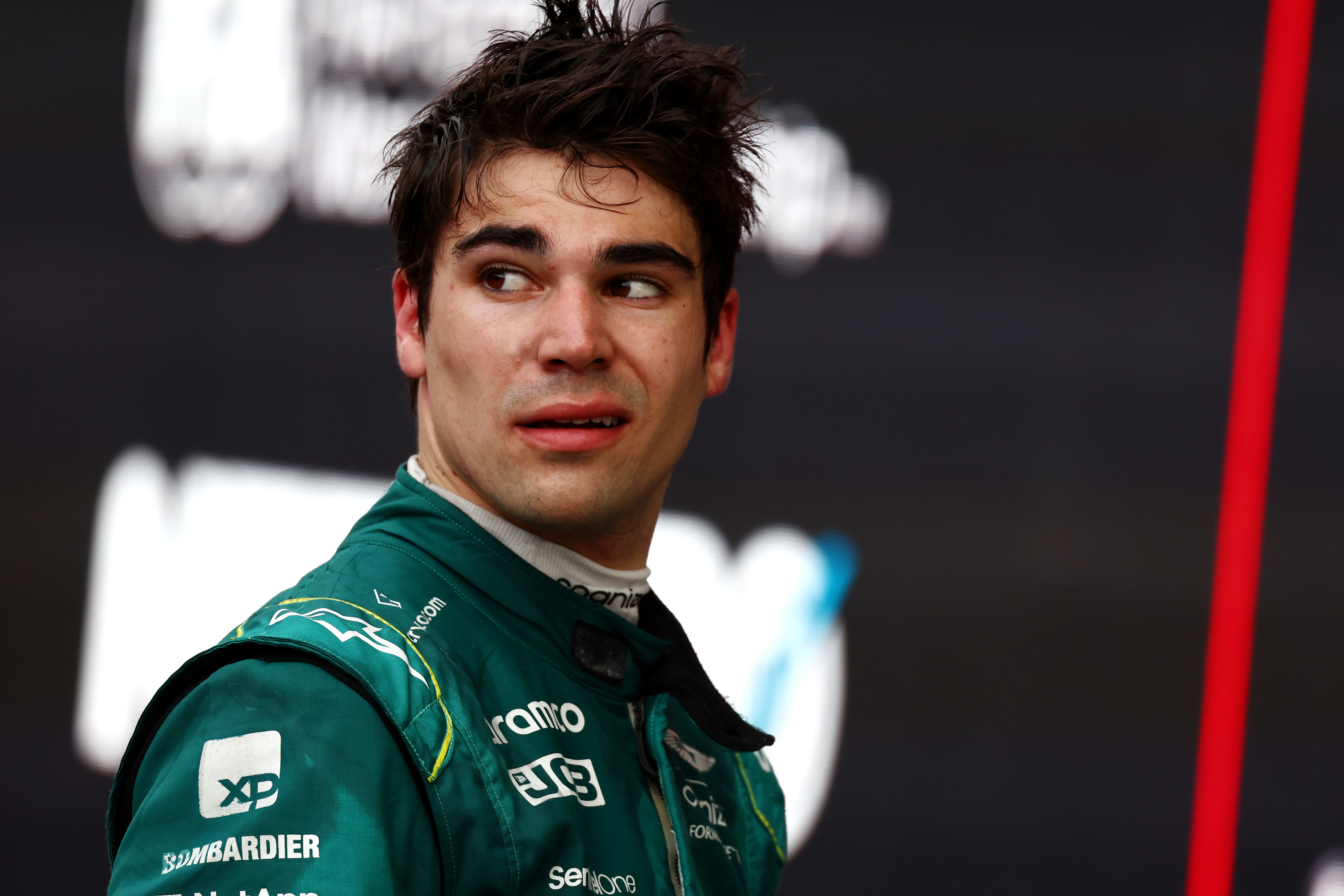 "So I really hope for him that he has more luck because I don't think he is missing any pace. Just opportunistic moments that were not on his side."
For his part, Stroll suggested he didn't want to see it necessarily as 'luck'.
"Things happen in racing," he said.
"It's just how it goes, there's good weekends and bad weekends, and like every other weekend I'm just coming into this one trying to get the most out of it."
TOO MUCH NEGATIVITY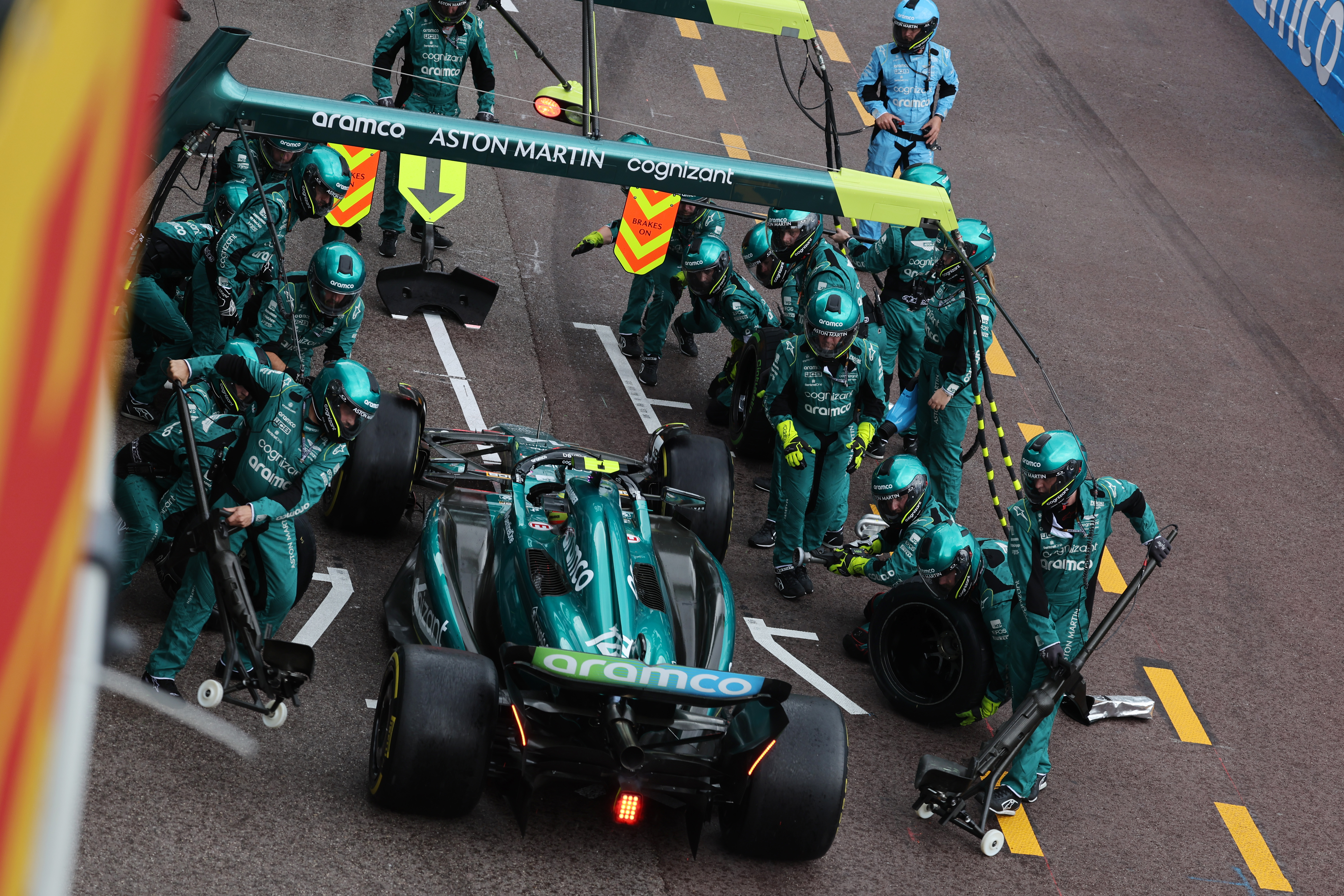 Alonso also offered another defence of Aston's decision not to pit him for inters at the first opportunity in Monaco – a decision that effectively ended any chance Aston had of denying Red Bull and Max Verstappen victory, but one that Alonso had already felt in the moment was logical given the circumstances.
"Maybe if you had a crystal ball and you know the conditions, who stops, who doesn't stop, then finally it rains and you need the inters, 100% you stop for inters," he said.
"But what I don't like in Formula 1 is that we see always the negatives. We always see things very easy from the sofa. And I tell you, for example if we stopped for inters, this week we would only talk about the wrong decision of Red Bull to stop Max one lap too late. We will never [say] that Aston Martin were brave and chose the right tyre. We will only talk that Red Bull chose the wrong tyre [strategy] and stopped Max one lap later.
"This is just the mentality of Formula 1. The unlimited search for perfection, which is not possible to reach sometimes.
"Now if we look at the race on TV again we will stop for inters, 100%, yes, that was better – but in that moment why didn't Max stop for inters as well? He kept one lap longer than we did but with a different tyre.
"Difficult to know, as I said the biggest thing is that every race we never put enough praise to the right things that the teams in very special moments do, we always spot the one thing they do wrong and then we go hard on them."