Seven-time Formula 1 champion Lewis Hamilton admits he would not want to see "classic" Spanish Grand Prix venue Barcelona make way for the mooted street circuit in Spain's capital city Madrid.
The Circuit de Barcelona-Catalunya has been a pillar of the F1 calendar for over three decades now, hosting the Spanish GP every season since 1991. It has proven a fruitful venue for Hamilton, who alongside fellow seven-time champion Michael Schumacher has six F1 wins at the venue – with no one else having recorded more than three.
But a potential street circuit in Madrid – at the Ifema event venue, which currently hosts the first iteration of the new F1 Exhibition – has emerged as one of the most credible contenders to take on an F1 race as of late.
The addition of Madrid to the calendar would likely mean the loss of Barcelona, which currently has a deal running through 2026.
"I don't think it's the intention of F1," chuckled home hero Carlos Sainz on Thursday when asked about the prospect of two F1 races in Spain.
"Especially if you look at where they're going with the races and the new horizons they have, in the States and everywhere. I don't believe two grands prix in Spain is feasible right now."
Likewise on Thursday, Hamilton described Barcelona as "one of those classic circuits, one that I've always enjoyed testing at" and reminisced about how much strain its older layout – with the two fast-right handers that have returned this year in place of the divisive last-sector chicane – had put on his neck, having driven it in 2006 prior to making his debut the following season.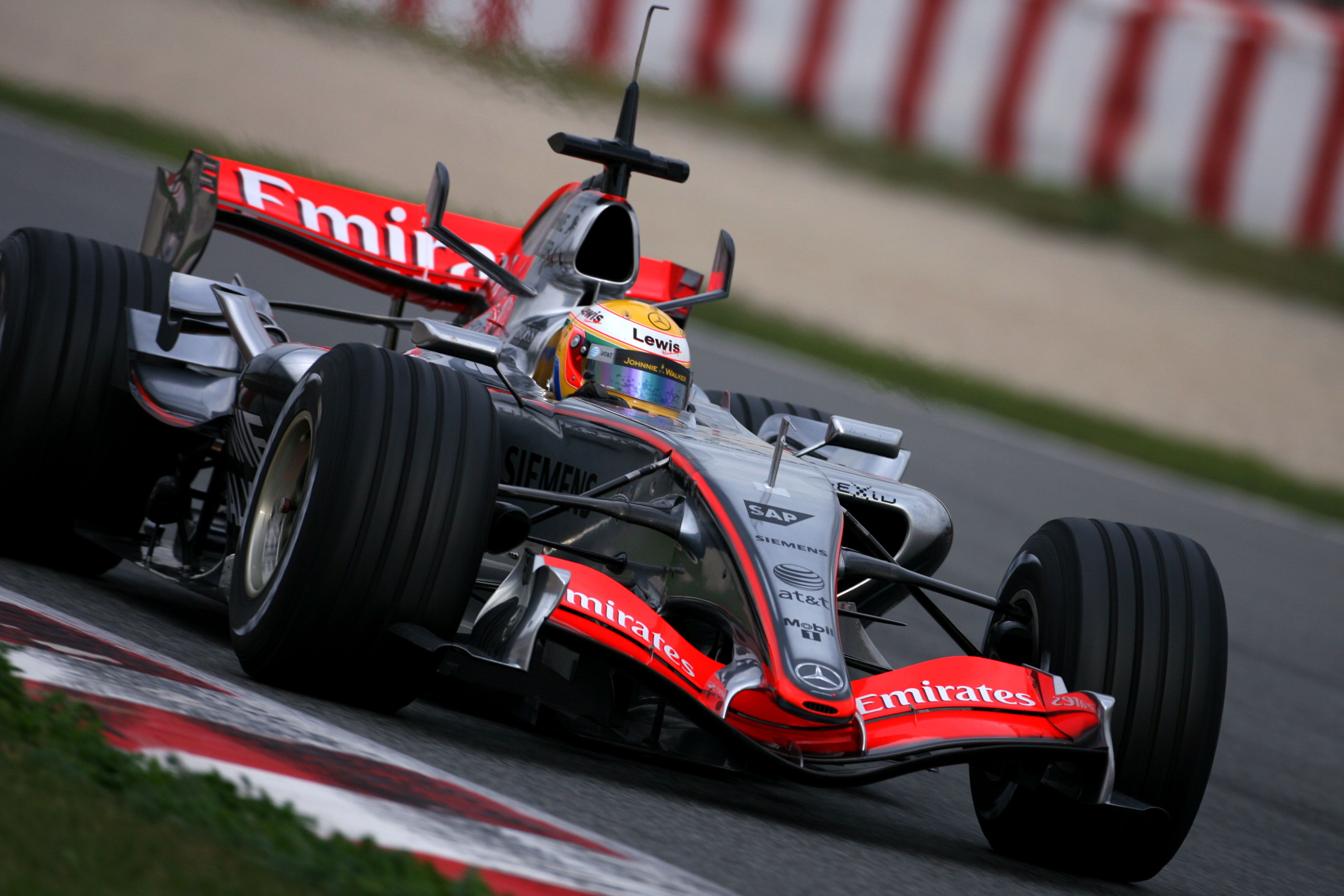 "I hope that we'll be able to follow with the cars that we have a bit better through the last two corners than the Mickey Mouse chicane," he concluded.
And when asked about the prospect of Barcelona being potentially replaced by Madrid, Hamilton quipped "as long as it's not like Valencia was, which wasn't the most enjoyable track to drive" – referencing the now-defunct street circuit that joined Barcelona on the F1 calendar as the host of the European Grand Prix between 2008 and 2012.
"I don't think I would want to lose Barcelona," he added. "One, I love the city, but the track is… I do think it's really important we keep some of the classic circuits, at least the ones that provide great racing.
"You know, Budapest is spectacular, Silverstone is spectacular. This track… where else? There's a lot of pretty great, original circuits that we should keep – maybe some that don't provide the greatest of racing, switch those out.
"I just think about the heritage of the sport, we've got to make sure we hold on to that, knowing the pillars of what this sport is."
The sadness at the prospect of losing Barcelona was also echoed by Sainz – although the Ferrari driver made it clear his priority was having a Spanish GP at some venue.
"I've heard of the [Madrid] project, and everything I just can say is that I will do my maximum just to make sure that there's still a Spanish Grand Prix, independently of where," said Sainz.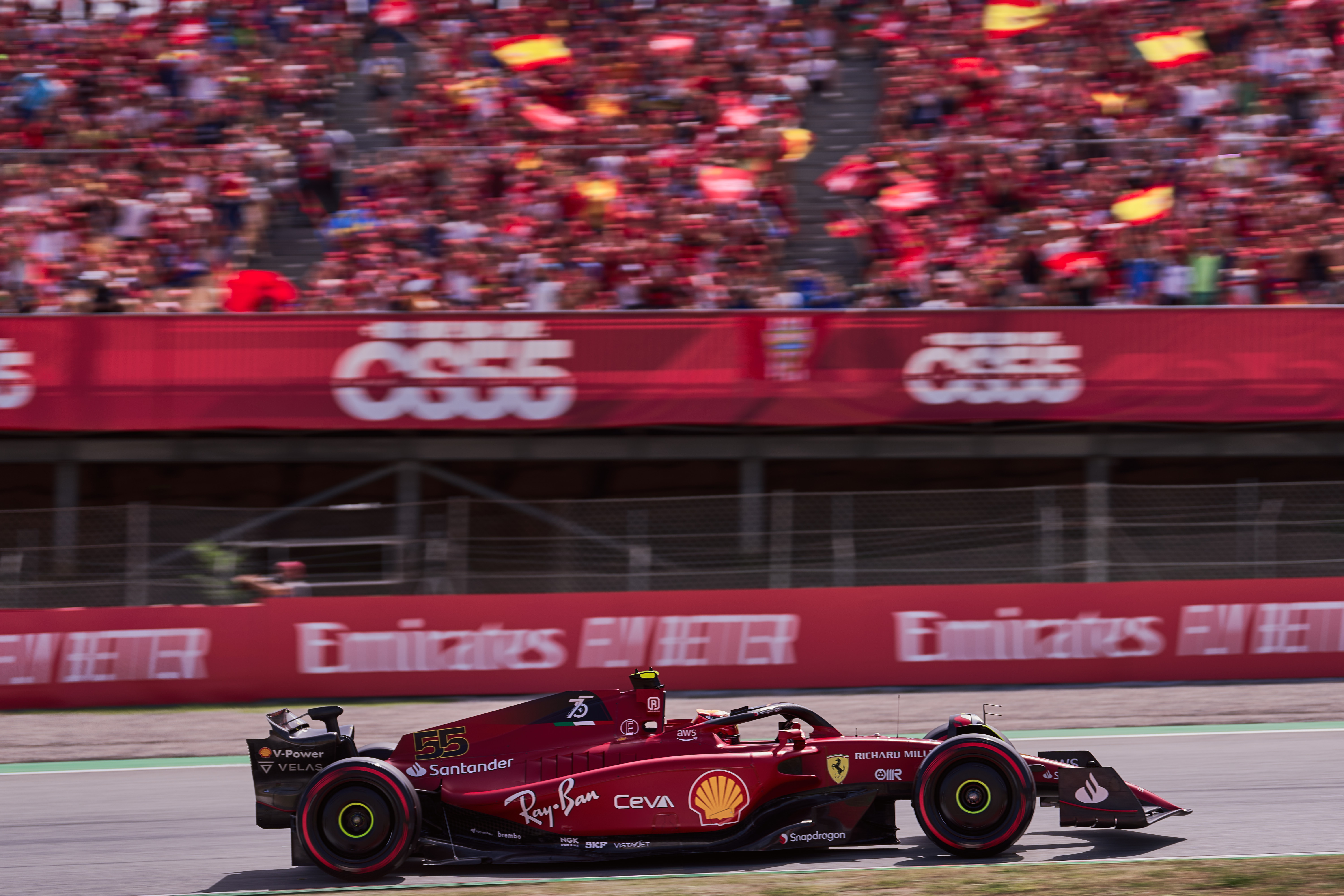 "I think Barcelona now is doing a great job, and I've been enjoying coming to Barcelona many, many years.
"Obviously I still need to go a bit more into the detail of what's going on in Madrid and what they're planning to do there. But I will just support the Spanish Grand Prix, independently of where it is, and I will just help – I don't know, for whatever they need, doesn't matter if it's track design or whatever – I'll support it."