Formula 1's calendar is set to feature a significant change next year and beyond as several new events are being seriously evaluated.
In the short term the most pressing matter is a sizeable rejig of the early-season schedule for 2024.
'Regionalising' the calendar has been an intention of F1 as part of its sustainability efforts, although there is little evidence of it being realised so far – with the Austin/Mexico/Brazil triple-header the only notable example.
However, it was always said to be a longer-term plan, at least partly because existing contracts may have locked certain races into certain dates.
In 2024, though, the intention is to start the season with a more thought-out sequence of races.
The location of the season opener is still up for debate as F1 works out how to tackle hosting races in Bahrain and Saudi Arabia around the Islamic holy month Ramadan, which is estimated to run from around March 10 to early April 9 next year.
If it is possible to start the season slightly earlier then Bahrain could host the test and the season opener before a race in Saudi Arabia, or it could be a combination of a Bahrain pre-season testing and Saudi Arabia opening round.
However the season begins it is set to be followed by the Australian Grand Prix, with an Asian leg afterwards – which will likely mean the Japanese Grand Prix (or possibly Singapore) is brought forward to April.
If the Chinese Grand Prix returns, as is contractually planned, it would also be held around this time. Most likely as a back-to-back with Suzuka.
CONTENDERS FOR A NEW RACE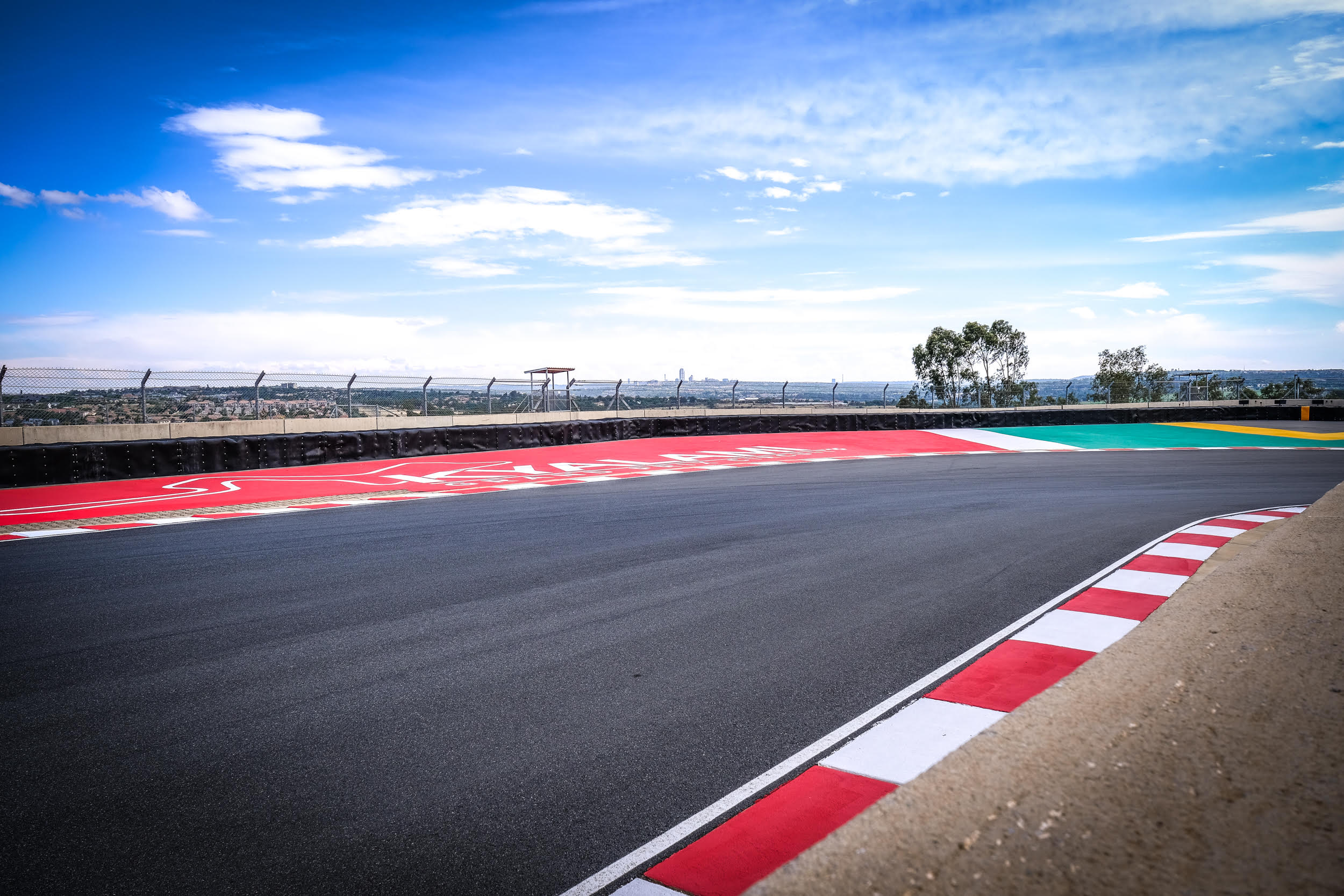 There are three leading contenders for more races to join the schedule, starting with the much-talked-about planned revival of the South African Grand Prix at Kyalami.
South Africa, where Cape Town has also been linked with a potential F1 interest, is not the only country in the mix for an African F1 round, as Rwanda and Morocco have made contact too.
Kyalami, though, seems the best placed. A project got to an advanced stage last year with a view to making a race happen in 2023 but fell down because of commercial reasons.
The suggestion was that the promoter had the funding for one year but could not guarantee more than that, and F1 was not willing to book its return to a long-overlooked continent if it would risk disappearing again quickly.
There is a new promoter involved now, with significant private investment raised, which has increased hopes of a deal getting over the line. This is still possible for 2024 although time is a factor, and it may need some government funding to complete the deal.
Longer-term options are races in Madrid and South Korea. The Spanish capital is believed to be extremely committed to making a street race a reality, most likely to take over the Spanish Grand Prix from Barcelona – which has a deal until the end of 2026.
The Madrid proposal is believed to be serious and the Ifema event venue – which is currently the first home for the new F1 Exhibition (pictured below) – is the location, close to Madrid airport and less than half an hour from the city centre by train.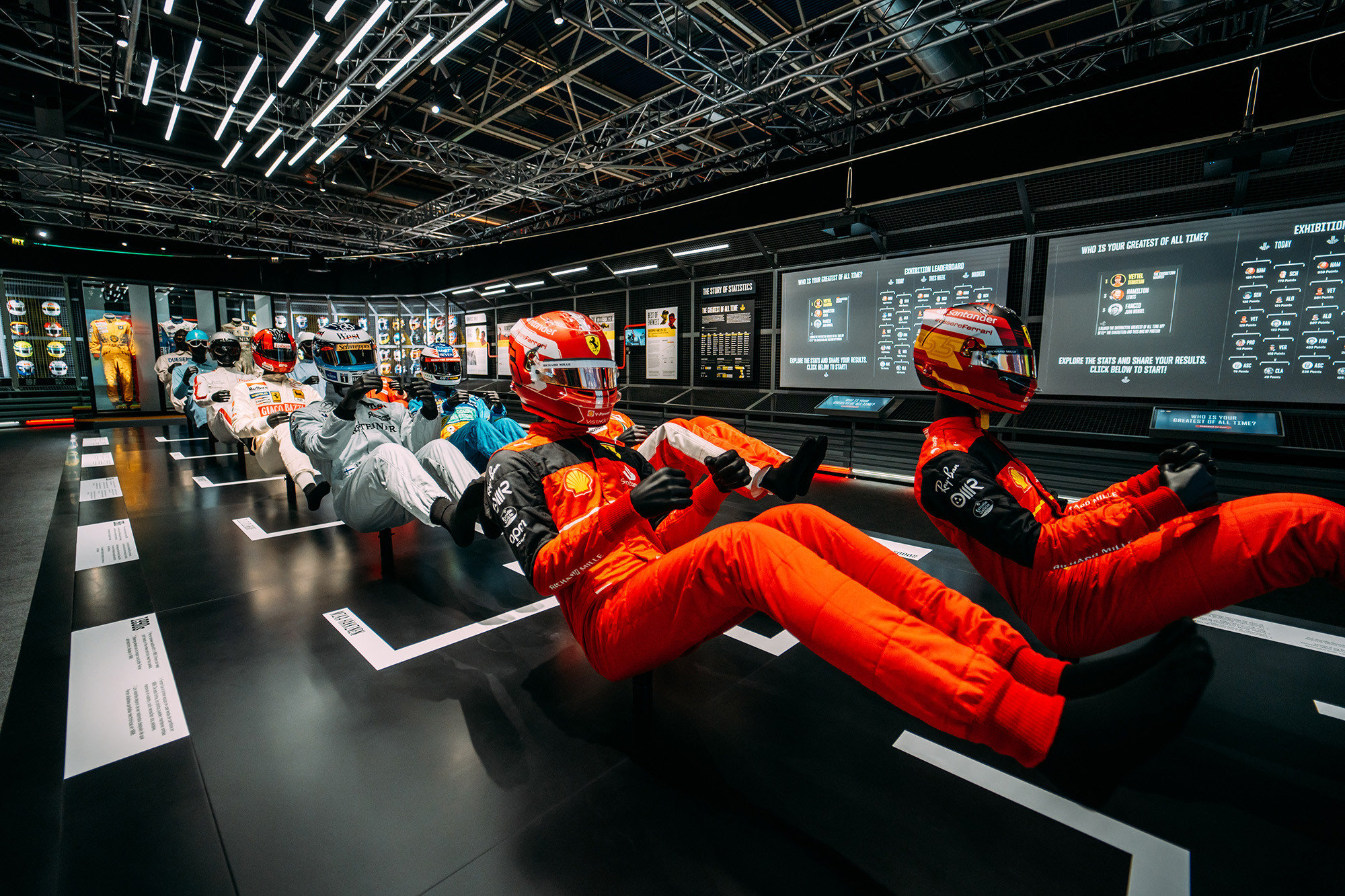 As for South Korea, a proposed street race in Seoul is looking less likely, because of the logistical difficulties of shutting down the capital.
However, negotiations are going to hold a race elsewhere in the country, which is keen to host F1 and has been targeted by various F1 stakeholders as an opportunity to grow in southeast Asia, which is considered a key market.
Busan, which is South Korea's second-largest city and situated on the coast in the south east of the country, is the likely target there.
Speculation about races in Colombia and Vietnam is believed to be wide of the mark. A Colombian project has been proposed but is not considered a serious medium-term option.
WHAT WILL GIVE?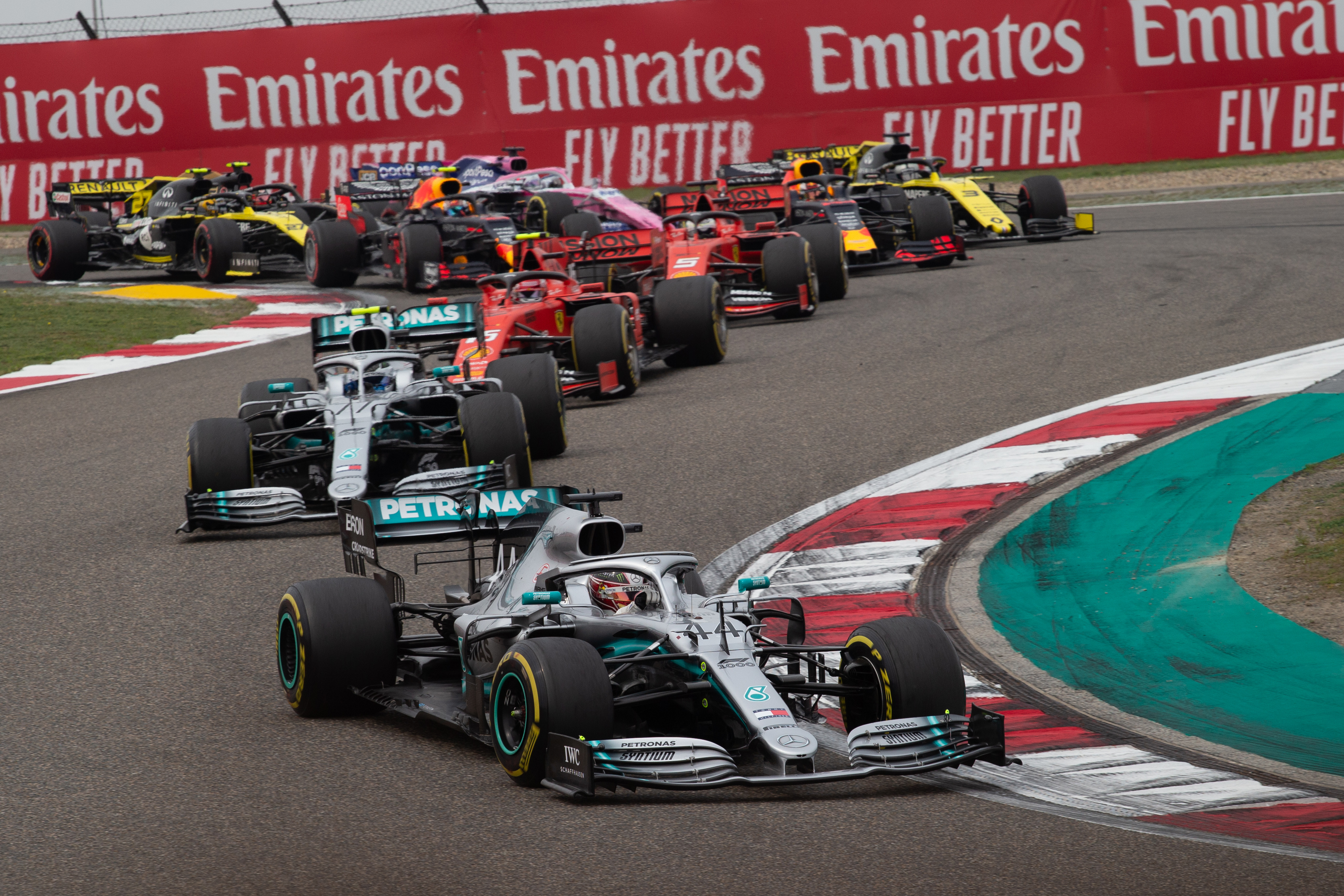 One question is how to fit any new races in. The 23-race schedule for 2023 is already a record number of grands prix, with a maximum of 24 enshrined in the Concorde Agreement.
Despite claims to the contrary, this maximum number will almost certainly stay the same in the new commercial agreement from 2026 onwards.
Any speculation that F1 is interested in up to 30 races is simply a misinterpretation of comments repeatedly made by F1 CEO Stefano Domenicali that there is so much interest in hosting a race that F1 could easily have a 30-race calendar if it wanted to.
It means races need to be replaced or move to a rotation to free up space.
China's future is in doubt. There are still two years left on its contract (including 2024). It was previously a high-priority race and there were even expectations of a second grand prix in the country, especially after Zhou Guanyu became the first Chinese driver to race in F1.
However, the race is now considered vulnerable, which appears to be linked to the country's controversial response to the Russian invasion of Ukraine and allegations of human rights abuses, especially in Xinjiang.
Elsewhere, the obvious place to start is trimming one of the two Italian races. Imola is said to be on the calendar as a warning to Monza to up its game, rather than a desire from Domenicali – who hails from Imola – to have two home grands prix.
A logical conclusion would be that if the parties involved provide the necessary financial support to make the improvements F1 wants to see at Monza, it will stay on long-term while Imola disappears.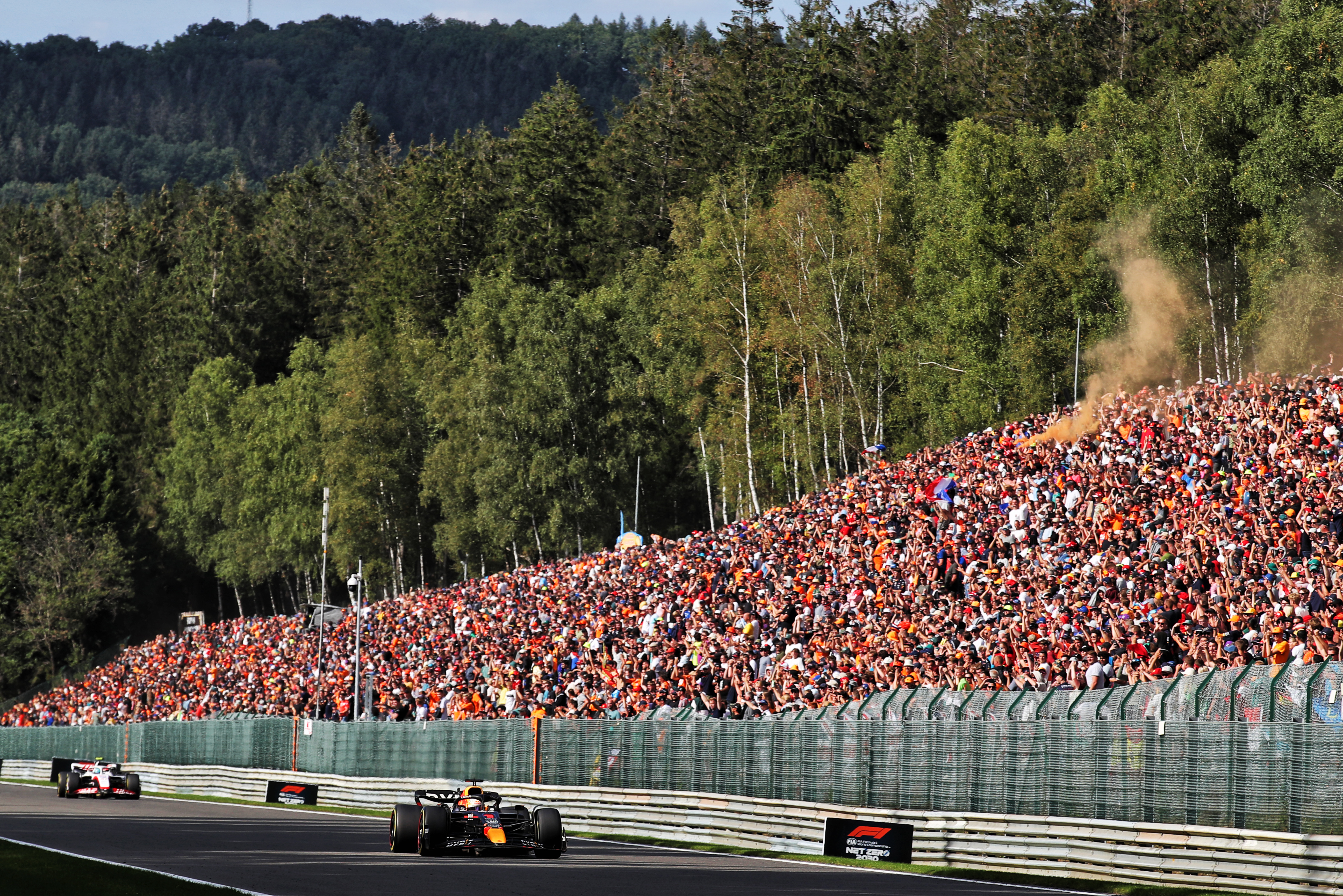 As it stands, the Belgian Grand Prix is in the same situation as one year ago – if the South African Grand Prix comes off, then Spa will be dropped from the calendar.
However, there is recognition within F1 that the organiser is making a serious effort to improve the facilities at the track, even if the logistical limitations of the area are unavoidable.
One option longer-term would be for Belgium and the Netherlands to rotate their races, given the relative locality of the two and the shared Max Verstappen fanbase.
Other European races are still in the picture although with less clear outlooks. The French Grand Prix is not thought to be a likely returnee, at least not imminently, due to the issues around Paul Ricard and a lack of alternatives considered suitable.
Audi's incoming F1 entry from 2026 is likely to come with the revival of the German Grand Prix, although this may be dependent on the manufacturer underwriting the race in a similar manner to what Mercedes did in 2019.