Timing your sporting retirement correctly is close to impossible. Most in Formula 1 have no choice in the matter as the decision is out of their hands, but Lewis Hamilton's success and performance level means it is within his control.
Only he knows his reasons for continuing and from the outside it's a perfectly sound decision, and certainly one that's good news for F1 and Mercedes. But as he said at Monza on Thursday he has "unfinished business".
The 38-year-old could mean anything by that, but it is reasonable to interpret it as the desire to claim the eighth world championship he and Mercedes feel he was robbed of in 2021. It's even possible that had he won that F1 title, his decision on whether or not to continue until the end of 2025 might have been different.
That's purely speculative and only Hamilton will know the myriad factors weighed up in his decision-making equation, but he would do well to be cognisant of the risk of being imprisoned by that unfinished business.
Winning world championships is phenomenally difficult. Even if you have the machinery, it takes exceptional execution by both driver and team to deliver over a season and nobody has done that more than Hamilton. He will believe he can win again and despite some difficult times over the past 18 months, there's no reason to conclude he's suffered any competitive decline. As Mercedes has everything it needs on paper to take the fight to Red Bull, another world title is obviously the target.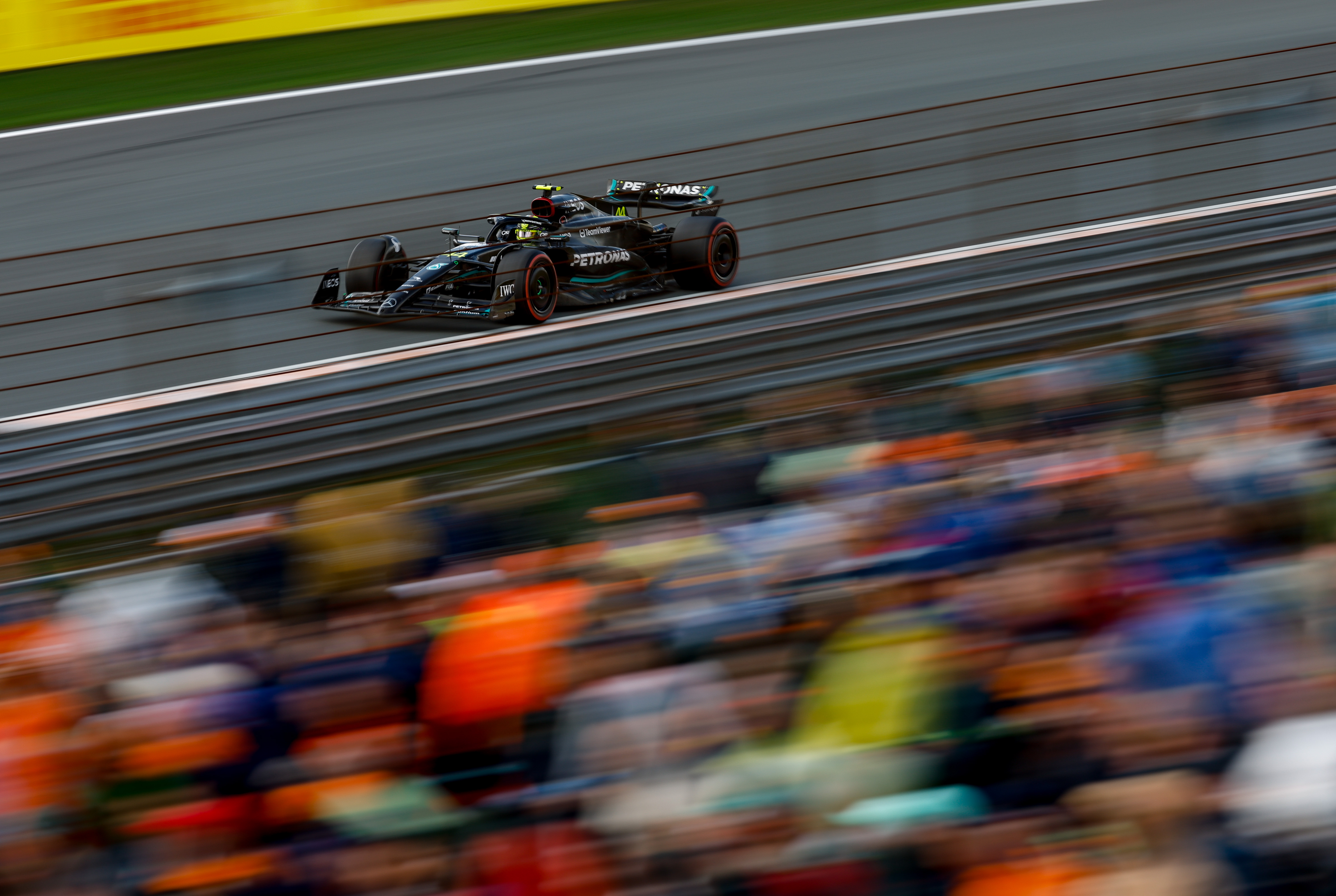 However, there is a very real possibility Mercedes might continue to flounder. The future is being shaped by the work being done by the 10 F1 design teams and that will define what happens in 2024 and have a profound impact on the landscape in 2025 and beyond. If Mercedes isn't on the right track then, it's possible it won't be a title threat within Hamilton's current timeline. Then there's the understandable temptation of one more year, see how the new regulations go.
Unfinished business is a powerful motivational tool and it will be one of many factors that led Hamilton to sign on the dotted line. But with time, it can become a millstone that muddies the waters when it comes to future decision-making.
Hamilton committing to Mercedes and F1 for another two years is a sensible choice, and when the time comes to consider his future again there's every chance it will be just as logical to race on in 2026 or even beyond. Equally, he should never forget that even if he never sat in a racing car again he has established himself as an all-time great and that has earned him the right to bow out on his own terms.
The danger is that if the frustration and the struggles continue, the unfinished business becomes baggage weighing you down and the dream of the valedictory triumph becomes counter-productive. Sometimes it's easier to keep going when you shouldn't than it is to stop.
Hamilton is far from that point now, but while it's futile to predict the future one possible outcome is that he finds himself trapped by the desire for one last dance.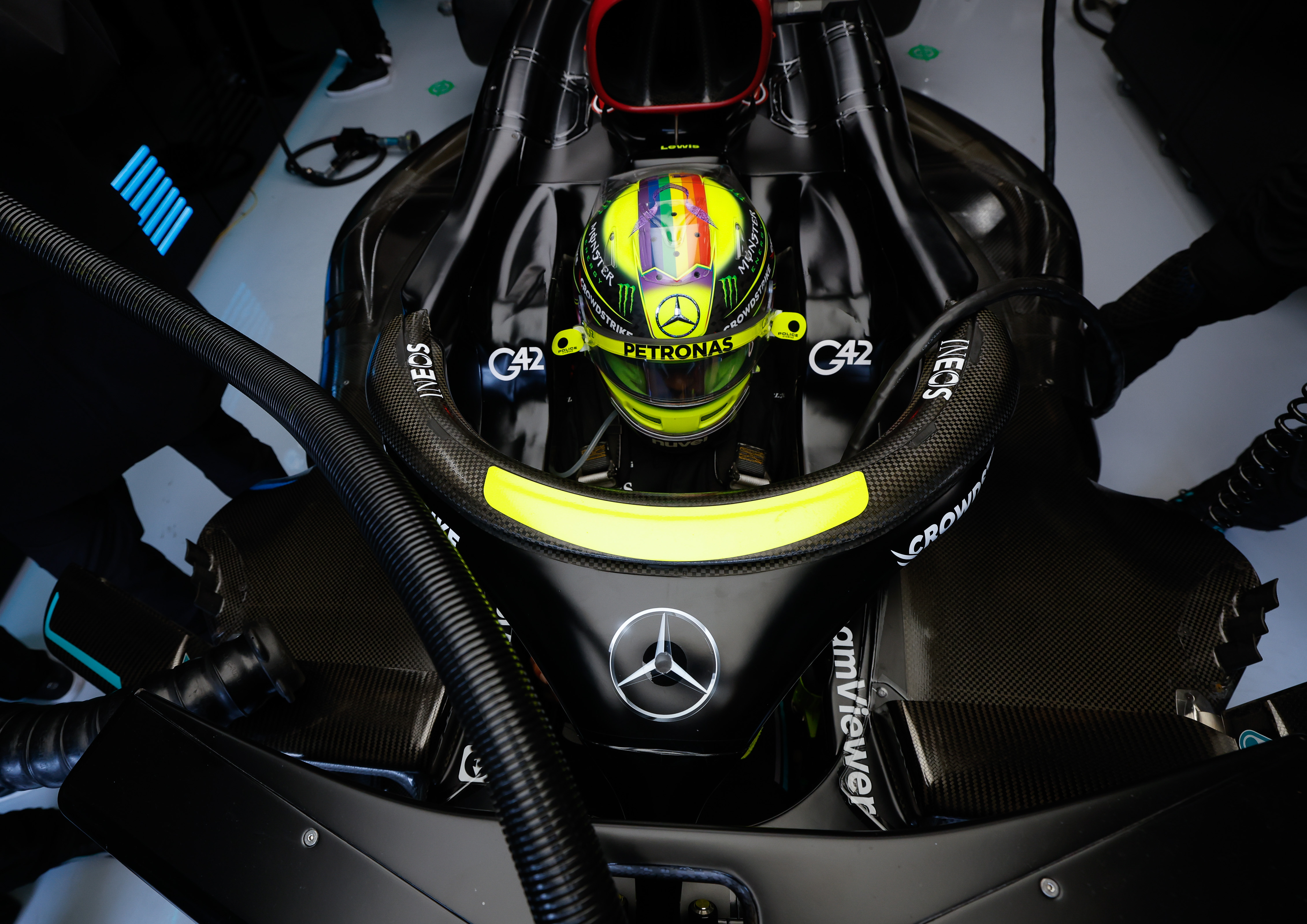 So Hamilton must hold onto the sense of unfinished business while it has a part to play, but down the line also be willing to let it go if circumstances don't allow him to complete the job if the time is otherwise right to move onto other things.
It sounds so obvious, but this conundrum is at the heart of why it's so tough to get your timing right. But Hamilton's made difficult decisions look easy before, as his timely move to Mercedes proves.