A common theory that Max Verstappen is only so successful in Formula 1 because Red Bull builds its car around him has been called "b******t" by the world champion.
Verstappen is striding towards a third straight F1 title and is also on the brink of setting a new record for consecutive wins, as victory in this weekend's Italian Grand Prix would be his 10th in a row.
At Monza on Thursday, Verstappen was asked about Mercedes boss Toto Wolff claiming he 'tends to destroy his team-mates because the car is designed around him' – which Verstappen called "b******t comments".
Those two words, and a variant of 'Verstappen slams b******t Wolff comments', will quickly do the rounds. Although it is worth stressing that Wolff has been done a slight disservice. Because what Verstappen was asked wasn't quite what Wolff said.
The comment in question came last Saturday after qualifying at the Dutch GP and was not phrased so bluntly. In fact, it was more of a half-finished thought.
"We've seen Max has destroyed every single team-mate that was with him," Wolff said when asked about Verstappen's massive gap to Sergio Perez in the other Red Bull at a rain-hit Zandvoort.
"Whether it's his ability to create a car around himself that is just very tricky to control – but fast if you can [control it] – and that makes those gaps."
Wolff's answer hinted at a second alternative theory to Verstappen having the car built around him. He never actually offered it but it's worth acknowledging he didn't quite say what Verstappen was told he said.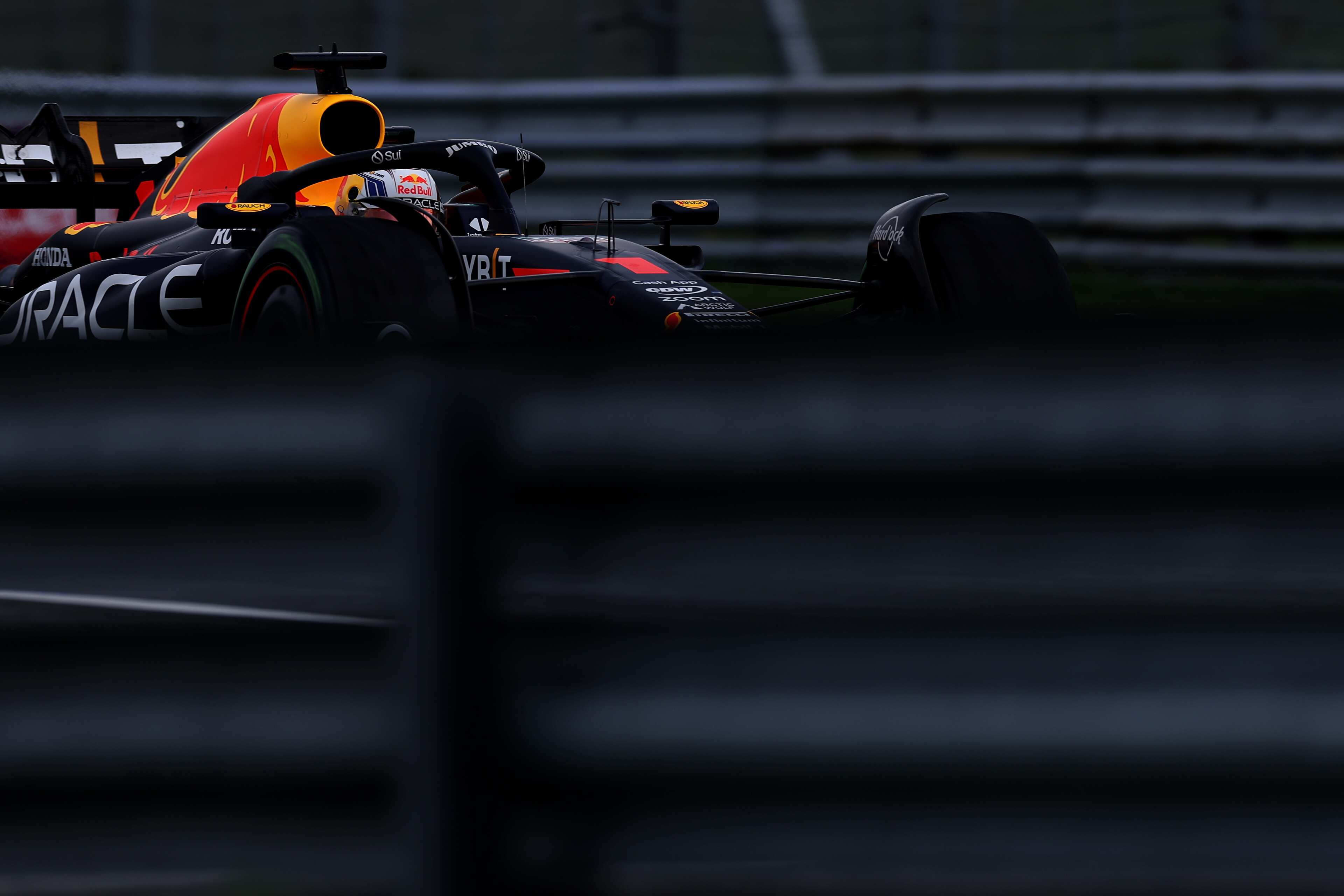 However, Wolff was clearly hinting at something plenty of people believe. And the implication of his comments was clear. So, while the question was not perfectly phrased, it was legitimate – and so is Verstappen's response.
"It's not like that," Verstappen continued in his answer.
"I just drive the car the fastest way possible. I'm not there to tell the guys to give me more front end because that's how I like it.
"I just say design me the fastest car and I'll drive around that.
"Because every single year it's just different, every car drives a little bit different.
"People will say what is your driving style? My driving style is not something particular.
"I adapt to what I need for the car to go quickly."
Verstappen has been beating this drum for a long time. He prides himself on his adaptability, which is something that those who work closely with him are always quick to praise him for. He believes it is a vital skill and it is something the very best F1 drivers across history have always demonstrated.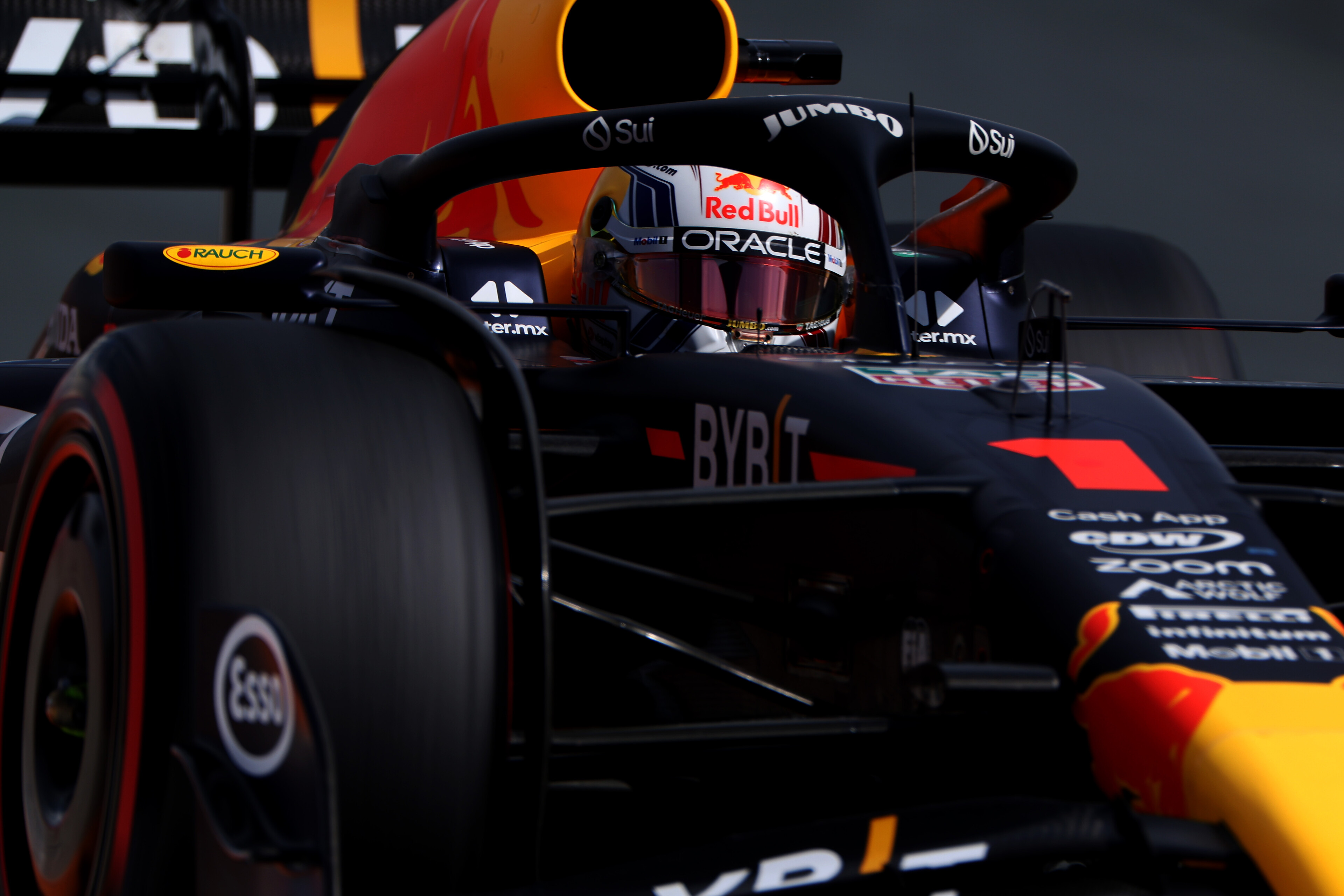 But rather than go down the rabbit hole of what makes Verstappen so good, let's address the notion the RB19 is built around him. It's an oversimplification with some truth to it.
Red Bull is, as Verstappen indicates, building the best car it can. The best car Red Bull can build is likely to be influenced by what Verstappen likes, certainly, but primarily by what he can control. In every team, the tolerances and capabilities of the stronger driver will help define the development direction.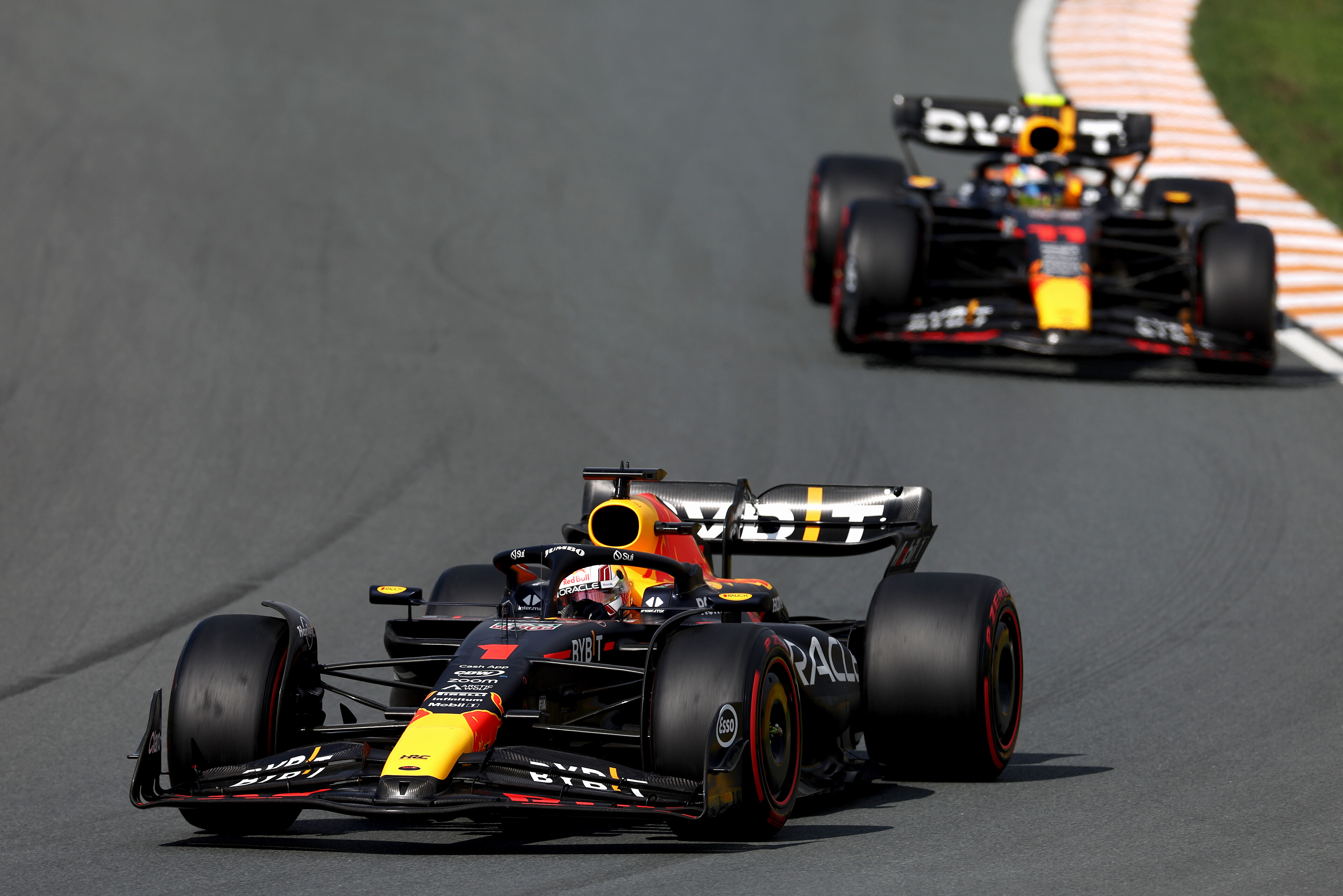 Verstappen is faster and can handle certain car behaviour in a way Perez can't. Red Bull is not going to build a car that suits Perez's needs perfectly if that car is, let's say, two tenths slower than a car Verstappen can tame. That would be wilfully imposing a ceiling on its performance.
Ultimately, it is just a reality of F1. Especially with a driver like Verstappen, who is not just stunningly good but is specifically good at dealing with the kind of rear instability that can limit other drivers so badly.
And however you read Wolff's original remark, he was not trying to detract from Verstappen's own contribution to what we are witnessing in 2023. The same cannot be said for some of Verstappen's critics, although that is not something he loses much sleep over.
"I am not out there to try and prove anything," said Verstappen. "I'm just there to do the best I can with the material I have.
"Probably also people don't know what's going on within the team and how difficult it is, even when you have a very good car to deliver what we are doing to win every race so far.
"Some people also can't appreciate when somebody is constantly doing a good job – and I'm not talking about myself only, just the whole team operation.
"But I'm just there to do my job. I'm not there for the people to recognise what I'm doing."