FIA president Mohammed Ben Sulayem has revealed he's asking his FIA team to look into opening up a process where potential Formula 1 entrants could register their interest. Last week, Scott Mitchell-Malm looked at the most likely candidates to join the grid:
From major manufacturers such as Ford and Honda to the Andretti family and billionaire individuals, Formula 1 has a fascinating mix of potential new teams and manufacturers sniffing around its periphery.
The championship's increasing popularity and its profile in the United States, combined with significant developments like the budget cap and new engine regulations in 2026, have made F1 more attractive than ever in the modern era.
At the end of 2022, F1 CEO Stefano Domenicali reiterated that a high-quality project that would bring value to F1 would be welcome.
It is also still a big priority for F1's stakeholders to attract more manufacturers, and new investment for existing teams is always welcome – especially now all 10 teams have the potential to be profit-making entities.
So whatever form an 'entry' takes, between the public declarations of interest and the private moves behind the scenes, the list of potential investors is extremely interesting to consider.
Ford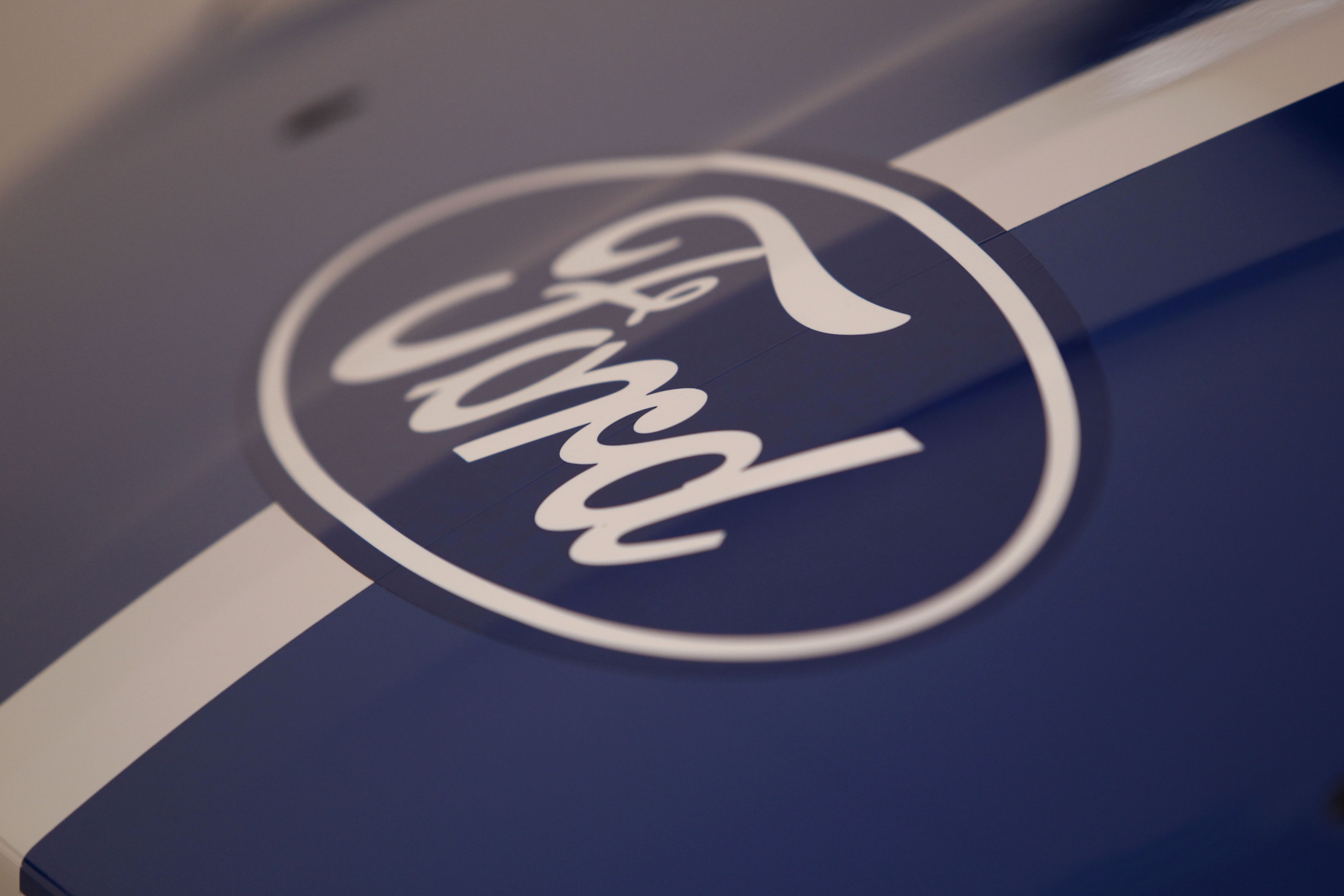 One of the biggest car manufacturers in the world, and the second biggest in the United States, has a slightly odd F1 history.
Its most successful period was with the Ford-badged Cosworth DFV engines while its only out-and-out works team – Jaguar, from 2000 to 2004 – was an expensive failure.
Ford is understood to have engaged in discussions with F1 behind the scenes, though, with enquiries centred on the next set of engine regulations from 2026.
The Race was told as far back as the Japanese Grand Prix in early October that Ford was asking a lot of questions, and that something could happen after 2026 if that comes around too soon.
However, Ford is believed to be more interested in a sponsorship or branding deal than seeking team equity or having a technological input into an engine programme.
The likely attraction is that Ford wants to cash in on F1's growth, especially in the US, and its stance on sustainability with a new engine formula that will have an enhanced electrical component and '100% sustainable' fuels.
Red Bull seems the likeliest candidate for an engine branding deal that could be Cosworth DFV-esque if it came to fruition.
There has been no official word or confirmation from Ford but also no response or denial to a range of speculation.
Andretti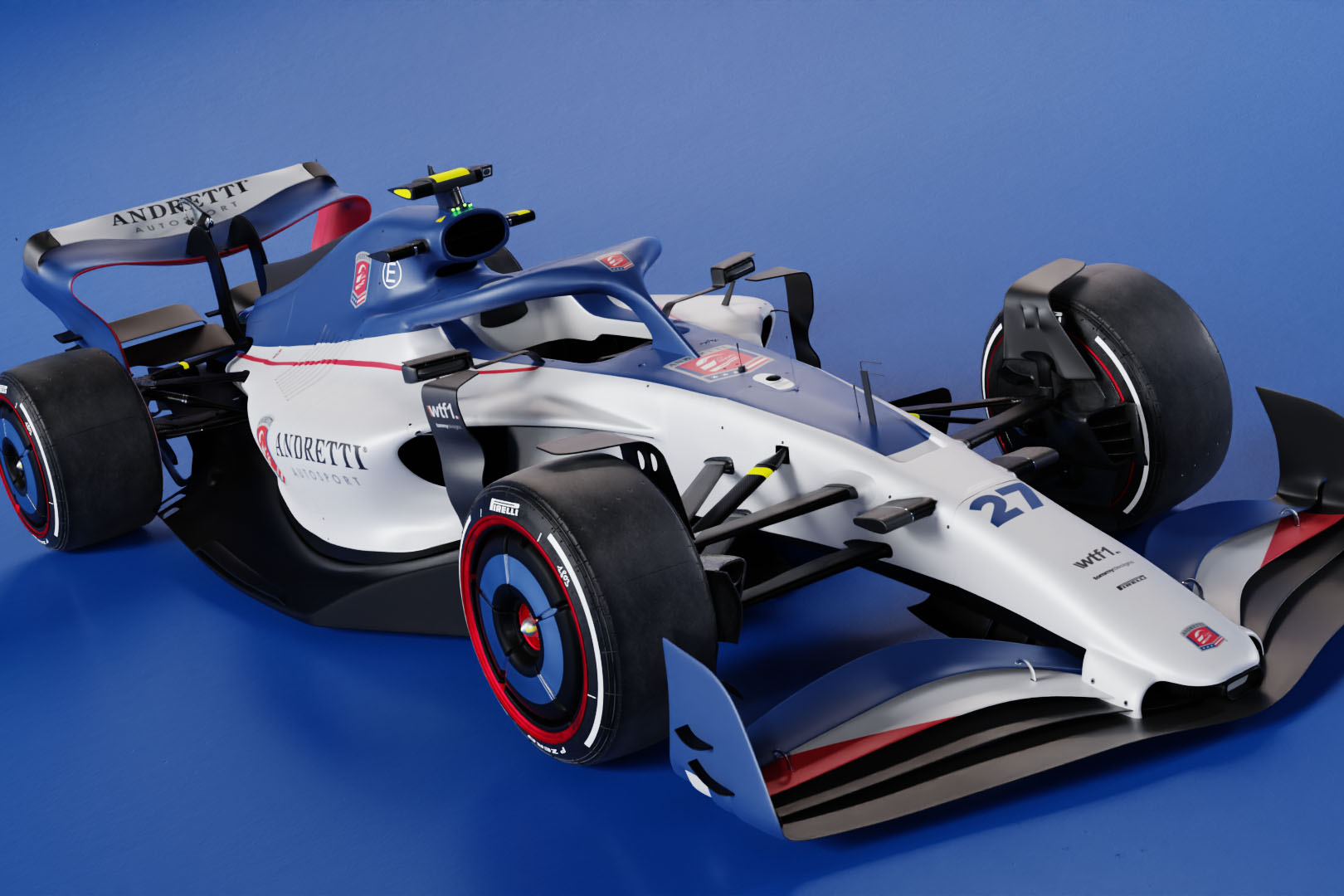 The most sustained and vocal interest in a new F1 programme has come from the Andretti family, to polarising effect.
Michael Andretti's plan is for a new team called Andretti Global to join the grid, potentially as early as 2024, having failed in his bid to buy an existing operation like Sauber.
Instead, an all-new team is the plan. There is no evidence yet of buying into a team like AlphaTauri, one of the few remaining potential candidates for outside investment – while a tie-up with Porsche, another interested party we'll cover shortly, is yet to prove anything more than educated guesswork from fans and journalists.
Andretti's father Mario, wheeled out as the face and voice of the bid on a regular basis, has claimed that progress is being made behind the scenes.
The Andrettis have gradually leaked out more details that give the image of a project with a clear plan: Andretti has broken ground on a new facility in the US that would ostensibly be the main headquarters for an F1 team, although a European base of operations has been targeted too; Colton Herta would be one of the drivers, and a Renault engine deal has already been lined up.
But there has never been tangible proof of serious funding to back up the Andrettis' claims and F1 stakeholders are still believed to be very skeptical that this is the kind of project that would bring the right mix of credibility, finances and fans to F1.
Given this is one of the most, if not the most, famous and successful families in the States, one can only assume the case made by Andretti has not been that impressive below the surface.
Porsche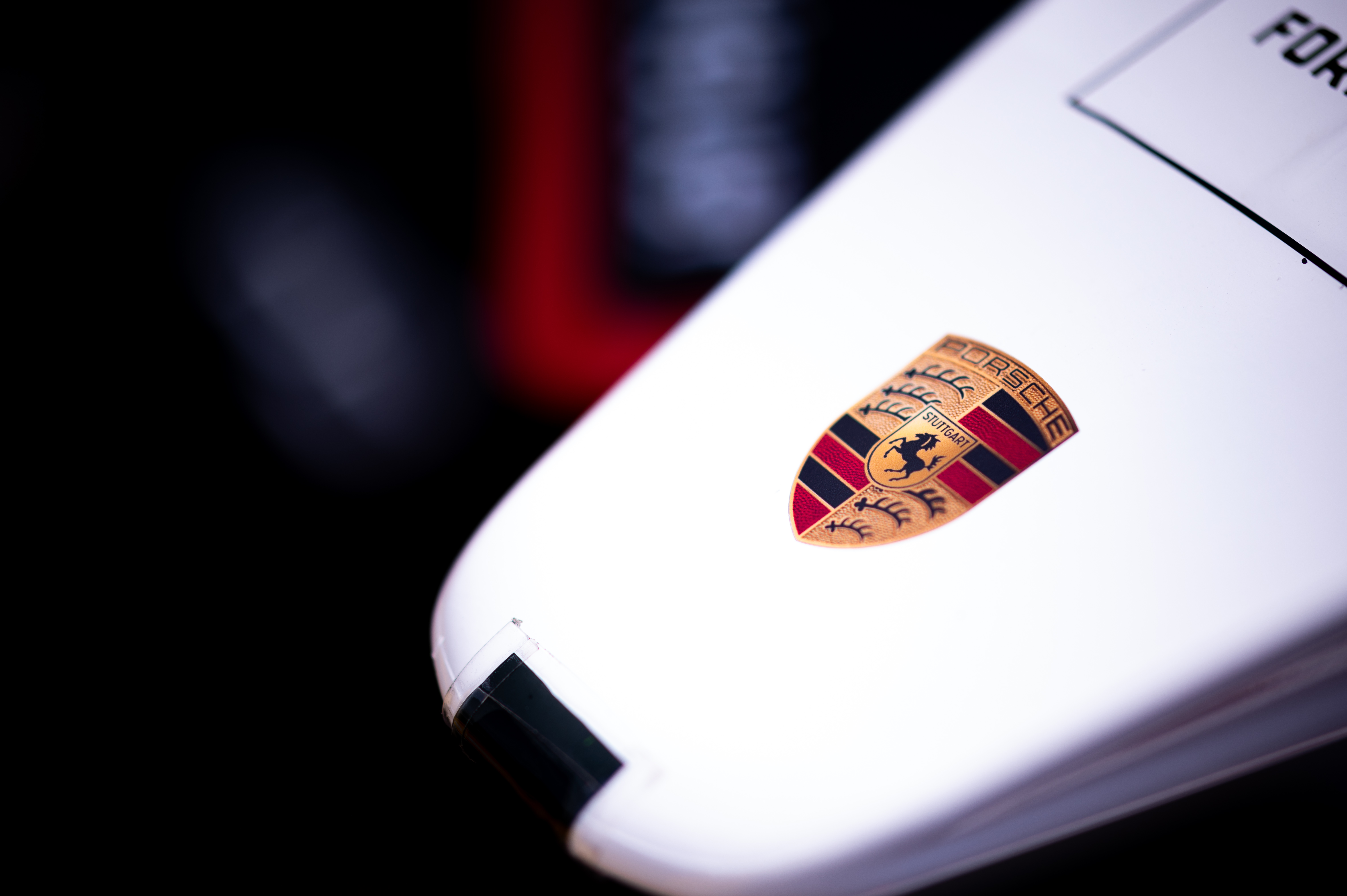 Porsche still views F1 as an attractive option despite its high-profile failure to do a deal with Red Bull to join the grid in 2026.
The Volkswagen Group brand had what it calls a "handshake" agreement with Red Bull for a partnership to coincide with the new engine regulations.
However, Red Bull refused to accept the type of deal Porsche desired, as Porsche wanted to buy half of the organisation that designs and builds Red Bull's F1 cars, while Red Bull just wants a partner that will pay a lot of money to brand the engine built by Red Bull Powertrains.
Porsche has told The Race that it is still examining "possible alternatives", with Williams believed to be among them. AlphaTauri (which Red Bull keeps saying is not for sale), Haas and even McLaren have all been suggested to us as options as well.
Having failed to register its interest in the 2026 engine regulations by the FIA's initial deadline, the likelihood now is that any Porsche F1 project will need to come as a team and/or piggybacking onto someone else's engine programme – perhaps VW sister brand Audi's.
"We do not see ourselves as being under any time pressure," Porsche says.
Calvin Lo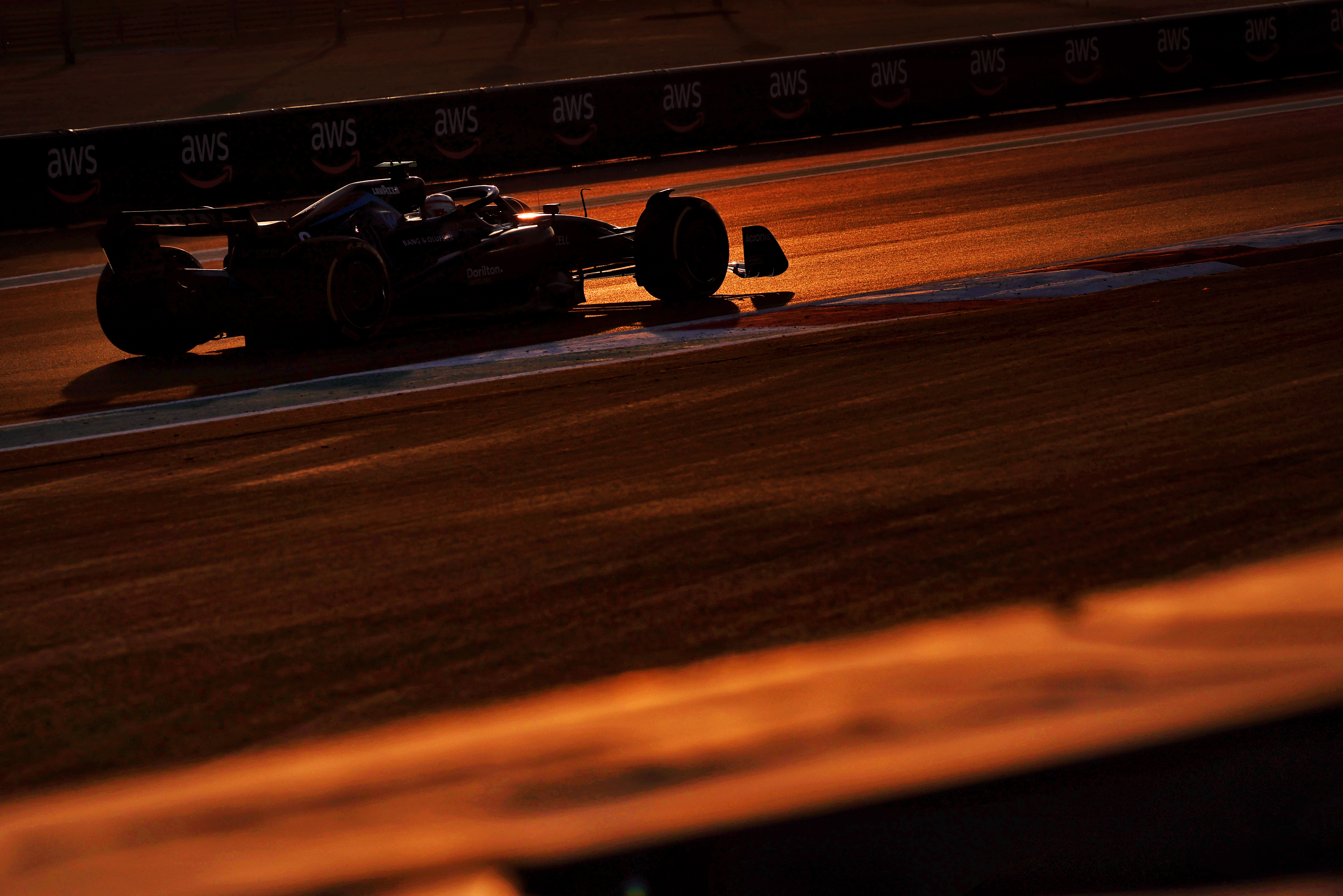 One of the more abstract candidates, in that he doesn't seem to have a specific proposal but claims to have a concrete interest, is Hong Kong-based billionaire Calvin Lo.
F1 has always attracted individuals with either a lot of personal wealth, great connections, or both, and Lo is that type of prospective team investor.
Lo was speculated to be the money-man behind Dorilton Capital's takeover of the Williams team in 2020 and he has confirmed he has some kind of link to Williams through Dorilton.
It is unclear how much, but a small investment seems likely given Lo says he has been working with intermediaries who have been looking into options to set up a new F1 team or buy into an existing one should that not prove possible.
"Maybe it's easier just to invest in a current team," he told the BBC.
"That's the easiest way – the foundation is set, it is already up and running."
Why Lo has felt the need to talk so openly about this interest in the last few months – he has done several interviews with major news outlets – is something only he can answer.
It does not put a question mark over his interest necessarily. Most likely he is just making a point of it being public to dangle the line and see if anyone nibbles.
Hyundai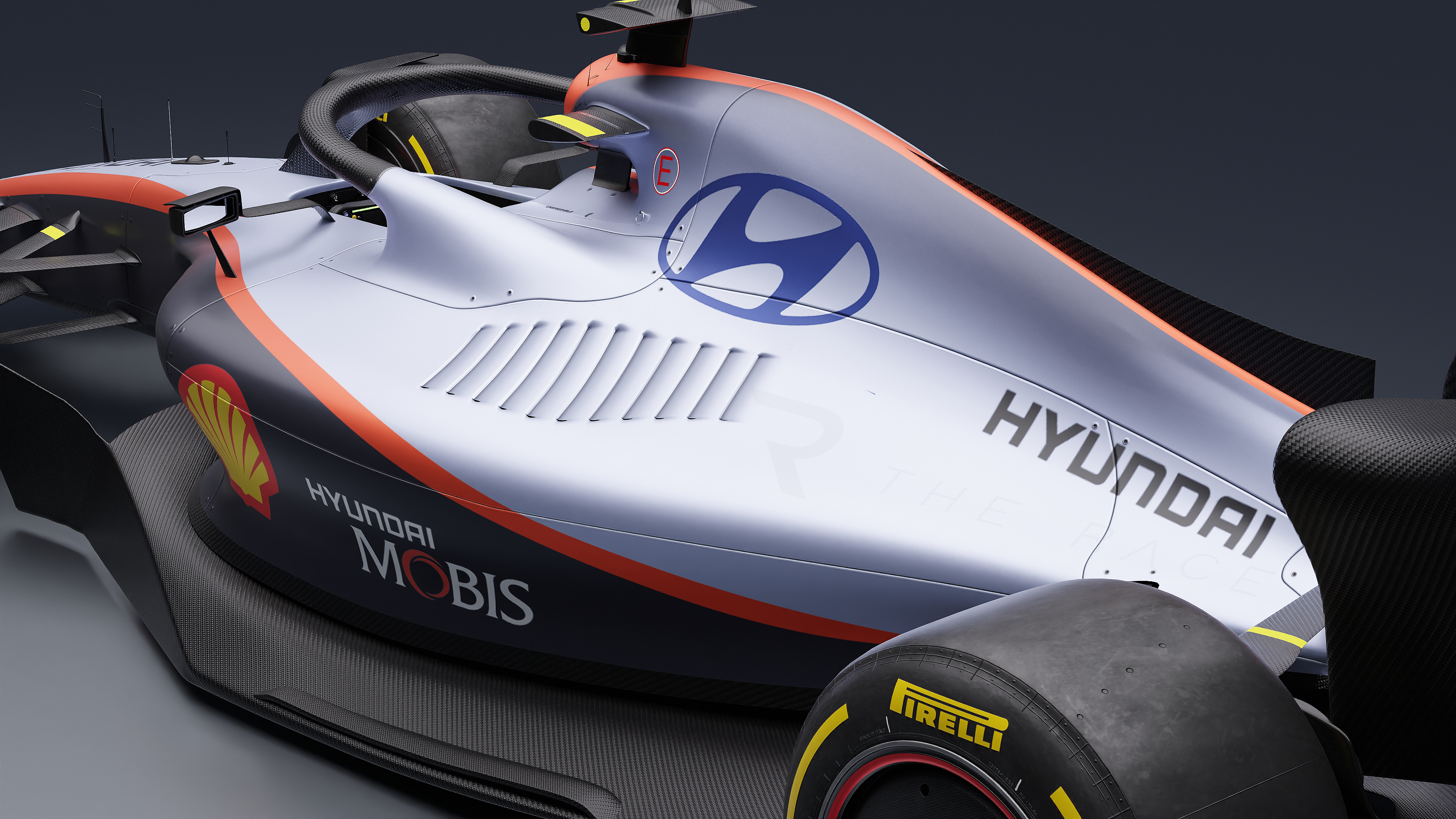 There have been rumours in F1 about Hyundai being genuinely interested in an engine programme for a few months now, and The Race understands this interest is real.
However, such a move would be a massive undertaking given it would mark its first foray into grand prix racing, and it is only of interest at this stage.
Any kind of Hyundai commitment would not be expected in the short-term, so even readying an engine for 2026 might be too soon.
While Hyundai has no F1 pedigree it is a keen participant in motorsport using electric or hybrid powertrains, so far with production-based cars like the i20 N in the WRC, which went hybrid for the first time this year, and also the Veloster N in the electric ETCR touring car series.
And with F1's increasing global appeal, and growth in the United States and Asia, plus a race in Seoul being a new F1 priority, it is easy to see why Hyundai is interested.
Throw in ex-Renault F1 boss Cyril Abiteboul being set to join Hyundai as its WRC team principal (for now) and there are plenty of stars that align well enough to take this prospect seriously.
Mazepin/Hitech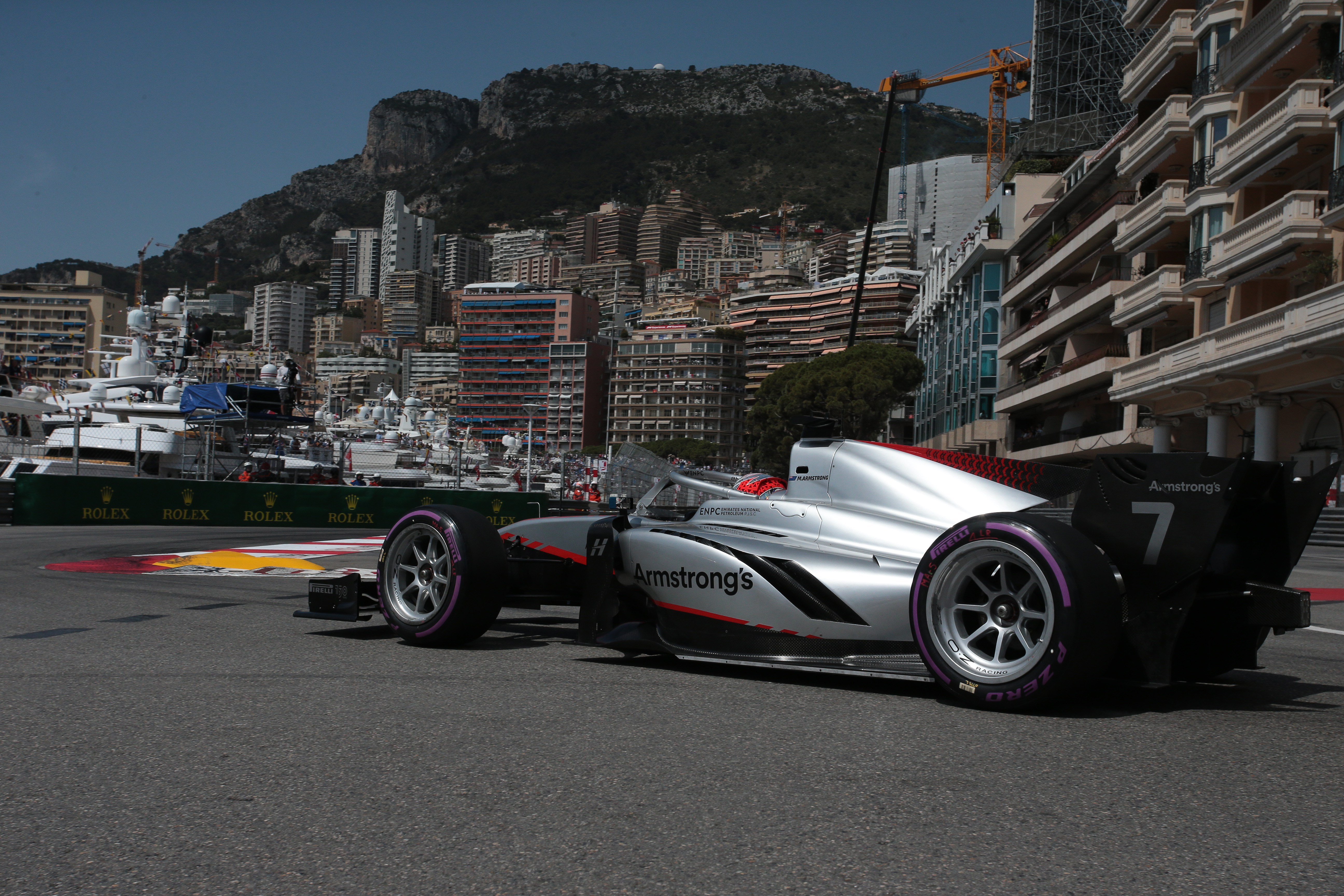 The entities named here aren't the sort to take kindly to being speculated about but based on evidence at the start of the year, they are not to be discounted as future F1 prospects.
Earlier this year, Dmitry Mazepin's Uralkali concern and Oliver Oakes' Hitech organisation went through a significant amount of activity with the UK government's registrar of companies.
Uralkali Racing Limited was incorporated in January, at the same address as Hitech Grand Prix.
Two months later, after the Russian invasion of Ukraine and the departure of Mazepin's son Nikita from Haas and F1, an application was filed to dissolve Uralkali Racing.
Around the same time, two other significant actions were taken. Hitech F1 Team Limited was incorporated and Hitech Global Holdings Ltd was set up to become the majority owner of Hitech Grand Prix.
Oakes and Hitech Global Holdings Ltd are also the controlling parties of Hitech F1 Team Ltd, which was quickly renamed Hitech GP (but still kept separate from Hitech Grand Prix).
All of these companies, by the way, share the same Silverstone address.
The Uralkali/Mazepin interest in F1 team ownership goes back several years, to when they tried to buy Force India. They were also linked with a Haas takeover when Nikita drove for that team and even if the various acts of company structuring earlier this year were pre-emptive rather than a sign of anything imminent, it's at least fair to consider that evidence of an ongoing interest (at the time).
With Mazepin a long-time partner of Oakes, and all the activity at the start of this year, a collaboration would hardly be a surprise if or when the situation caused by Russia is settled and the FIA's position on outright Russian involvement in F1 changes.
Honda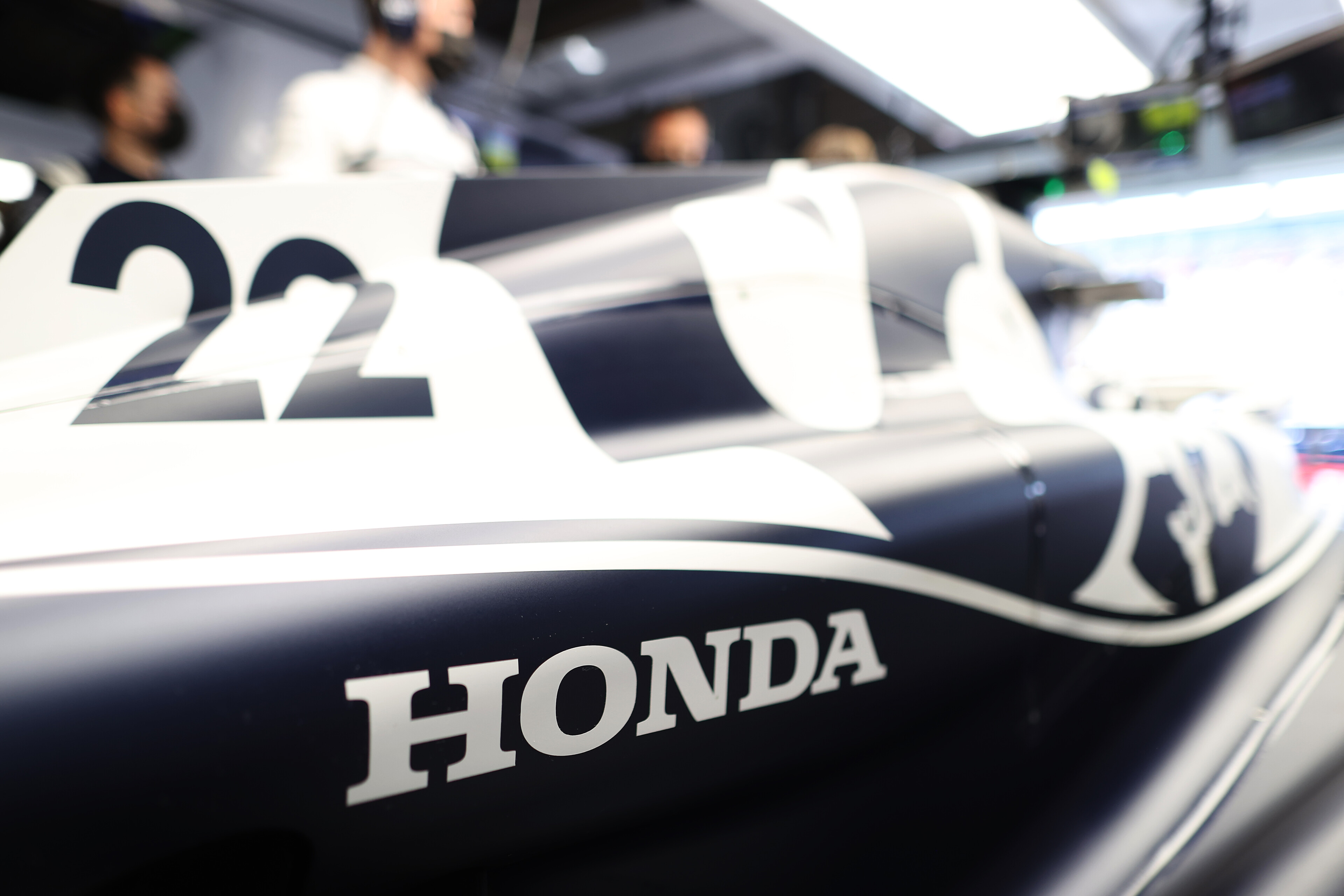 Honda officially quit F1 at the end of 2021 but clearly has been unable to let go of F1 in the way it intended to.
It is interested in a formal comeback and has officially registered its interest in the 2026 regulations, having apparently kept a small research and development group actively following those rules.
F1's planned '100% sustainable fuel' for 2026 and the hybrid system's battery are the items most obviously compatible with Honda's commitment to prioritising new carbon-neutral technologies, which was its official rationale for leaving F1 in the first place.
And with a new CEO in place since the decision was made to quit, what Honda does next seems quite open.
Koji Watanabe, the HRC president, told The Race earlier this year that his "personal opinion" is that a "new way of participation is necessary" should Honda come back into F1.
A 2026 Red Bull-Honda collaboration has been discussed but it is no guarantee.
An in-house engine on its own terms is still considered possible. This would require finding a different team to build an engine for/with, or even entering a Honda works team for the first time since 2008.
Expectations keep on increasing for a Honda 2026 F1 project – whatever form it may take.
Andretti livery by TommyWTF1, Hyundai F1 livery mock-up by Luke Hinsull, F1 2022 car 3D model by Chris Paul Design/Unkredible Studios