The FIA is planning to allow prospective new Formula 1 teams to register their interest in joining the championship, the clearest indication yet that F1's grid could grow beyond 10 teams.
FIA president Mohammed Ben Sulayem tweeted that he has asked his team to "look at launching an expressions of interest process for prospective new teams" to join F1.
It marks a major step forward for prospective new F1 entrants including Andretti Global, which has been by far the most vocal over the past year about its wish to join the grid.
After its bid to buy into the Sauber-run Alfa Romeo entry failed, American racing behemoth Andretti announced its intentions to enter F1 in 2024.
The FIA said it wasn't "currently in a position to consider" potential new F1 entrants when Andretti announced its plan in February last year.
This was partly led by F1's stakeholders' fears that the stable franchise model that's been built up in recent years could be jeopardised by bringing in new teams unless they meet a very high threshold.
These fears are linked to a clause in the latest Concorde Agreement signed by all 10 existing teams in 2020, which introduced a $200million anti-dilution fund that would need to be paid by any new entrant and would be shared evenly among current competitors.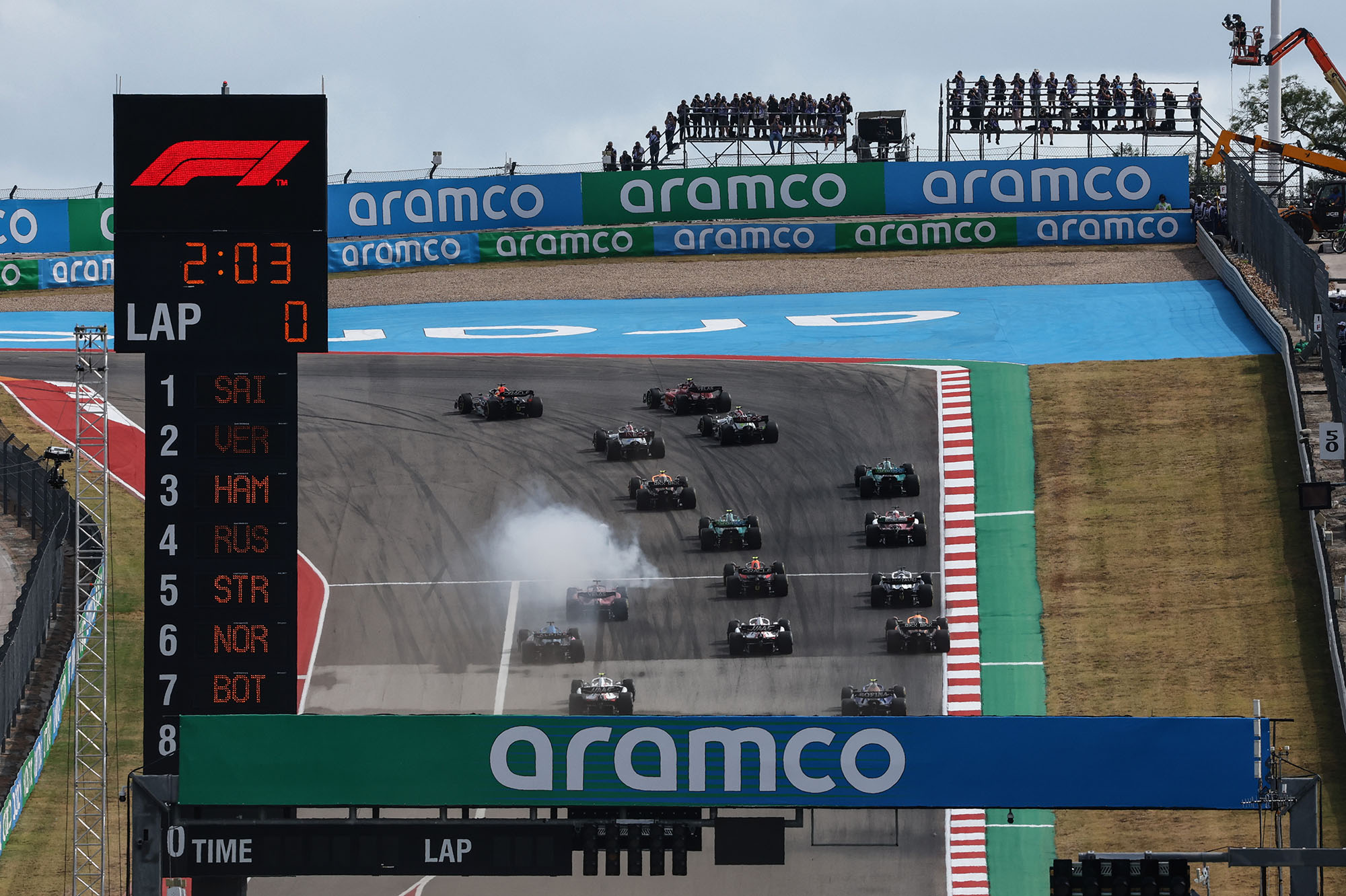 The waiving of that anti-dilution fund for any new entrant would require the unanimous agreement of all 10 existing teams.
But Ben Sulayem's statement – that made no specific reference to Andretti nor any rumoured new manufacturer that could join Audi in committing to F1 – appears to mark a change in the FIA's position.
The FIA/F1's willingness for new teams has been hinted at by F1 CEO Stefano Domenicali at the end of last year, who said a high-quality project that would bring value to F1 would be welcome.
F1's stakeholders still wish to attract more manufacturers, and new investment for existing teams is always welcome – especially now all 10 teams have the potential to be profit-making entities.
The exact details of the process Ben Sulayem is referring to are yet to be known but it would mark the first major new entry process in just under a decade.
Fifteen applicants fought to join the 2010 grid and three of them succeeded in entering, only to all disappear over the following seven seasons – but a subsequent call for expressions of interest in late 2013 led to the addition of Haas, which is now heading into its eighth season of F1 competition.