Hyundai's recruitment of an ex-Formula 1 team and engine manufacturer boss is fascinating in the context of the Korean manufacturer's fledgling interest in a first-ever F1 project.
Cyril Abiteboul is the new Hyundai Motorsport team principal and by taking responsibility for Hyundai's works and customer programmes, the dots are easy to connect.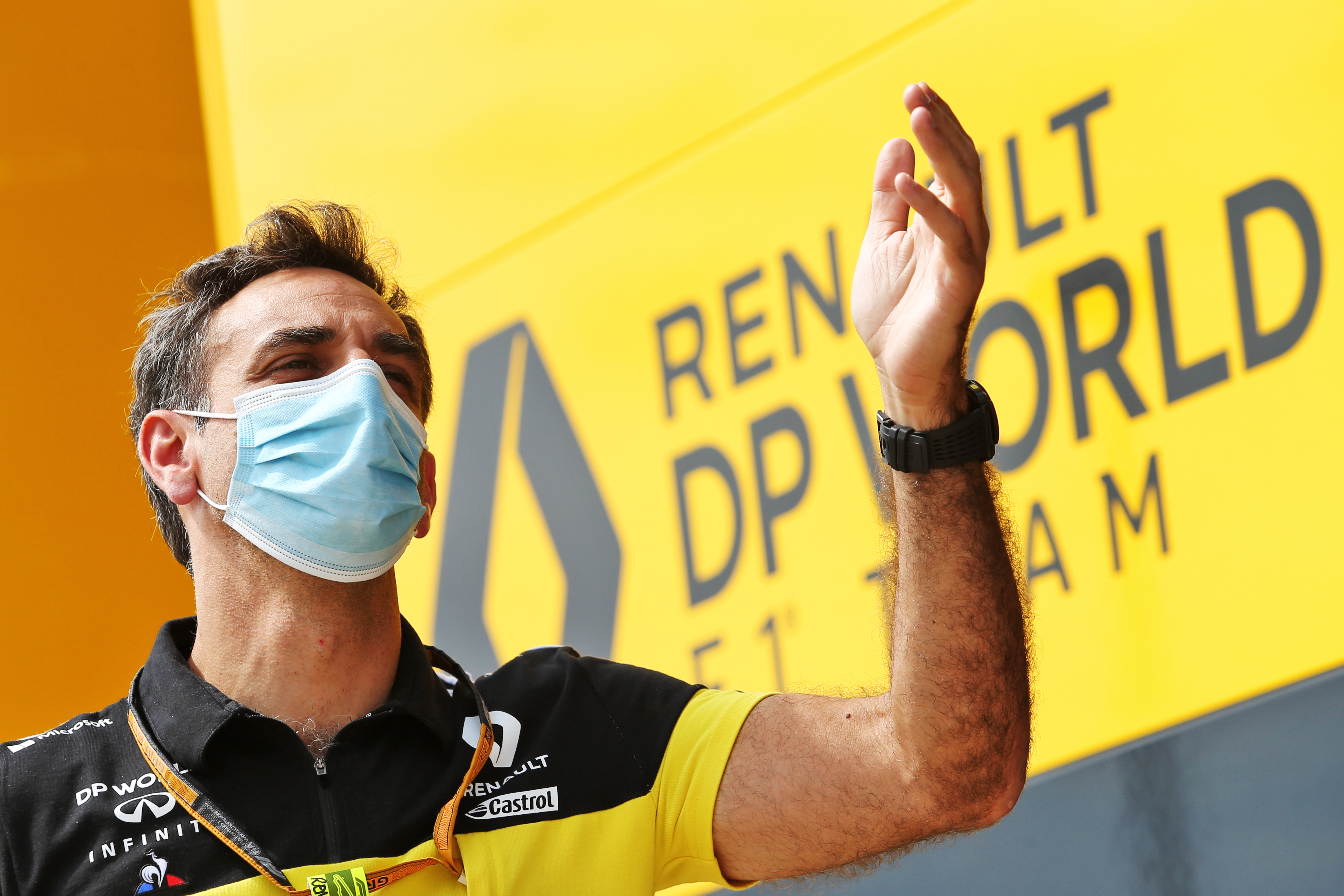 Given Abiteboul's F1 record was mixed, at best, then even if we assume Hyundai just wants someone with top-level motorsport experience to restore its WRC team to winning ways, and doesn't care what their specific background is, his impending appointment is slightly odd.
Instead, this may be seen as a potential means to a greater end.
It would seem a waste for a manufacturer to hire someone with Abiteboul's background and park him in a discipline he has no experience of, so him taking overall charge of the motorsport division makes a lot of sense.
Especially as Hyundai has been linked with exploring possible F1 and Le Mans Hypercar projects.
There have been rumours about Abiteboul joining Hyundai for at least a couple of months, and in that time there have been whispers in F1 about Hyundai being genuinely interested in an engine programme.
The Race understands this interest is real, although such a move would be a massive undertaking given it would mark Hyundai's first foray into grand prix racing – and it's only interest at this stage.
This is not yet a pursuit like that of Audi, or even Porsche – maybe not even Ford, which is another manufacturer believed to be making serious noises behind the scenes.
Any kind of Hyundai commitment would not be expected in the short-term, so even readying an engine for 2026 might be too soon. In fact, 2027 has been touted as the earliest possible arrival.
Hyundai has positioned itself as a keen participant in motorsport using electric or hybrid powertrains, so far with production-based cars like the i20 N in the WRC, which went hybrid for the first time this year, and also the Veloster N in the electric TCR series.
With F1's increasing global appeal, and growth in the United States and Asia, it is easy to make a commercial case for Hyundai to go for it.
Especially as F1 is thought to be extremely keen on a new race in South Korea, with the capital city Seoul known to be a target. F1 chief Stefano Domenicali is believed to have had discussions with local politicians who are very supportive of the idea.
But if Hyundai wants to take its initial interest any further, it still needs to do its due diligence.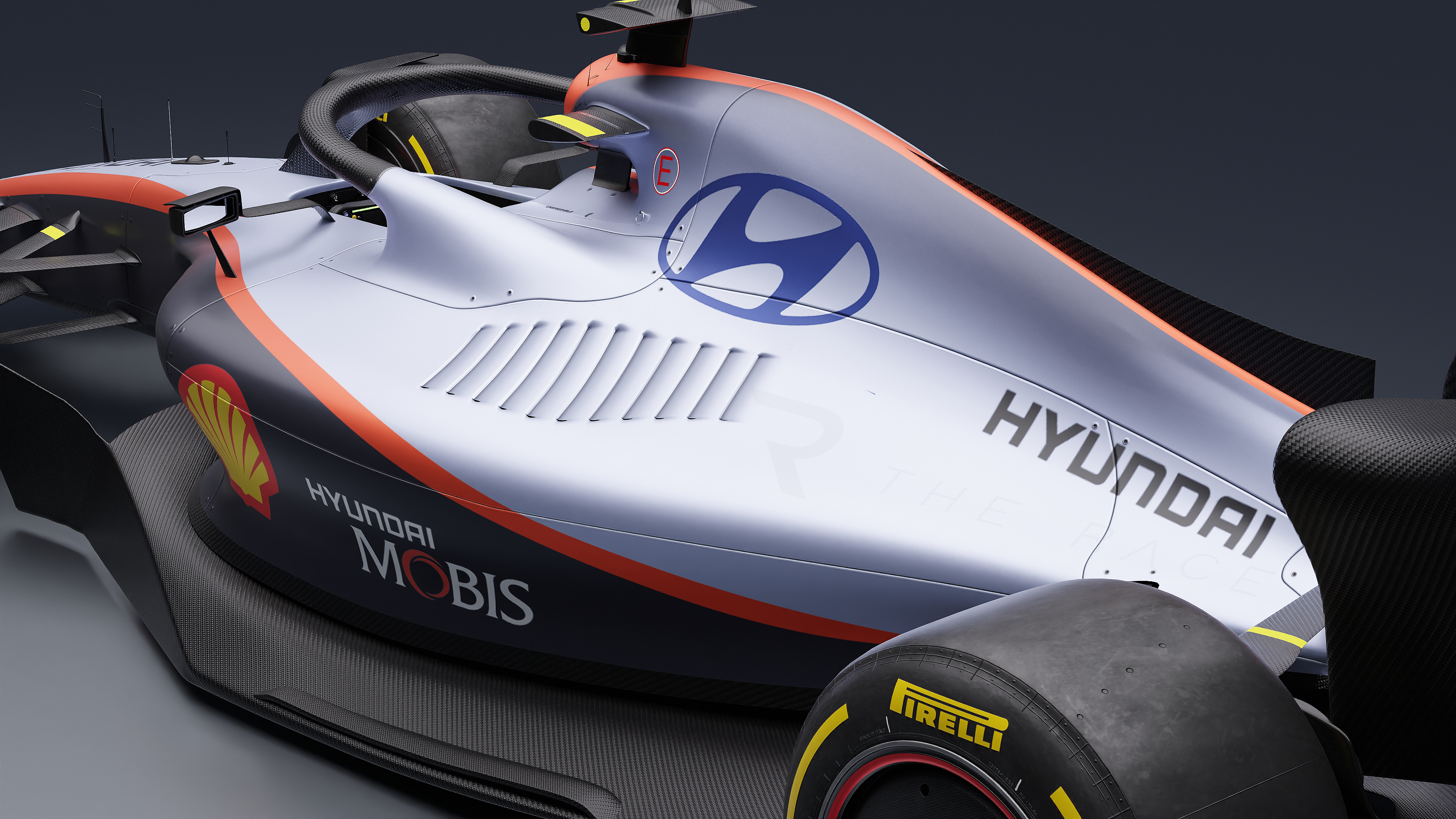 What better way to do that than to tap into the experience of someone like Abiteboul, who not only ran F1 teams but spent years at the head of one of the four V6 turbo-hybrid engine manufacturers?
In Abiteboul, Hyundai will get an experienced, intelligent, passionate and quite dramatic team boss, so he will probably be good value in a WRC context alone.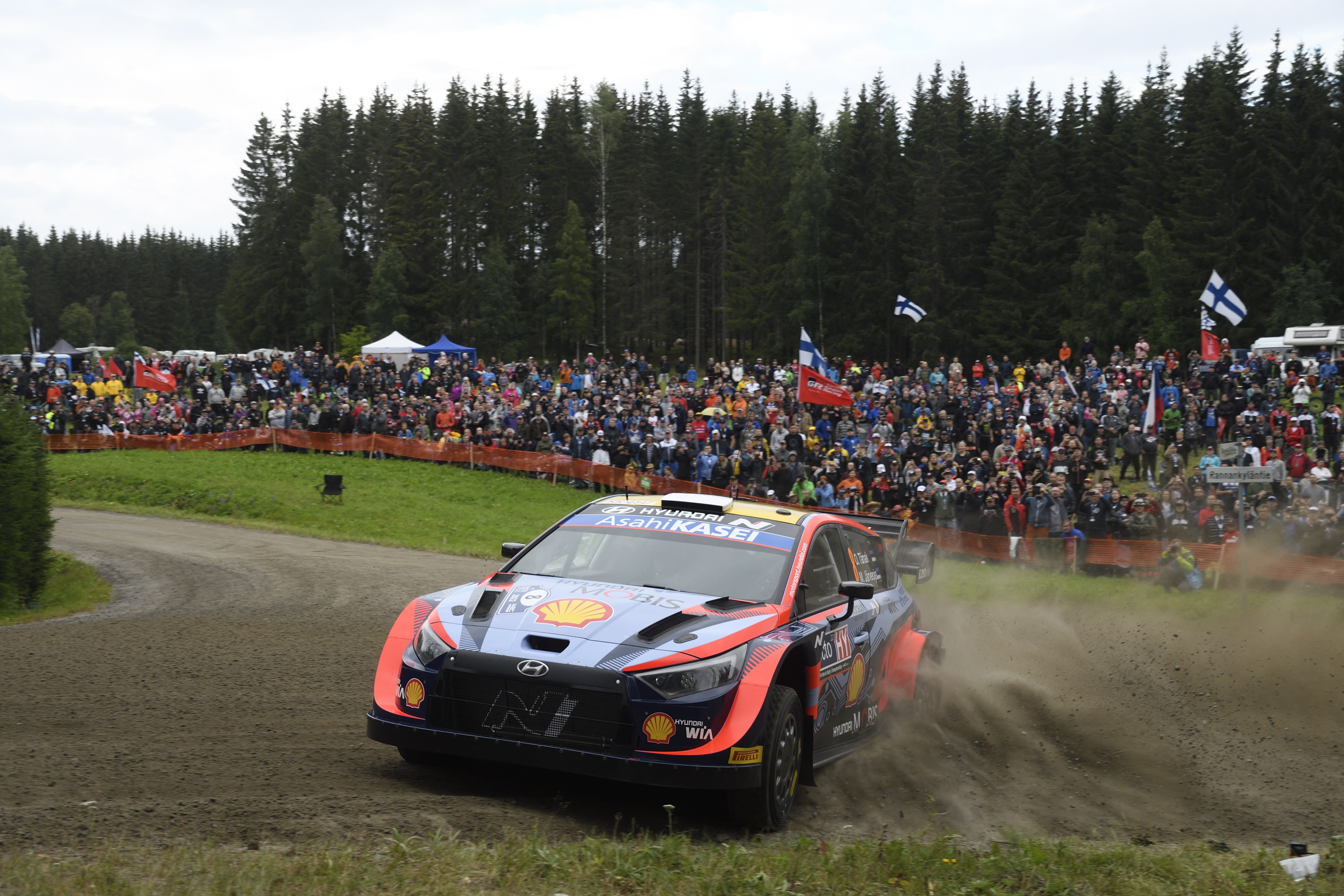 But there were plenty who believed Abiteboul had enough experience and contacts in the F1 paddock to return to it one day.
Given he left after falling out with one manufacturer, it's easy to see the personal appeal of making his comeback by leading a brand new one onto the grid.
Hyundai F1 livery mock-up by Luke Hinsull, F1 2022 car 3D model by Chris Paul Design/Unkredible Studios