Mercedes has earned praise for the way it has achieved record success without falling into the traps that have brought down so many manufacturer Formula 1 teams in the past.
It's obviously going through a relatively rocky patch right now, but the commitment from parent company Daimler has remained steadfast.
The F1 team itself has also been structured in such a way that it is more akin to a private racing entity with a major manufacturer sponsoring it than a traditional works operation that controls everything centrally.
This makes Mercedes more agile and more like a pure racing team, as opposed to the sort of corporate monster that has often failed miserably in F1's past.
Formula 1's new 2026 engine rules are designed to encourage a fresh manufacturer boom, after almost 15 years spent with no more than four different engine builders involved.
Audi has already launched its new V6 hybrid project, and will be taking over the Sauber team to create a full works entry – with a top team boss in Andreas Seidl already lured away from McLaren.
But there's conspicuous silence from the other manufacturer that kept appearing in the same conversations as Audi earlier in 2022.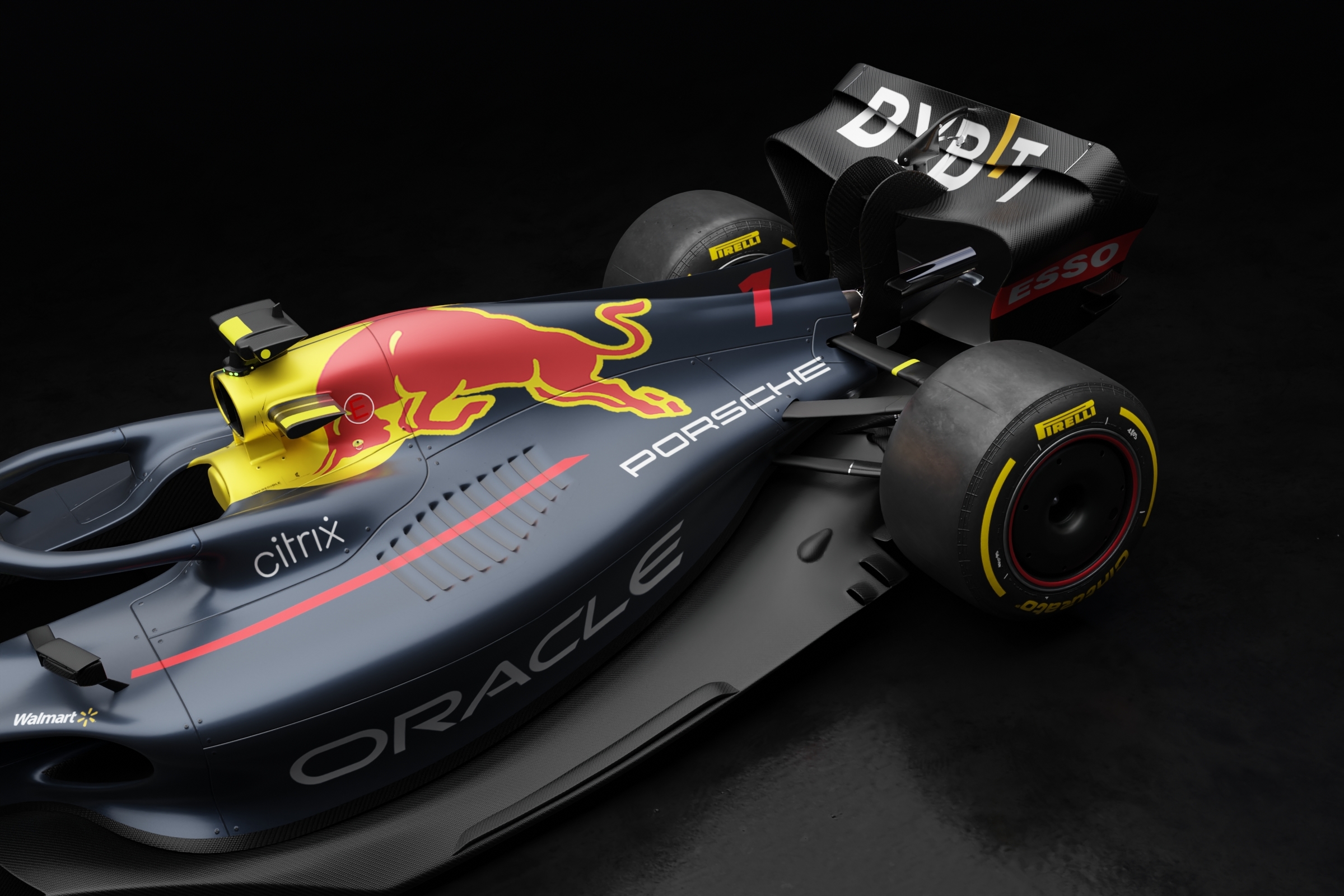 VW Group sister brand Porsche was supposed to partner with Red Bull, until a mooted 50% buy-in collapsed amid fears among the existing Red Bull Racing leadership it would have to cede too much control.
With Porsche not having the capacity at its own motorsport facility to build an F1 standard engine at present, partnering with Red Bull would have given it access to the Red Bull Powertrains division created to solve the gap presented by Honda's F1 (sort of) exit.
The need to find an alternative engine is only part of the reason why things have gone so quiet around Porsche's F1 ambitions since the Red Bull deal fell through in September. Internal politics permitting, Porsche could potentially rebadge – or just use – the engine stablemate Audi is designing.
But the bigger stumbling block now is understood to be finding a willing team to partner with, because the same control issues that dissuaded Red Bull are believed to also be impediments elsewhere. McLaren and Williams have both been cited as likely candidates for Porsche tie-ups before, but The Race understands neither would be willing to hand over the level of team stake Porsche would want.
Mercedes boss and shareholder Toto Wolff expressed sympathy for Red Bull's position when news of the Porsche talks ending first emerged, arguing his F1 team's own structure is similar to the one in Milton Keynes – and that Mercedes is only successful because Daimler allows the F1 operation to work independently.
"There is plenty of examples in the past where big corporations, big OEMs, have failed in Formula 1 because of their decision-making process," Wolff said in an interview with Channel 4 F1's David Coulthard.
"I believe also the unfortunate situation between Red Bull and Porsche, as far as I heard, came back to the need for a big corporate to have a governance structure in place where they know what's happening, where they know who has power of attorney, which decisions are being taken.
"This isn't compatible with a structure like Red Bull, or ours would be.
"What Mercedes has learned is to say, 'OK, we are this multinational group, we need to have a certain degree of control, so we have adopted whatever is necessary', but they also leave us on a very long leash.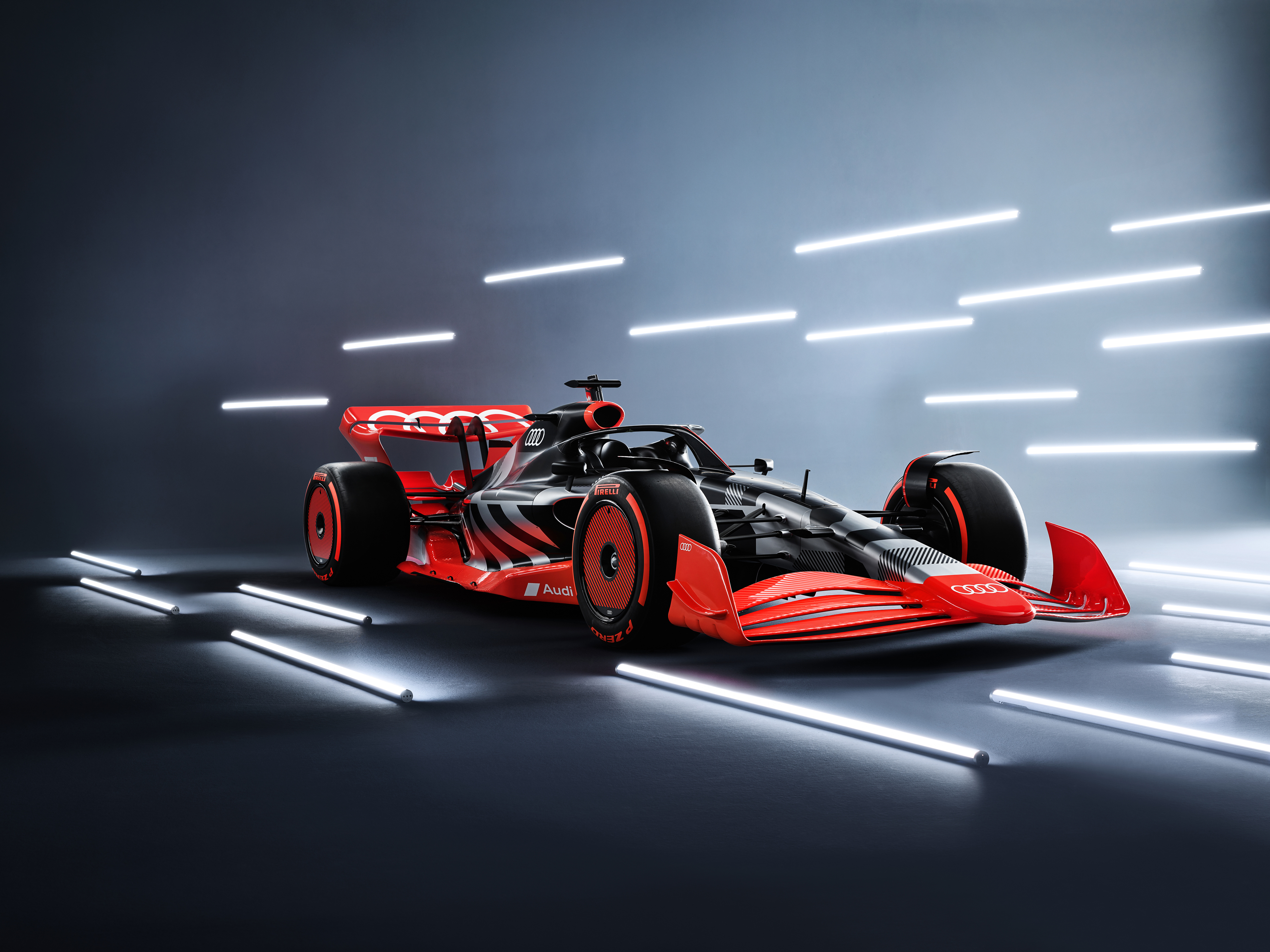 "Audi knows about that. I think this doesn't come as news to them. When you look at the Sauber structure today, Finn Rausing, entrepreneur, and [now-former team boss] Fred Vasseur managing it, very quick decision-making, and I guess Audi will know this is important going forward.
"For Porsche, it's a shame it didn't work out. Would have been a great competitor to have – not only Red Bull but also Porsche joining them – but who knows? Maybe they find another possible structure."
Outside of McLaren and Williams, Porsche's other possibilities feel like left-field longshots. Of the other independent teams, AlphaTauri is not considered up for sale at present because the continuation plans set out in the Red Bull group following the death of co-founder Dietrich Mateschitz have it staying under Red Bull ownership for the foreseeable future.
And while Gene Haas's current intentions for the future of the Haas team are unclear, F1's move to more open and cost-effective competition plus his squad securing a major new sponsor in Moneygram both alleviate some of the concerns he'd expressed about long-term F1 involvement.
That really only leaves Andretti's proposed F1 entry as an option for a Porsche partner, though such a deal would likely be transformative for Andretti's hopes of actually getting on the grid given F1 is known to want any 11th team it lets in to be a manufacturer squad.
Audi has set ambitious targets for its new F1 programme, aiming to be "very competitive" within three years of joining the grid.
The new engine rules have been crafted to help avoid new manufacturers lagging behind the existing ones when they arrive, but the recent histories of Honda and Renault in F1 suggest it will take much longer than three years for newcomers to be capable of genuinely fighting with Ferrari, Mercedes and Honda/Red Bull – especially when also trying to elevate a midfield outfit into a top team.
But Wolff thinks the might and foresight of the VW Group, which owns both Audi and Porsche, means it has every chance of succeeding immediately, never mind within three years or more.
"I would never underestimate the Volkswagen Group, whether it's Audi or Porsche, when they enter into such a project," Wolff said during the Singapore Grand Prix weekend.
"They have the financial strength, the know-how, the racing expertise, to come up with a great project. I think the marriage with Sauber is something that fits – it's German Switzerland, it operates under the same legislative environment.
"I have them absolutely on the radar or absolutely part of the teams that can be successful in 2026."