There's a reason Ferrari's leading Formula 1 junior prospect Ollie Bearman had described his Friday practice debut with Haas at the Mexican Grand Prix as a "nothing to win" occasion. It is a lot harder to impress in these outings than it is to look silly or even just generally underwhelm.
At just 18 years old, Bearman stepped into the pressure cooker of a grand prix weekend, took the occasion in his stride, and performed very well. Better than that: in pace, execution, attitude, Bearman ticked every box. And he was told over the radio at the end of FP1: "Super job Ollie, really well done. Really excellent work."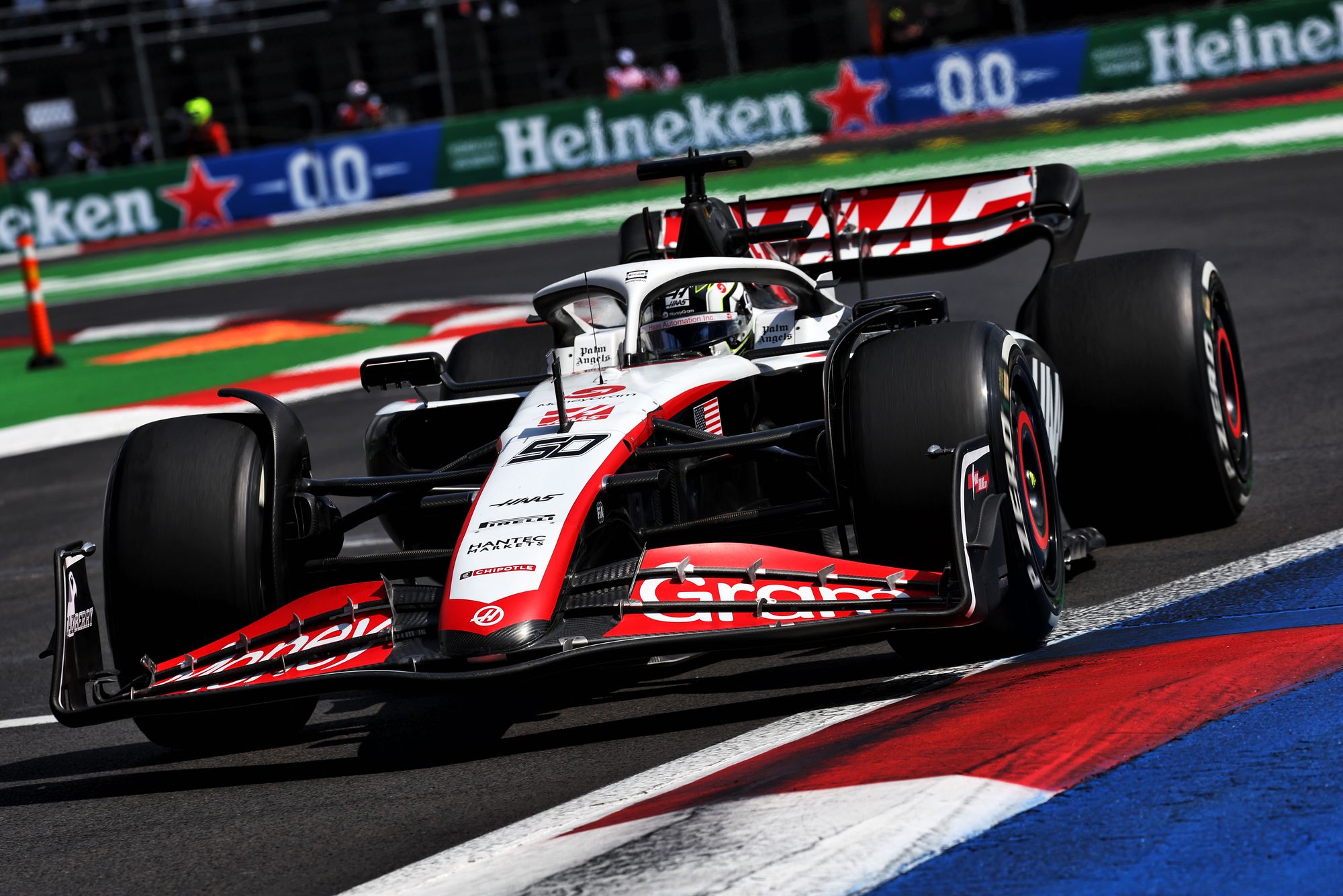 There were obvious shades of the debuts of F1's best young drivers of recent years - Max Verstappen, Charles Leclerc, George Russell and Lando Norris all sprang to mind at some point while The Race studied Bearman's entire debut onboard.
It looked as good an impression as a driver can make in such circumstances, and probably even better than Haas would have expected. So, The Race put precisely this to Haas director of engineering Ayao Komatsu, and "the answer to both of your questions is yes".
"I don't think you can expect much better," he said. "Certainly better than my expectations were.
"Not that my expectation was low, but that was so professional and he didn't put a foot wrong. Communication and feedback was really good as well.
"So really, nothing to complain. Really impressive FP1."
The Race has closely watched several young drivers' maiden practice appearances over the last few years, seeing everything from the slightly sketchy to the obviously impressive, and a consistent theme has been downplaying how much to read into them.
But this is a driver who was racing in Formula 4 a couple of years ago. And he has taken to his first official taste of F1 as well as he did each new category in his race-winning rookie seasons in F3 and F2.
Though it was not a Norris style 'go quicker than the regular driver', when Norris cemented his place as Stoffel Vandoorne's successor at McLaren by immediately outpacing him at Spa in 2018, Bearman's FP1 work had shades of Verstappen at Suzuka in 2014, Leclerc at Silverstone in 2016 and Russell at Interlagos in 2017.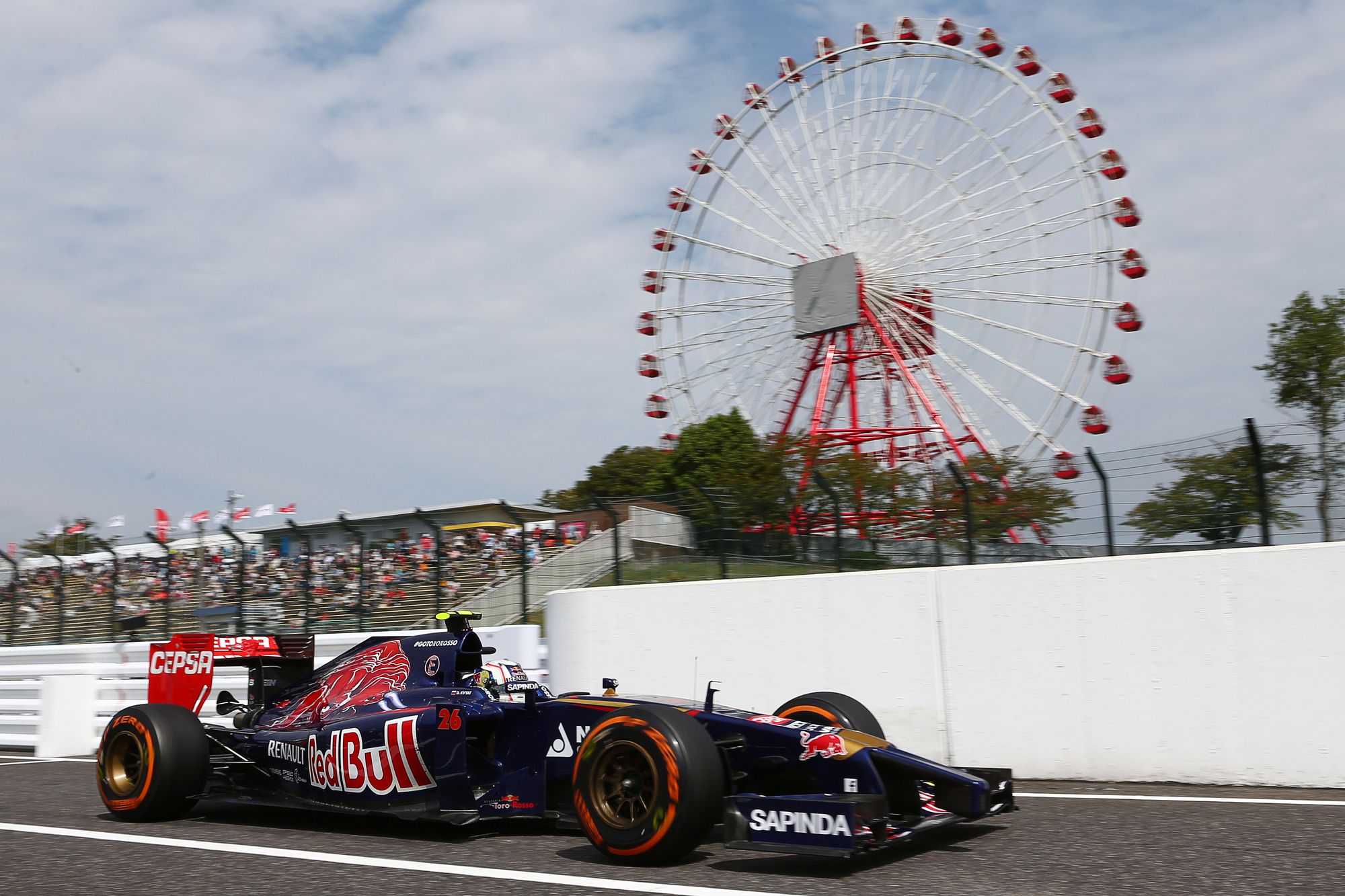 It's hard to imagine anyone making the kind of impression Verstappen did as a 16-year-old on one of F1's most revered circuits (pictured above), so this is not to suggest Bearman's 15th place at the Autodromo Hermanos Rodriguez – and position as the quickest of the five FP1 young drivers appearing in this season – is exactly of that ilk.
But elements of it were just as impressive as what those generation-leading talents did. The 0.35s gap to Nico Hulkenberg, with both on soft tyres, had echoes of Verstappen and Russell – an extremely young driver stepping in, showing immediate confidence and comfort in testing the limits of the car (even if that meant overdoing it on corner entry a few times, especially early on), and lapping just a few tenths off the regular driver right away.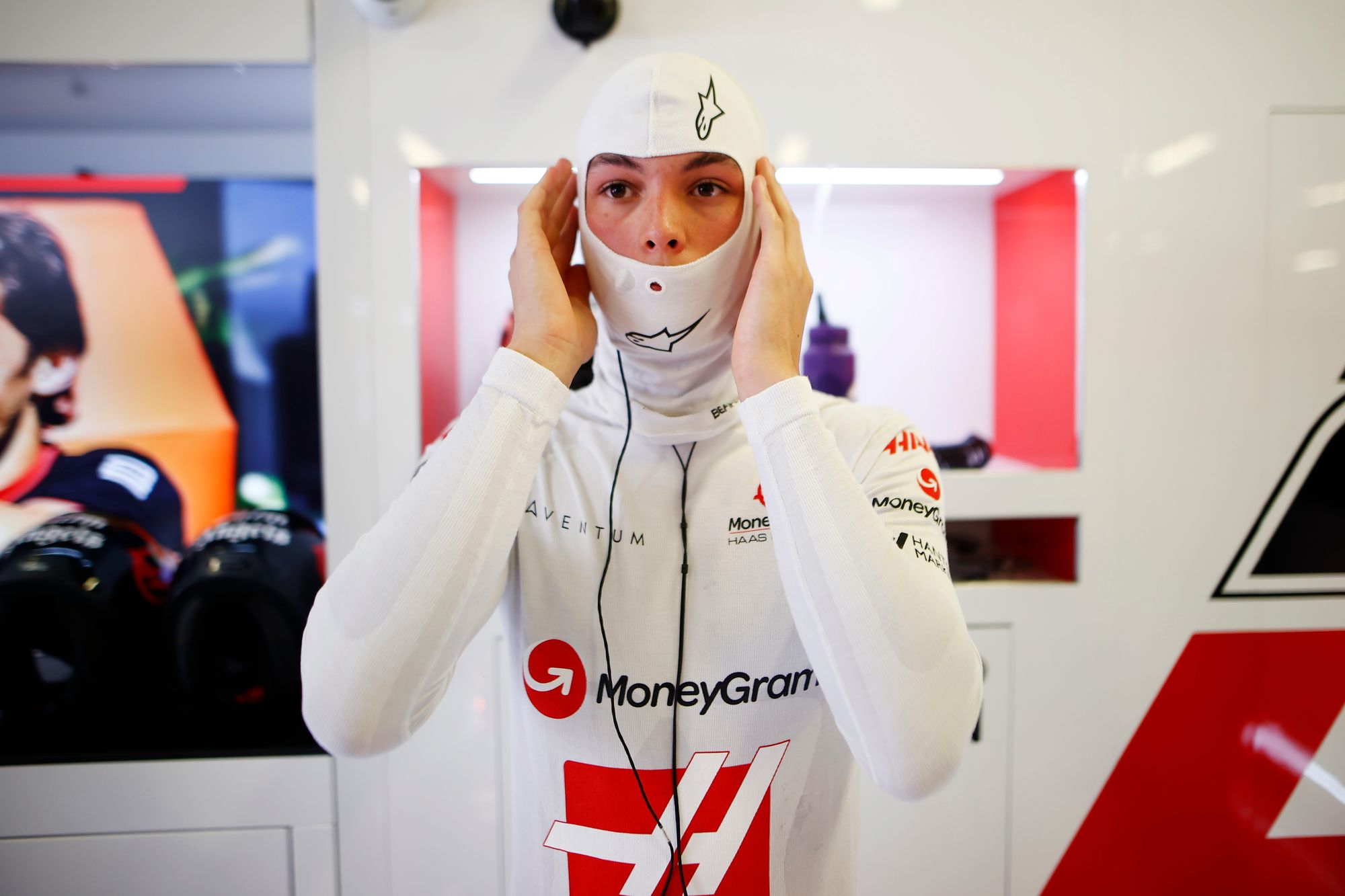 "You don't realise how fast you're going till you hit the brakes," Bearman said in a post-session media debrief brimming with enthusiasm.
"And then you're like, 'oh, wait, I'm not gonna hit that apex!'
"Also the visibility is really tough. So I was actually struggling, especially in the first lap to get my bearings. You have to kind of do it by feel rather than by sight. So that was quite an interesting new thing to get used to.
"And that heavy braking, I wanted to get confident straight away and be strong. And I'd rather go over then slowly building up."
Bearman did not do a perfect job (nobody ever does) but he did nothing of note that was wrong in the context of a challenging set of circumstances. FP1 debuts are riddled with imperfections and so it was with his – for example needing a reminder on his lift-and-coast targets, and over-slowing to 60km/h instead of 80km/h on pit entry.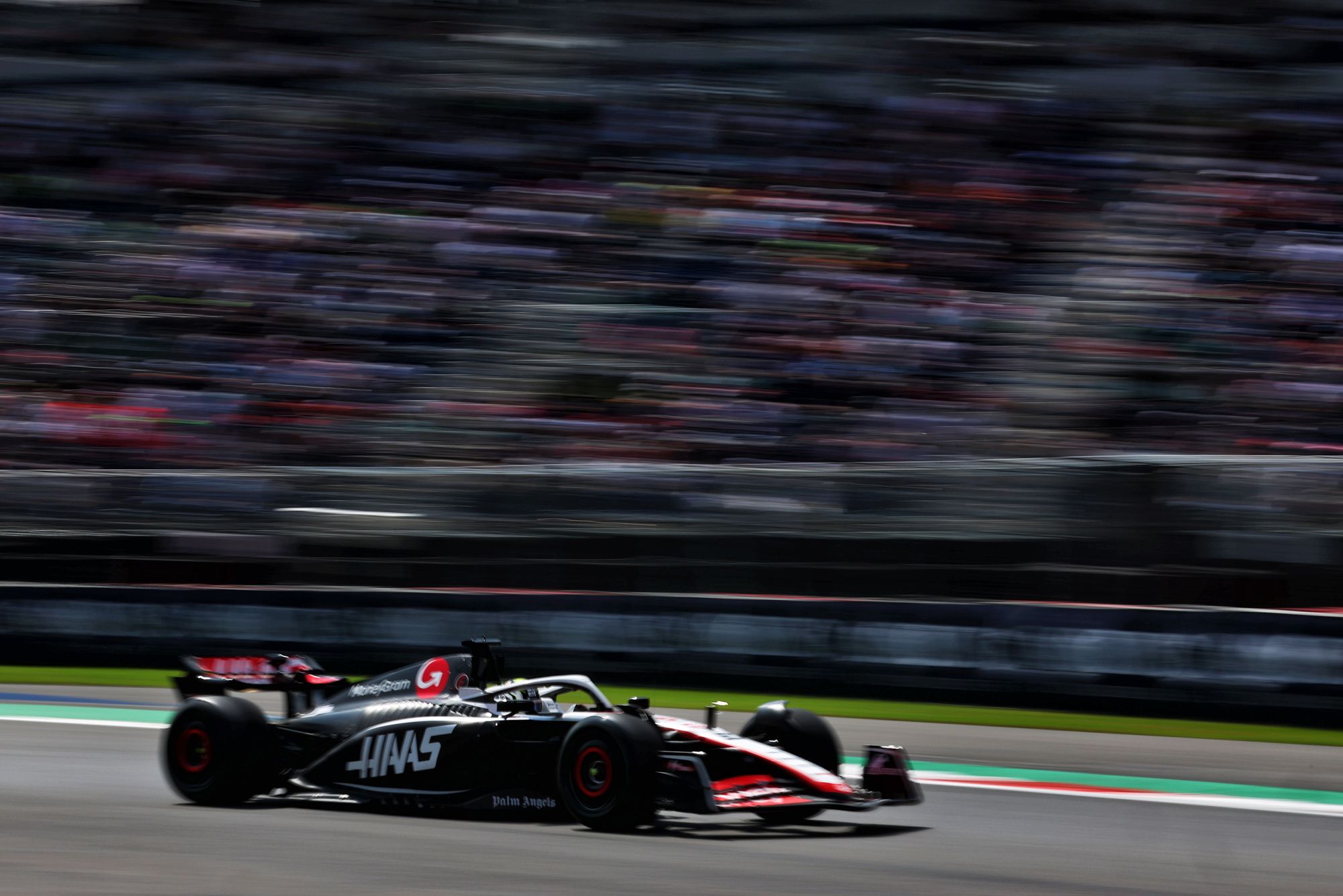 But Bearman tidied up the over-eager approaches on track and small procedural missteps are to be expected. He also did a good job of smoothing out his driving on his own, as well as effectively applying specific feedback from his race engineer.
"I feel like braking came quite fast," he said. "I was pretty strong in sector one straightaway.
"High speed is the thing where you need to find the confidence and of course with a car that's not mine, I didn't want to go too hard. But every time he told me where to improve, it was clear.
"I just had to try and get the right rhythm through sector two in the high speed corners with the kerb usage. I only really did that on the last lap. And if you look at my last lap it wasn't even really that good.
"So, I knew what I needed to work on. It's nice to have a bit of confirmation from the engineers."
Though it is hard to read too much into this specifically, the laptimes across different tyres were competitive relative to Hulkenberg - especially on the hards and then the softs, which considering both drivers missed the peak of the soft tyre, seems to be quite representative.
His adjustment to the grip levels as he changed compounds was also low fuss, which was arguably more impressive than the actual performance. And it fit in with a clear wider picture.
In fact, the calmness, the maturity and the presence of mind was reminiscent of Russell, a driver whose conduct was a hallmark from his first year in car racing at 16. And the serenity of it all was straight out of Leclerc's Haas playbook from 2016.
Having run Leclerc multiple times that year, Haas is no stranger to seeing what a mega-talent can do at a young age. And Komatsu was wary of drawing parallels to Leclerc.
But read this: "I found it quite good how calm he was about the whole thing, and we must never forget this is an 18-year-old kid in an F1 car."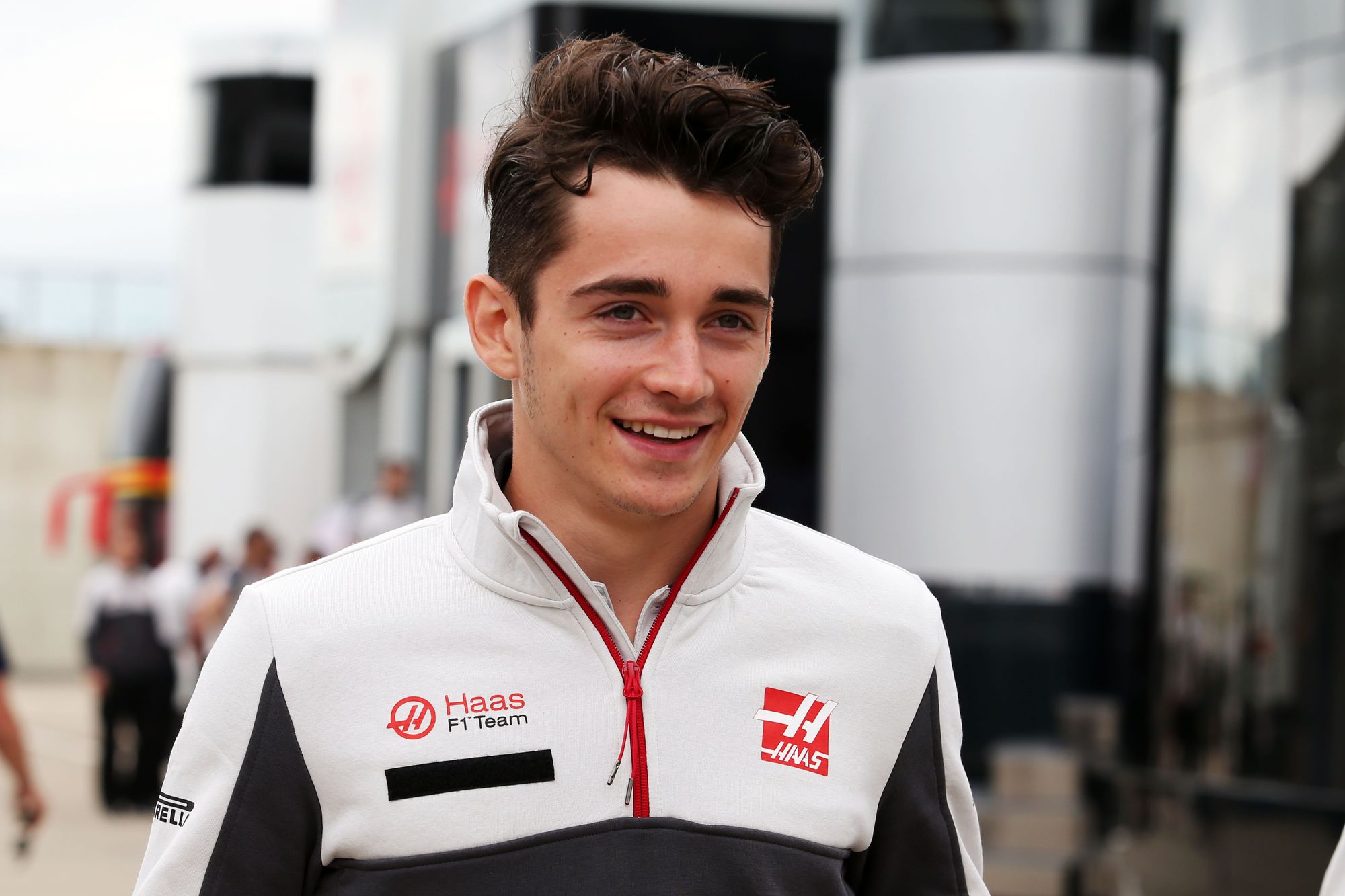 That was team boss Guenther Steiner about Leclerc at Silverstone seven years ago, but could easily be applied directly to Bearman in Mexico.
His demeanour was totally unflustered. He seemed in control even in the most high-stress moments like a barrage of cars on flying laps descending on him in quick succession right at the end of FP1, when he was searching for a gap to get his final lap in. It didn't faze him in the slightest.
Bearman also very quickly and clearly asked for clarifications from his race engineer on multiple occasions – not because he wasn't taking the information onboard in the first place but for reasons like the initial message being open to interpretation, or he was busy getting out of the way of traffic.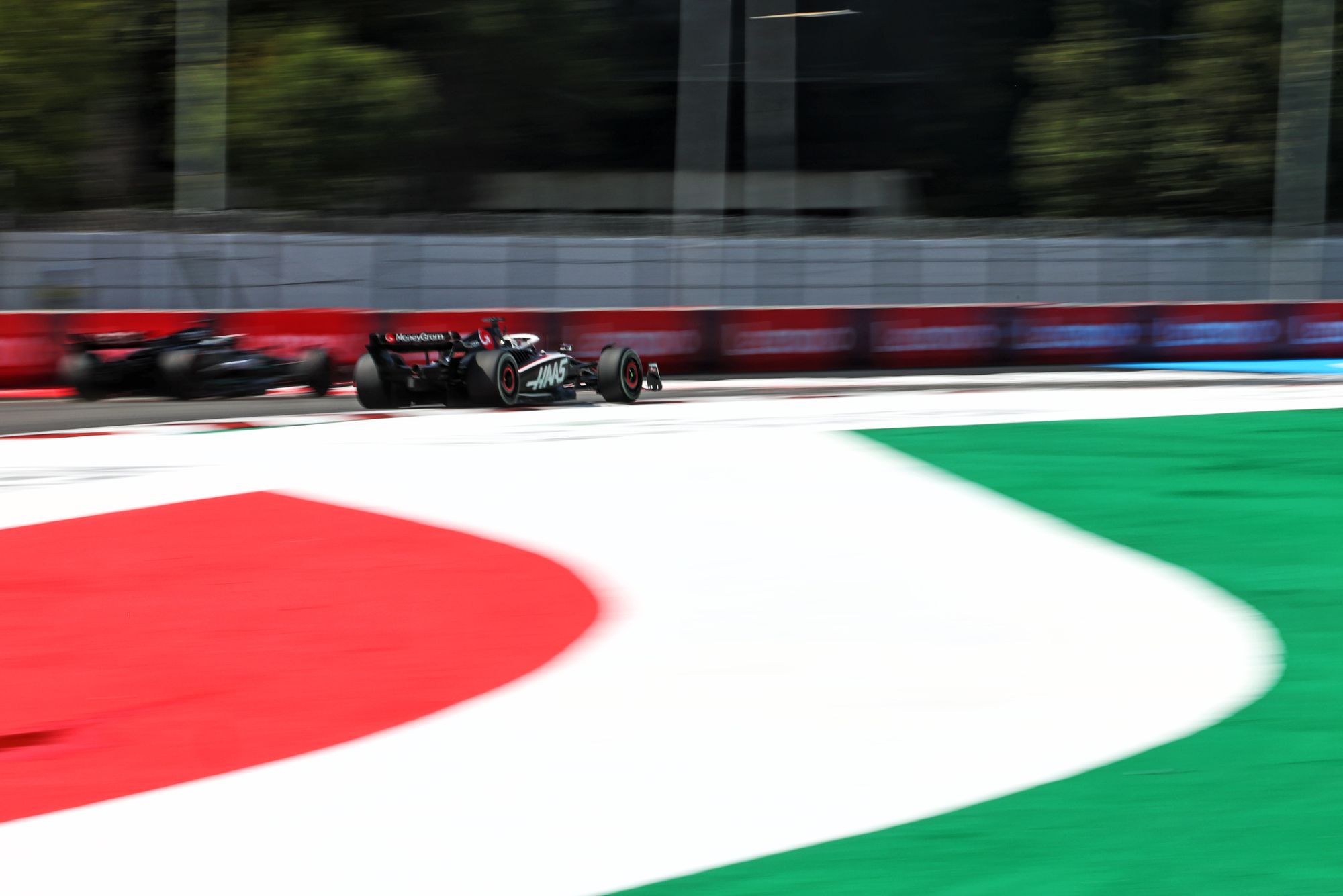 Very little, if anything, about this was passive. It had all the hallmarks of a driver leaning into a great opportunity, with the right blend of confidence and composure - not trying to impress, but impressing all the same.
How Bearman managed everything was part of Komatsu's gushing praise. The vastly experienced engineer could not "pick a moment where something was frustrating or difficult", said his calmness stood out and summed things up well when he said: "I don't think you can fault him."
Perhaps there was a way to win in this outing after all.