After tying Oscar Piastri down on a new Formula 1 contract to the end of 2026, McLaren has a clear plan of attack to do the same with Lando Norris.
Getting Norris on a long-term deal up to and including the 2025 season was a big coup for McLaren when it was announced in early 2022 and since then Norris's reputation has only increased while McLaren's form stuttered and declined before being revived with powerful mid-season upgrades this year.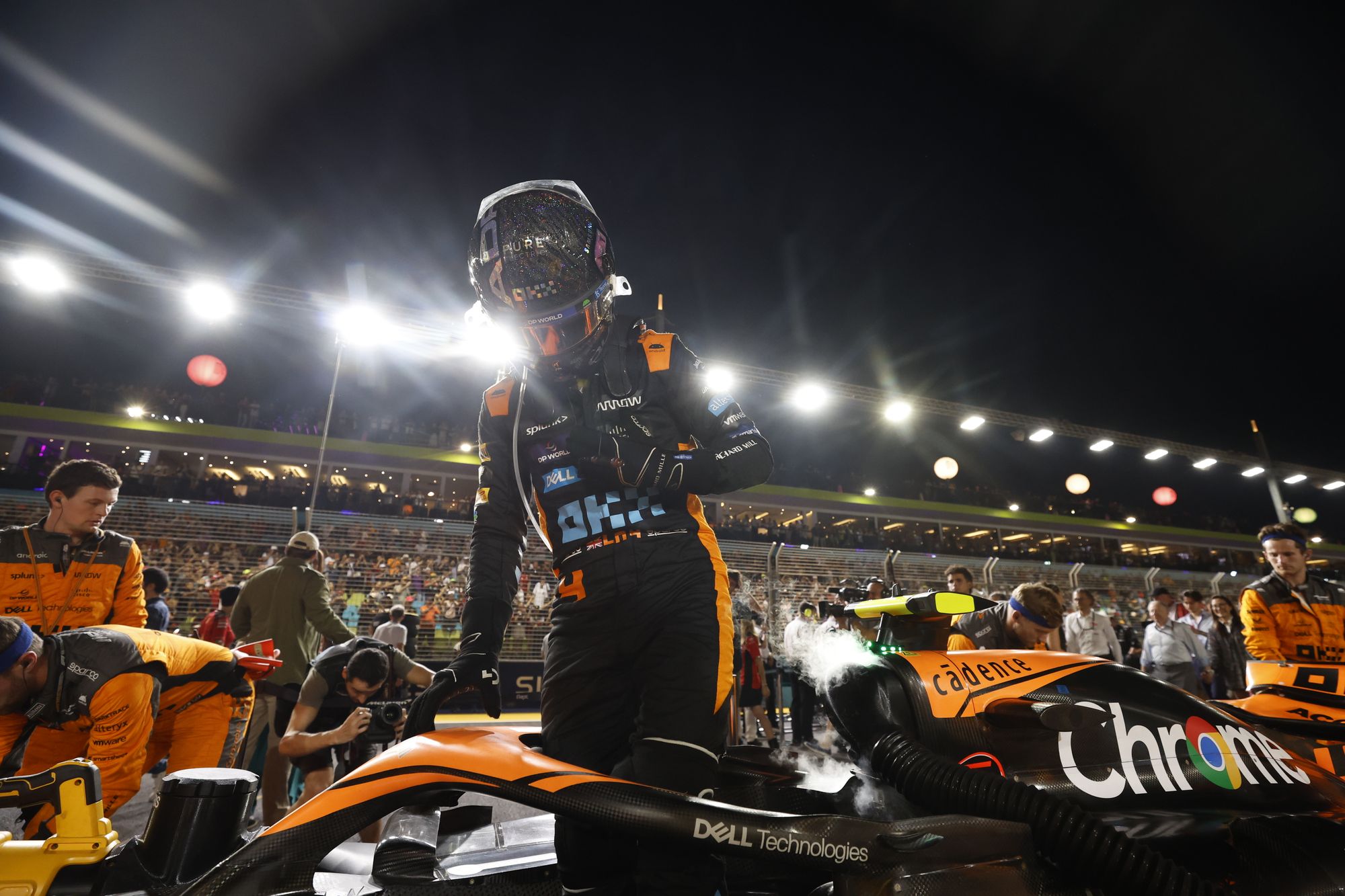 That clash between Norris's stock in the driver market and McLaren's place in the team pecking order raised several questions about whether Norris would continue to believe in the McLaren project or look elsewhere, given he is on the radar of several teams and has been actively courted by Red Bull in the past.
In addition, Norris has been linked to both Ferrari and Aston Martin for when his McLaren deal expires – if not sooner – but McLaren team principal Andrea Stella says their negotiations with Norris have also already begun.
"They are good conversations," Stella said on Thursday in Japan. "We are happy with how these conversations are going."
The basic principles behind making an effort to sign F1 rookie Piastri to another new deal less than a year after he officially joined the team are also at the core of McLaren's plan to get Norris to stick around too.
McLaren and Piastri were aligned very quickly. Stella says it was clear to McLaren very early on that sticking with Piastri long-term was the way to go, and that when conversations began with Piastri earlier this year it became clear that he felt the same.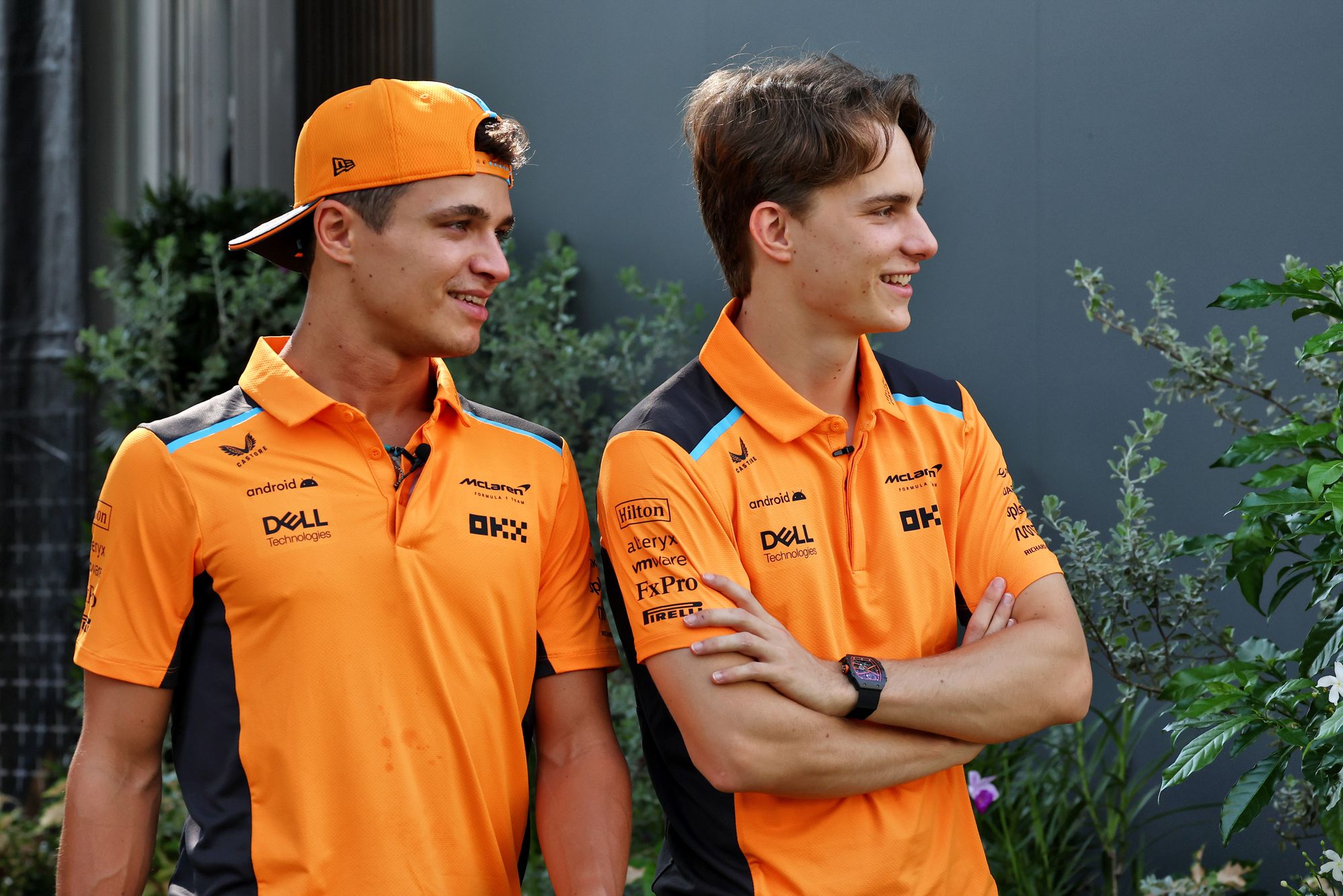 It was an easy decision for both sides, according to Stella. And McLaren's case featured a human element in that it wanted to show confidence and trust in Piastri, which was in turn reciprocated.
But McLaren made its case by presenting "facts" too. The team's development plan, for example, is underpinned by the progress it has made this year – proof that it can deliver on what it promises. The 2026 engine deal, widely expected to be a continuation with Mercedes as F1 enters another new engine and car rules era, is well advanced.
"Our conversations were based on things that we truly believed and they were just facts," said Stella.
"Obviously when you think about 2026 there's quite a degree of expectation rather than facts.
"But we wanted at least this onset of the trajectory towards such a relatively long period to be based on solid, factual foundation."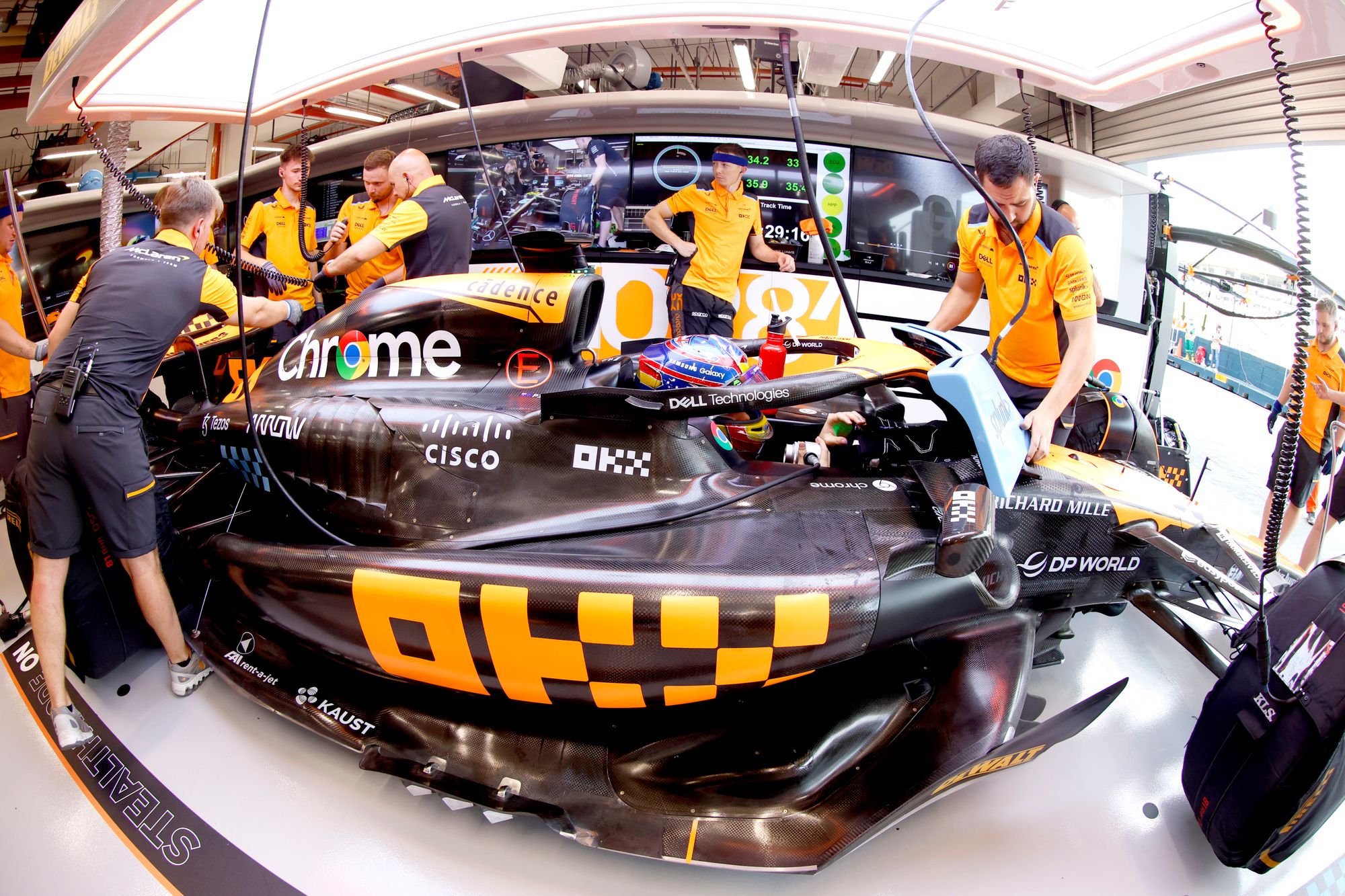 That is how McLaren intends to go about keeping Norris as well, and the process has already begun.
The in-season progress this year was important to McLaren as well as the drivers because Stella says he will not promise something to Norris he does not believe McLaren can deliver, and claims the same goes for McLaren Racing CEO Zak Brown too.
"In terms of getting the vote of confidence, we went back to the facts," said Stella on what McLaren needs to do to keep Norris.
"Certainly, we expressed our love, if you want – love in terms of this human element, and also as a team you kind of want mates to be with you in the journey, especially when the journey is so tough.
"But you also need to talk about facts. What's the foundation for the future, why you can give us your vote of confidence.
"With Lando we are doing exactly the same, trying to prove as much as possible on track that what we say is realised, and trying to create a sense that this is going to continue over the coming years.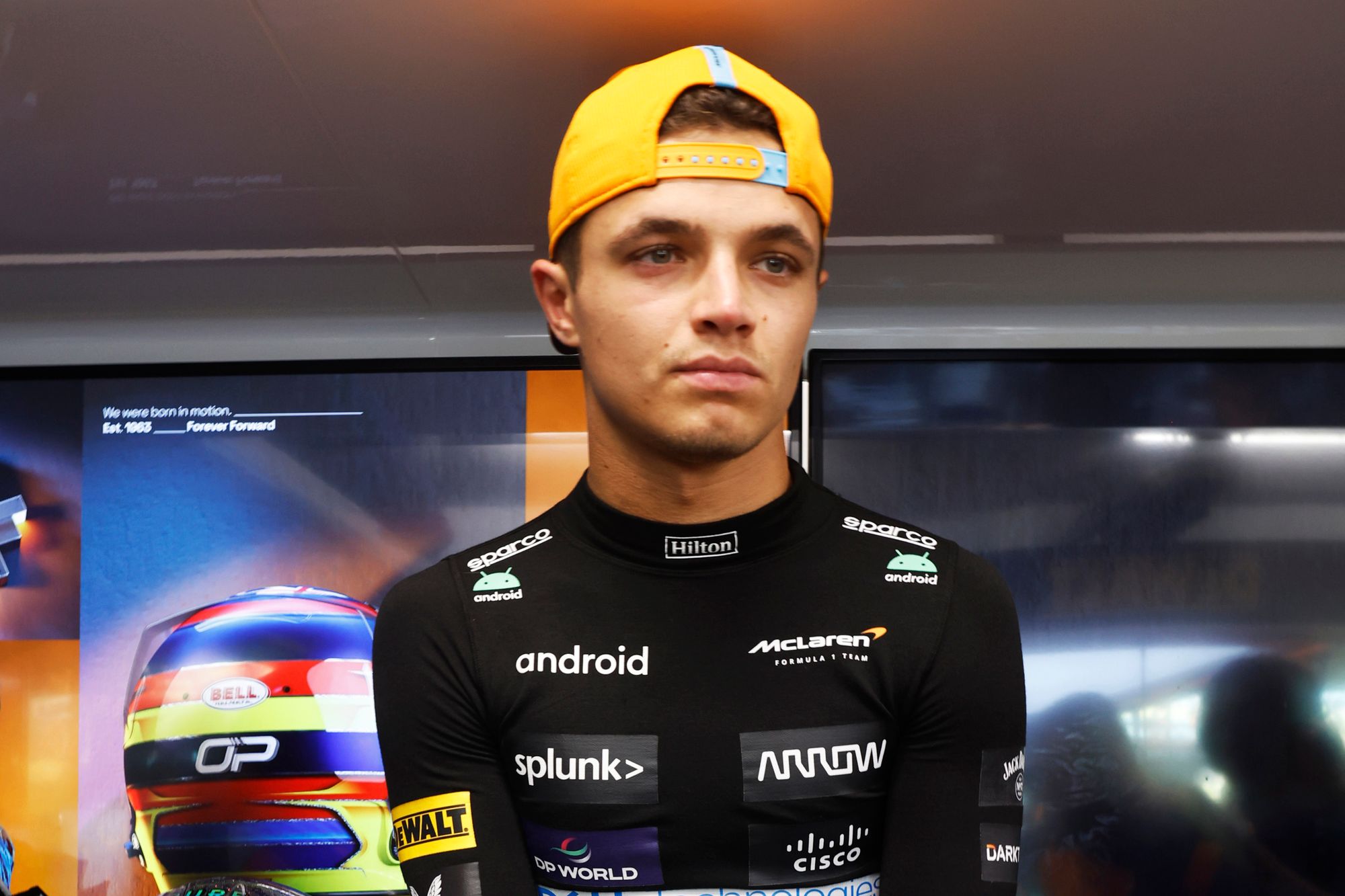 "I will be at discomfort myself having a conversation with a driver where I'm trying to persuade him, playing cards that I don't have in my hands.
"I don't want to find myself in a situation where a driver said, 'Hey, you said this would have happened, it's not happening'. I don't want to be in this position.
"So, my conversations, Zak's conversations, they are genuine assessments of facts to the best of our knowledge.
"We don't need to buy people in, we want people to give us the vote of confidence, stay with us genuinely, truly believing in the journey together with McLaren."
While the general approach might be the same, the cases have to be tailored to each of the drivers as they are not in the same situation.
Piastri, at 22 years old and in his first F1 season, can afford to bide his time and getting a long-term commitment from McLaren is a very big deal for a driver so young and inexperienced.
Norris is in a slightly different position. He is now an established F1 driver and extremely highly rated. This is his 'waiting period', effectively, where showing patience is acceptable to him. He will not want to keep waiting beyond 2025.
The in-season transformation from barely scoring points to multiple podium finishes will have gone a long way to convincing Norris that everything he's seen in McLaren's vision is robust and real, if not even better since Stella took charge over the winter and then restructured the technical division early in the year.
It would be an enormous loss if McLaren could not keep Norris beyond 2025. Norris himself claimed on Thursday at Suzuka that this driver pairing is the strongest on the grid, and while that is a slight stretch for now, in the coming years it may well come to be true. The potential is certainly there for it.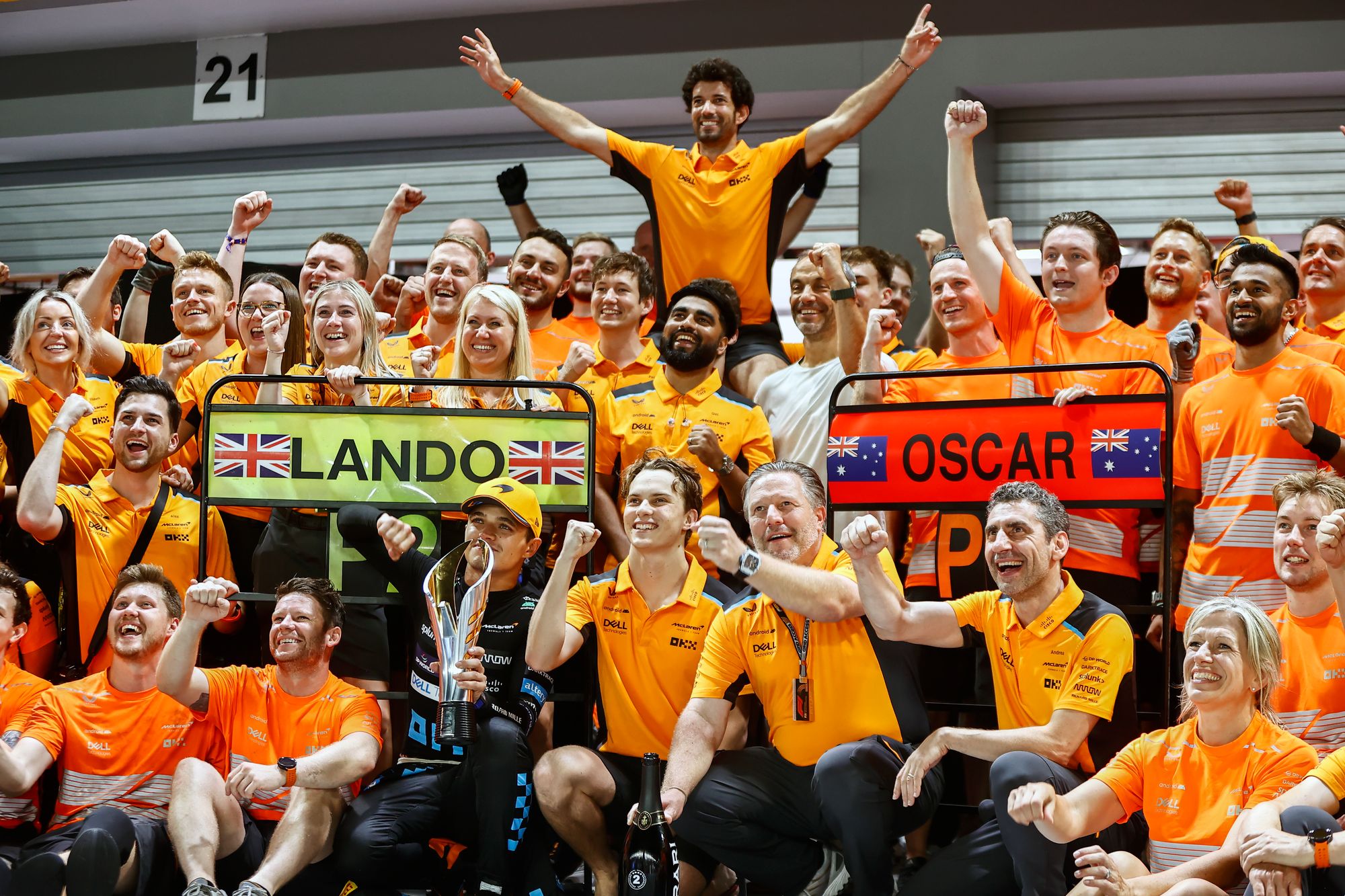 And while tying down Piastri to 2026 means that McLaren knows for sure that at least half of this line-up will be retained beyond Norris's current deal, it has an intention and belief it can keep both. Because Piastri's deal is not, McLaren says, an insurance policy against Norris leaving.
"We didn't make this kind of consideration in relation to '26," Stella said.
"We are optimistic that this pair of drivers will be the pair of drivers at McLaren for a long time."