When the Formula 1 driver market claimed its first victim of 2023 shortly before the summer break, another backmarker lost a useful distraction.
It was obvious a few races before Nyck de Vries' eventual exit that he was under increasing pressure to keep his AlphaTauri. That meant fellow rookie, Logan Sargeant, flew under the radar.
Sargeant was always likely to be under less scrutiny in the first half of the year. He was a fully-fledged rookie fresh out of one year in F2, not a De Vries-style rookie with bags of experience from elsewhere. He was driving for an independent, backmarker team with a long-term project, not one in the erratic Red Bull bubble. And, from his first weekend, he offered glimpses of peaks that De Vries never really threatened in an F1 car.
But by the time De Vries disappeared, Sargeant hadn't really kicked on. The early-season flashes of promise had, frustratingly, not been built upon. And he became the driver who was subject to the odd rumour, and murmurs of speculation that Williams might already be considering replacing him.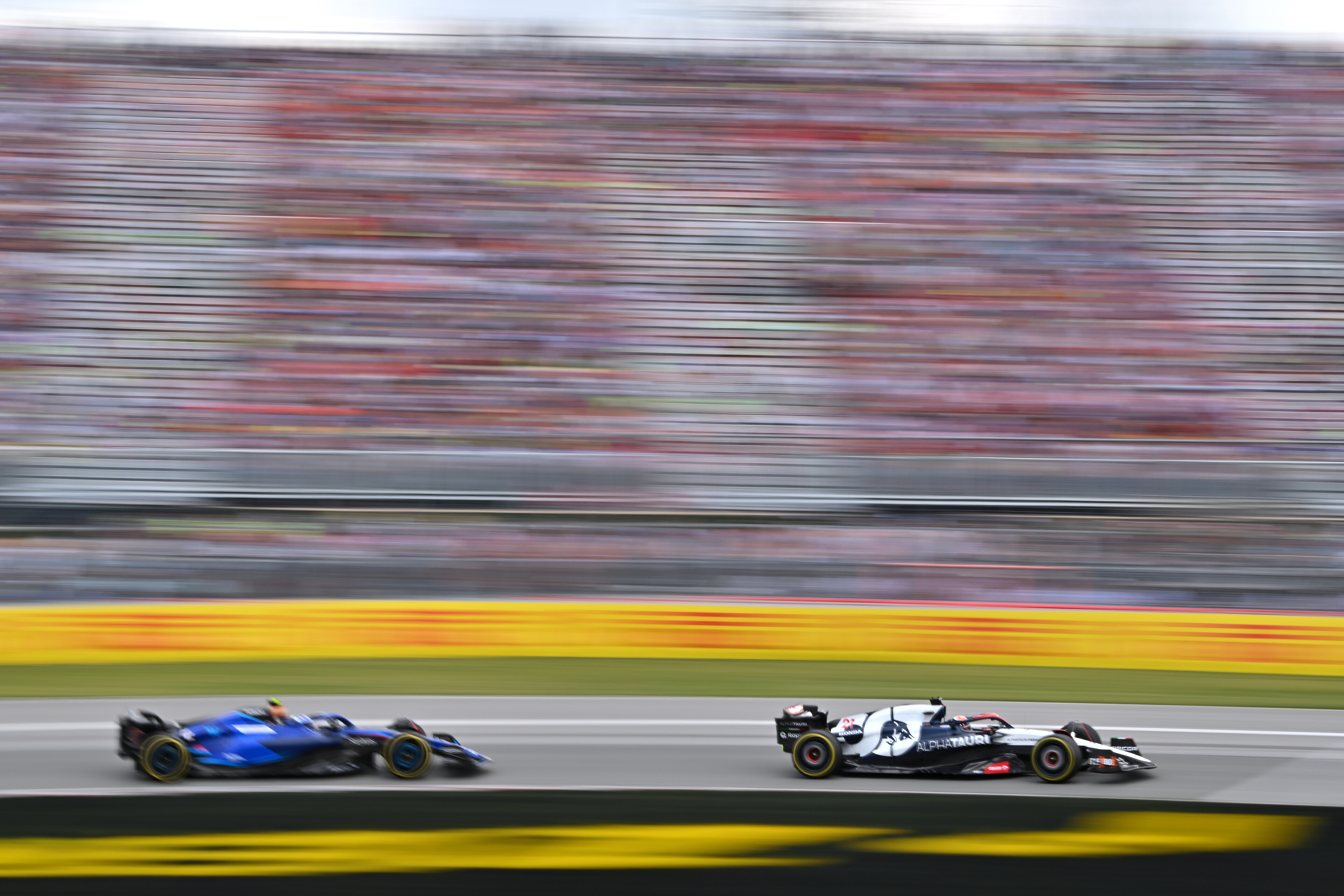 That's just part of the brutal reality of F1 that Sargeant is discovering. As he told The Race just before the summer break: "You don't realise how high the level is in F1 and the level that they're performing at every single weekend.
"In F2, you get a quali slightly wrong, you're still in the top five, six. Here, you miss the mark and you're nowhere.  So that's definitely a challenge.
"Alex [Albon] has done a great job all year. And it's nice to see myself getting closer. But I feel like now it's gonna come down to more execution because I have what it takes to get the pace out of it but the execution hasn't been there yet."
WHAT DOES WILLIAMS THINK?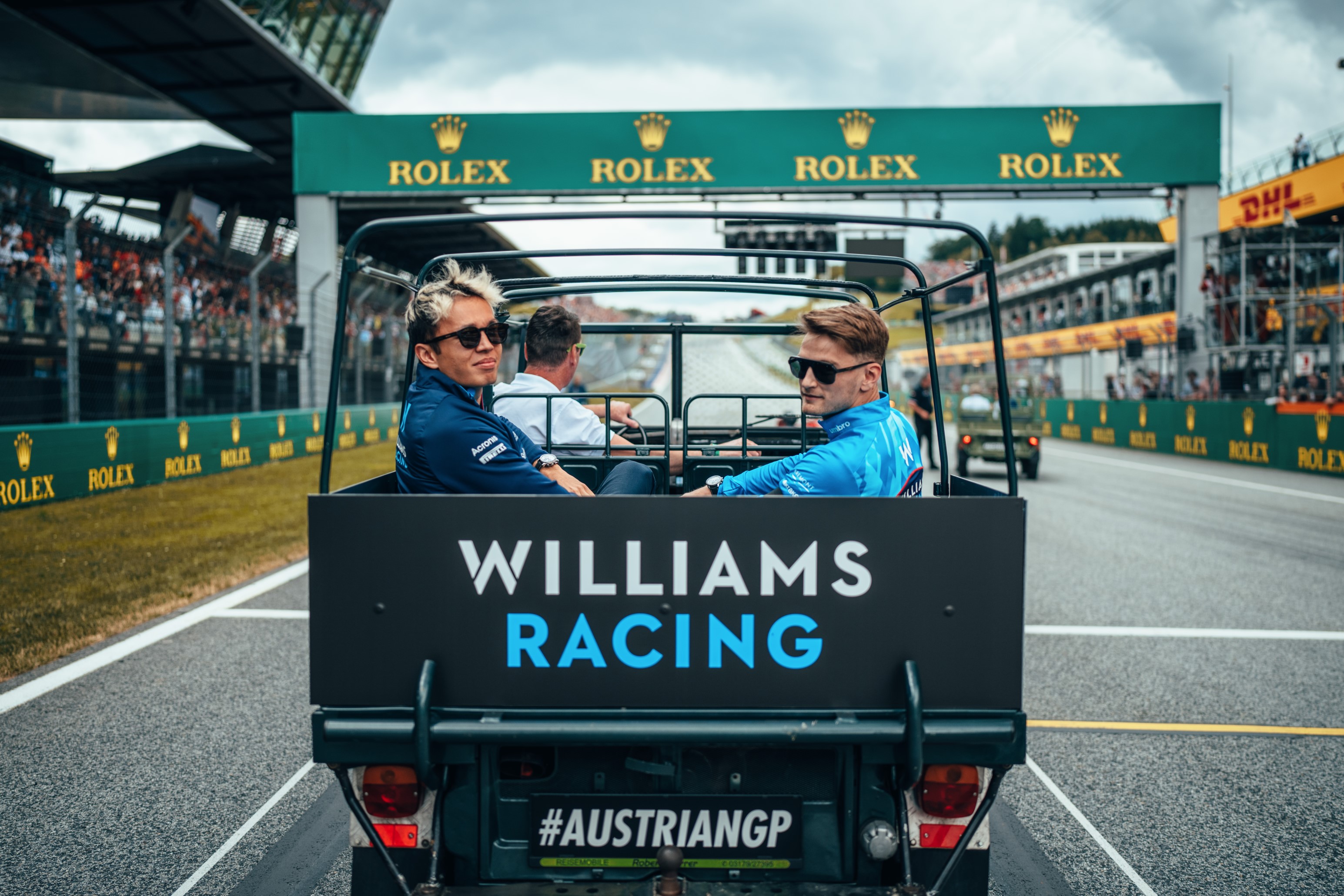 Sargeant's position wouldn't seem to be so precarious that, for instance, he's only got the final two races after the summer break – the last two 'known' European tracks before more tricky flyaways – to save himself.
If it is, then on the surface it looks short-sighted. Williams team boss James Vowles actually alluded this to The Race recently. This is a driver who was in his first year of F2 and did a solid job but wasn't stunning, and has been fast-tracked to F1 purely out circumstance because Williams missed out on at least two drivers that it wanted ahead of him in Oscar Piastri and, ironically, De Vries.
"I've definitely noticed the improvement," Vowles says.
"Logan was basically pulled out of F2, thrown into our F1 car and said 'good luck, off you go, test at Bahrain for a day and a half and then we'll see you on the other side'. And you could see sparks happening, is how I'd describe it.
"In Bahrain qualifying he was in the same millisecond as Lando [Norris], nearly through to Q2 the first time. In Saudi he made a mistake – but doing a laptime that was faster than Alex on a really technical track.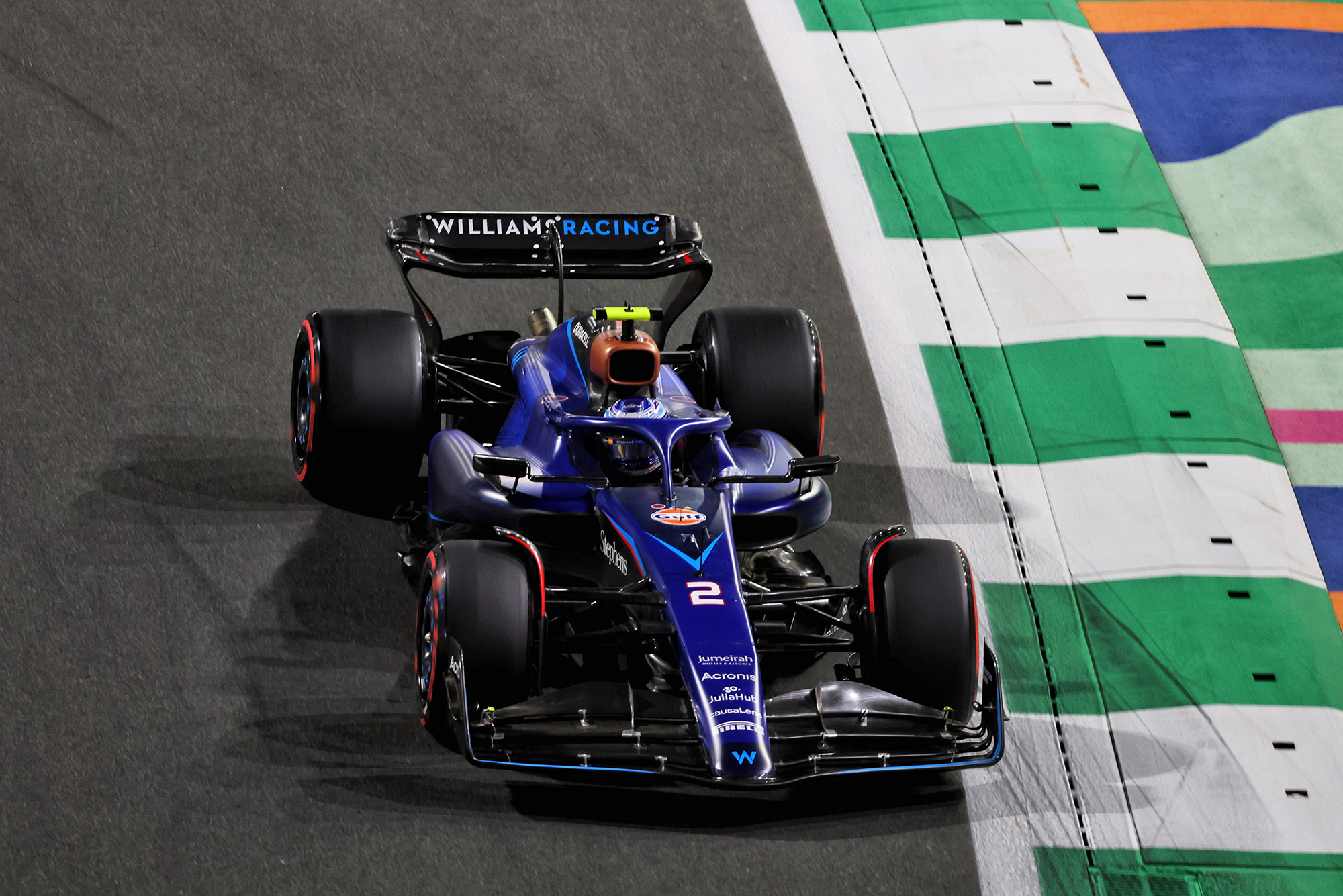 "There's sparks that happened but it never came together as a complete package. It needed consistency. And that's just someone that's near the limit, but sometimes pushing up and sometimes just not knowing that limit is."
The issue for Sargeant, for some time now, has been exploiting the full potential of the package. What he has not done at any point so far is pull it together into even a single ultra-impressive qualifying or race result.
He has been emphatically second-best to Albon and while nobody should expect him to be beating a driver who is performing at a very high level he should be closer than he has been. While the underlying pace is probably improving, the execution isn't, which means Sargeant's trajectory in terms of deficit and results is not where it needs to be. And the longer the season goes on the less convincing the mitigating circumstances are.
Vowles made it clear that this run of European races is "where you'll know whether the rookie is developing or not".
The pre-break cluster of those races contained more of what Vowles calls "sparks" – the races in Austria and Britain were particularly encouraging as far as Williams was concerned – but again there was a frustrating absence of pulling it together, like underdelivering in Hungary qualifying.
ACKNOWLEDGING HIS FAILINGS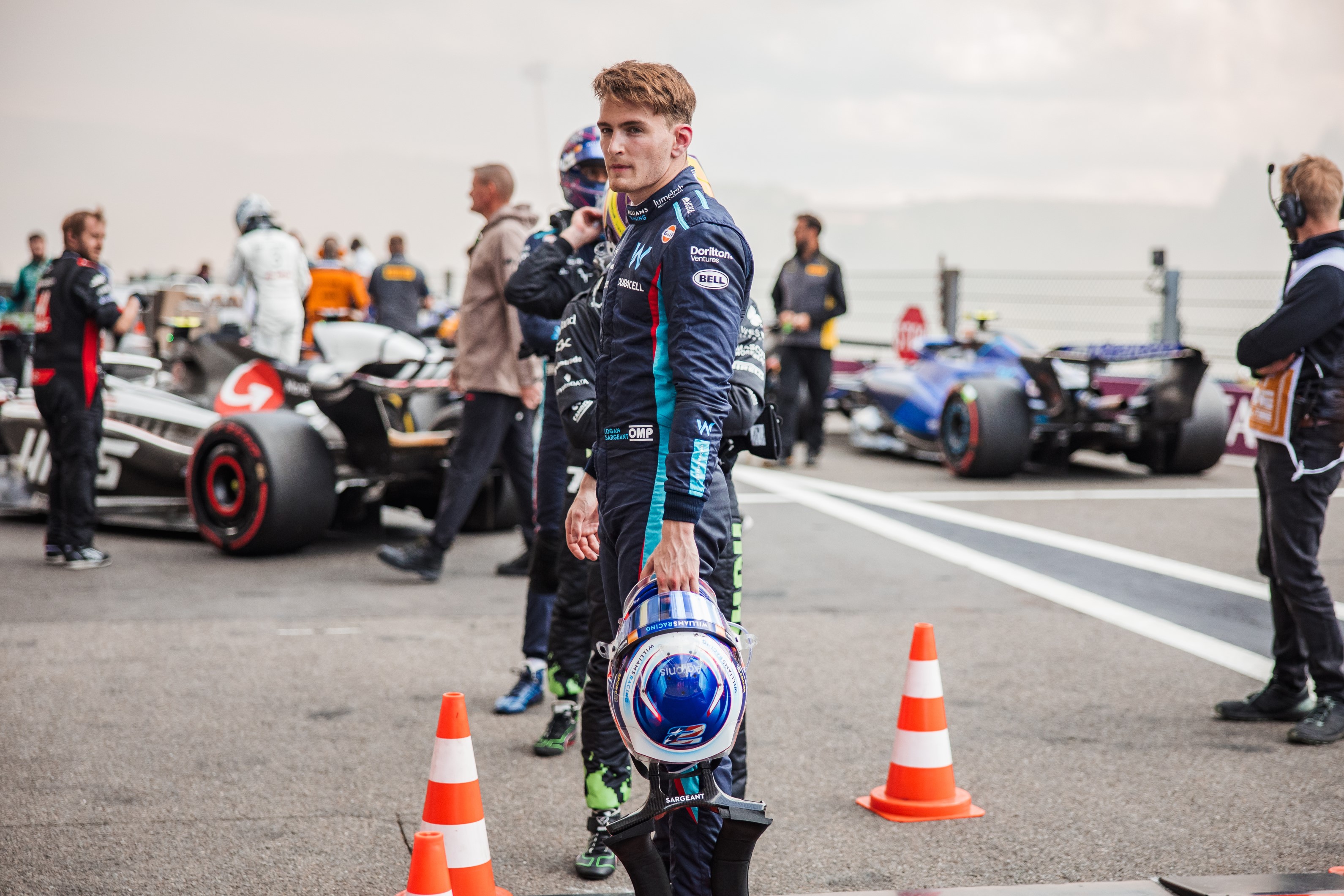 Sargeant has been, for the most part, very up front about where he has not been good enough in his rookie season.
He has repeatedly referenced his inability to hook things up in qualifying, which at one point this year he said was "killing" his weekends. He's not scratching his head wondering where the deficit is, or burying his head and pretending everything's fine or that he's doing better than you think.
That honesty is well-received by Williams, which believes Sargeant is exhibiting the right attitude to progress. Being able to say 'I'm screwing up X' does not guarantee a driver will get on top of it but it gives them a better chance to do that.
"It's not easy to diagnose something in one weekend," Sargeant says.
"Once you see a bit of a trend then you know that it's an issue that's constantly happening.
"I would say Monaco was a bit of a switch for me it was honestly a pretty good weekend in terms of pace leading up to the race. And there were just a few things that I noticed that had been happening and I saw it again there.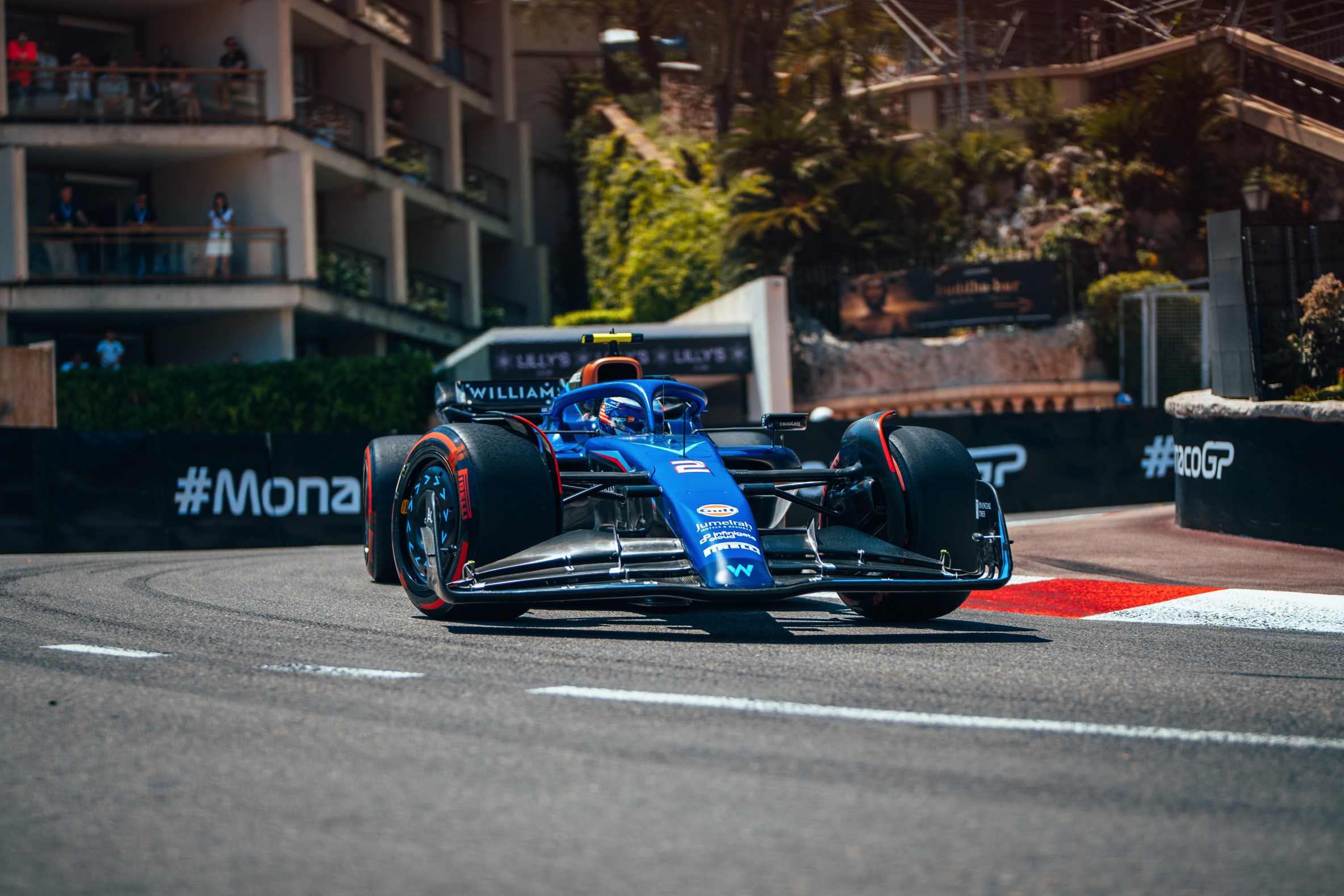 "From there, that's when I started to work on it. And I feel like it is becoming better and better. And there's still things that I've realised recently, that I can keep working on – a different issue that I think will start to help me quite a lot as well."
Sargeant's coy on exactly what this is but it relates to driving style. He feels he has made progress in understanding what the Williams needs and crucially then adjusting to that himself, rather than expecting the car to be changed to suit him. He points out that he and Albon have slightly different styles, for example, and that his induces more oversteer – especially in qualifying. So Sargeant has been trying to refine that.
"The first thing you have to do is acknowledge what your issues are," Vowles says.
"That acceptance that it's not the tyres, not the car, not the winds, but you, now means that you're open to improving and working on it.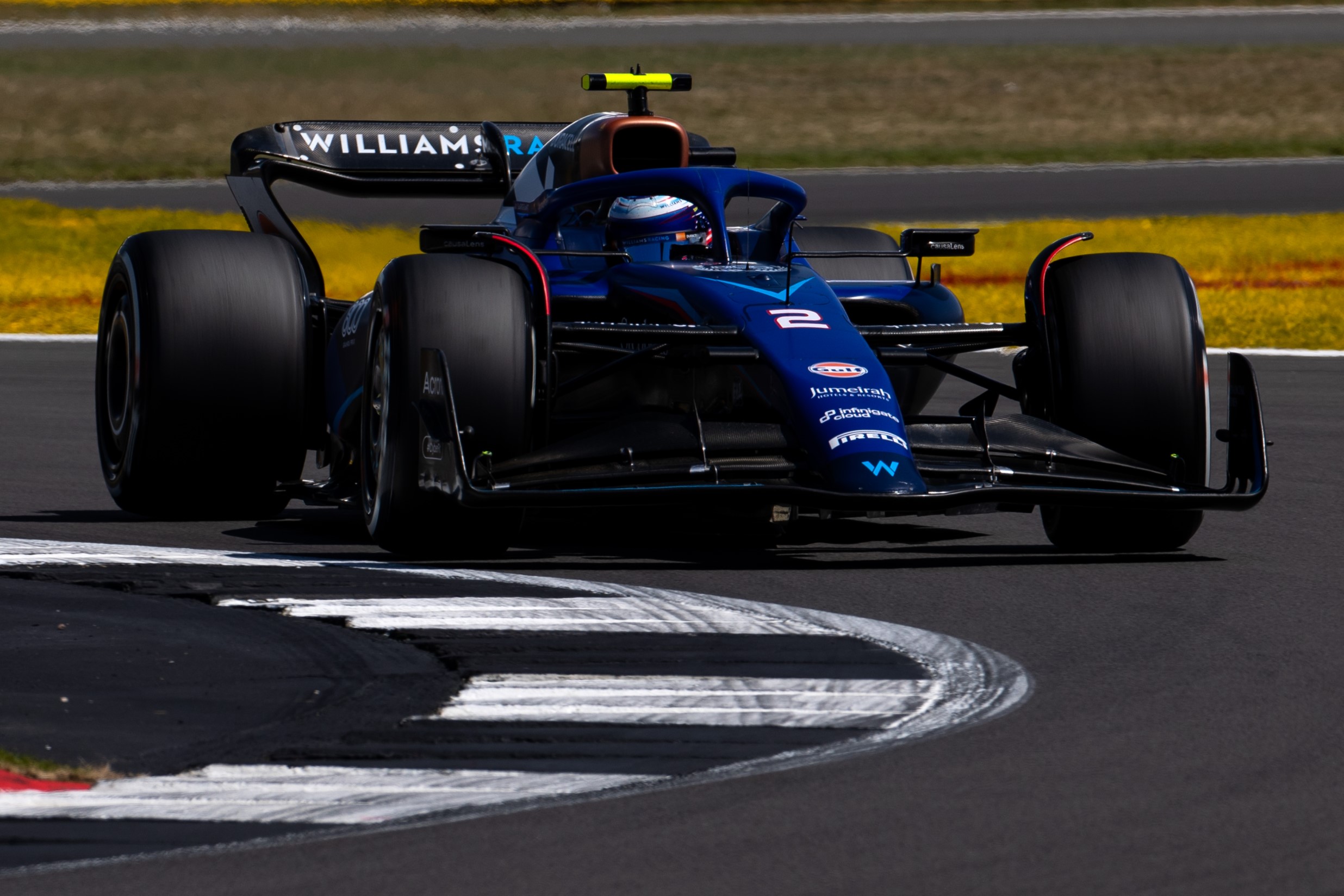 "And for these guys, it's hard. In many cases, they're perhaps traits that they learned 10 years ago, that you're asking them to improve and work on.
"But if they have the aptitude to do that, and then the ability, the knowledge and the intelligence to be able to adapt to it, that's the very best drivers that come out. You get something exceptional at the back end."
It would be a stretch to suggest that Sargeant's showing the kind of potential that hints at something exceptional when it comes together. But it would also be premature to write him off as someone who cannot even be a good grand prix driver, which is all Williams really expects or needs.
WHAT WILL DECIDE HIS FATE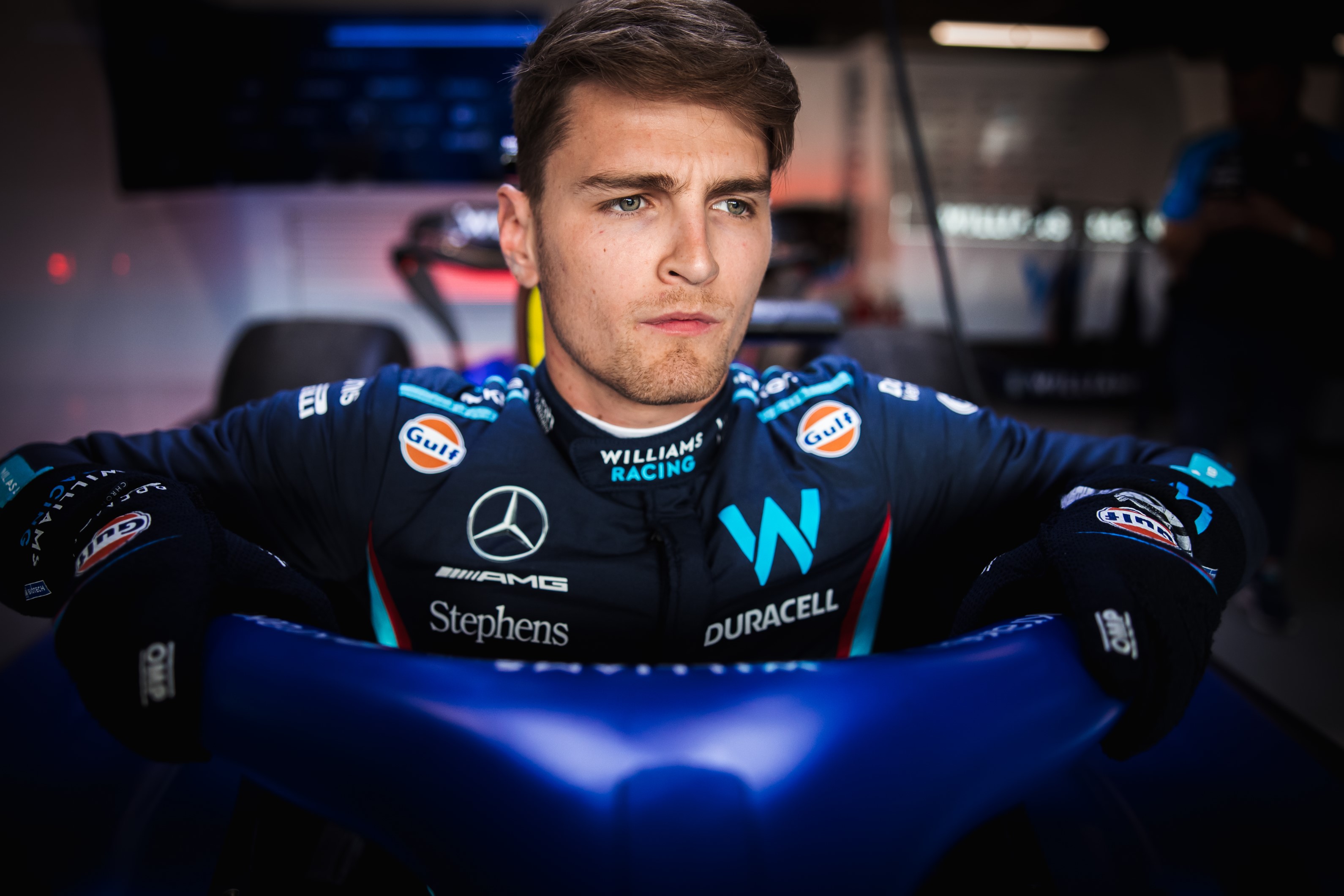 In the middle of the races before the summer break, Vowles said that clear signs of progress, of getting on top of the car and of piecing it together, is "what we're looking for along this pathway, the journey – and he's not done yet". He added: "This is just the start of when you build your confidence, you can start to explore the package better and better."
It's difficult to speak definitively about Sargeant's prospects before the second half of the season. But it does seem that what happens between now and the end of the year will not just determine whether he's had a good or an indifferent rookie season. It will decide his future.
The known quantities of Zandvoort and Monza will set the tone for whether there is emphatic evidence that he's simply not good enough, or whether he shows Williams what it is looking for. He has not been impressive enough for it to be a no-brainer to keep him on, but there is time and opportunity to make that case stronger.
It requires Sargeant to build on those flashes of promise, the moments where the pace does seem to be there but he just doesn't quite hook it up, and turn them into a points finish or even just good Sunday drives that end up in a near-miss because that's all the car can produce. That's what Sergeant needs and that is what a good rookie should be able to do.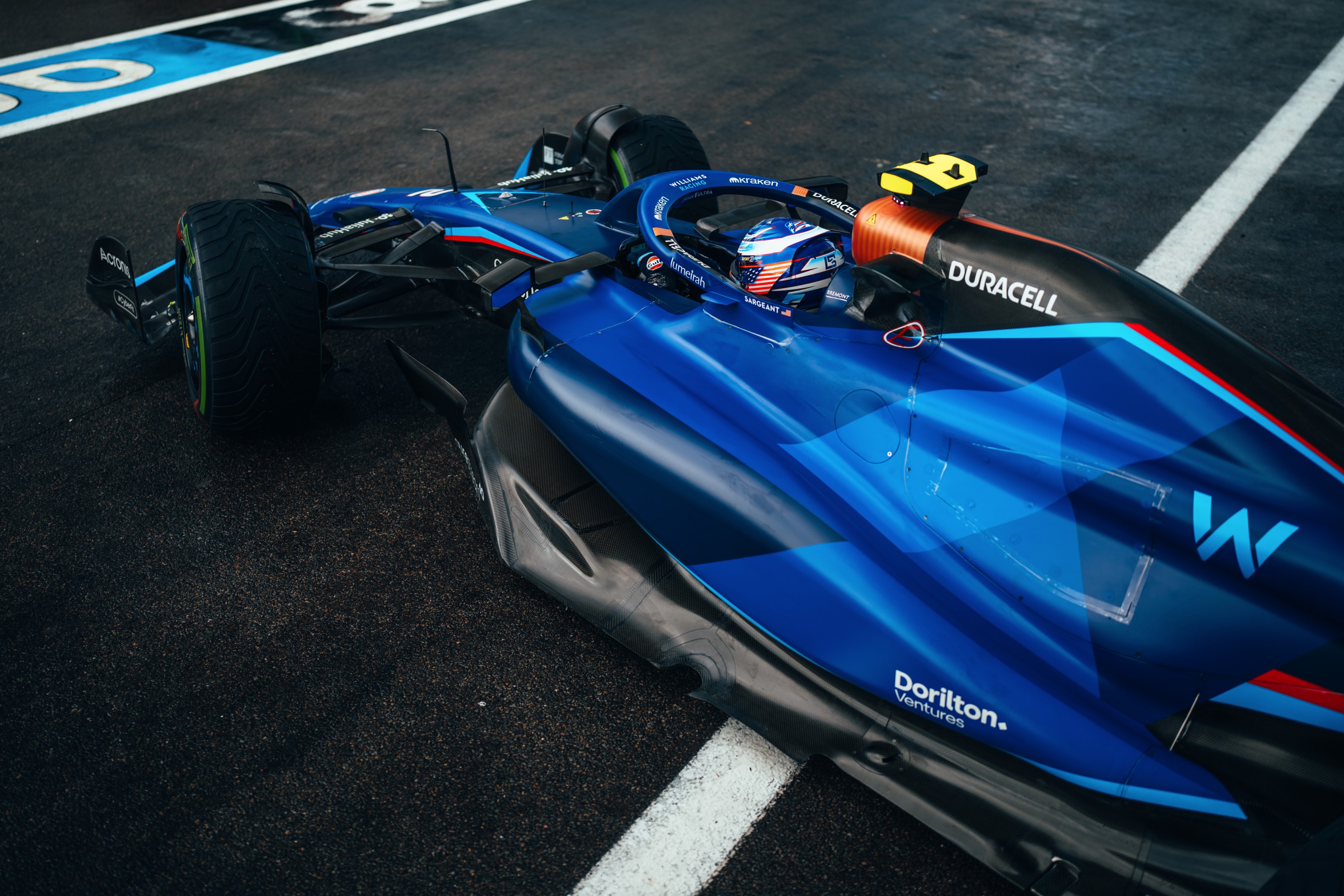 What will be a concern is if he just continues to be wasteful with his chances, if he continues to have more weekends where he's several tenths off the pace versus Albon, where he doesn't look anywhere near where that car can be on Saturdays or Sundays. That will be what kills his career, and he won't get a second season.
One element in his favour is that looking at the drivers who are probably realistically on the cards for Williams, there isn't anyone that jumps out as an absolutely guaranteed upgrade. Mick Schumacher is probably the best candidate right now but we know he has a limit and it is short of Albon's as well. Plus, Sargeant is a good poster boy for the Williams young driver programme – so sticking with him is a chance for Williams to show how appealing its academy is, as evidence it will not only give young drivers real opportunities but also stand by them.
So, Sargeant should get a bit more time. But he also needs to make the most of it and offer something in the second half of this year to push Williams over the edge into emphatically believing he deserves more time.
Otherwise, he could easily become the next driver to be moved aside and his career will be over before it ever really started.