Formula 1 CEO Chase Carey expects all European grands prix to take place without fans this season but is optimistic spectators will be able to attend races later in 2020.
The coronavirus crisis has postponed or cancelled the first 10 races of the year with the next batch of scheduled rounds in Austria, Britain and Hungary already identified as being behind-closed-doors events, if they happen at all.
Realistically, the remaining races in Europe – the Belgian and Italian GPs, plus any others that are slotted into August – face a similar fate.
Countries like Belgium and France have banned major events until beyond the scheduled dates for their F1 races while the Netherlands, where organisers have already baulked at the prospect of fan-free races without hosting fees being scrapped, has said no members of the public can attend a sporting event until a COVID-19 vaccine is produced.
"This is a situation where in terms of dealing with larger crowds you know more week to week" :: Chase Carey
Carey, speaking on a conference call that included discussion of F1's drastically reduced 2020 earnings so far, has now admitted that F1 is planning for European races without fans but said "we hope to be able to allow fans to attend in the latter part of the year".
Exactly how behind-closed-doors races will take place is still to be determined, although virus testing prior to arrival, regular testing on-site, individual team isolation and a contained F1 environment have already been outlined as necessary procedures.
"We feel we're making good headway on having races that can be secure and safe for everybody without fans, which is what we expect in Europe," said Carey.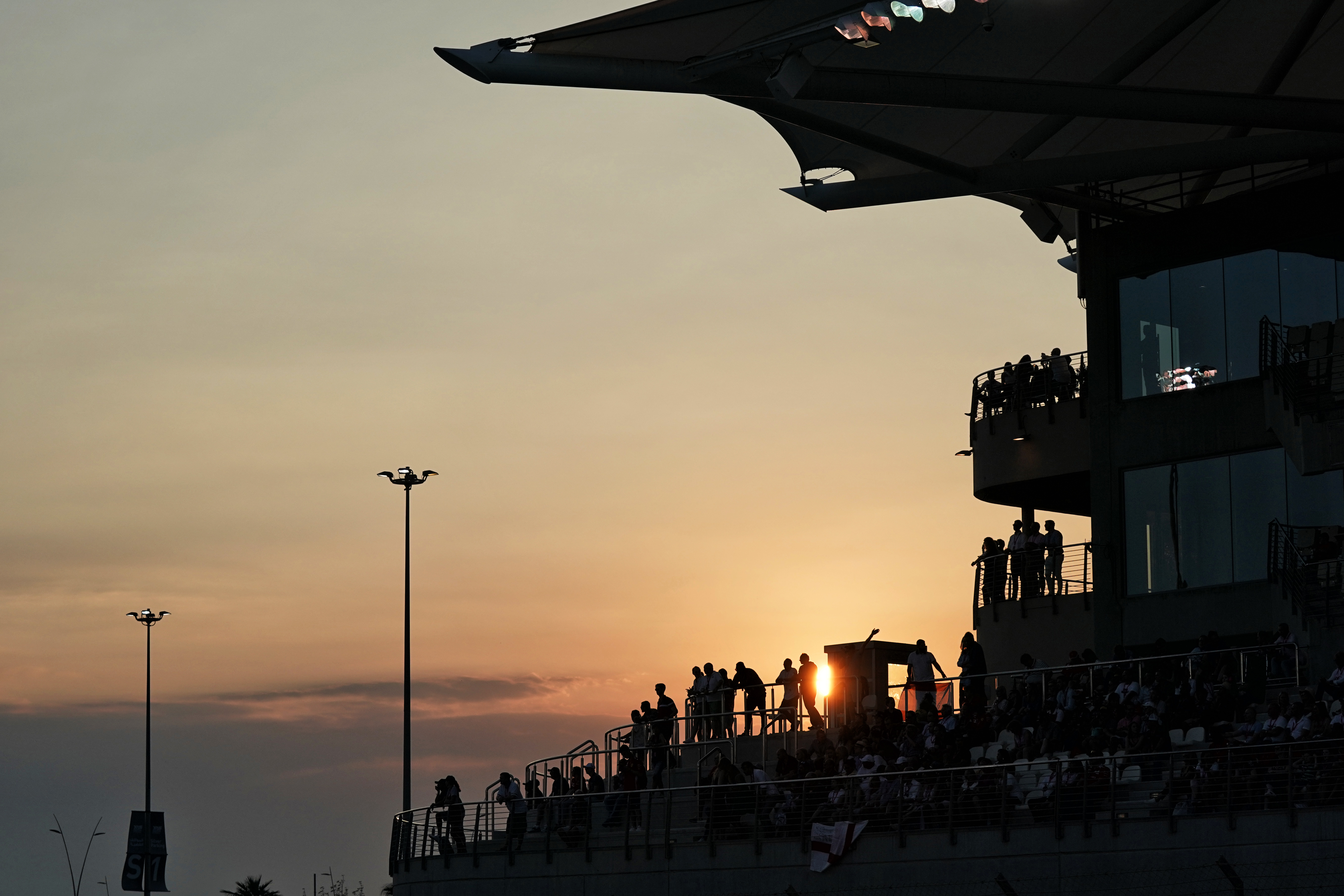 He added that organisers have not made much "headway" on what happens with events later in the schedule.
F1's revised target for 2020 includes 15-18 races and after completing races in Europe the plan is to hold races in Eurasia, Asia, the Americas and ending with a double-header in the Middle East.
Carey said it was tough to have discussions about fans at those races because guidelines don't exist that far ahead.
"This issue has so little visibility and is so fluid it's difficult to have discussions with authorities," he said.
"The issues in terms of how we'd manage the fan part of it are probably ones we'll have as we get closer to races where that'd be a realistic possibility.
"In July or August I think we're planning races that are races without fans and making sure we can go forward with those.
"Nobody knows what the landscape is [beyond that] and you pick up different stories in different places.
"You look at China, they're opening up an array of places that have public gatherings.
"This is a situation where in terms of dealing with larger crowds you know more week to week, so it's very much managing a real-time process."