Formula 1 is planning for the "remote" possibility of no grands prix this year and the championship's owner believes it can manage should that be the outcome.
Earlier on Thursday Liberty Media announced that F1's revenues had plummeted to just $39m for the first quarter of 2020, down more than $200m (84%) compared to 2019, because of the impact of the coronavirus crisis.
However, only two races were cancelled in March, the final month of Q1, with eight more due to be held in Q2 but all of them either cancelled or postponed.
Championship bosses are working to create a new calendar of 15 to 18 races and start the season in July to limit the damage to its core streams of revenue: race hosting fees, broadcaster payments and sponsorship.
Liberty's efforts to brace itself for the financial impact of the ravaged schedule in the meantime include a complex internal reattribution that created from than $1billion in liquidity for F1.
It is also monitoring F1's ability to comply with debt covenants and is in discussions with respective lenders about reinforcing this, though it is still currently within the permitted amount of debt vs revenue.
F1 has also furloughed more than half its workforce and senior executives have taken a voluntary pay cut.
Chairman and CEO Chase Carey also said that "a number of initiatives" that were due to be pursued this year have been deferred as part of F1's contingency planning amid the crisis.
"We recognise we may lose a bit of time in implementing some of these plans however we felt the current uncertainties warranted the actions," he said in a conference call with investors on Thursday.
"We're actively engaged with lenders of our revolving credit facility to address potential issues.
"They've been very supportive as we work together to identify potential changes to the covenant to enable us to navigate through the possible scenarios, including the remote possibility of no racing in 2020.
"And we expect to agree to necessary changes in due course."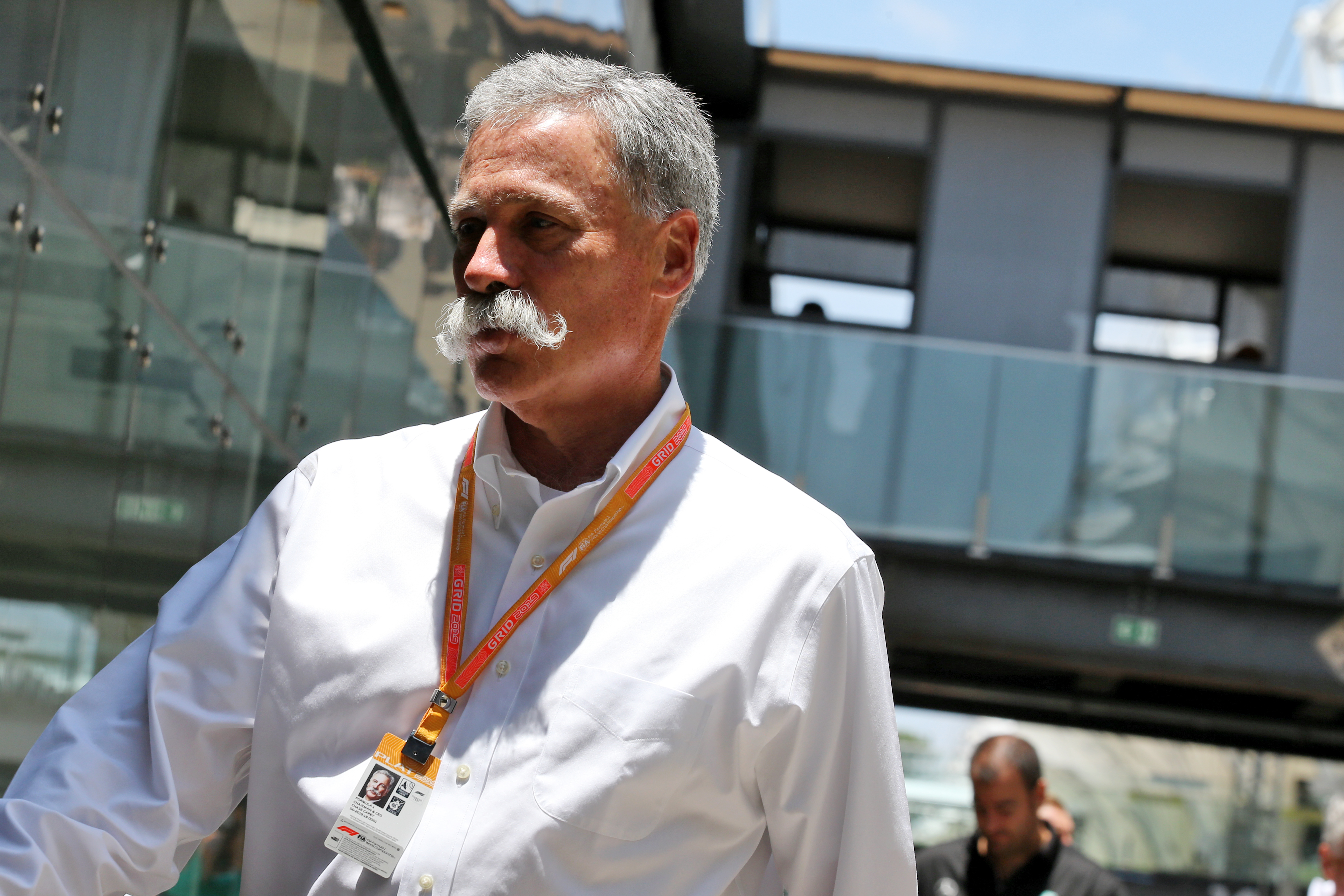 Despite planning for the worst case scenario, Carey reiterated that F1 is "increasingly confident, although there are no guarantees, that we will have a 2020 championship season".
Measures to facilitate this include hosting two races at Austria's Red Bull Ring, one week apart, to start the season and potentially bringing back a venue that was not on the provisional 2020 calendar to bolster the number of European behind-closed-door races.
Carey also said there was confidence that F1 would reassume a position of growth after 2020 as the coronavirus crisis could have a limited impact on F1.
"The 2020 results will be significantly below original expectations," he admitted.
"But we believe it is equally clear that we can manage through 2020 with or without racing and more importantly that our business can quickly return to our prior expectations in 2021 and beyond."
While F1's main route to carrying out a season of racing is to start as soon as possible, and ending in mid-December, Carey said that a potential January 2021 finish was not off the table.
"Finishing in January is an option, we could do that," he said.
"I think if we can, we'd like to finish in December, we'd obviously have to take a fairly long break through the holidays, you're not going to race in the holiday weeks.
"But it is an option available to us that we'd have to work through with our promoters and work through with an array of parties to get there.
"It is something we've considered and talked about, but I'd say at this point, our goal is to finish a couple weeks later than our original date, but to finish in mid-December, ahead of the holidays."