The coronavirus crisis has caused an 84% reduction in Formula 1's income for the first quarter of 2020 compared to last year, with reported revenue dropping from $246million to $39million.
F1's 2020 season is suspended until July, with the first three months of the year due to include the season-opening Australian Grand Prix and a race in Bahrain one week later, but neither took place as the COVID-19 pandemic escalated.
As a result, F1's revenue was expected to plummet, and Liberty Media's announcement of the F1 Group's Q1 earnings reveal the extent of the damage of no races.
Liberty says its primary F1 revenue – sponsorship contracts associated with non-race related rights as no race promotion fees or broadcasting fees – fell from $198m to $13m, a drop of 93%.
Other revenue fell by almost half, to $26m, because income from event-based activities such as the Paddock Club and television production fell to zero.
Despite the late nature of the Australian GP cancellation meaning F1 incurred freight, travel, and technical costs for that race, expenses have dropped compared to Q1 in 2019.
Liberty says this was "primarily due to no races taking place and the deferral of non-critical expenses".
F1 reported no team payment expenses, even though some payments have been made – Liberty says this is because the payments are accounted for on a pro-rata basis.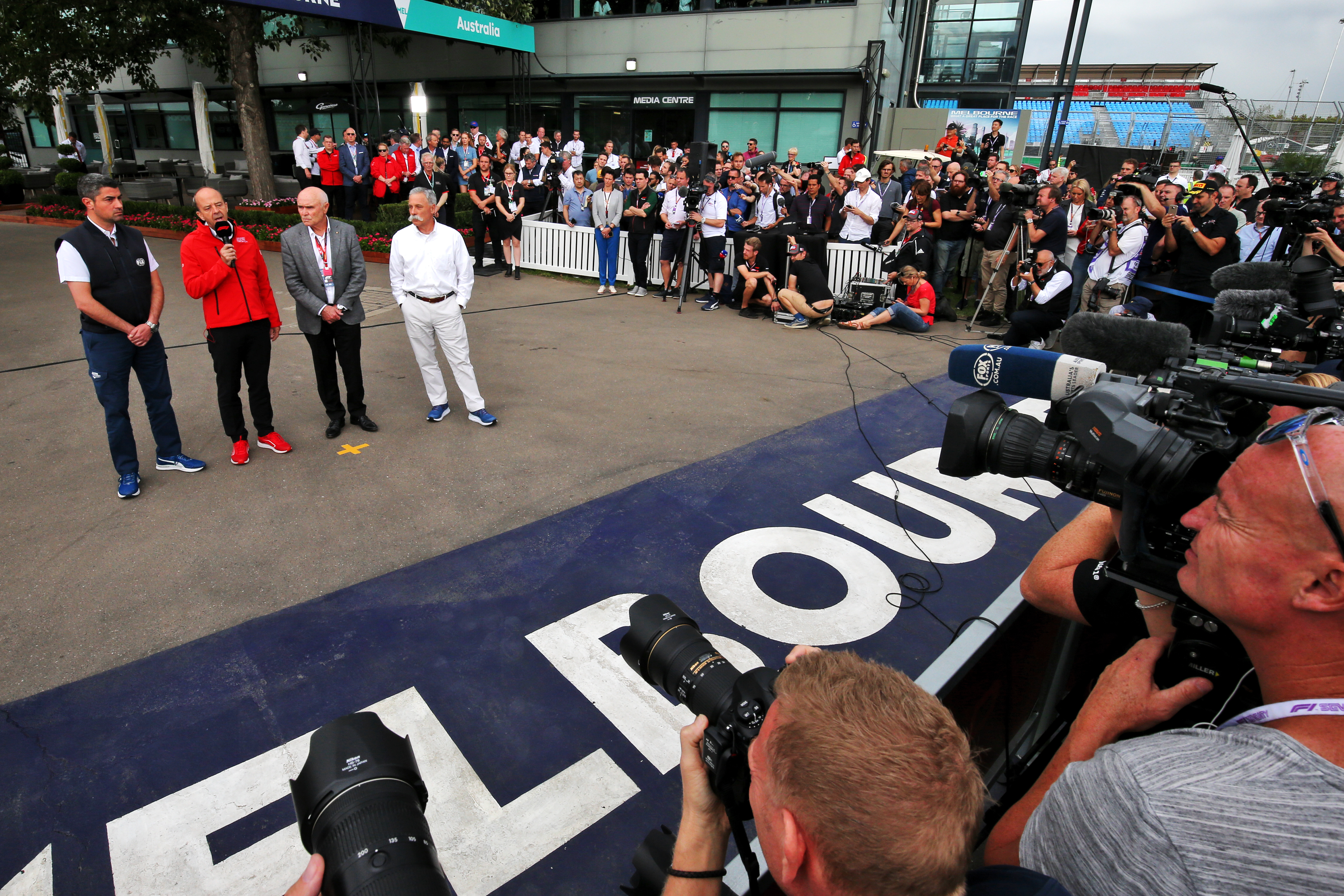 The Race understands that payments made to the teams have now been adjusted based on the revised revenue projection F1 has forecast for the remainder of 2020.
No racing is due to take place until Q3 of 2020, which means second-quarter results will also paint a negative picture.
F1's own salary reductions and UK government-supported furloughs did not impact Q1 but will be reflected in Liberty's Q2 results.
The crisis has prompted many short-term and long-term measures to be taken to secure the health of the championship and the future of its teams.
A complicated Liberty Media reattribution has given F1 more than $1bn in liquidity to ride out the storm, including helping fund teams if their reduction in prize money threatens their existence.
Advanced payments have already been made to some teams.
For the championship itself, new technical rules have been deferred to 2022, teams are under strict shutdown restrictions at present to reduce spending significantly, and the 2021 budget cap is poised to be reduced from $175m to $145m.
"We are thankful to the FIA, teams, promoters, our employees and other key partners for their support and efforts during this challenging time," said Chase Carey, F1 chairman and CEO.
"We are moving forward with our 2020 plans, while working to strengthen the long term future of Formula 1 through new technical, sporting and financial regulations that will further improve the competition and action on the track and make it a healthier business for all involved."