Formula 1 will not leave teams to "bankrupt themselves" if loss-making races without spectators are required to start the 2020 season, says Liberty Media CEO Greg Maffei.
F1 is mulling over a revised calendar after postponing or cancelling the first nine grands prix because of the COVID-19 crisis, but there is a major question mark over when racing will possible, and where.
Presently, the July Austrian and British Grands Prix are considered the most likely starting points and could host more than one race each to help the championship build momentum, without fans in attendance.
Maffei told Liberty investors on Thursday that the season start date is the "great unknown" and played a part in the reattribution of assets and liabilities within Liberty Media to create more than $1billion in liquidity for F1.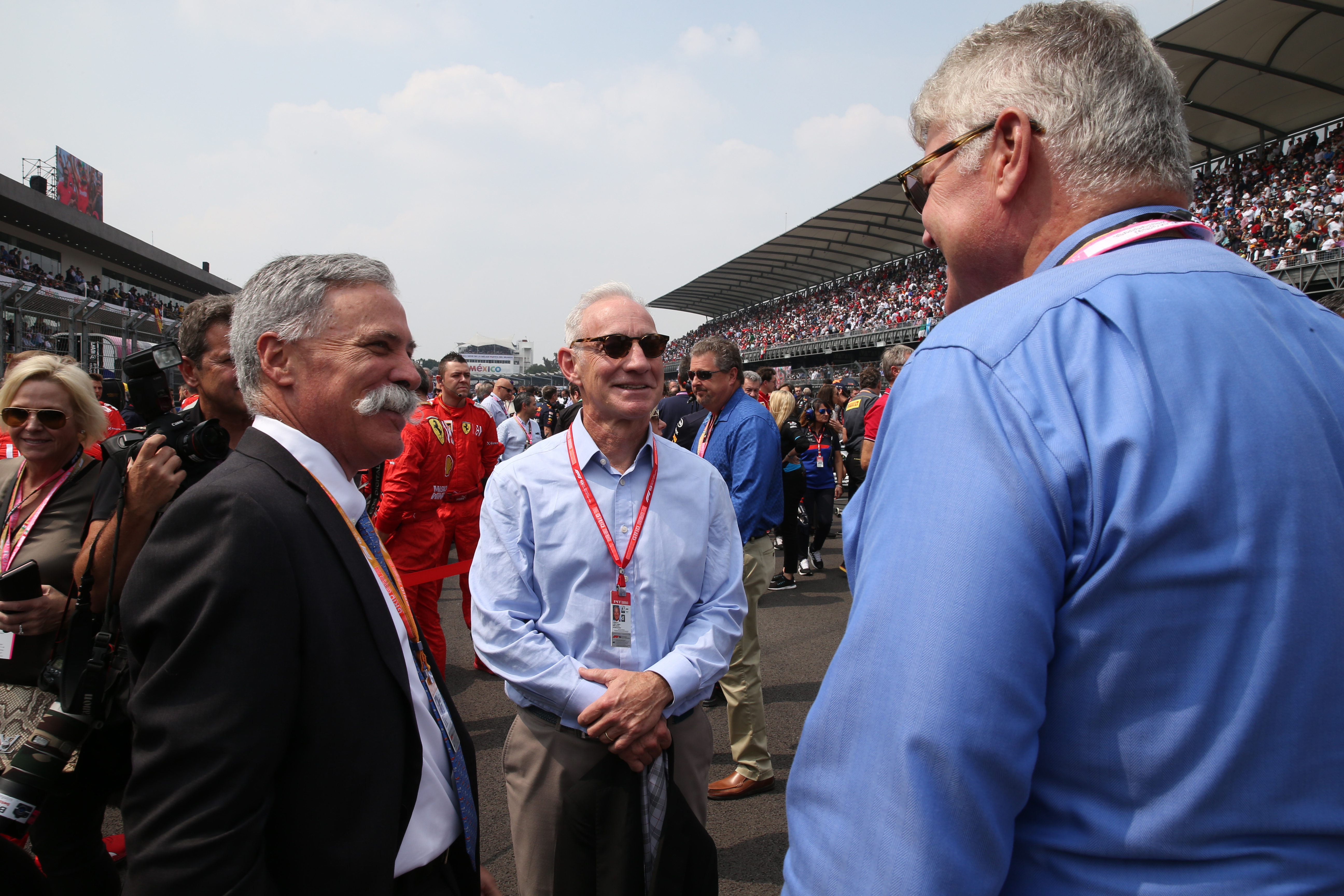 He said that F1 CEO Chase Carey and his team are exploring scenarios for "zero races, anywhere from 15-18 races, races that begin with no fans", but a European start in the summer is "certainly something that will be attempted".
Spectator-free races are being widely tipped as necessary for European events, particularly in July or August, because it will help the championship get momentum and boost Liberty's chances of gaining TV revenue.
"If you run races with no live audience we'll obviously have lower profitability, and maybe no profitability," said Maffei.
"We may be capitalised to handle that for 2020 but there are teams that will incur costs, particularly those that don't have minimum guarantees from F1, and one if not their major revenue source is their share of the profit from F1.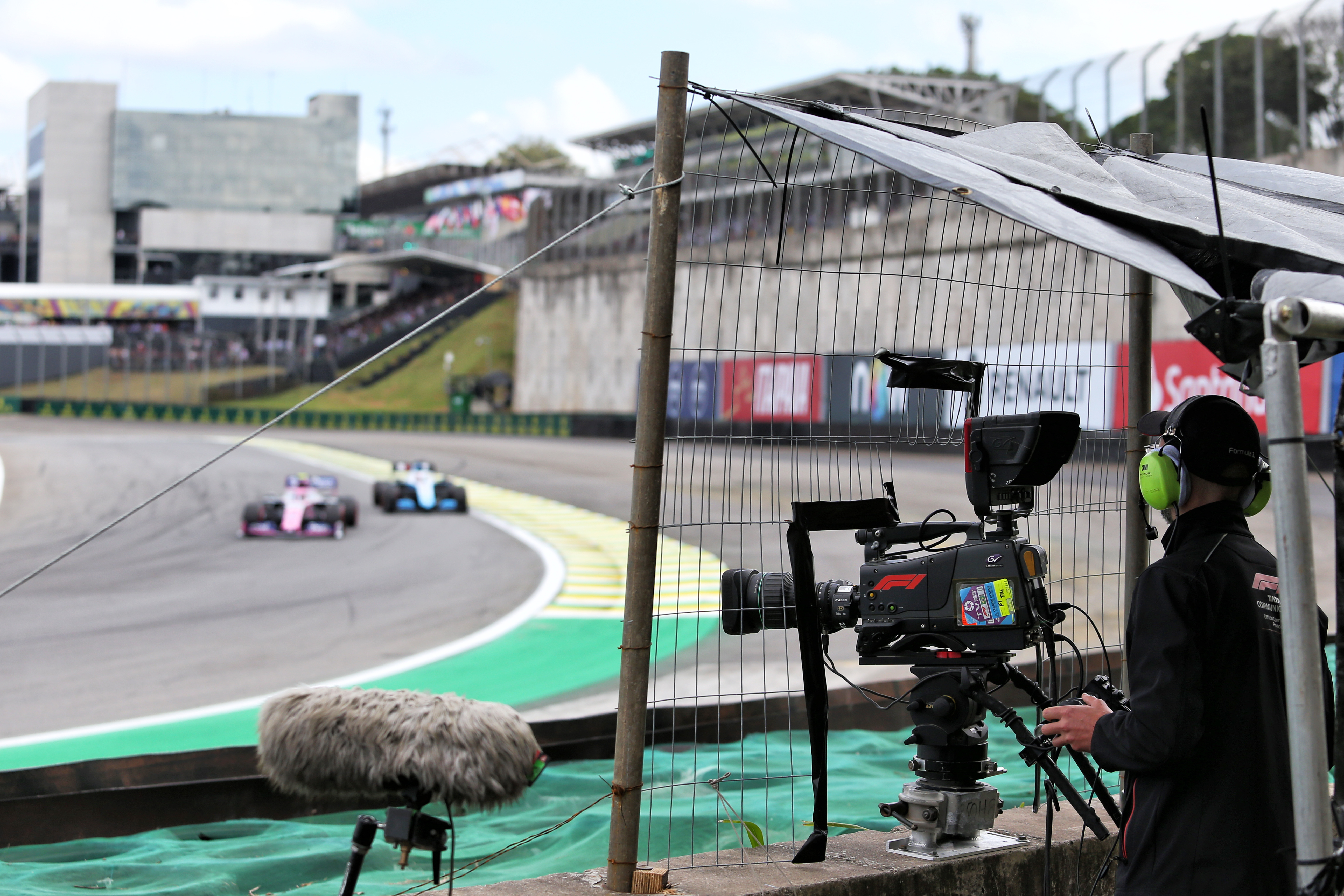 "If we're running marginally profitable or not particularly profitable races, but they have to incur the costs of running their teams, that's a challenge.
"That's why we have to be thoughtful about how we begin in a way that's not only good for us but is good for the ecosystem.
"Chase and his team has run multiple scenarios. It's not just when we're allowed by authorities, what format with a TV race only or a fan race, but also how does it work with the teams.
"How do we do something that's beneficial for fans, but doesn't have the teams bankrupting themselves by conducting no-profit or loss races?"
It was already established that F1 must suffer the blow of losing ticket sales and potentially reduce or eliminate race-hosting fees to make that feasible for promoters.
Maffei's comments coincide with the revelation that some teams have been given advanced payments from F1, and a pledge to do more if required to keep teams solvent.
That could mean advanced payments, or other aid in the future, allow TV-only races to go ahead without risking teams' short-term health by temporarily or partially compensating them for reduced revenues.
Maffei said one advantage for Liberty and F1 is the shorter lead time required to get the season going than other sports, once the global situation allows it.
"The lead time depends on a lot of things: how quickly can you get a team or a series of teams that have been viewed as clean to a location, and where that location is," said Maffei.
"There is a benefit here that you probably don't need two weeks of spring training to get the drivers back in form the way you need to get players (of other sports) back in form.
"The drivers can probably race anytime if you can get them and the team to a location safely."