Formula 1 drivers say they cannot understand why the Miami circuit still has an unprotected concrete wall at the corner where Carlos Sainz crashed on Friday and Esteban Ocon had what he felt was the biggest impact of his career in final practice.
Sainz and Ocon's crashes both happened at the Turn 13 left-hander in the middle of the twisty sequence that concludes sector two, leading into the much-criticised tight Turn 14/15 chicane.
Ocon said his impact registered 51g. It cracked his Alpine's chassis and meant he could not take part in qualifying.
After Sainz's Friday crash, drivers used their regular meeting with race director Niels Wittich to ask the FIA to install the more absorbent Tecpro barrier at that corner but did not get their request.
"What's unacceptable really is that it was 51g for what should have been not such a big impact," said Ocon, who had knee pain after the crash.
"Carlos has complained to the race director, we were all there listening to it and nothing has been done.
"Carlos said the impact was way too big and today it felt huge. It's probably the biggest shunt of my career to be fair.
"So yesterday Carlos got hurt, today I got hurt as well.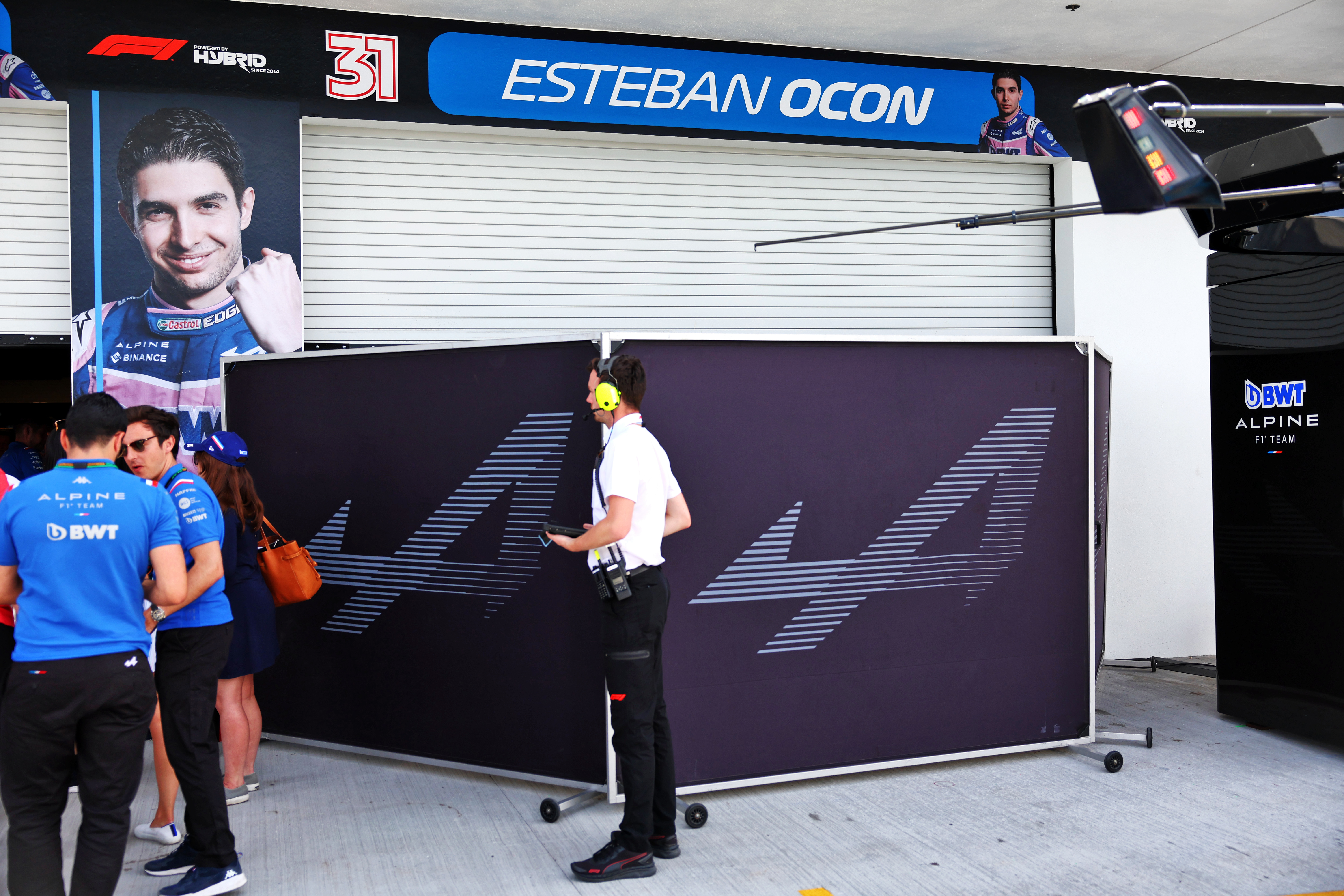 "The FIA should push harder for our safety, but it's important that we will be able to race and I will be able to race as well tomorrow.
"When a professional driver of the calibre of Carlos, driving for Ferrari, says something like this yesterday I think the minimum is that it should be taken into consideration and do the best possible to make a change."
The Race understands that the FIA's position is that the corner in question was not identified as one where Tecpro would be necessary because it is relatively low speed.
It also regards installing a Tecpro barrier in the middle of a grand prix weekend as impractical but would consider making the change for future races in Miami.
After Ocon's crash, Sainz said he could not understand why the FIA hadn't heeded his request from Friday.
"I'm sorry to be critical, but I told the FIA yesterday that my crash at second gear shouldn't feel that hard," he said.
"Today, my neck was a bit in pain and I told them let's put Tecpro there because it's a very hard concrete wall.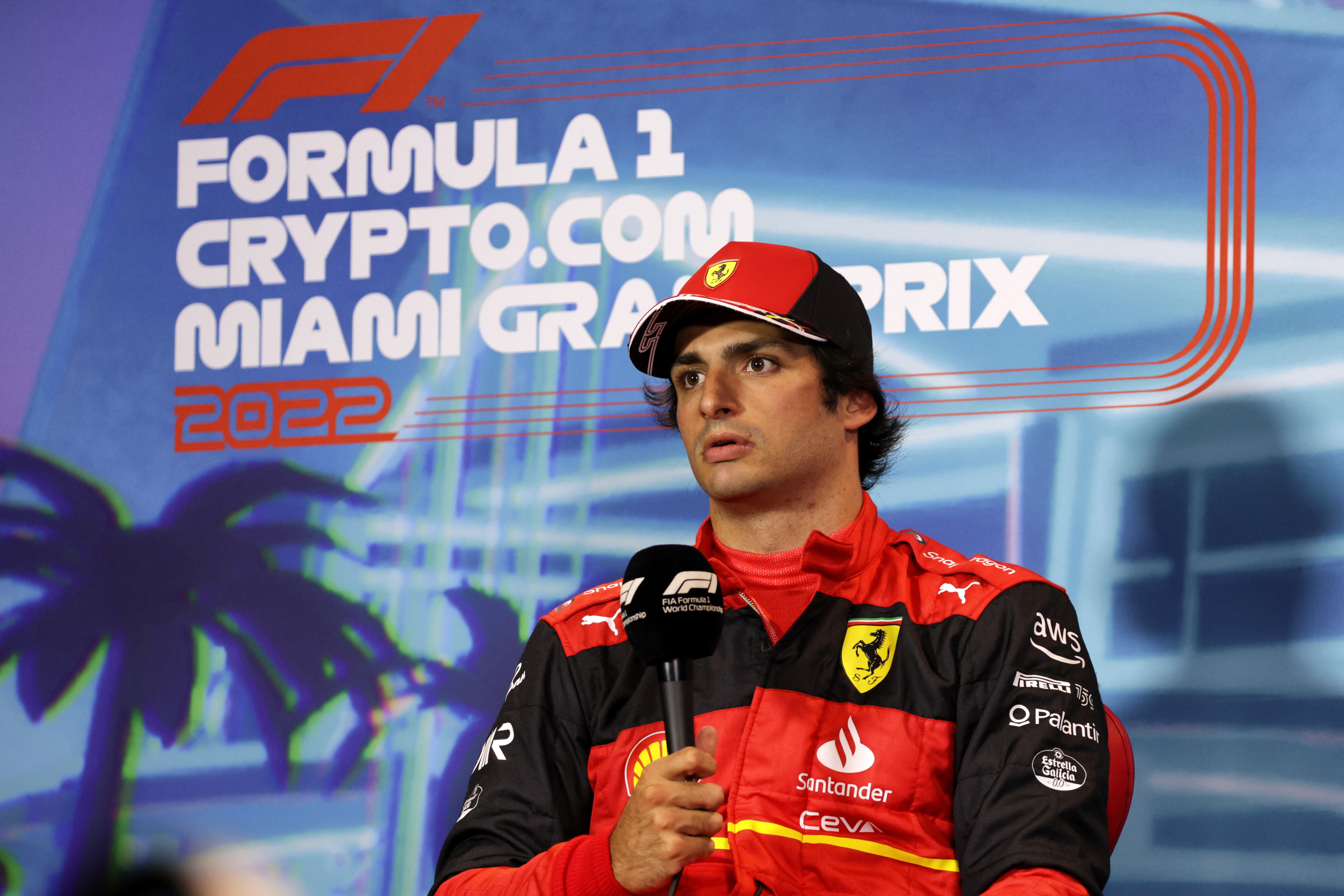 "Esteban crashed and I'm pretty sure he felt it too and it's one of those things I will never understand."
Fernando Alonso and Lance Stroll both suggested it was not too late for the organisers to change the barrier before the race.
"We are in the car and we know how it feels when you hit the wall," said Alonso.
"Carlos was very clear yesterday that it was not right to just have a wall there.
"Today we had another accident, same corner, same angle, another driver was hurt, so tomorrow we have a second chance to put something there."
When he was asked about the lack of Tecpro at Turn 13, Aston Martin driver Stroll replied "they should just put it" in and called the fact it wasn't done after Sainz's crash "ridiculous, a joke".
Alfa Romeo's Valtteri Bottas added that he saw "no reason why there shouldn't be" Tecpro at the corner and "it should have been there today".
And Lando Norris said "it's the same as what Lance said" when told by The Race that Stroll had referred to it as a "joke".
"There's some things that we understand and we know better than maybe what they can see," said Norris.
"Because we know where a few more risks are and where the car's on the limit and things like that.
"So considering it got brought up, and it's a safety thing, and it's something that we gave advice on and nothing was done, then I think it was…the same as what Lance said."
But other drivers said they understood why a mid-weekend change was not possible, with Sebastian Vettel, George Russell and Sergio Perez all asking for guarantees it will be changed for 2023 instead.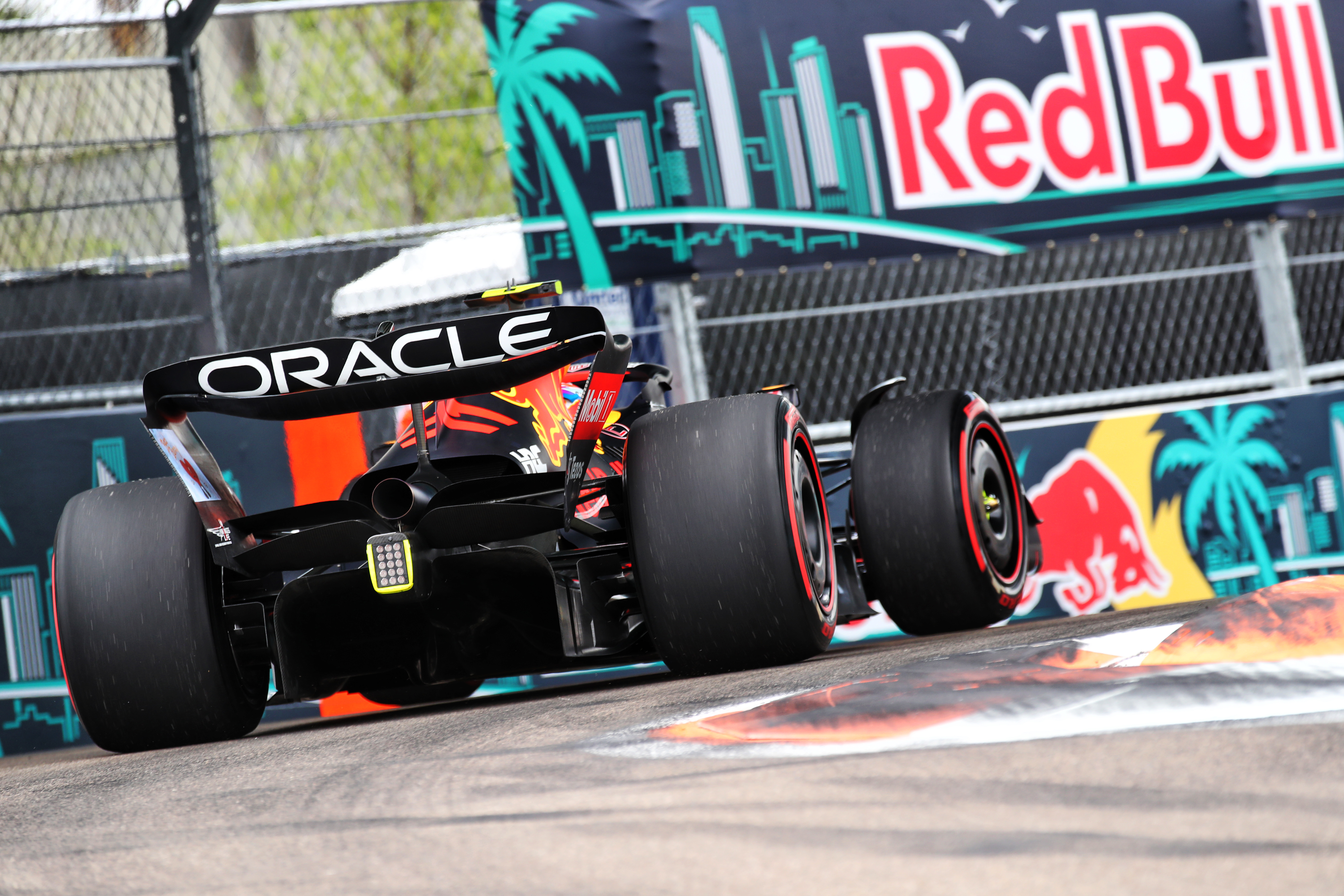 "I don't think it was possible for them to do any action, in fairness to the FIA," said Perez.
"But we certainly discussed it and we were surprised with the amount of g that Carlos had.
"We don't want to see that again. We want extra precautions in the future and to avoid those kind of heavy accidents."
Russell agreed that "you can't really react on a Friday night to make any major changes" but said that the whole section of the track ought to be changed for 2023.
"I think this place could be an amazing circuit if that sector had a rethink," said the Mercedes driver.
"I don't think any driver finds that four-corner sequence enjoyable and it doesn't bring anything. It won't improve overtaking, it's not enjoyable to drive.
"This has the potential to be a really great track to drive if they found a slightly different layout there."
Vettel also called for barrier changes to be made elsewhere on the Miami layout once this weekend's race is done.
"Around the straights I think we should have SAFER barriers, we shouldn't just have these concrete blocks," he said.
"You don't need to go off, you can have a puncture which is not your fault. It's always nicer to hit something softer rather than harder."