Lewis Hamilton says he is not satisfied with how the FIA's Formula 1 driver jewellery clampdown has been resolved so far and does not intend to remove the piece he currently has an exemption for.
Under new race director Niels Wittich, the FIA wishes to clamp down on drivers wearing jewellery and non-compliant underwear while on track for safety reasons.
The FIA says that jewellery can reduce heat transmission protection and may increase the risk of burn injuries in the event of a fire, and may hinder both medical interventions as well as subsequent diagnosis and treatment should it be required following an accident.
Ahead of this weekend's Miami race the FIA specified that during the scrutineering that teams need to self-administer before the weekend, they would have to confirm their drivers are compliant in these areas.
The punishment for not confirming is down to the stewards although it has been indicated that fines rising to $265,000 would be the likely outcome.
Hamilton has worn jewellery in his nose and ear while driving for many years and while he eventually removed the jewellery from his ear after a stand-off with the FIA, he was given a two-race exemption for the nose stud which cannot be taken out on his own.
However, Hamilton said after qualifying at the Miami Grand Prix that presently he does not intend to remove his nose stud.
He said he was not satisfied with the current resolution and added: "I got an exemption here. I'll get an exemption for the rest of them."
One of the reasons Hamilton remains defiant, he said, is that wedding rings may still be worn.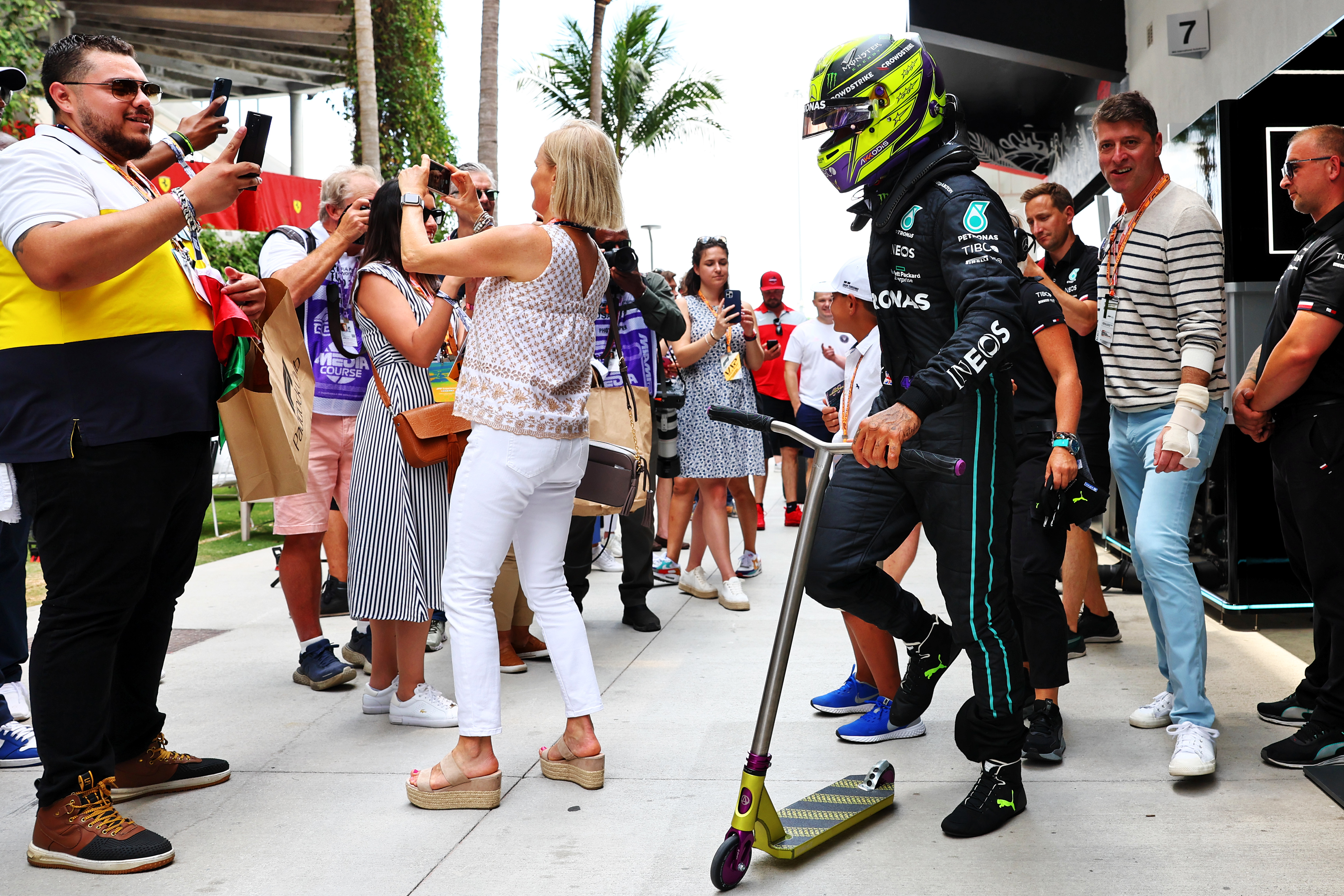 The Race understands this is because rings are not currently defined in the relevant appendix to the regulations whereas piercings are.
Other drivers have had to query whether items can worn, such as the wrist strap that Fernando Alonso is wearing as a physical support following his crash in Australia.
It is possible the rules will be amended in the near future to clarify the situation.
However, it is unclear whether Hamilton will continue to have an exemption or if the FIA will stick to its guns – in which case, the stewards would likely end up needing to decide whether to punish him, and in what way.
Hamilton joked: "When they told me about the jewellery, they were saying safety is everything.
"Well, what's happened the last 16 years? I've had jewellery on for 16 years, so was safety not an issue back then!"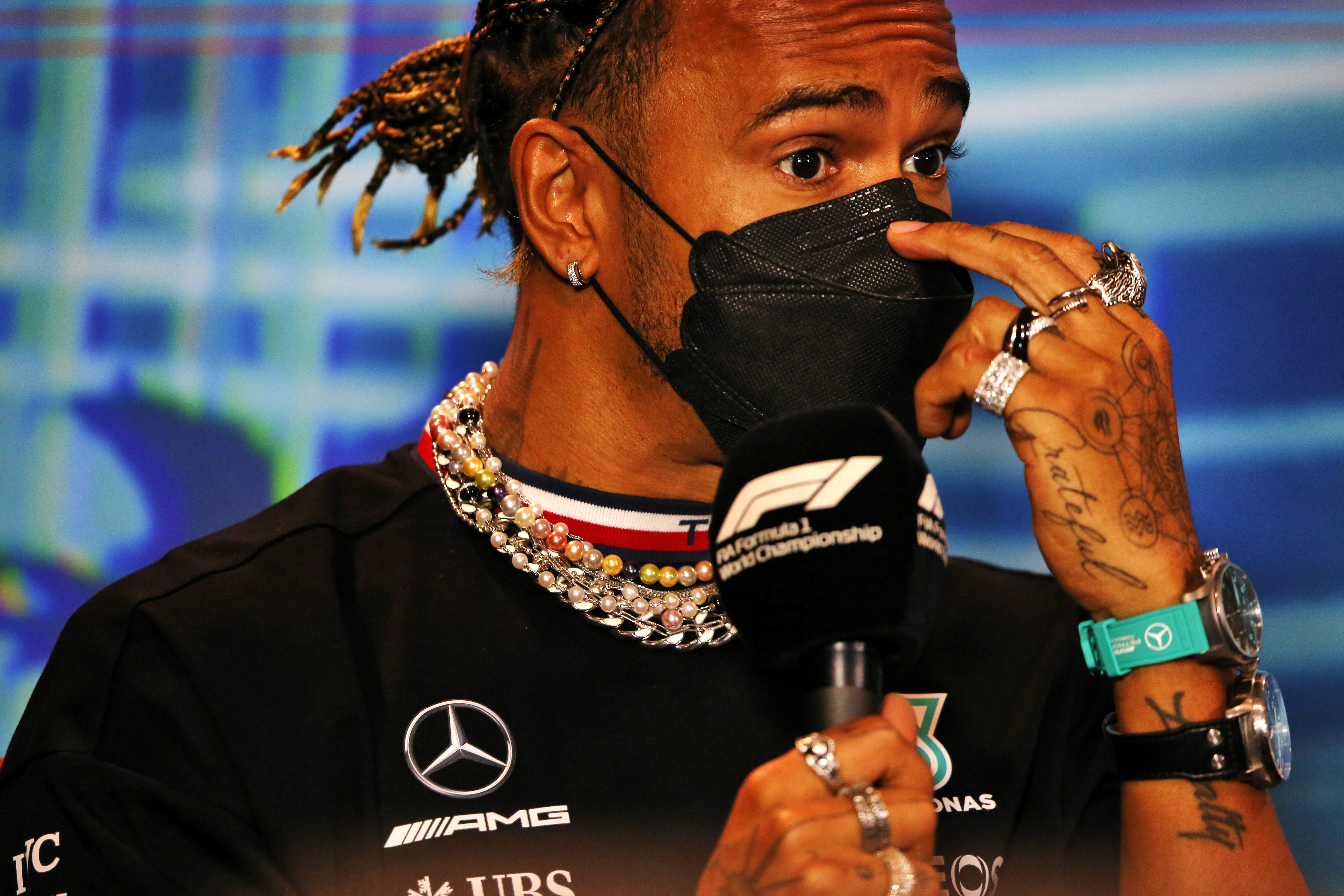 Hamilton turned up to the Friday press conference wearing chains, rings and three watches in additions to his piercings, in what was a clear symbolic gesture in the current circumstances – much like Sebastian Vettel wearing his underwear over his race suit before practice.
So when asked if his stance meant the jewellery situation seen in Miami would be repeated in Monaco, the first race after his current exemption finishes, Hamilton joked: "Sure. I'll wear four watches next time!"