Nyck De Vries will make his Formula 1 debut today with Williams in the Italian Grand Prix after his late call up to fill in for Alex Albon, who is suffering from appendicitis.
De Vries is far from the first driver to be drafted in as a temporary stand-in for the venerable team, which came into F1 in 1977.
Here's our ranking of who we loosely consider stand-in Williams drivers.
We've defined them as ones driving in place of a temporarily unavailable regular driver, as an interim measure or, to stretch the classification, in a third car. So longer-term replacements who came in mid-season (Derek Daly, David Coulthard) haven't been considered, and – after a little debate – we've decided Nigel Mansell's 1994 reappearances are outside the scope of this list too.
The ranking is based not on their overall qualities as drivers, but simply their effectiveness and impact – for better or worse – in their stand-in role.
8 Mario Andretti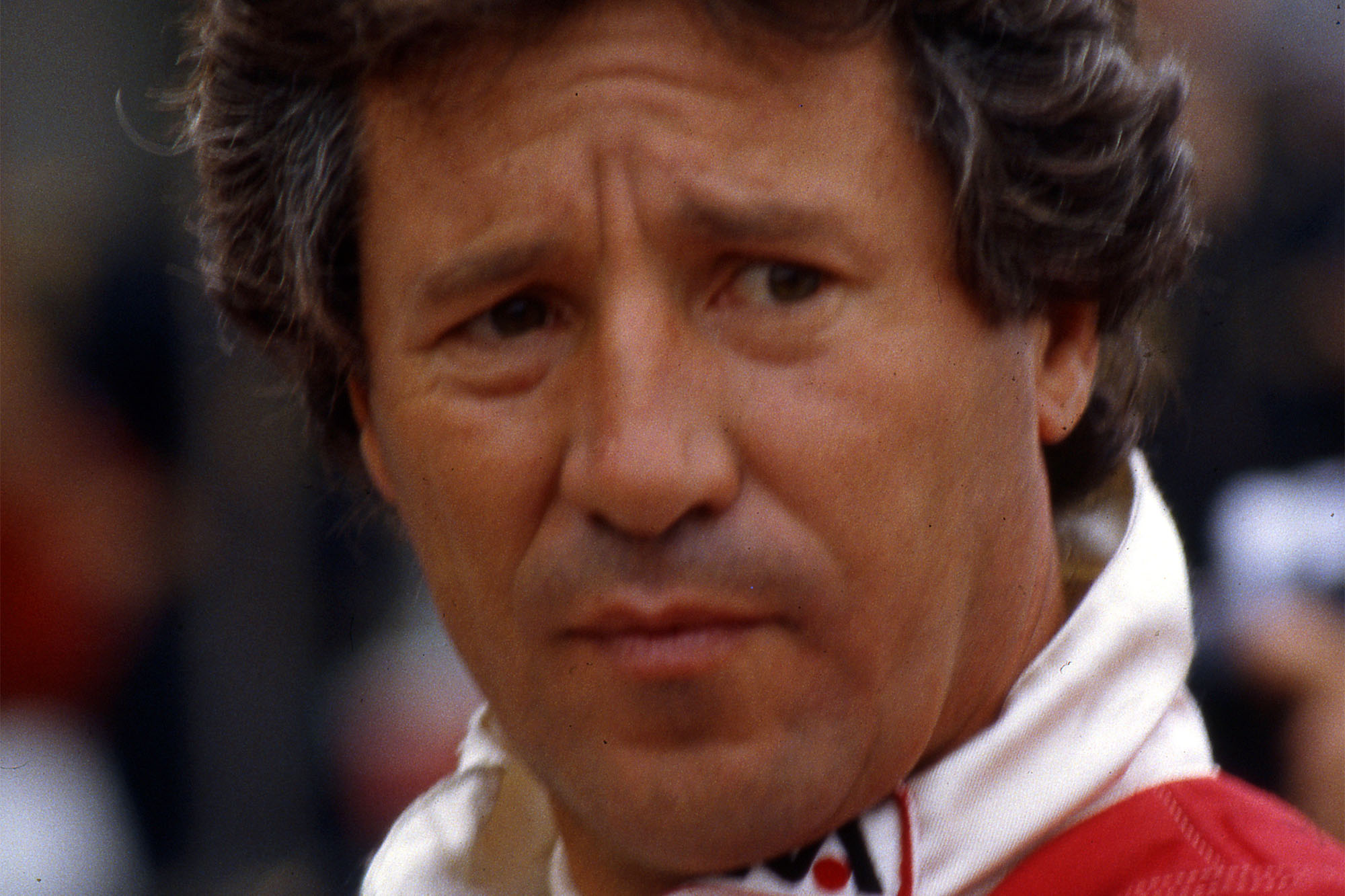 Between Carlos Reutemann's retirement and Derek Daly landing the full-time seat, Williams needed a driver for the 1982 Long Beach Grand Prix.
Who better than 42-year-old Mario Andretti, who had a free weekend in his IndyCar schedule?
By Andretti's illustrious standards, it wasn't a good weekend. He qualified 14th and retired after 19 laps with suspension damage caused by hitting the wall. His return later that season with Ferrari at Monza made a far bigger impact.
7 Jack Aitken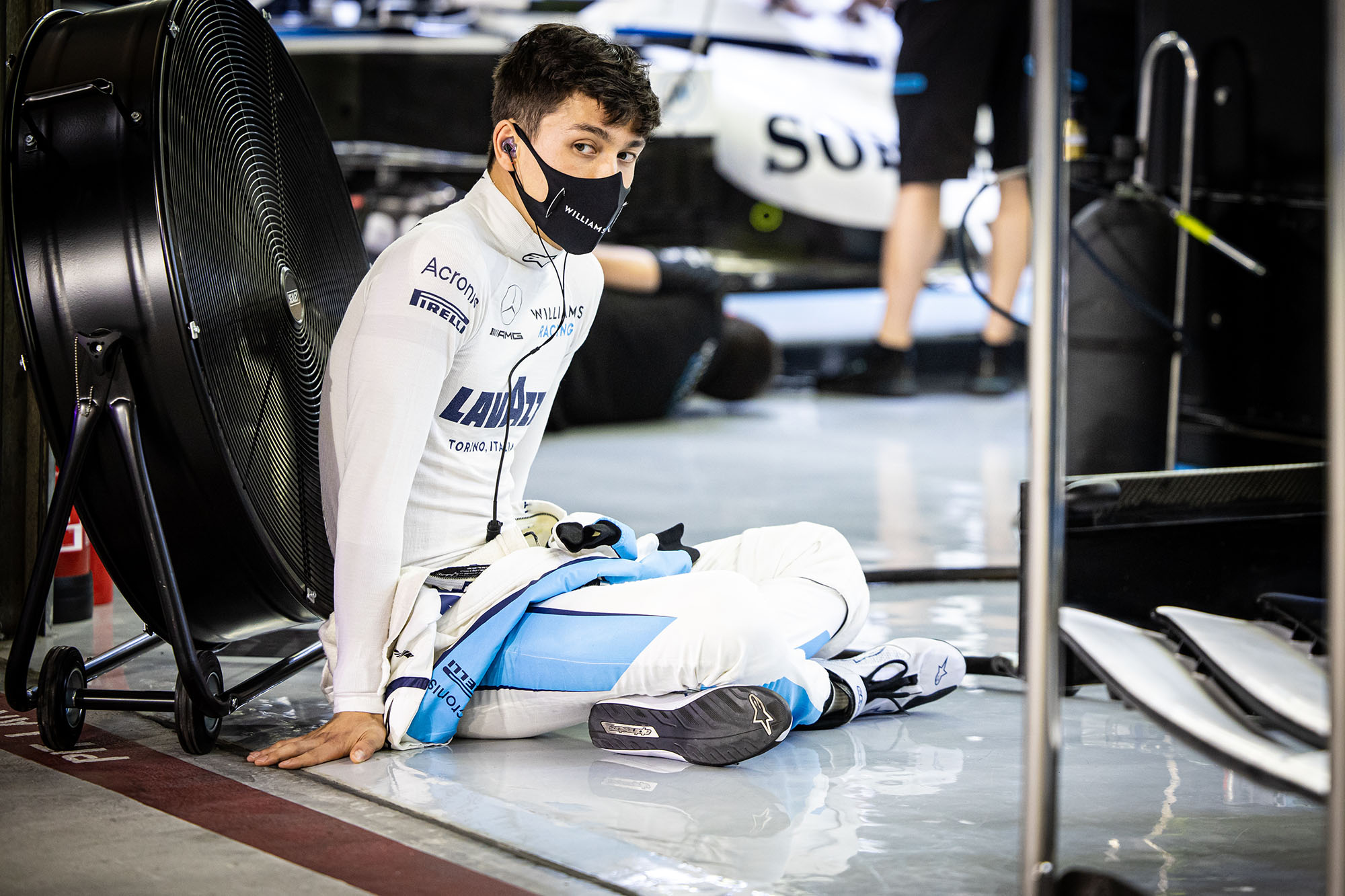 Aitken's only F1 start to date came in the 2020 Sakhir Grand Prix as a stand-in for George Russell, who had been called up for a one-off first outing for the works Mercedes team when Lewis Hamilton was sidelined with COVID.
He qualified only a tenth off regular driver Nicholas Latifi and started 17th. He did a very capable job in the race too, but wiped off his front wing in a final-corner off.
Aitken recovered to the pits and rejoined, finishing 18th, and was on standby to continue in the car in Abu Dhabi, but Russell returned once Hamilton was passed fit.
"Immediately after I got out of the car on Sunday, I was frustrated with myself because of the spin that I had," said Aitken of his performance.
"Actually having had a bit of time to digest everything and move on, it was a pretty solid weekend and pace came on a really long way from Friday.
"There wasn't a lot of notice to get ready and sort everything out and I'm happy with how the weekend went as a whole."
6 Jonathan Palmer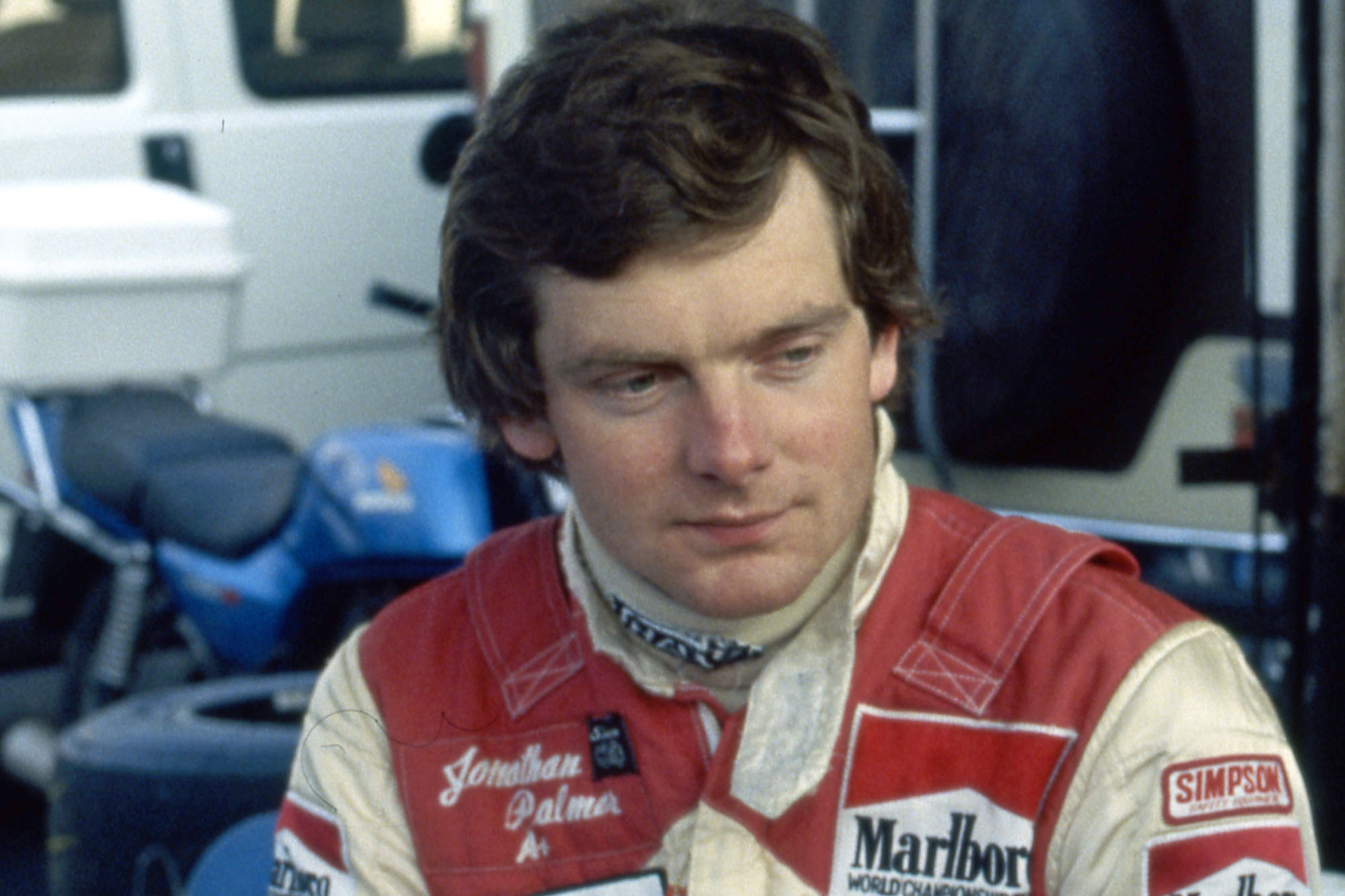 European F2 champion Palmer wasn't a stand in as such, but he did make his F1 debut on a one-off basis in the 1983 European Grand Prix at Brands Hatch driving a third Williams.
Come the race, he was one of only two Williams drivers on the grid given regular Jacques Laffite's failure to qualify.
Palmer, whose outing was thanks to the work he'd done as Williams test driver, qualified 25th and finished 13th on his sole appearance for the team before landing a first full-time drive with the RAM team for 1984.
5 Jean-Louis Schlesser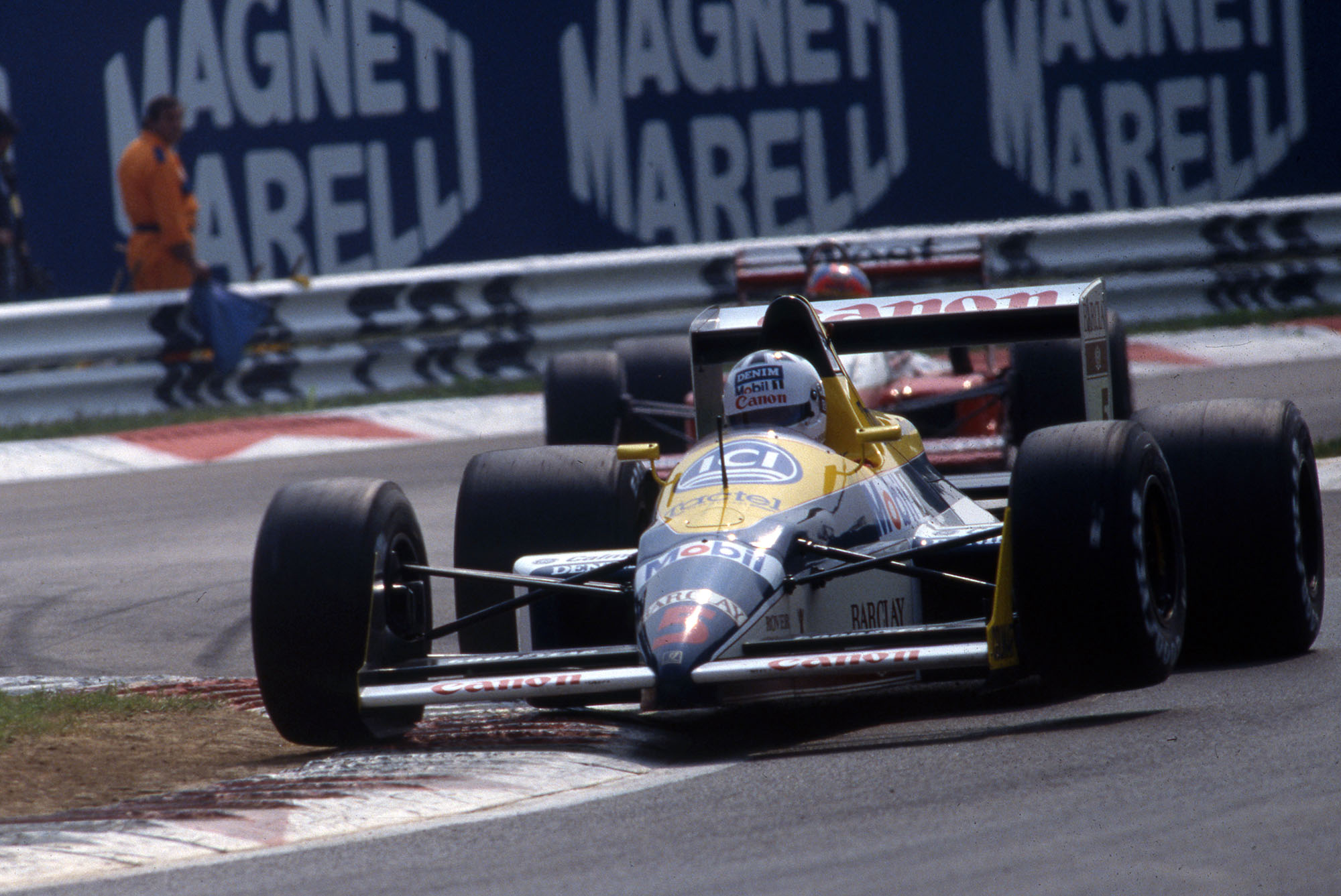 Perhaps the most infamous Williams stand-in of them all, Schlesser was a sportscar ace on the brink of turning 40 when he made his F1 debut as a stand in for Nigel Mansell, who was suffering from chicken pox, at Monza in 1988.
Schlesser, who had previously attempted to qualify for the 1983 French GP driving a RAM and was often used as a Williams test driver – albeit not for a substantial amount of time before his sole race outing – earned his place in legend through the collision with leader Ayrton Senna while being lapped late in the race.
Senna, who was keen to waste no time given he'd 'overspent' on fuel thanks to McLaren team-mate Alain Prost's pace earlier in the race, came upon Schlesser at the first chicane on the penultimate lap. Schlesser locked up and went deep, so Senna went past but was clipped into a spin by the Williams.
Schlesser did try to keep out of the way by clambering over the kerb with Senna not giving as wide a berth as he should have done.
And while Schlesser made the finish in 11th, Senna spun and retired. That denied McLaren a clean sweep of 1988 race wins and handed Ferrari a 1-2.
4 Paul di Resta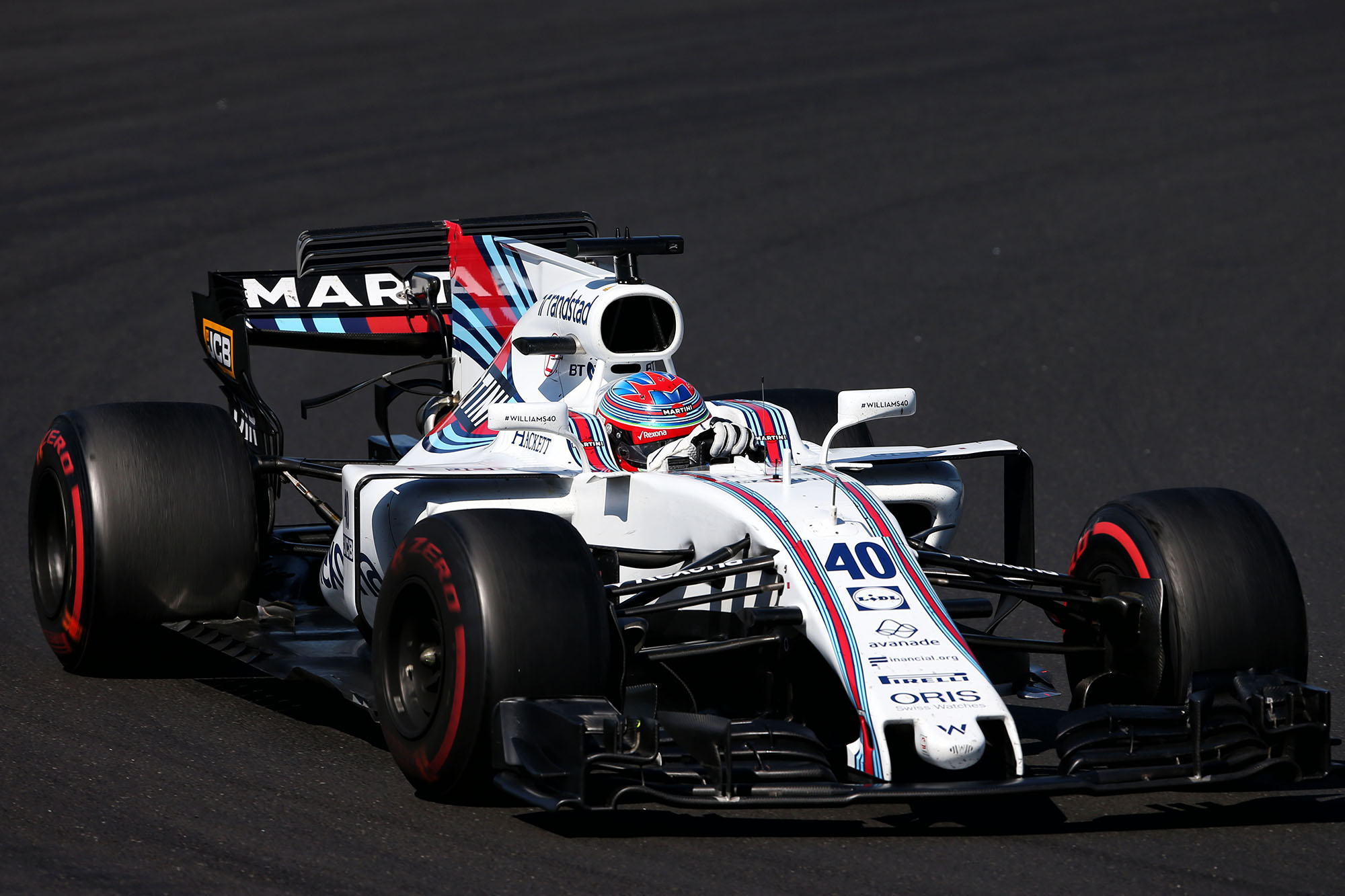 Di Resta was given arguably the toughest-possible task when he was thrown in to fill in for the ill Felipe Massa to qualify and race in the 2017 Hungarian Grand Prix. As in, without participating in any of the three free practice sessions, or having driven the car before. He had driven it only virtually in the simulator, and not in the previous four months.
Di Resta somehow outqualified Sauber driver Marcus Ericsson, a performance Mercedes team principal Toto Wolff described as "unbelievable", but given he had only 11 laps under his belt prior to the race, unsurprisingly struggled in the grand prix itself.
He retired from the race late on thanks to overlapping the throttle and brake too much. That was the inevitable result of struggling in a car that didn't accommodate him well and wearing race boots that were too small.
3 Martin Brundle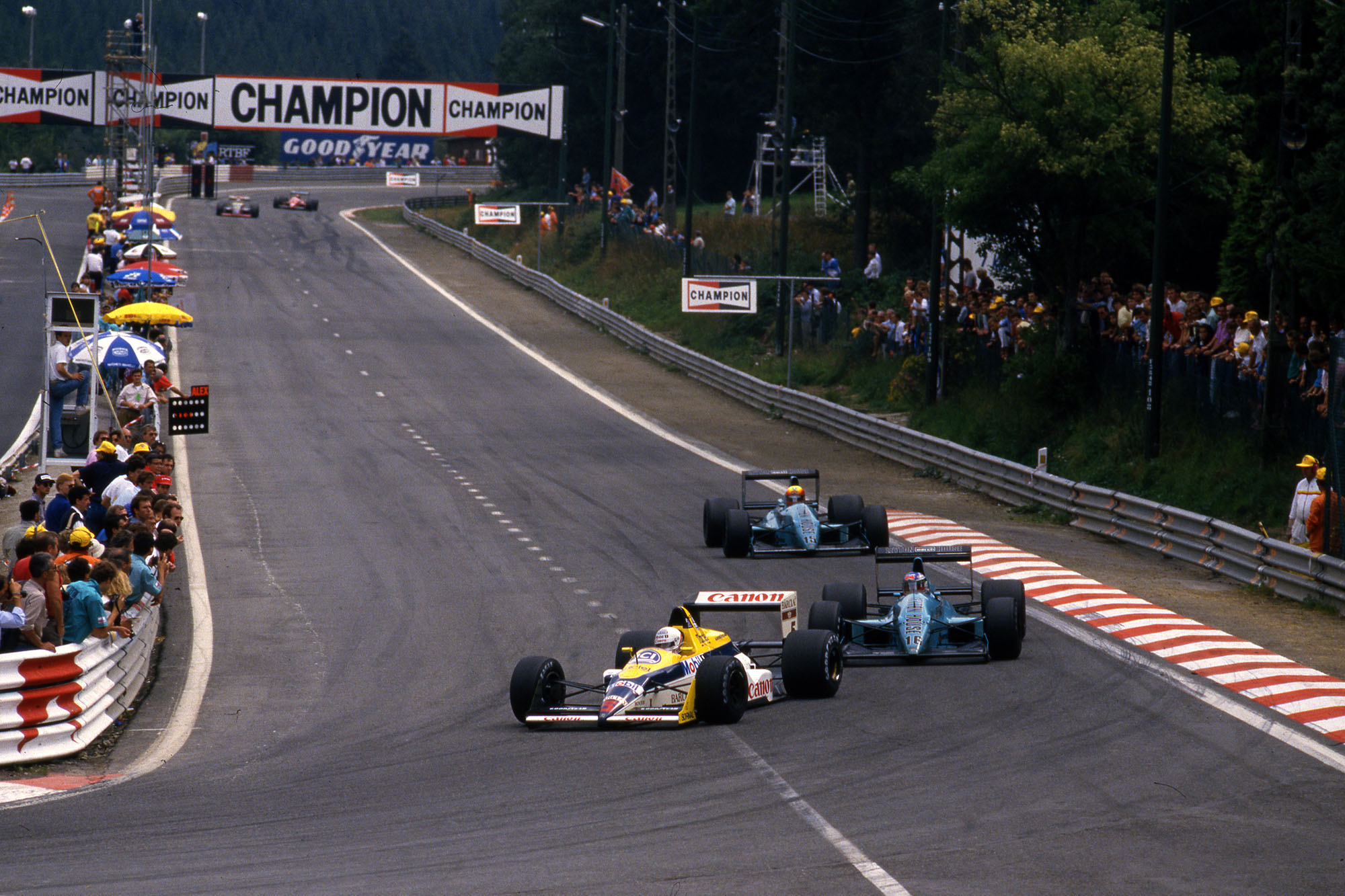 Schlesser was actually Mansell's second stand-in at Williams in 1988, because the first driver called up was Martin Brundle. In 1988, he was dovetailing Williams test duties with a successful World Sportscar Championship season for TWR.
Brundle finished a lapped seventh in the Belgian Grand Prix at Spa driving a Judd-powered Williams and would have continued at Monza but for being made unavailable by TWR.
He was close to a full-time race seat in 1993 and had been led to believe he would get the drive by the team before it was given to Damon Hill.
2 Marc Gene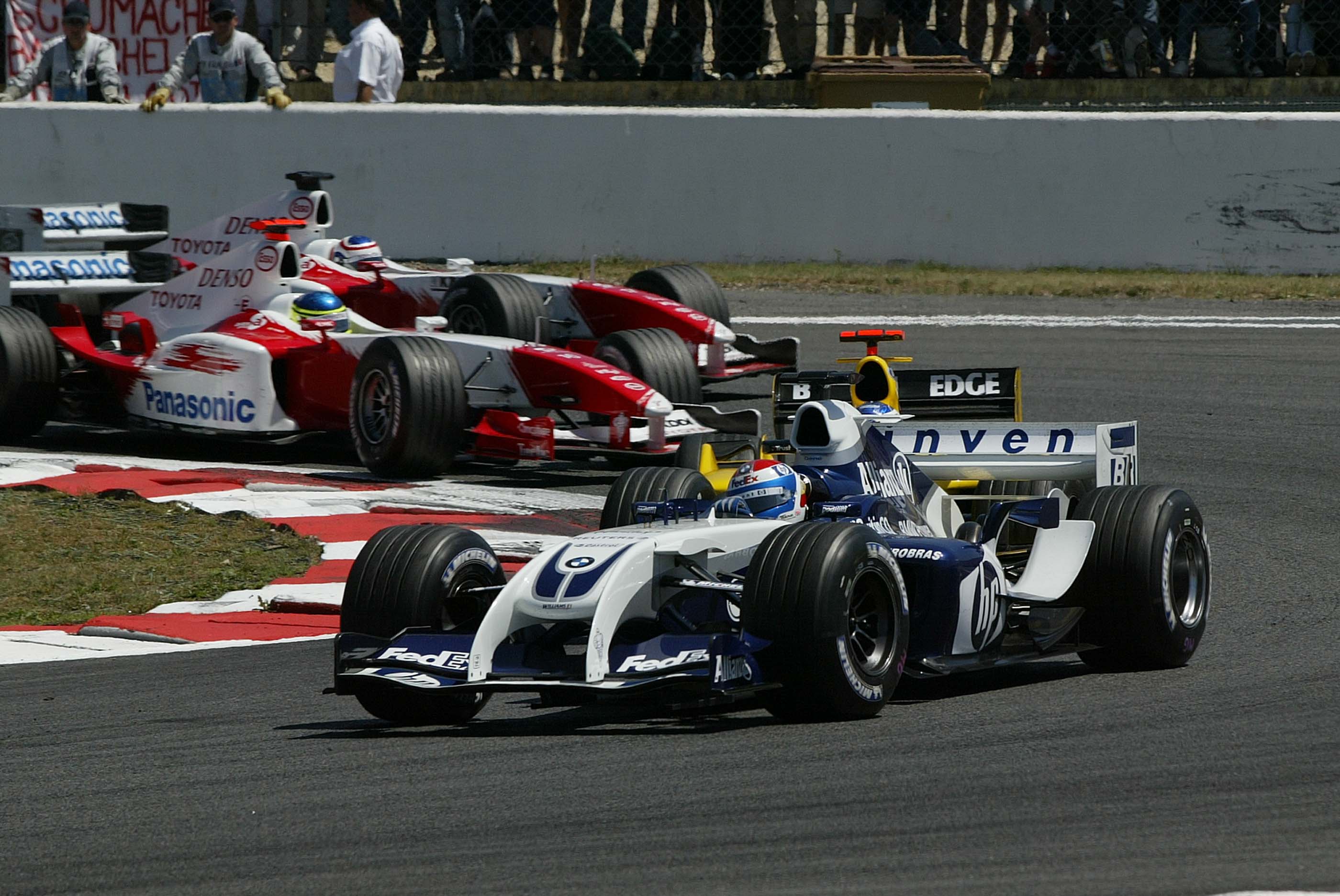 During his four years as a Williams test driver, Marc Gene had two stints as a stand-in for Ralf Schumacher.
The former Minardi driver finished fifth at Monza in 2003, then drove in France and Britain the following year, finishing 10th and 12th respectively.
The team then decided to give the stand-in role to the top-ranked driver on this list…
1 Antonio Pizzonia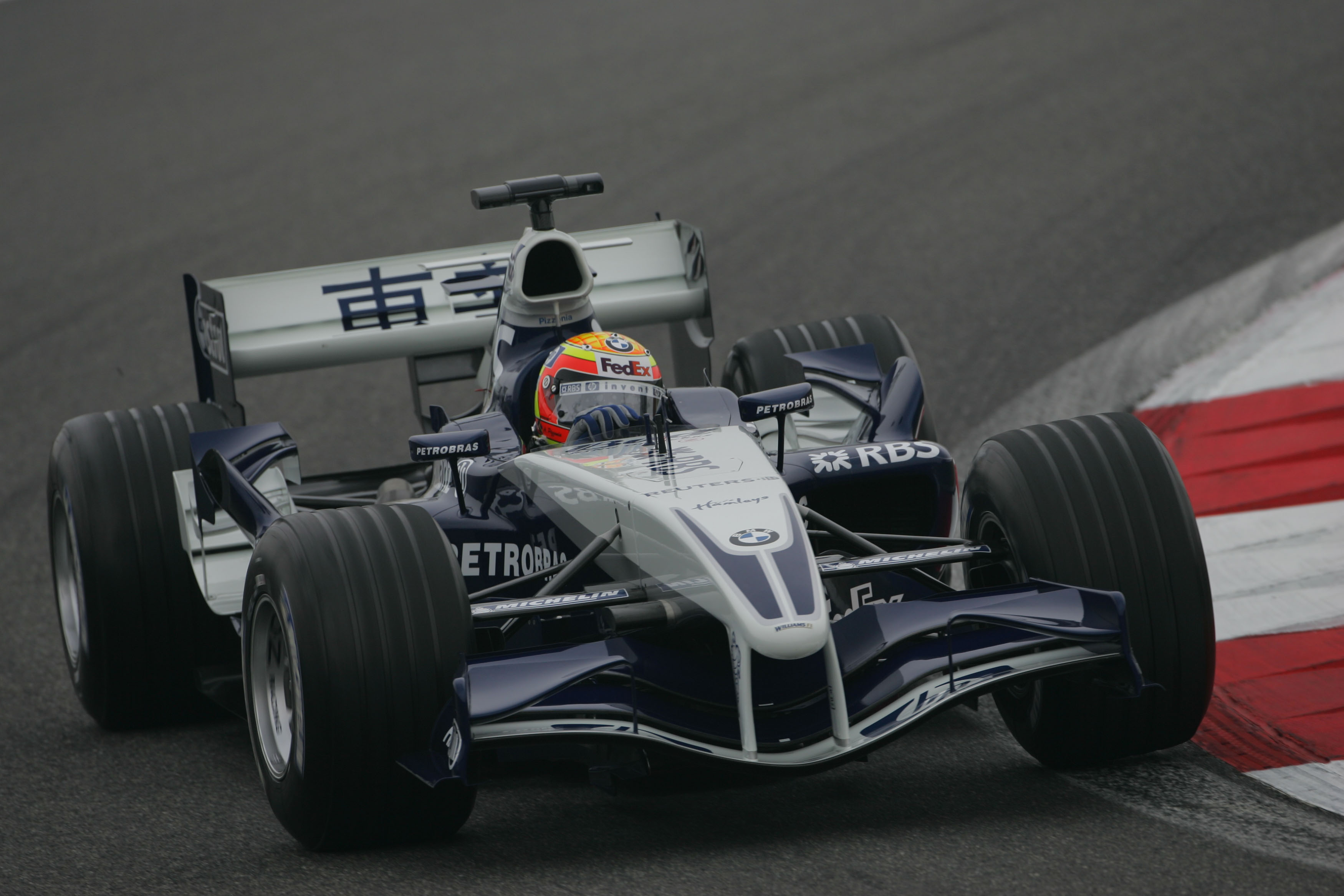 Having contested 11 races for Jaguar the season before, Antonio Pizzonia joined Williams as its second test driver in 2004. But after Gene's underwhelming performances in place of the injured Ralf Schumacher, Pizzonia got his chance.
He bagged a trio of seventh places in his four outings and retired from third at Spa with a gearbox problem.
He had a second chance the following year in place of the injured Nick Heidfeld having missed out on promotion to a full-time race seat.
Pizzonia claimed another seventh place on his first outing, but failed to score in his final three races and was released at the end of the year.
However, Pizzonia tops this list because of the prodigious speed he showed flashes of during his stand-in outings, and the fact he should have picked up some better results.