Anyone who doesn't follow Formula 1's feeder series closely might take a quick Google of Jack Aitken, or look at the Formula 2 standings, and wonder what the hell Williams is playing at.
Aitken has had a difficult and disappointing third season in F2. He's currently 14th in the standings, which is as high as he'll finish given he'll now miss the season finale to replace George Russell in Bahrain this weekend.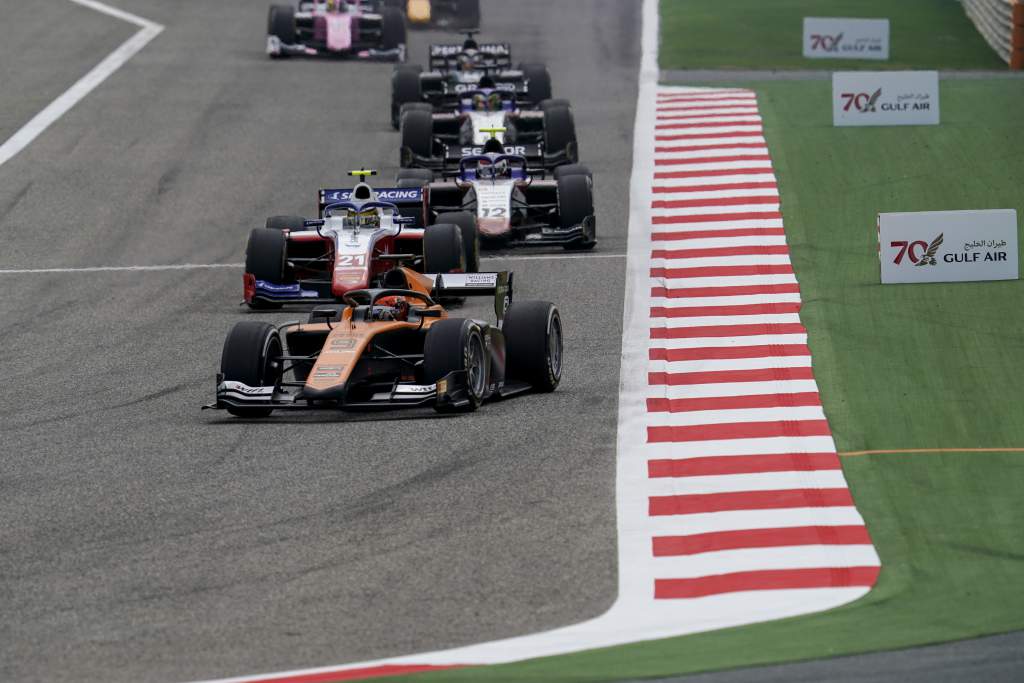 The 2020 numbers alone could be grounds for a damning indictment of Aitken's abilities and the sense in Williams's choice. But there is more than meets the eye.
An unusual set of circumstances has created an opportunity that he would otherwise have never enjoyed if, we're being brutally honest, it was awarded on pure performance alone.
His debut is a victory for work ethic, intelligence, persistence and professionalism
But it is far better to judge Aitken on his myriad achievements and behind-the-scenes work than a tough 2020, in which Campos's F2 team has seriously struggled and may have fallen victim to the fundamental shift in set-up requirements caused by the series' switch to 18-inch wheels this year.
Aitken finished fifth in F2 with the same team last year, scoring three wins including one in a feature race.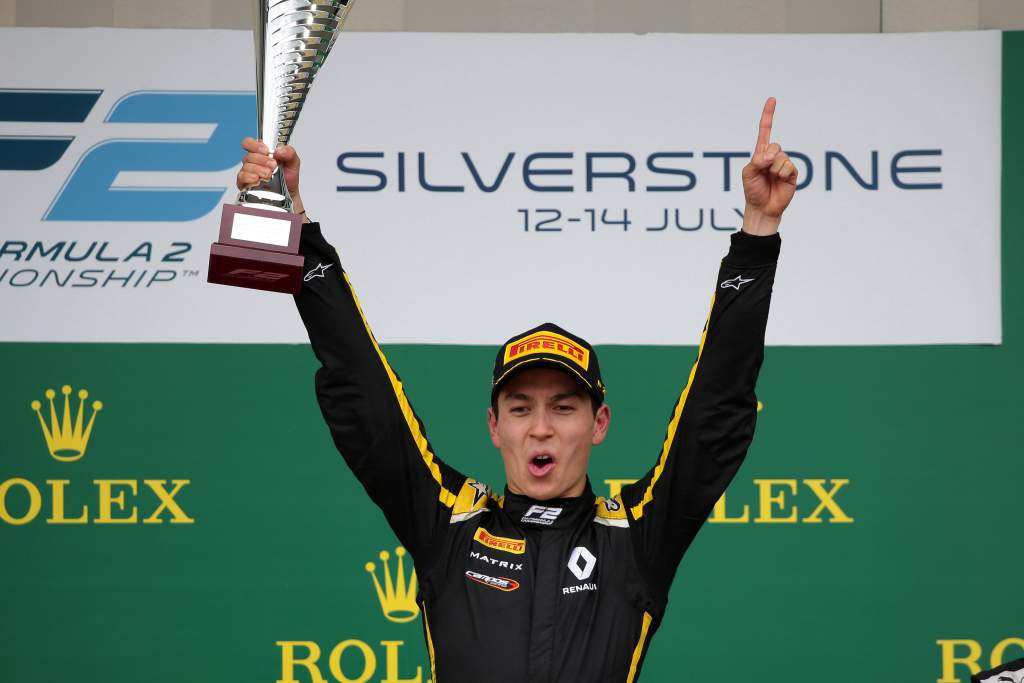 That was an important response to a bruising rookie F2 season in which he scored a win but was pulverised at the hands of champion ART team-mate Russell – who he had finished runner-up to in GP3 the year before.
At every level of Aitken's entire career, which includes a pair of Formula Renault titles, he has been a race winner, back to his very first season in car racing in the little-known Intersteps series in 2012.
So at the bare minimum he is a perfectly competent 25-year-old who has earned his peripheral place in Formula 1 as a development and reserve driver. And he has a good deal more to him than just a solid CV.
Aitken is a very intelligent, very hard-working driver who's done an awful lot to get himself where he is today.
It was only a few months ago that he took part in a grand prix weekend for the first time by driving in the opening Styrian GP practice session.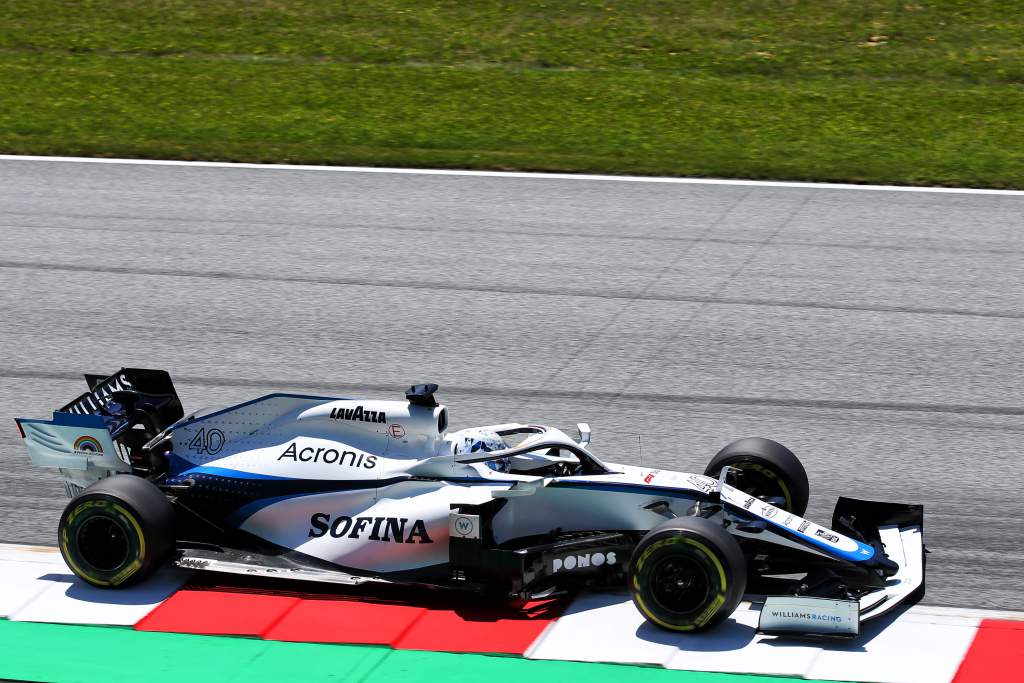 But he does have plenty of simulator hours under his belt and more real-world F1 testing experience as well, having done three days for Renault during his time as a development driver there.
More importantly for Williams he's been embedded within the team, knows the processes, knows the personnel and has driven this year's car. So he does have experience and a headstart on anyone you would just slot in as an alternative replacement.
The COVID restrictions meant that Williams has not been able to interact with Aitken as much as it would like, but he has already become a much liked member of the team.
That tallies with the understanding that he became an immensely popular part of Renault, with his character and simulator performances extremely well thought-of.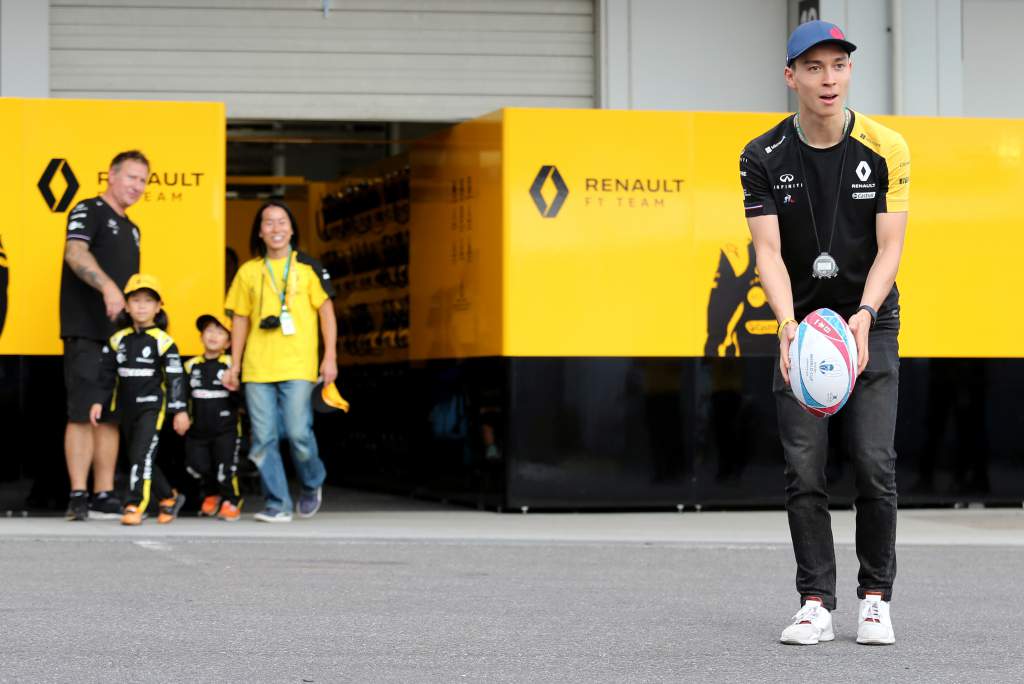 Those factors played a part in Renault continuing to back him for a second year in F2 even after his Russell pummelling and a disappointing set of results that would have made it easy, in F1 circles, to justify Aitken being dropped.
Now Aitken has the opportunity to build on his previous F1 experience in a big way. And although obviously qualifying and race situations are entirely different he's taking this opportunity really seriously and says he feels like he's been ready to do this since Melbourne, when the season was aborted back in March.
Is he going to be the answer to Williams's search for an elusive points finish? No, he's not. In fact, he'll do well to match Nicholas Latifi.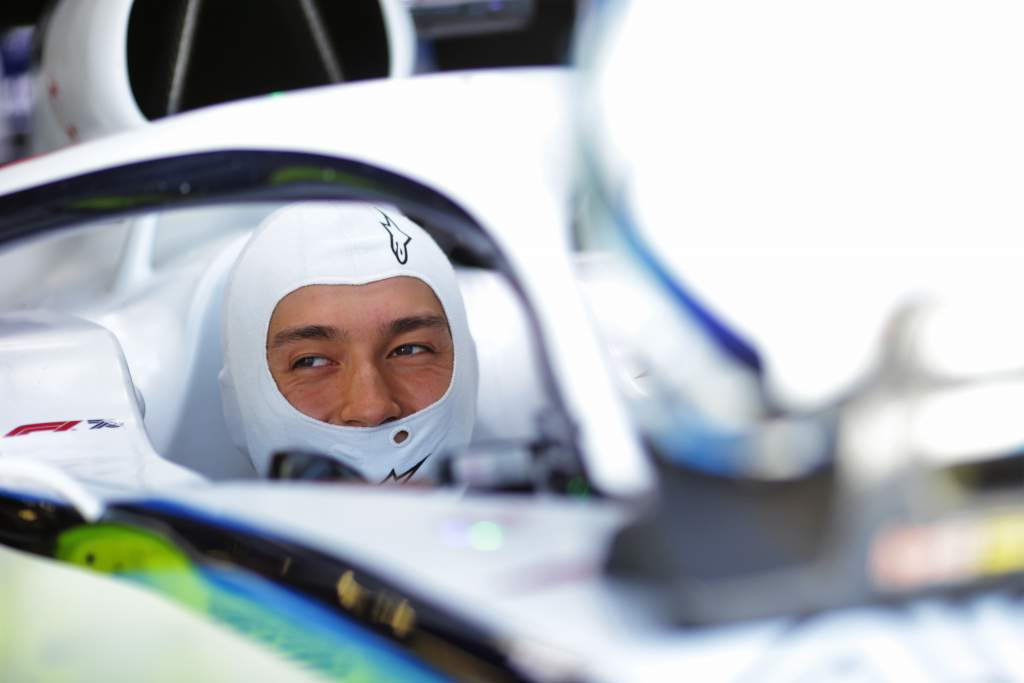 But the point is this is a reserve driver who was given the role for a reason. He can be trusted to do the job.
His debut is a victory for work ethic, intelligence, persistence and professionalism. Dismissing his credentials on the basis of his main 2020 campaign would do him and Williams a disservice.