American racing powerhouse Andretti would "jump" at the chance to enter Formula 1 but the opportunity it is looking for "has not fallen in our laps".
Andretti Autosport is run by Michael Andretti, the 1991 IndyCar champion, ex-F1 driver and son of 1978 F1 champion Mario.
It has entries in IndyCar, Indy Lights, two IMSA categories, Formula E, Extreme E and the Australian Supercars series.
Earlier this year the Andretti Acquisition Corporation was founded with an objective of raising $250,000,000 and a desire to "focus on opportunities that can benefit from the iconic Andretti brand name, both inside and outside of the worldwide motorsports platform and the expertise and ability of our management team to identify, acquire and grow a business in the broadly-defined automotive industry".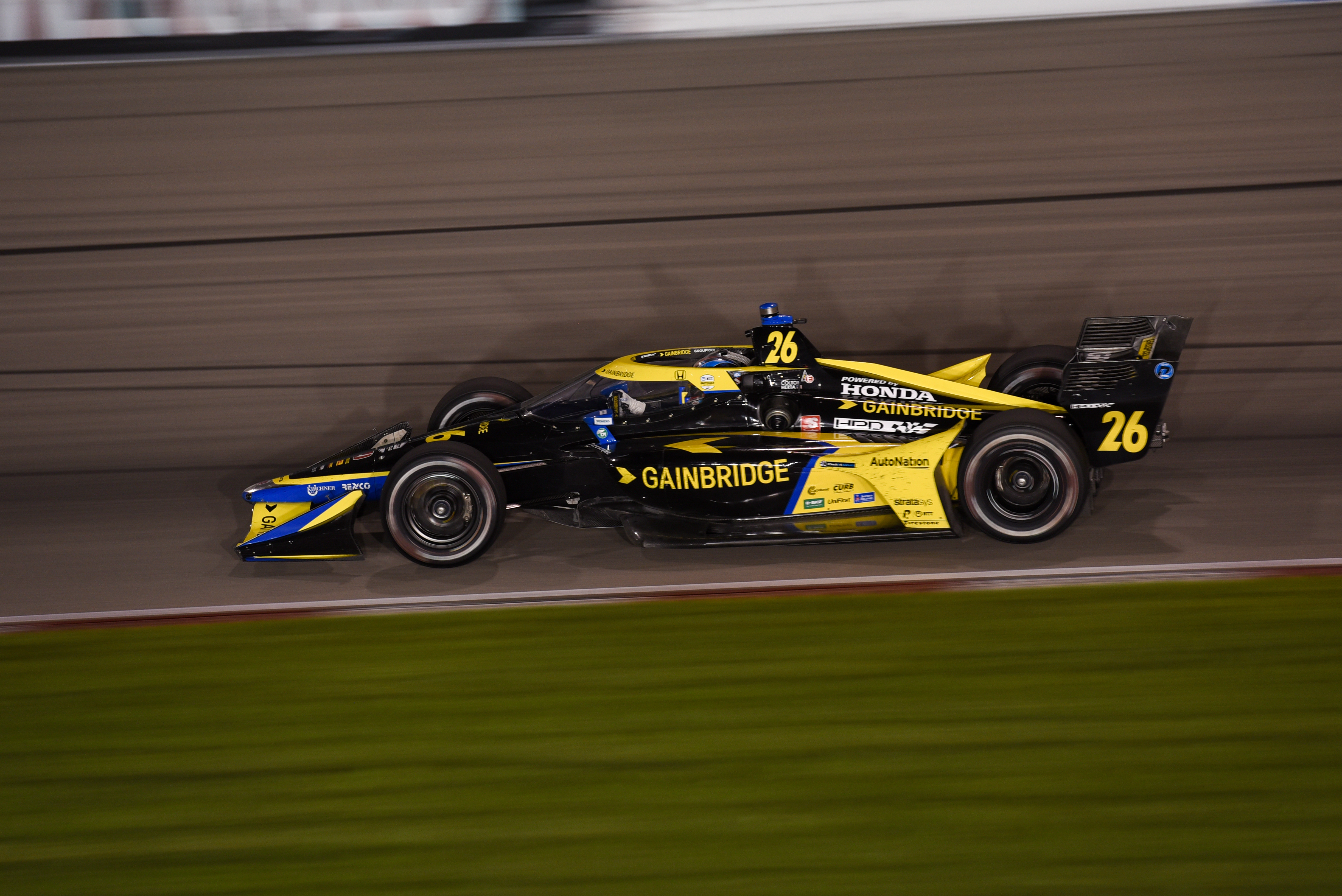 Recently, reports in the United States have indicated Andretti is increasing its efforts to find a route into F1.
RACER initially revealed last month that Andretti had held at least preliminary discussions with more than one team, and it has since been speculated that purchasing Sauber Motorsport – which runs the Alfa Romeo-badged team – is in the offing.
However, Andretti Autosport has distanced itself from suggestions a deal of any kind could be imminent.
"Entering Formula 1 has been of interest to Michael and the team for some time and we've explored many options over the years, but at this time we have nothing new to report," an Andretti Autosport spokesperson told The Race.
"Our passion is racing, in all forms, and we never say never.
"Should a proper opportunity come along to take the Andretti name back to F1, we'd jump at it.
"But as of now, that opportunity has not fallen in our laps and our focus remains on our seven disciplines of competition."
Investing in an existing team is the most prudent way to enter F1. In the new Concorde Agreement signed by all 10 existing teams last year, F1 introduced a $200m anti-dilution fund that would be shared evenly among current competitors.
It was done to ward off any potential entrants without the means to compete properly and give the current teams some compensation for having to share more of F1's revenues, but it has also been made clear that the fee could be waived for the right entrant.
Even without a huge start-up fee, creating a new F1 entry would be a huge undertaking whereas Sauber is a self-sufficient organisation that has a high-quality windtunnel and a brand new driver in loop simulator.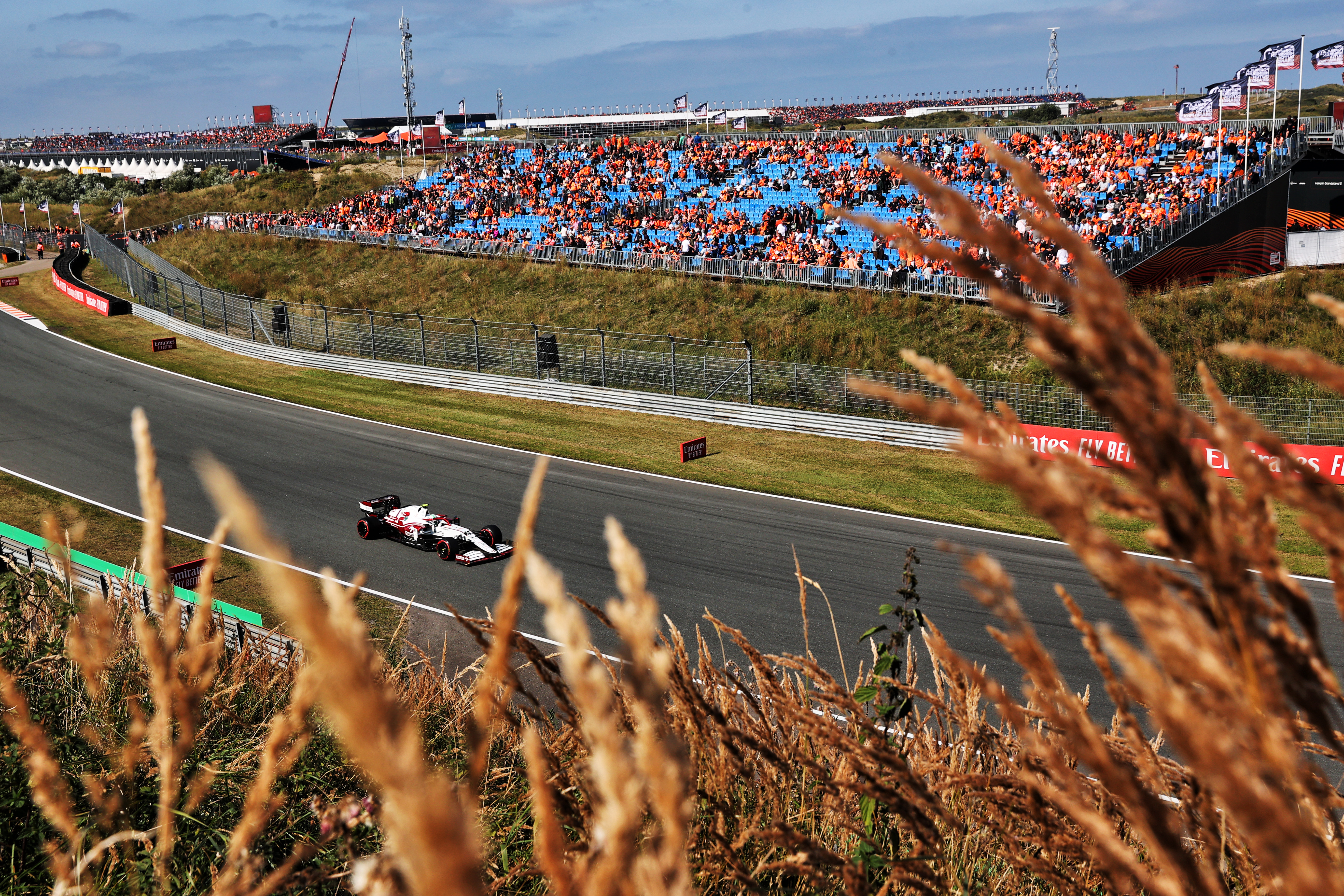 Sauber recently agreed on a fresh multi-year deal to continue racing as Alfa Romeo in F1 although that agreement has annual assessments.
Previously Sauber's owners have given no indication they are willing to sell but they have invested significantly in the team since it saved Sauber when it was in financial peril, so would appear to be the most likely party that would be interested if a good offer was made.
Andretti will likely find F1 itself willing to assist any potential entry given the championship's focus on increasing the attention it has in the United States.
A second American race is being added next year, in Miami, and F1 has also previously stressed a desire to have an American driver on the grid again – one of Andretti's IndyCar drivers is Colton Herta, among the championship's most exciting younger competitors.
Michael Andretti already has allies within the F1 team set-up as well as his team has an ongoing partnership with United Autosports, which is co-owned by McLaren Racing CEO Zak Brown.
However, Brown said last weekend that any initiative from Andretti would be fully independent from McLaren.
"We're very focused on McLaren Formula 1," said Brown.
"Michael and I are great friends. So my door is always open to have a conversation.
"But we don't have any interest in focusing on anything in F1 other than on ourselves."