If Red Bull really is choosing between either selling the AlphaTauri team or moving it to the United Kingdom, then it must sell. And if there is a choice to be made, it should be between selling to a credible buyer or continuing to run the team as it is.
Clearly, it is up to Red Bull what it does. It owns AlphaTauri so legally can do whatever its management board decides to do. But what you can do and what you should do can differ and there are good sporting, financial and human reasons why it should modify its choices and consider its course of action very carefully.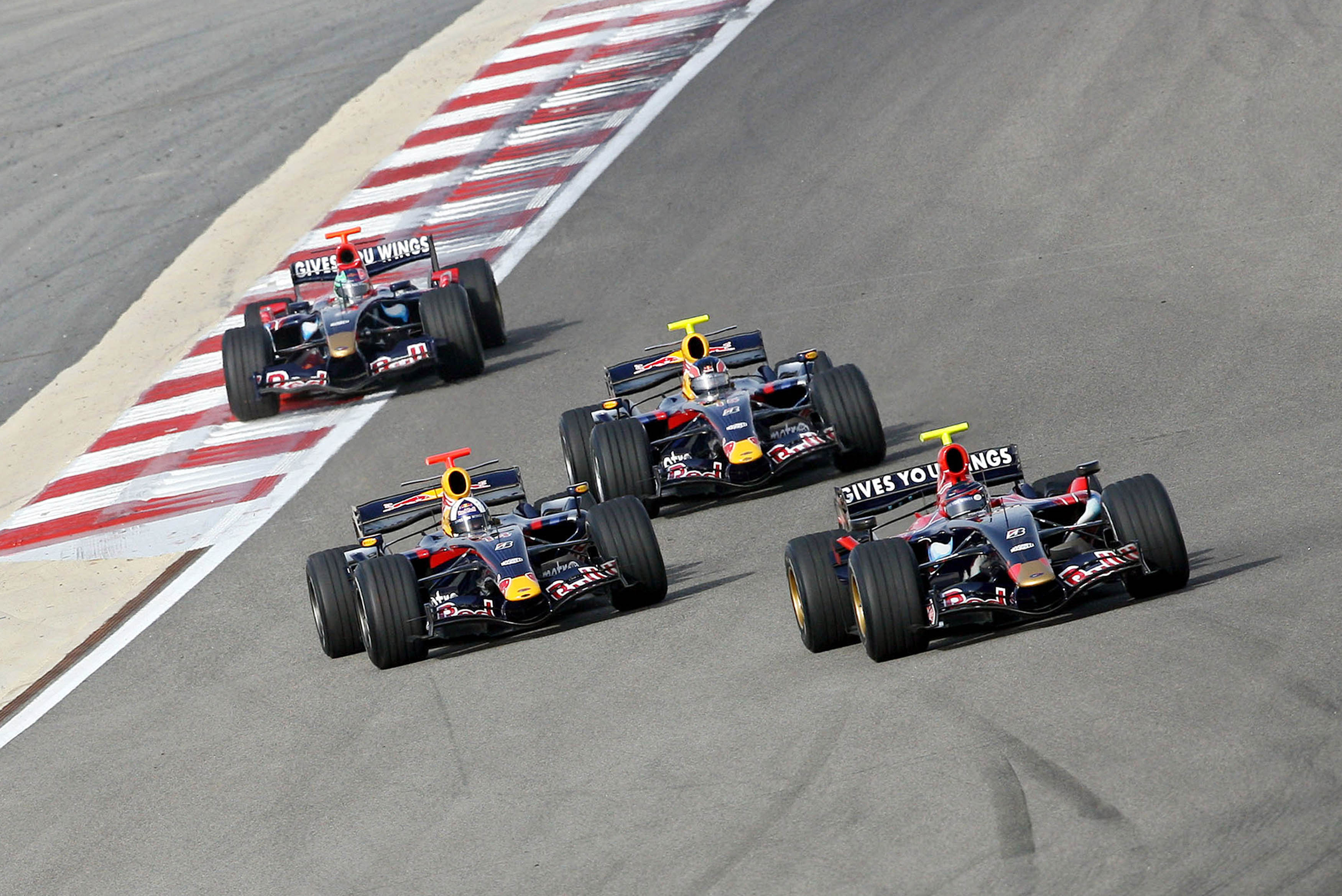 It's no surprise Red Bull is questioning the purpose of AlphaTauri. Its ownership of a second team has never entirely made sense, arising out of the late Dietrich Mateschitz's enthusiasm, desire to have a bigger influence in F1 and the need to save the ailing Minardi team that couldn't keep going under the ownership of Paul Stoddart. When the team started, it was with a brief to train junior drivers and lean on Red Bull Racing technology. That hasn't changed a great deal as for all of the rhetoric about it being a sister, rather than a junior team, it is still Red Bull's second team. And if the AlphaTauri rebrand isn't working as hoped as a promotional vehicle for Red Bull's fashion arm, you can understand why the ownership is questioning its existence.
But there should also be a responsibility to do things right not only for the company itself, but also for F1 as a whole and the many hundreds of people who work for AlphaTauri.
You can understand why either moving to the UK or selling appeals. The latter is easy to rationalise as F1 team perceived values are at an all-time high right now – the word 'perceived' is used because until one actually changes hands there's no way to measure this. And value is only really defined by what someone is willing to pay for it.
What is clear is that AlphaTauri is worth vastly more than it was in the days before F1's reformed financial landscape was implemented and its growth, particularly in America, made it much more appealing.
If a sale isn't possible, moving AlphaTauri to the UK is logical from a business perspective. This was seriously considered when Red Bull was doing the deal to acquire Minardi in 2005 ahead of its transformation into Scuderia Toro Rosso. There was resistance then but an attempt to do so now would trigger uproar among its rivals in the paddock.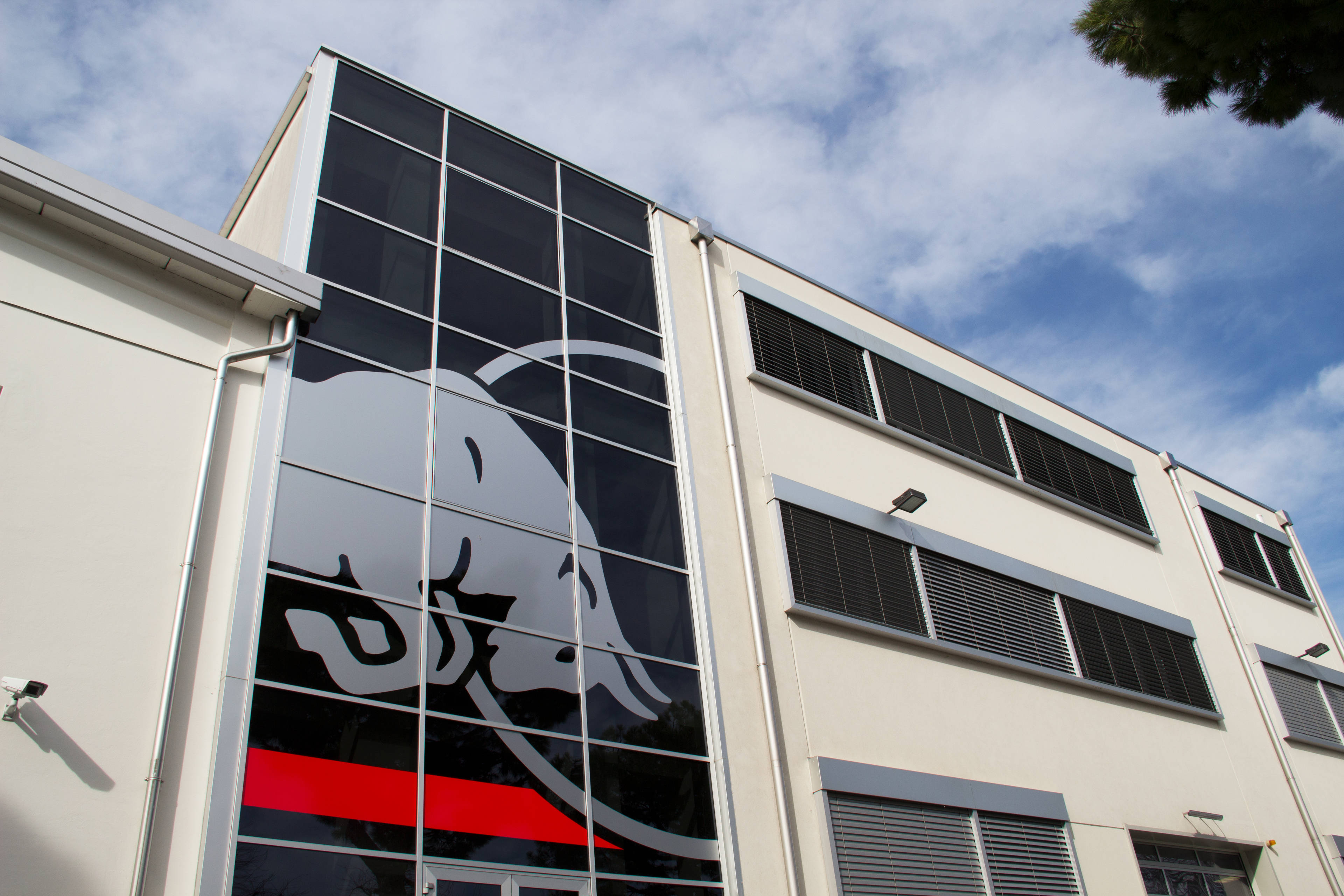 Ultimately, Dietrich Mateschtiz gave assurances it would stay in its long-time home of Faenza, which was also a condition of any sale when the team was, for a time, available to a buyer.
It's worth noting that the team wasn't initially seen as a long-term hold for Red Bull. Before it had even raced as Toro Rosso, Gerhard Berger acquired half of it, which he sold back to Red Bull in late 2008. But it has endured.
So why would running AlphaTauri from the UK be such a problem? Well, F1 may be big business today, but it remains first and foremost a sport. There are compelling sporting reasons why it would be deeply problematic to have two separate teams owned by the same entity running out of the same base. And while this is speculative, the talk of moving to the UK can only make sense if it is to become part of the Red Bull campus in Milton Keynes.
You could argue it's no more problematic than its current status given it shares the Red Bull windtunnel in Bedford and utilises Red Bull parts. But the windtunnel share was the consequence of the tight limits on both occupancy and usage and is tightly regulated in much the same way as Haas's use of the Ferrari windtunnel, or Aston Martin's use of the Mercedes facility, is governed.
You could also contend that, given a design hub has been built for Haas in Maranello, that this is similar. But even that falls a long way short of what an AlphaTauri team based in Milton Keynes would likely be. Although Haas currently takes far more Ferrari components than AlphaTauri does Red Bull, it is independently owned and pays a vast sum for that privilege.
An AlphaTauri team based in Milton Keynes would very likely be set up in much the same way as Red Bull Racing is. According to the last accounts filed by Red Bull Racing up to the end of 2021, it only employs 52 people (50 of those in 'racing and production', the other two in 'administration'). Red Bull Technology is where much of the design and building of a car is done with 721 employees.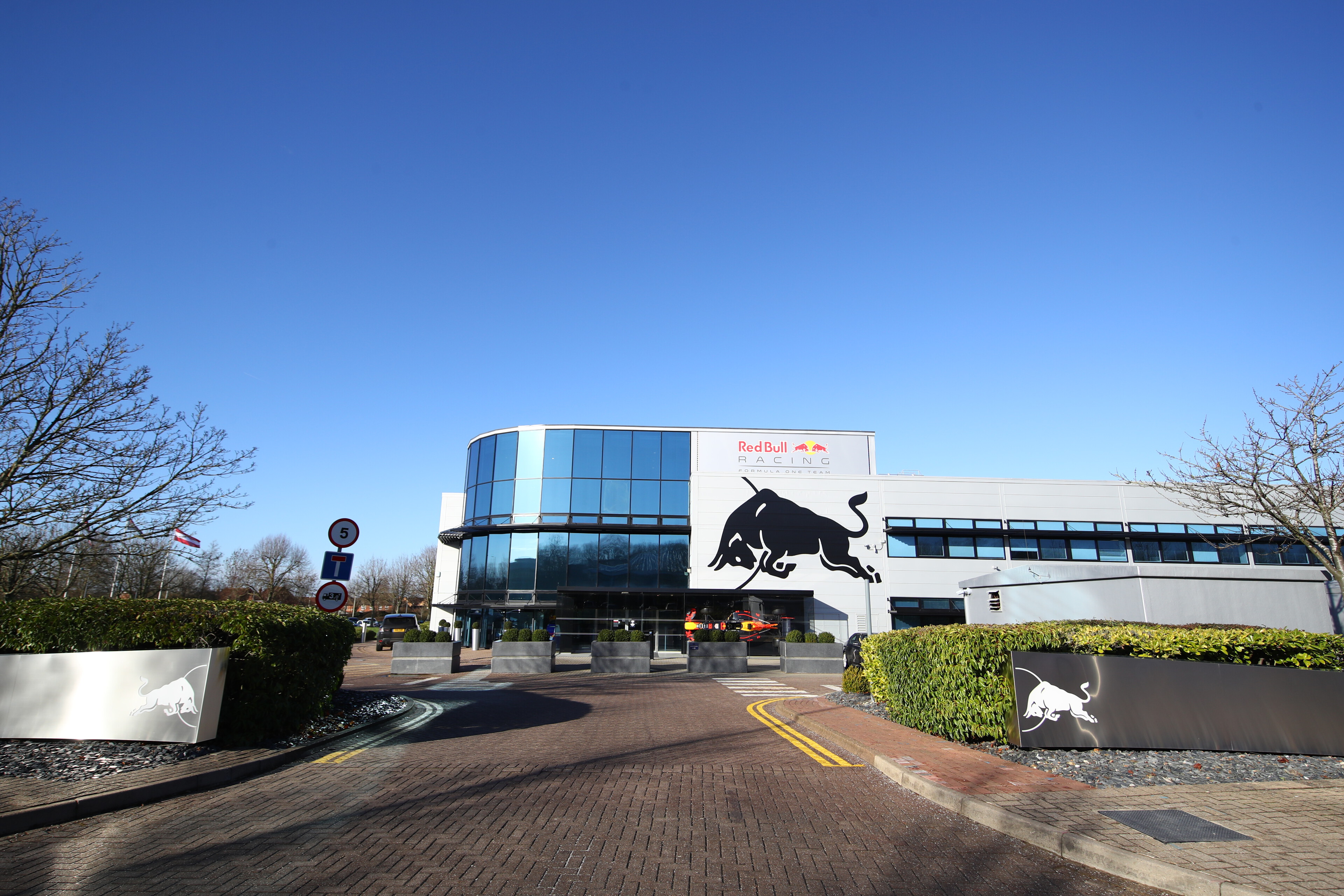 AlphaTauri would presumably adapt to the same model, with the racing team having a small headcount and much of the work done by Red Bull Technology. There are two problems here and the first is related to the cost cap.
The question of how you correctly account for your activities and the potential for activities to be ascribed to non-cost cap areas and ancillary businesses has been a hot topic ever since the idea of putting a hard limit on spending was first discussed. It remains a talking point, and not exclusively in relation to Red Bull but any team that has multiple companies within its group.
Alpine's Otmar Szafnauer, who heads a team that is owned by a manufacturer, talked about this problem on the final day of the Bahrain test. This was a general point, rather than one aimed at Red Bull/AlphaTauri specifically given this news was only just breaking at the time. These concerns exist about multiple teams.
"All these ancillary business that are cropping up that without a budget cap wouldn't be there, we've got to look at that and make sure that the loopholes aren't big enough that effectively we don't have a cap," said Szafnauer. 'Because the cap itself has helped Formula 1 as a whole, has driven valuations of the teams higher."
He went on to cite the risk of "corporate structures" and of the difficulties of accounting fairly for ideas generated or work done that impact the F1 team by those outside of it.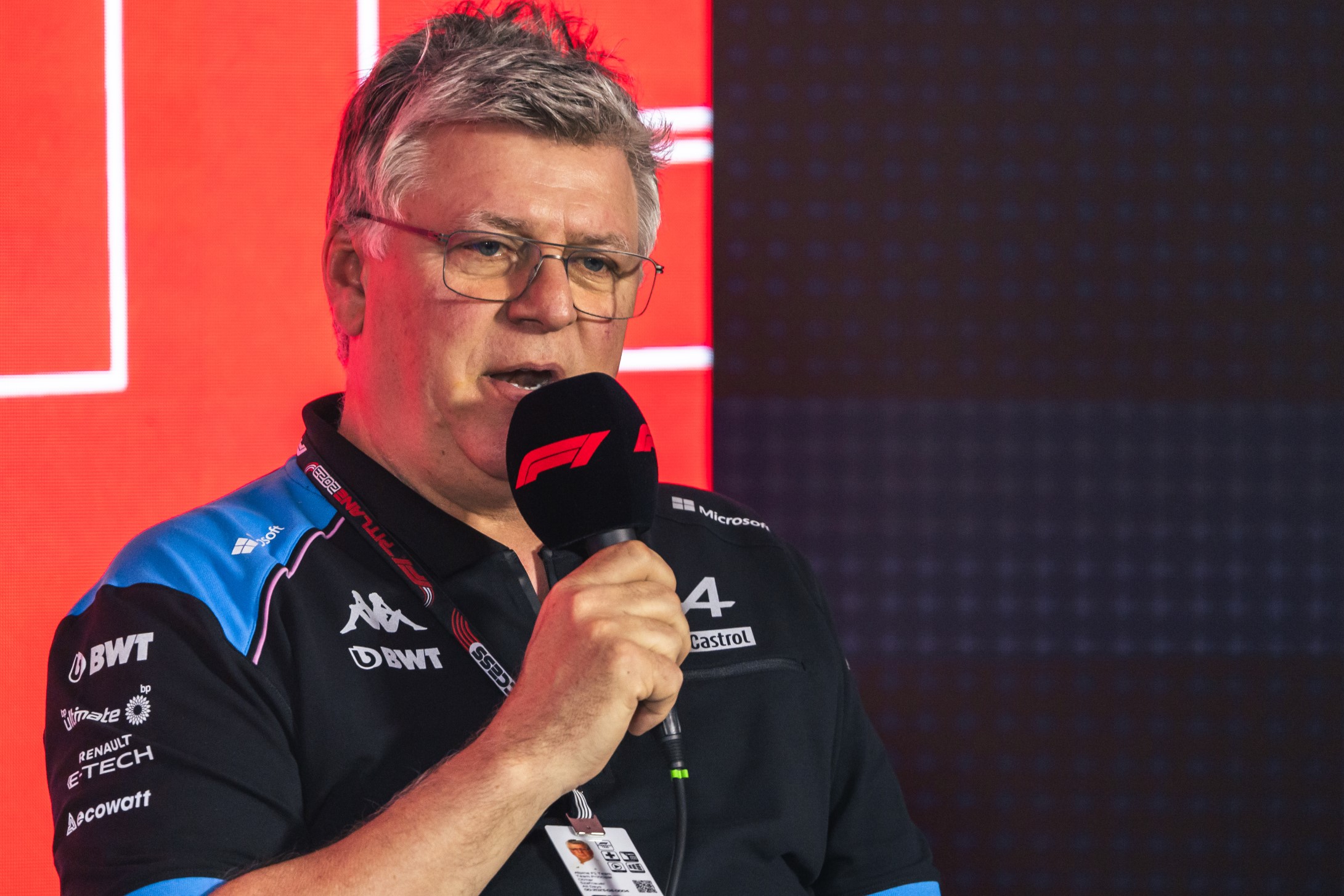 "If you have a great Formula 1 idea because you're working on something else, how do you account for it?" asked Szafnauer. "That's just an idea but if you take that even further it could be other things, developing tools, for example for a boat, but that tool then applies to Formula 1. You've spent loads of investment on developing the tool and then you marginally account for it in Formula 1. That's the kind of thing we have to start thinking about [how] to stop."
A second team integrated into the Red Bull F1 campus would be a significant challenge from this perspective. And even if it were all fairly and correctly accounted for, with separation in key areas by creating 'firewalls' being perfectly possible, the competitive paranoia in F1 would mean there were suspicions to the contrary. This isn't a model that's compatible with cost-cap era F1.
Even if there were some kind of AlphaTauri hub off-site, there would still be significant concerns. But while the appeal is clear given such a set-up could also offer significant advantages in terms of efficiency, it would effectively confirm AlphaTauri's status as a vassal team of Red Bull. That's something that, to Red Bull's credit, it has never been before.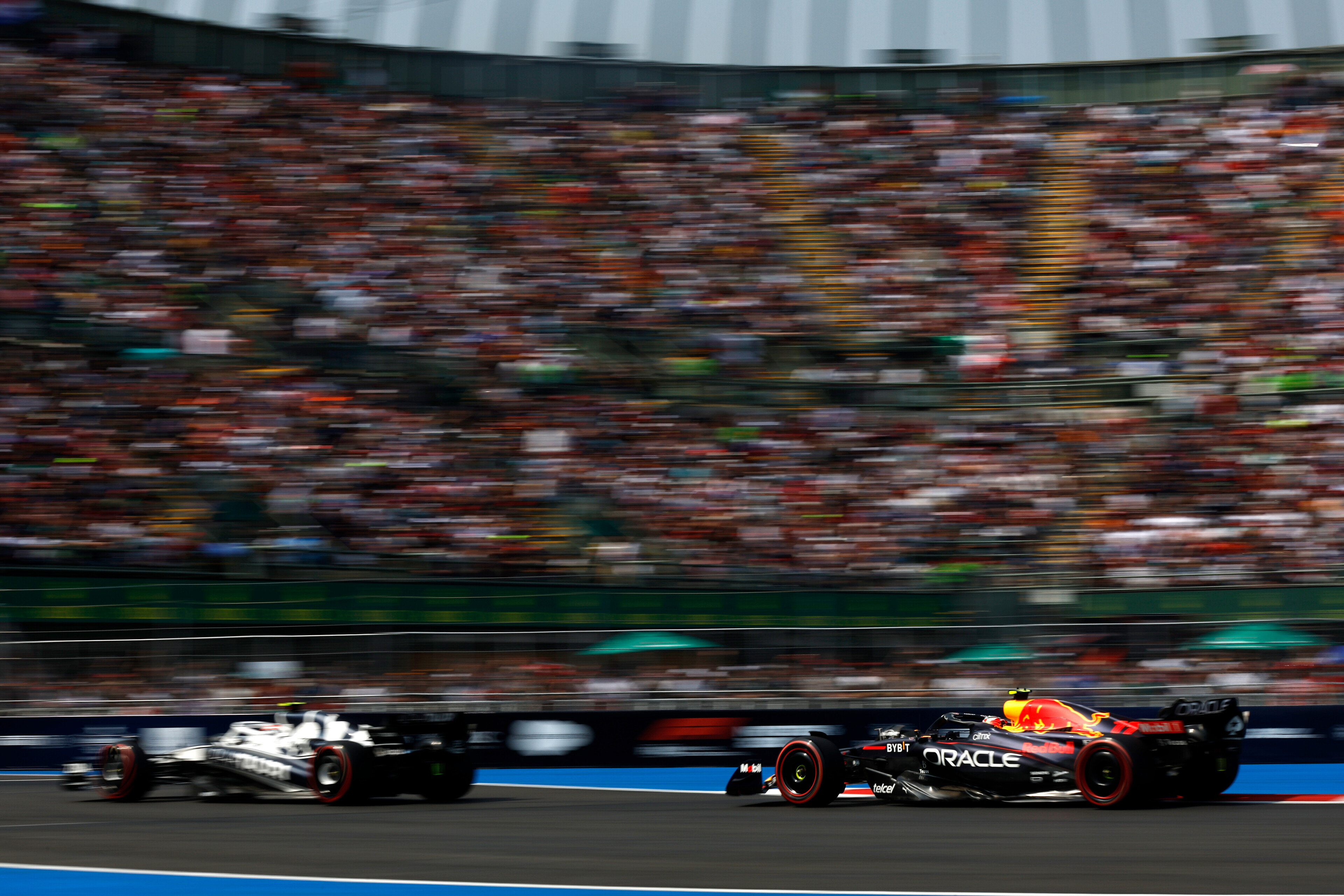 You might think that it is now, but from a technical perspective that's not the case. The team is currently based at two sites, one of those a long-established foothold in the UK. It has a design and aero testing group of around 125 people working there. This is attached to the 50%-scale windtunnel that AlphaTauri stopped using at the start of 2021.
Whether F1 would allow an AlphaTauri-to-Milton Keynes move to happen is a big question and there's no doubt that rival teams would do everything they could to stand in the way. On top of that, there's also the potential for lost jobs as well as the risk that an AlphaTauri subsumed into Milton Keynes would surely lose a big chunk of value given it would become utterly dependent on Red Bull, which means there's also a business case against this happening.
The team's heart is in Faenza, on an unassuming industrial estate a few miles from the Imola circuit in Italy's answer to Britain's 'motorsport valley'.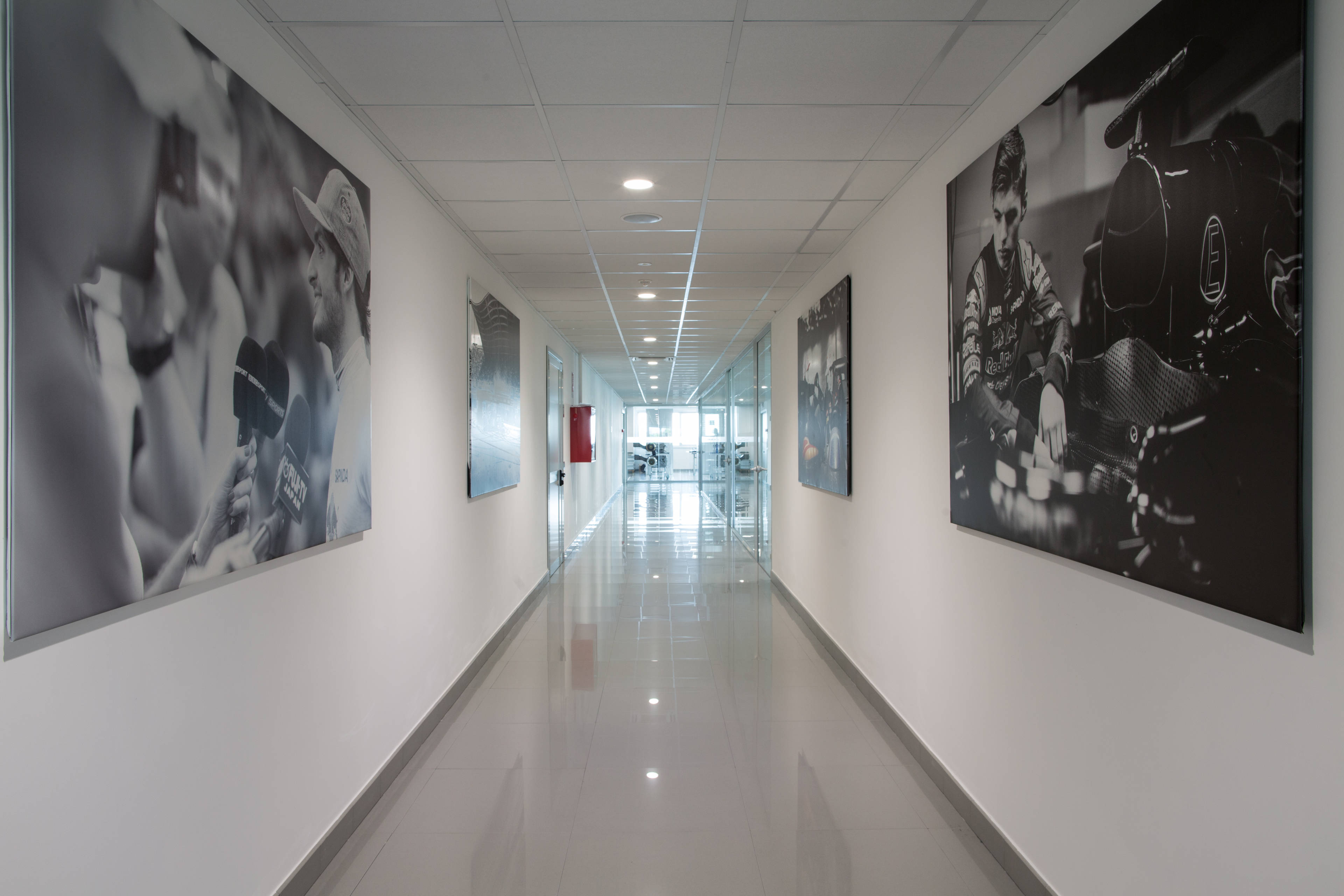 The Minardi F1 building that Red Bull inherited is still in use, now housing marketing and associated operations along with the paint shop, not far from the newer facility that was built of part of re-establishing the team as a constructor in its own right after running customer Red Bulls for its first four seasons from 2006-2009.
AlphaTauri is only dependent on Red Bull for the use of the windtunnel, the supply of engines and the hydraulics, gearbox and reason suspension. It does have the ability to produce the rear end itself, so aside from engine and a windtunnel it has the vast majority of what it needs to function were it to be sold. It has grown steadily over the past dozen or so years and the days when there was a hospitality unit sat in the car park housing a drawing office are long gone.
Any entity buying AlphaTauri would therefore get a very capable team, good people and strong facilities. The UK base would also have to be dealt with and potentially would be lost, but that could be moved elsewhere. And a windtunnel would have to be found if a deal couldn't be done to continue to share the Red Bull facility given a serious new team would need a 60%-scale tunnel. This all means AlphaTauri is, while not market-leading in F1, still at a decent level to be built on. That gives it real value, albeit at a lesser price than the more 'complete' teams in F1. Therefore, to sell Red bull would have to set a realistic price.
That's why a sale is a preferable option to moving in with Red Bull, with the caveat that it must be to a good, committed buyer. Such a deal should ideally require the team stays where it is given the team formerly known as Minardi has been a part of Faenza for so long.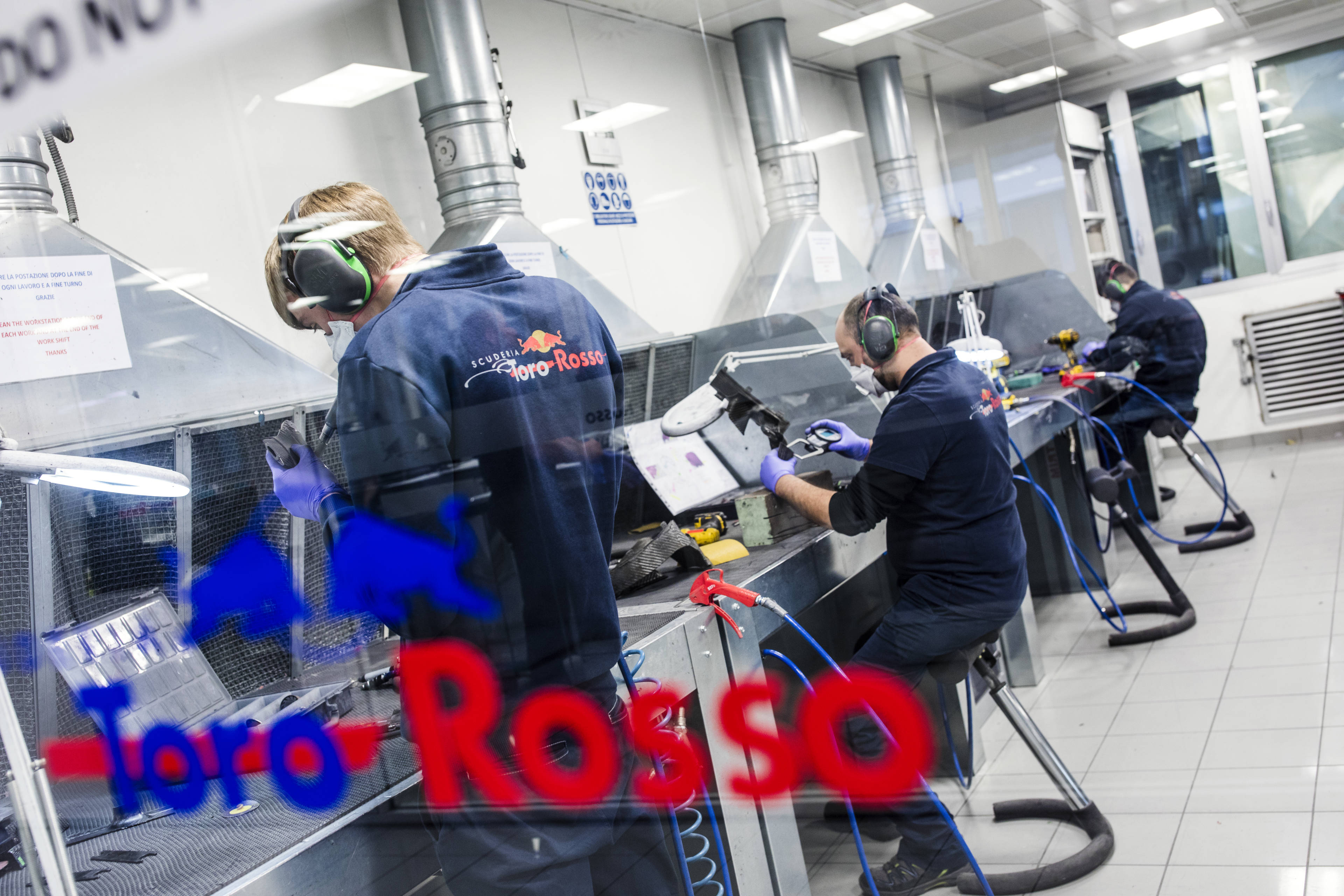 But there is a third way and that is simply to keep running the team as it is. With the cost cap in place and the more equitable distribution of the F1 revenue between the teams, it should be possible to structure the team so that it is cost-neutral for Red Bull. And if it can recapture the momentum that allowed it to dice regularly at the front of the midfield, it could also generate some self-sustaining growth.
In doing so, it would protect the jobs in Faenza and prevent selling a team to an entity that could be a threat to Red Bull down the line.
This also appeals because it would be very much in the spirit of what Mateschitz would have wanted. He may have originally bought Minardi on something approaching a whim, but this team is entering its 18th season under Red Bull ownership, so there is real history there. And in the cost-cap era, it can aspire to be more than just a midfielder in the long=term.
Given moving it to Milton Keynes should be a no-go and a sale would have to be to a very convincing bidder that ideally wouldn't effectively rip it apart and start again – as BAR did with Tyrrell in the late 1990s – perhaps it would be the most fitting to continue to run the team as it is in tribute to Mateschitz's love of motorsport?