Red Bull has not yet made a definite decision to sell its second Formula 1 team AlphaTauri, and may opt to relocate it from Italy to its senior team's UK base and continue to run both – or even maintain the current arrangement.
But even the slightest prospect of one of the current 10 F1 teams – or perhaps in this context the more important word to use is 'franchises' – being up for sale is going to stir interest from several parties in the current climate.
Though the FIA has invited expressions of interest from potential newcomers with a view to adding as many as two new teams by 2025, acquiring an existing team would circumvent paying the anti-dilution fee (currently $200million but there are moves afoot to raise it much higher) put in places to provide compensation to the existing teams for the F1 prize fund being shared more widely. And AlphaTauri's guaranteed F1 entry would come with it if it was sold, providing the rest of the field approved whatever change of entry name ensued.
So who would be front of the queue if Red Bull decided to put AlphaTauri up for sale?
Here are some contenders:
ANDRETTI GLOBAL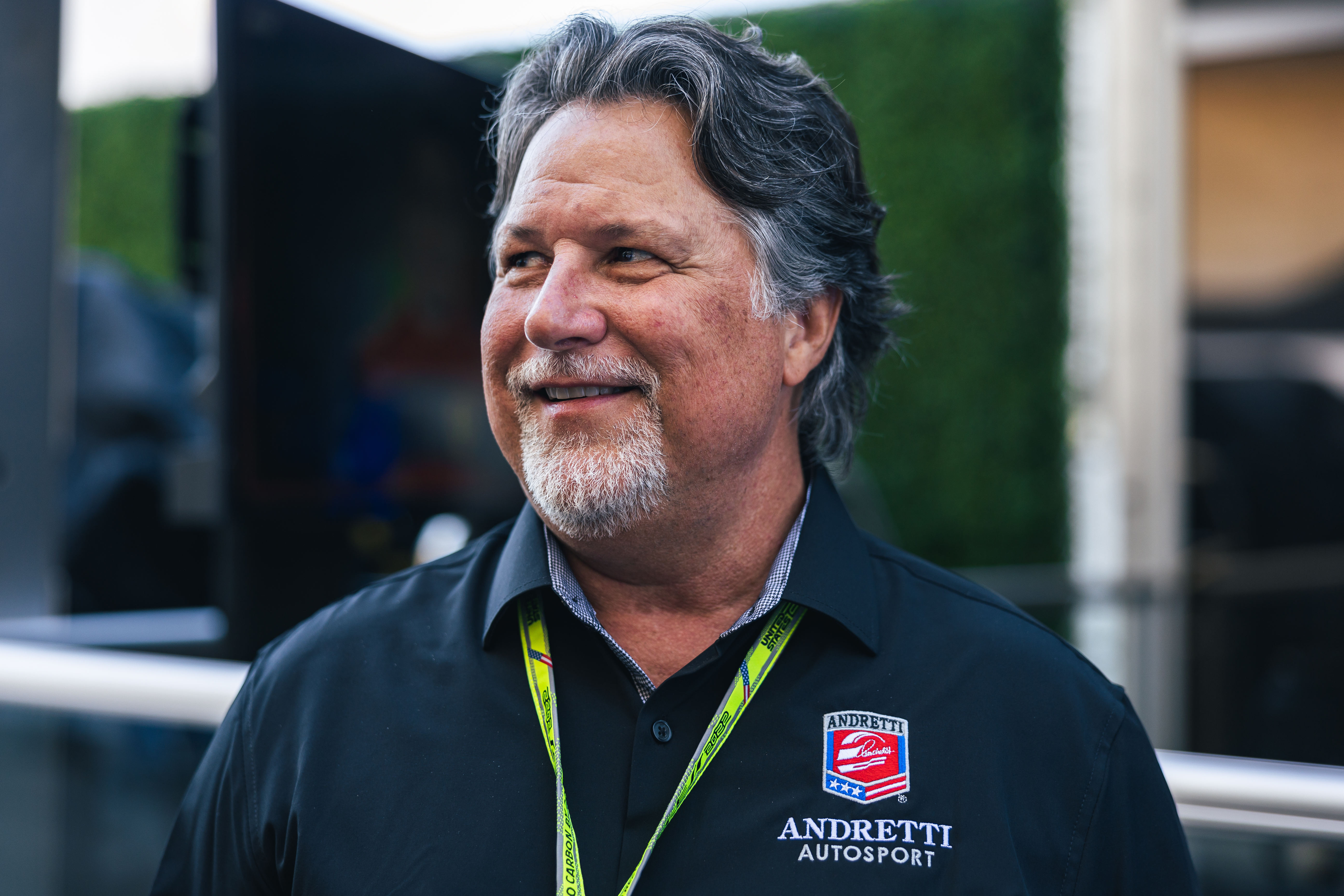 Michael Andretti's organisation is pressing on with its own F1 plans, having secured General Motors' and the Cadillac brand as a partner, lined up an Alpine/Renault engine supply and begun construction of its new headquarters in Fishers, Indiana.
On the face of it, that means it has no need to buy a small Italian F1 team.
But it has always said it would have a European operations base alongside its United States headquarters, and AlphaTauri's Faenza facility – which has expanded significantly from its Minardi roots under Red Bull's ownership – could provide that, although Andretti may well prefer its European outpost to be in the F1 team heartland in the UK.
Andretti's failed bid to buy the Sauber-run Alfa Romeo team's F1 entry in 2021 involved a plan to relocate the team from Switzerland to the United States after a short transition period.
The biggest incentive for Andretti to look at AlphaTauri – and the Auto Motor und Sport report that first revealed AlphaTauri's uncertain future suggested Andretti is interested – would be that it would be a relatively hassle-free way to secure an F1 entry without having to win over the sceptics that could still block it getting a potential 11th or 12th grid slot.
HONDA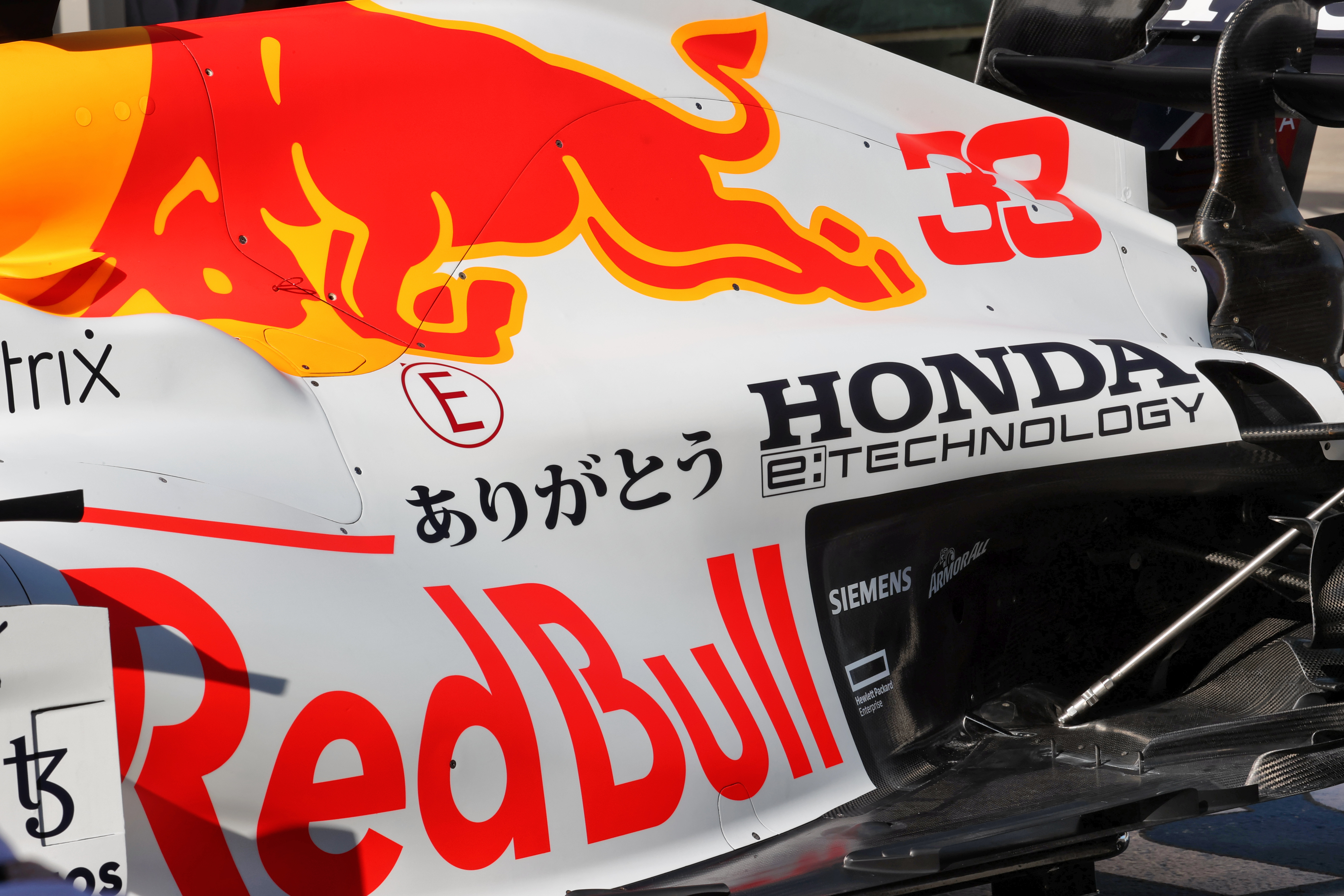 Honda needs a new partner to follow through on its interest in F1's 2026 rules and more electric-based future now that Red Bull has chosen Ford as its sidekick for the next era.
And Honda has past form for running its own works team and has given some consideration to doing so again in recent years. Plus it's already AlphaTauri's engine supplier – indeed the team, in its Toro Rosso guide, was the lifeline that kept Honda in F1 in 2018 and allowed it to show its true potential after its painful McLaren years. That was effectively Red Bull's toe-in-the-Honda-water season, and once the much-maligned manufacturer had proved itself at Toro Rosso, it earned the deal with Red Bull Racing that led to title glory.
Join all those dots together and the idea of AlphaTauri becoming a Honda works team has both logic and romance to it.
But it's understood Honda has concluded that it's not interested in re-establishing its own factory team – either as a total start-up or via acquiring an existing team – as its 2026 route and is instead looking for a team to form an engine partnership with. It's had very early conversations with old partner McLaren and has also received other approaches. Aston Martin and Williams are the other logical contenders.
HITECH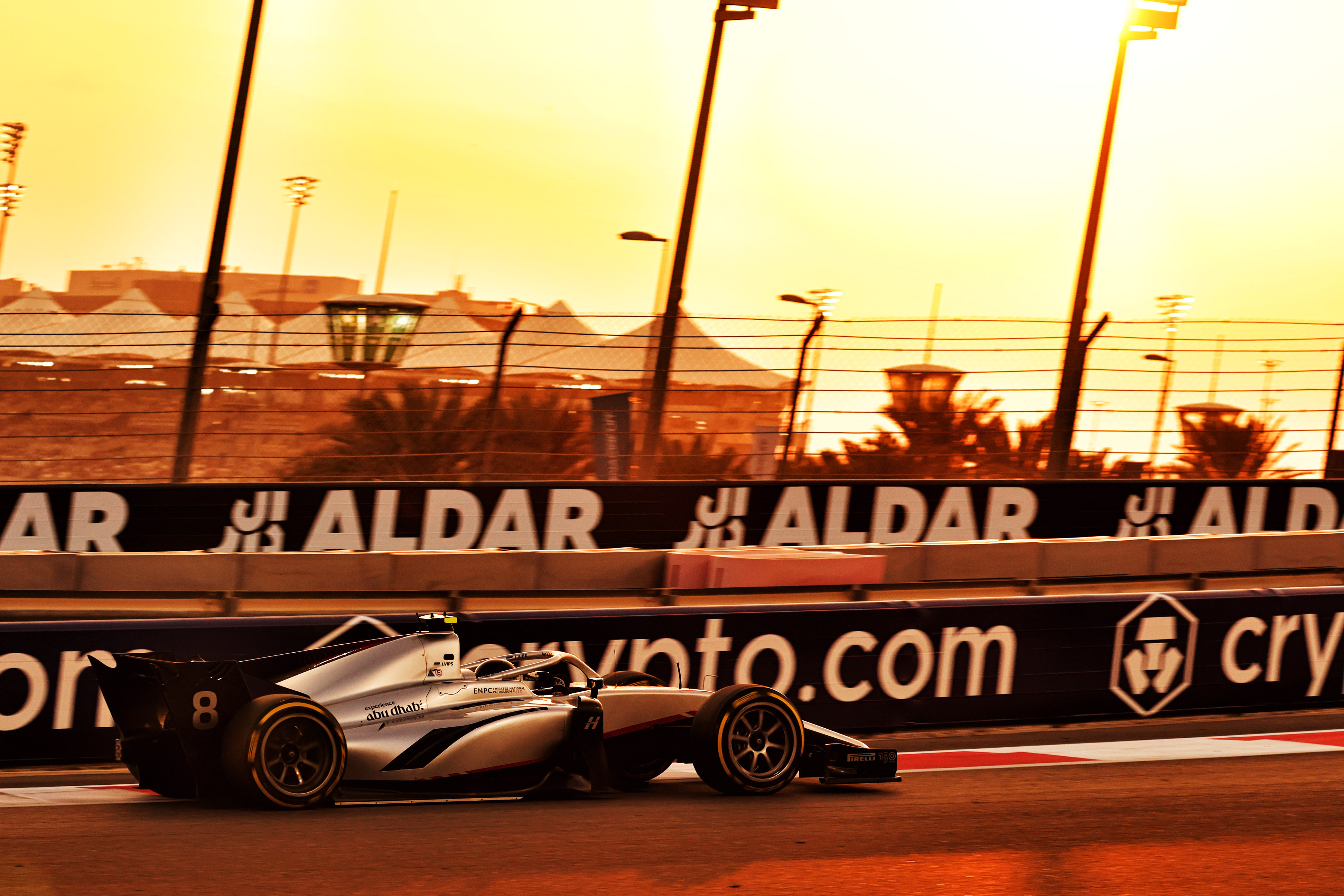 Successful junior single-seater team Hitech has long been mooted as a potential F1 entrant in partnership with former Haas title sponsor Uralkali and its owner Dmitry Mazepin, father of ex-Haas racer Nikita. Mazepin attempted to buy Force India before Lawrence Stroll turned it into what began as Racing Point, and was also linked to acquiring Haas during Uralkali's partnership with it.
Significant activity around company registration during 2022 suggested ongoing interest from Uralkali and Hitech in a future F1 project, and there have been strong rumours that Hitech will submit an expression of interest for the current FIA process – although one that appears to be without any direct Mazepin involvement.
Hitech was also mentioned by Auto Motor und Sport as a possible AlphaTauri purchaser.
Any role Mazepin and his company play in a possible Hitech F1 project would be subject to the FIA's position on outright Russian involvement in F1 changing from the stance it's held since Russia's invasion of Ukraine a year ago.
PORSCHE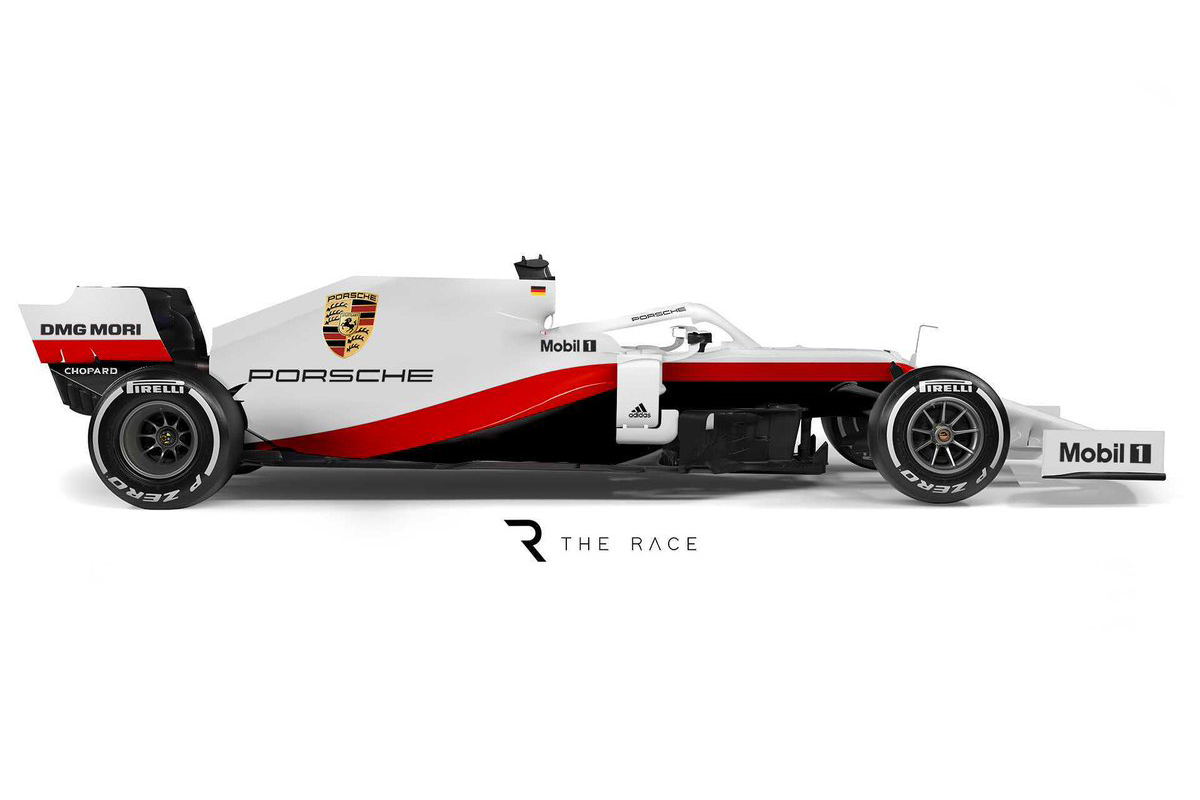 Given Porsche was working on a deal to take a 50% stake in Red Bull's senior team last summer before Red Bull declined to hand over the level of control it wanted, you might wonder if taking over a different Red Bull team might appeal to Porsche as its 2026 F1 hopes remain in a state of quiet flux.
But AlphaTauri alone – as a relatively small Italian-based F1 operation – would not have the appeal to Porsche of the main Red Bull F1 empire, particularly given that included Red Bull Powertrains. As Porsche does not have the facility to produce its own F1 engine, RBPT was a particular draw when it was trying to negotiate that deal.
The same logic means Hyundai, the other manufacturer recently linked to a future F1 programme – albeit much more tenuously than Porsche at this stage – is unlikely to look at AlphaTauri even if its plans are advancing behind the scenes.
MUMBAI FALCONS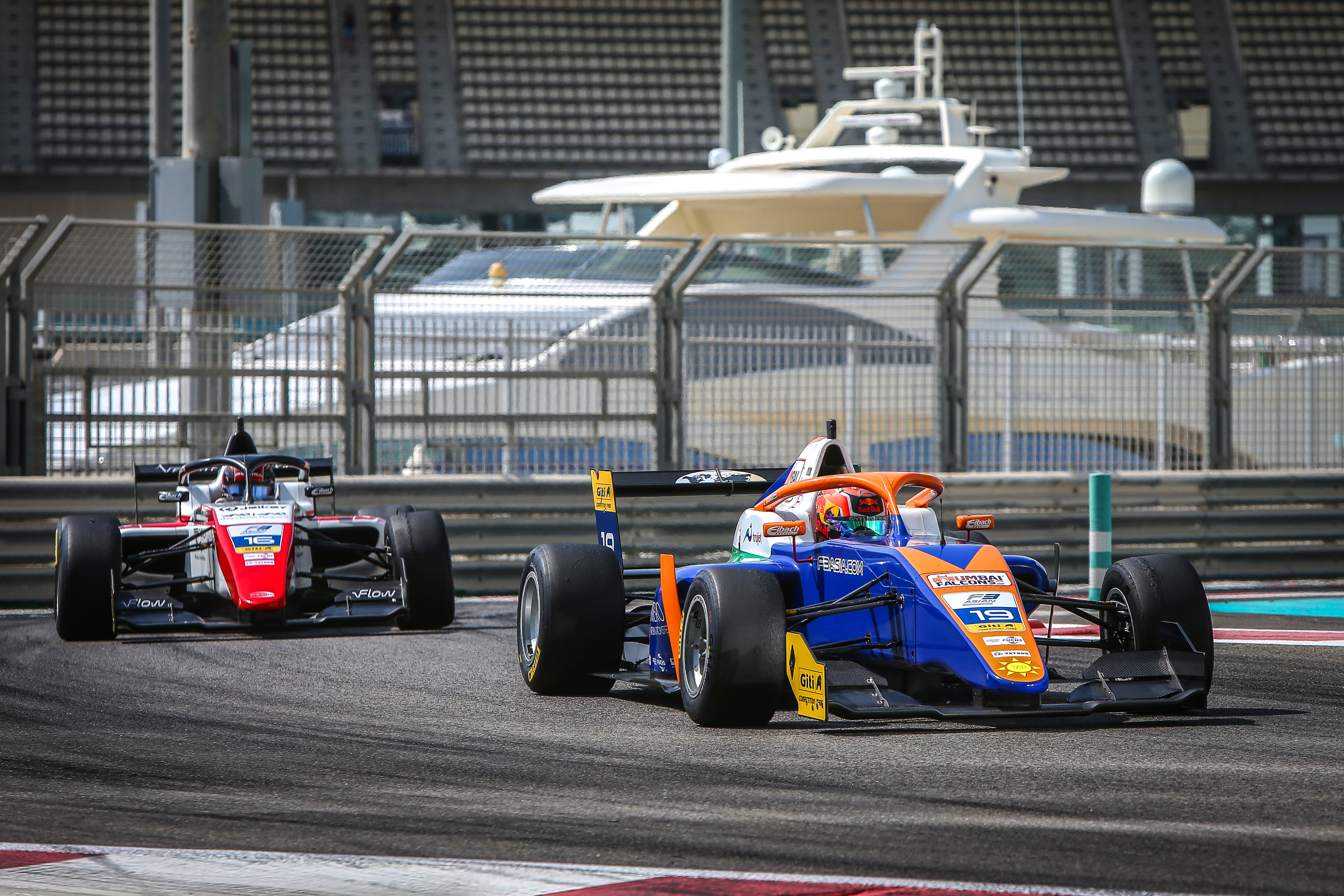 Unless you're a keen fan of junior single-seater racing in Asia you probably haven't heard of Mumbai Falcons.
It hasn't previously been linked to F1, but was mentioned in the Auto Motor und Sport story as one of the potentially interested parties, has substantial resources and growing motorsport relevance.
The team was only founded four years ago by Indian construction company the Gadhoke Group, but it's quickly become one of the most successful motorsport outfits in Asia.
This is partly down to a partnership with European junior single-seater behemoth Prema and the fact F1 teams often place their young drivers with the squad.
Mumbai Falcons ran then-Red Bull junior and Formula 2 driver Jehan Daruvala during its debut season in Asian F3 and then won both drivers' and teams' titles with Ferrari protege Arthur Leclerc (younger brother of Charles) in the following year.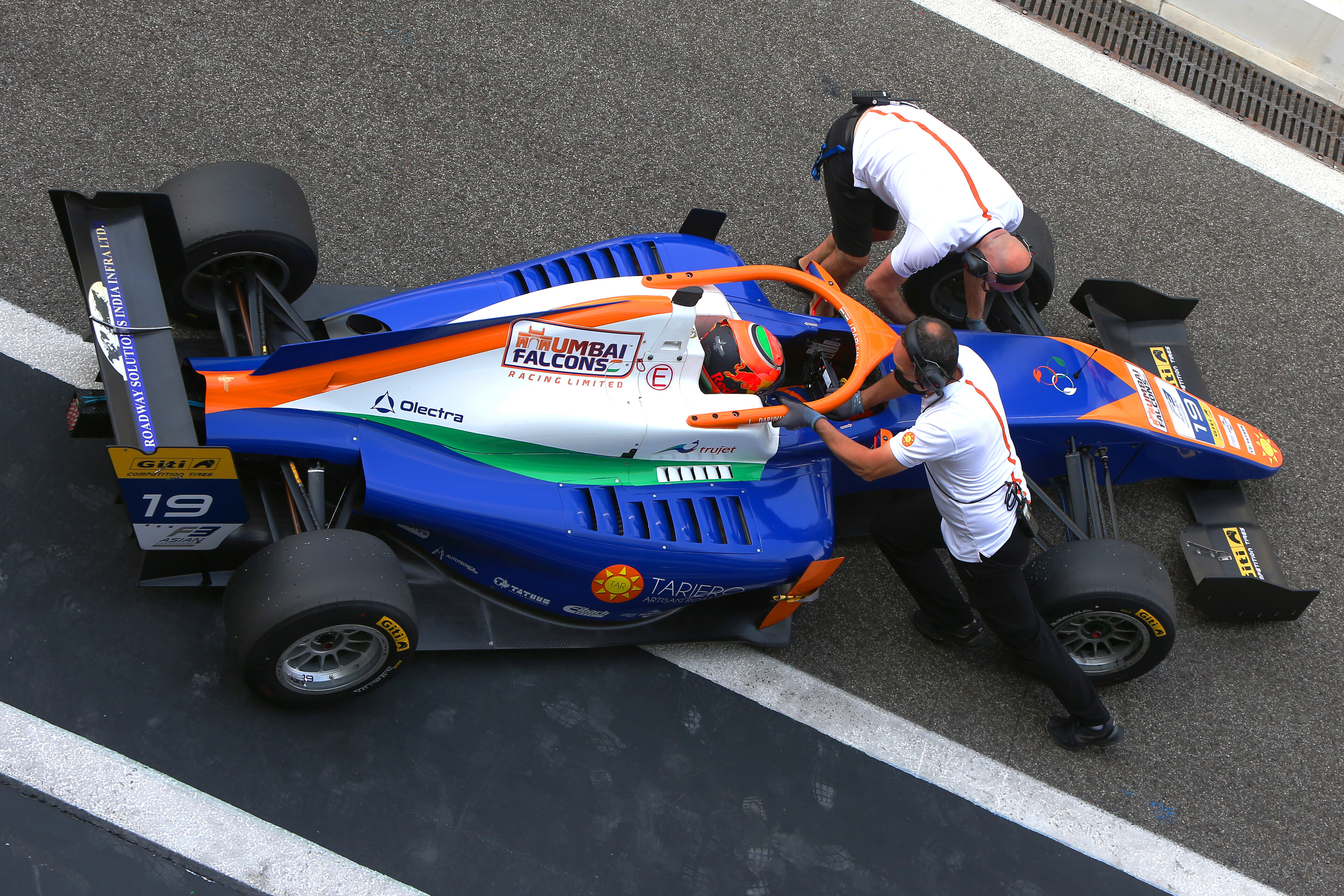 The team added another batch of titles this month in winter series with highly-rated Mercedes youngster Andrea Kimi Antonelli leading the team to victory in Formula Regional Middle East (Asian F3's effective successor) and Ferrari junior James Wharton winning the UAE variety of Formula 4.
Of course, there's quite a big gulf between the calibre of those championships and F1 but Mumbai Falcons has proven highly successful in every arena it has entered in its short life.
There's also a wider FIA connection with Mumbai Falcons after the FIA's announcement last August that the team will build a "world-class racing and karting facility in India".
Mumbai Falcons has also been selected as the official partner of multiple FIA Karting World Championship events and is part of the FIA's mission to expand karting into more regions of the world, particularly those such as India that has been underrepresented in high-level motorsport.
It was also part of the promoter group behind Formula Regional Indian and Indian Formula 4, both of which were slated to start in 2022 but have been delayed.